Students Tutoring Students in Reading
At Angelou the kids have been working very hard on becoming proficent readers. You can see some of the kids in the hallway doing book buddies and sight words in these pictures. The fourth grade students are doing some peer tutoring to the younger students and lowest performing students in the primary grades.

Research shows kids need to close the reading gap before third grade or they will struggle to catch up. There is also consistent research on the need to read 20 minutes a day. Last year, there is considerable documentation about the benefits for both the tutor and tutee using peer tutoring.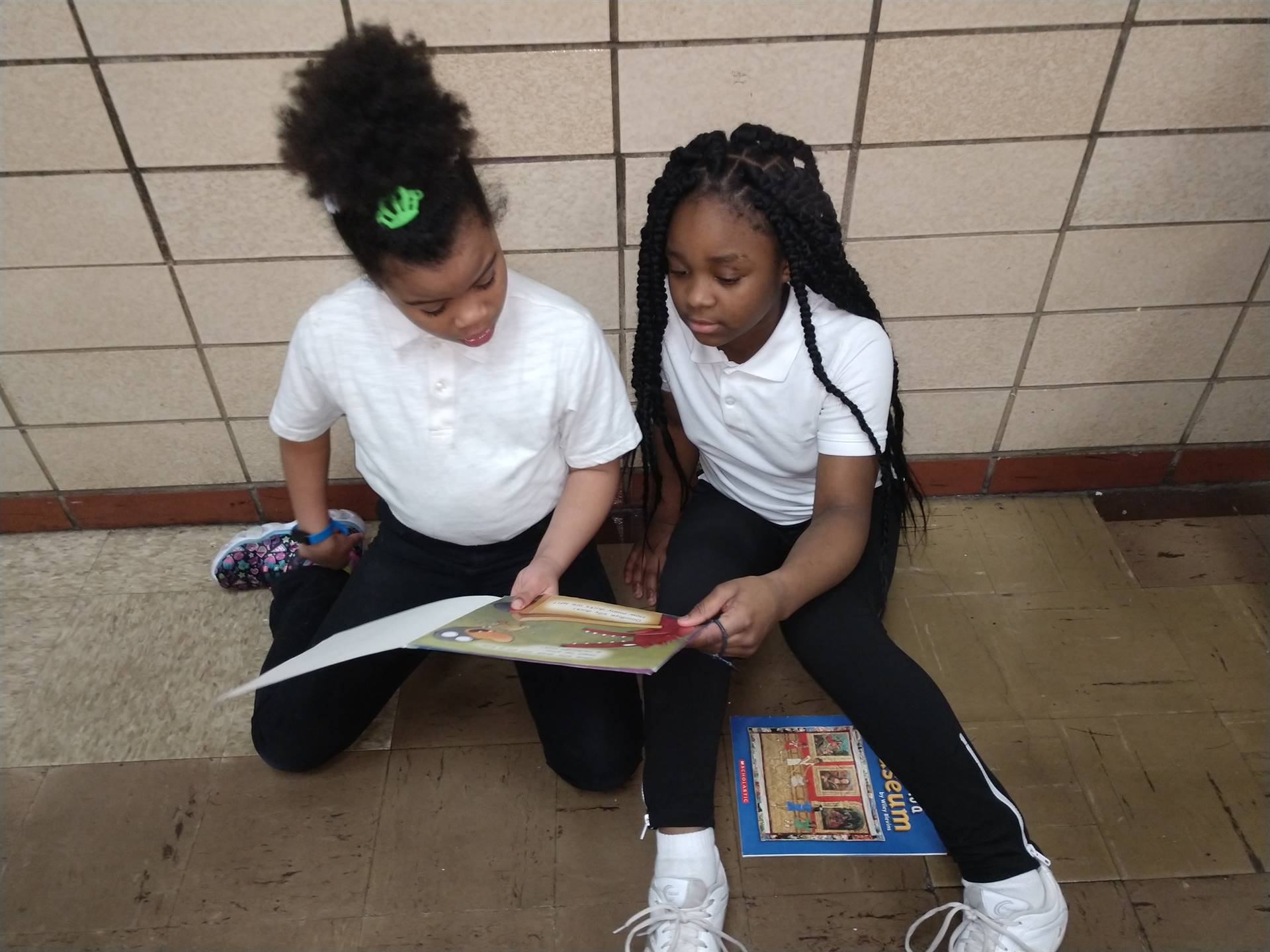 Family Fitness Night 2017-18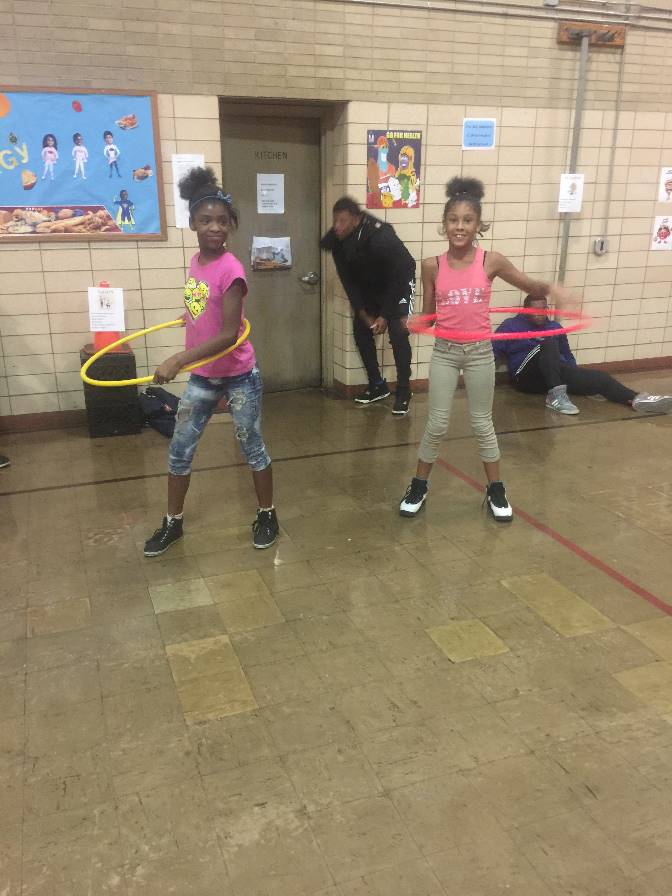 Back to School Parade 2017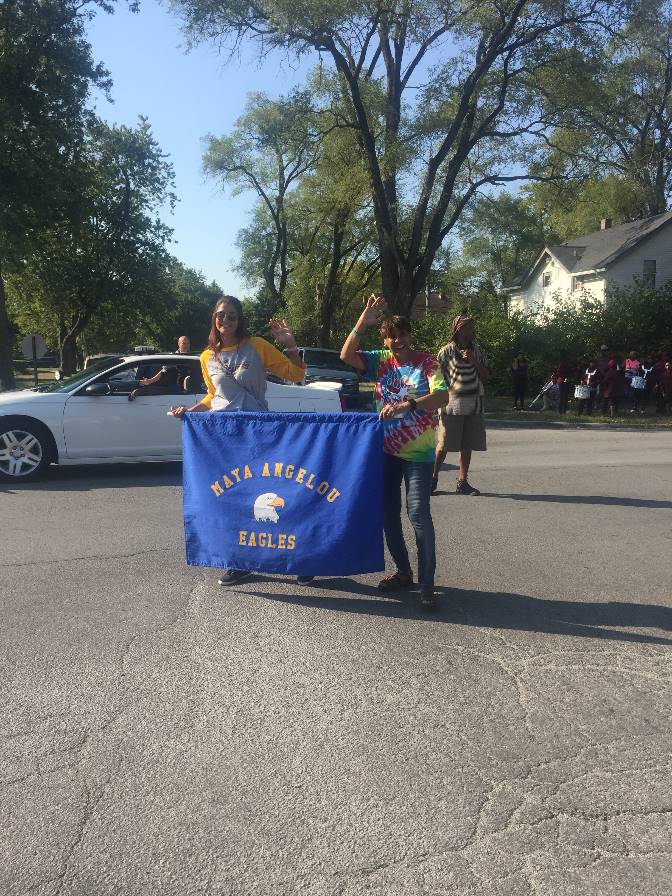 Daddy & Daughter Dance 2017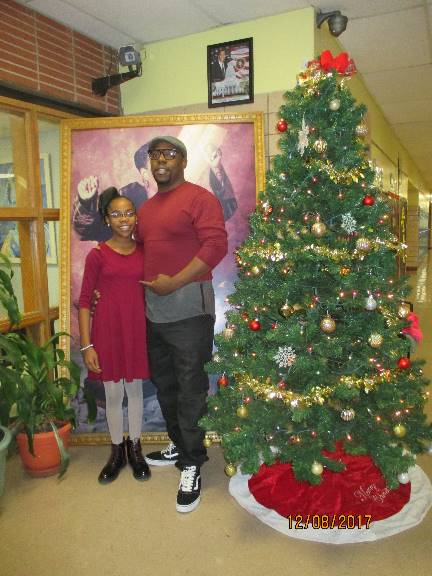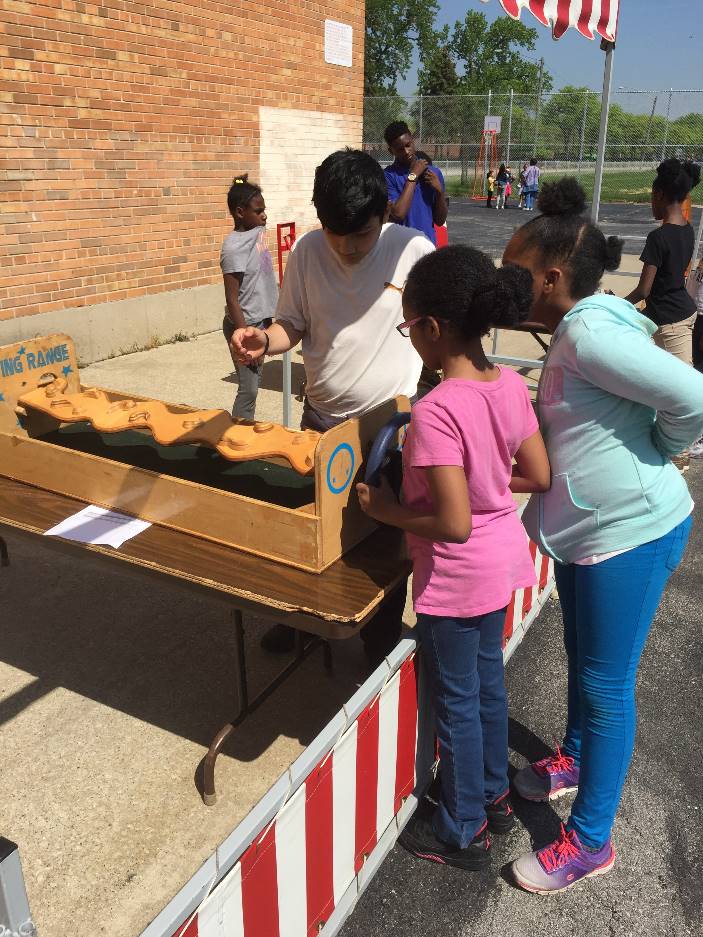 Kindergarten - Fourth Grade Honors Celebration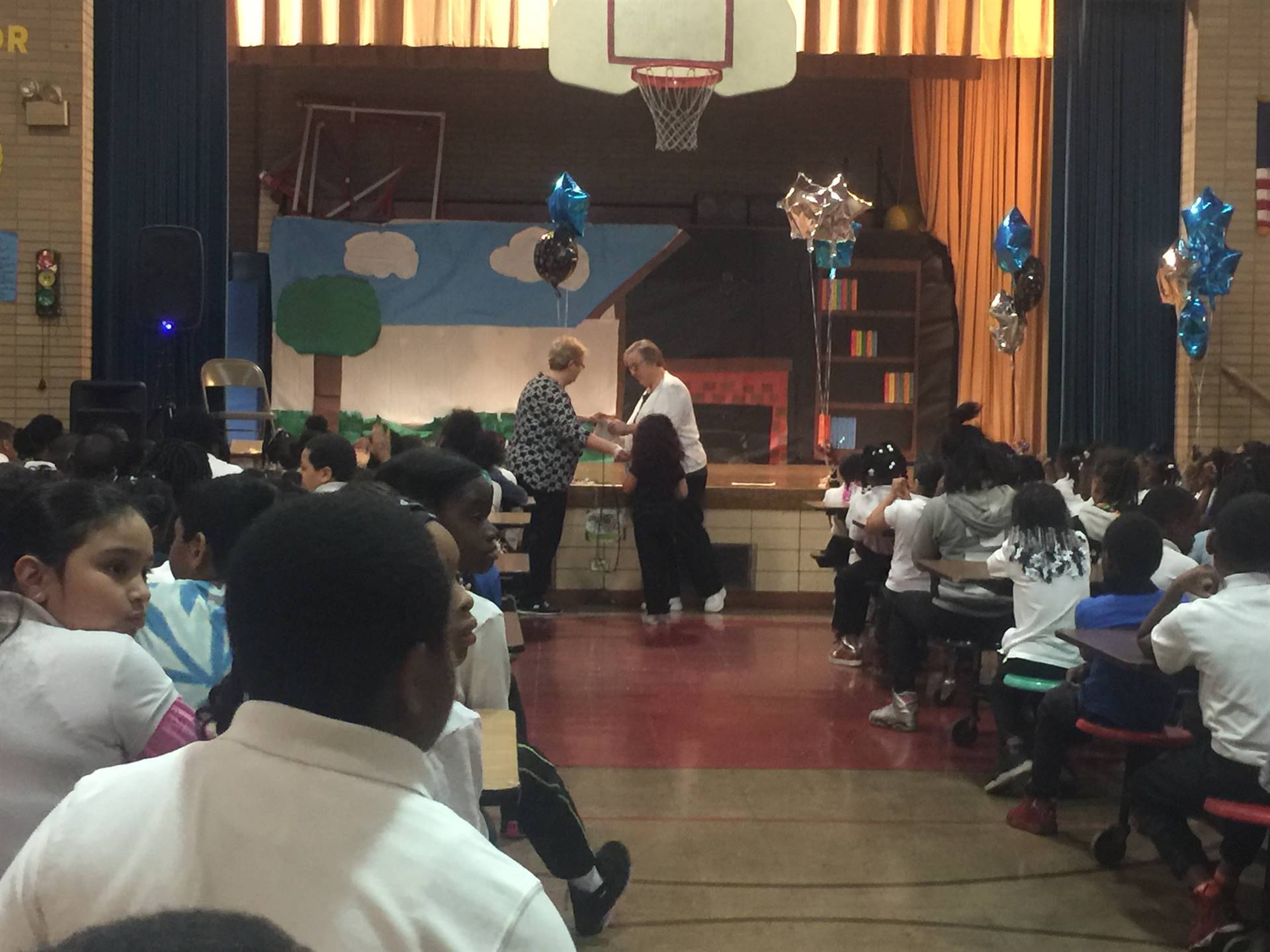 Kindergarten Graduation/Celebration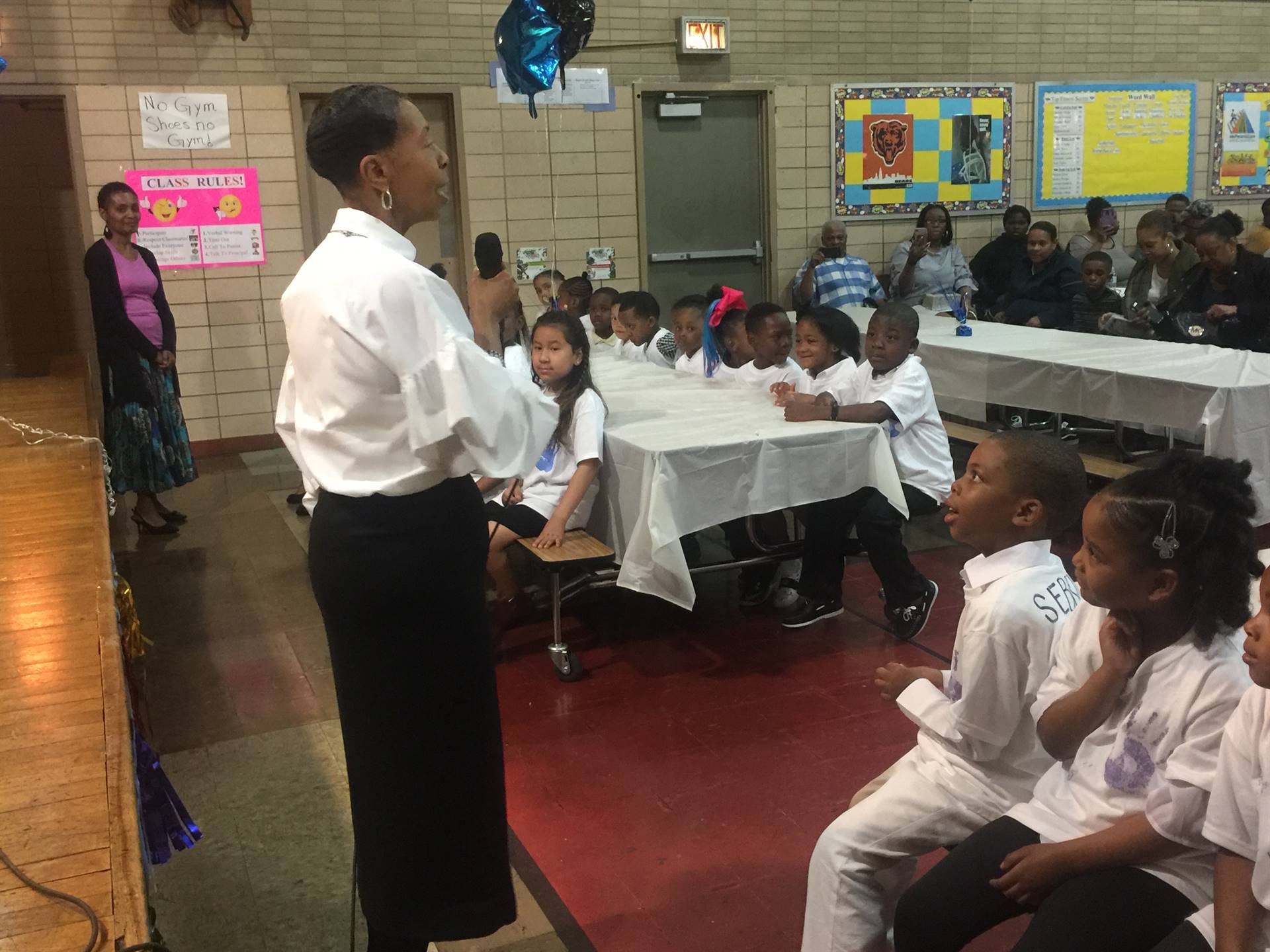 Thank you to the men of Kappa Alpha Psi Fraternity, Inc Harvey-Markham Alumni Chapter for your generous donation to the students of Angelou school. Twenty selected fifth and sixth grade students were presented two movie tickets each to see the new Marvel movie Avengers: Infinity Wars.
Student of the Month 2017-18
Three students are recognized as students of the month per class for academic achievement, positive behavior, and most improved.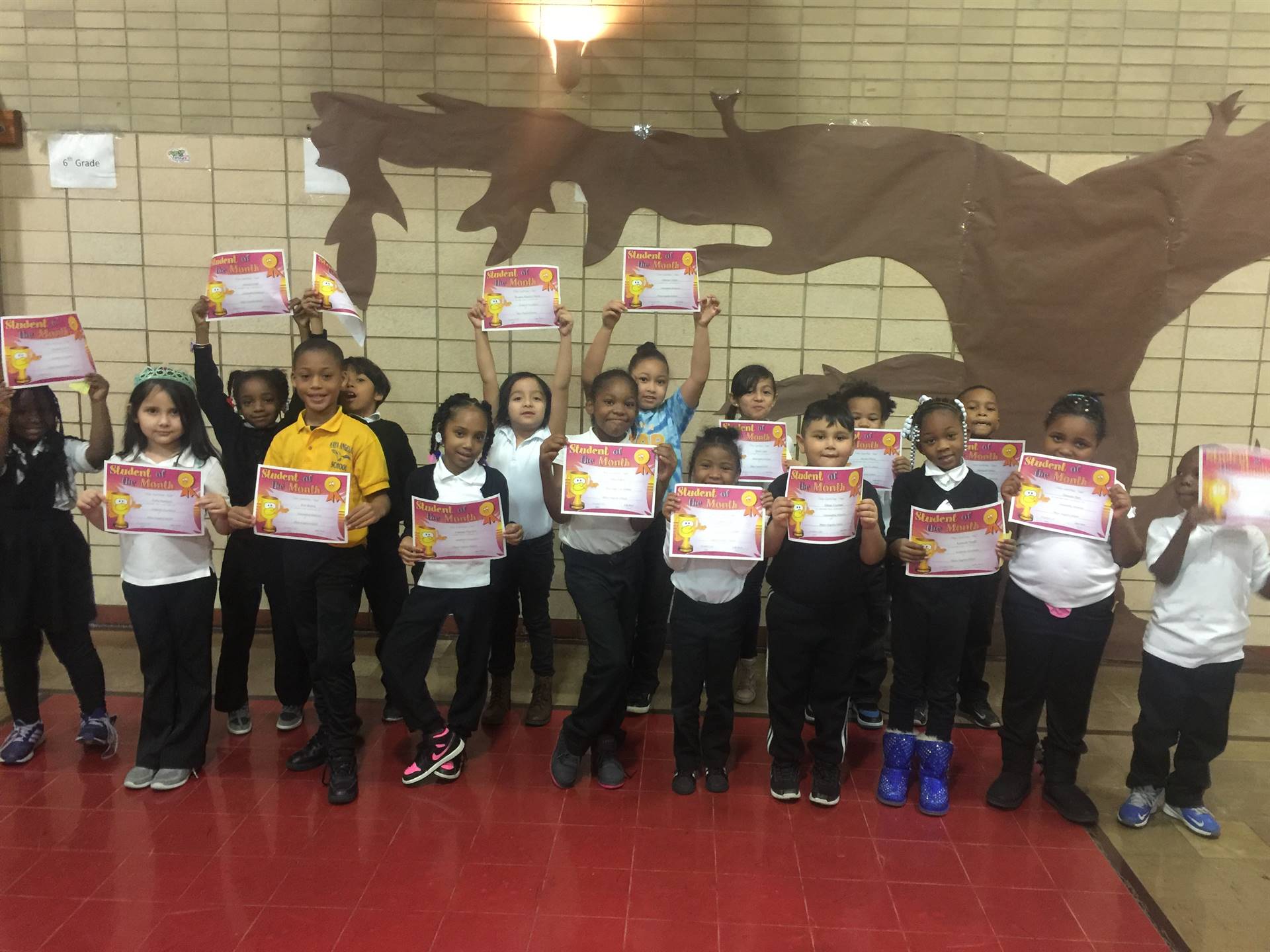 Congratulations Ms. Frances Kerr (1st grade teacher) for completing National Board Certification!