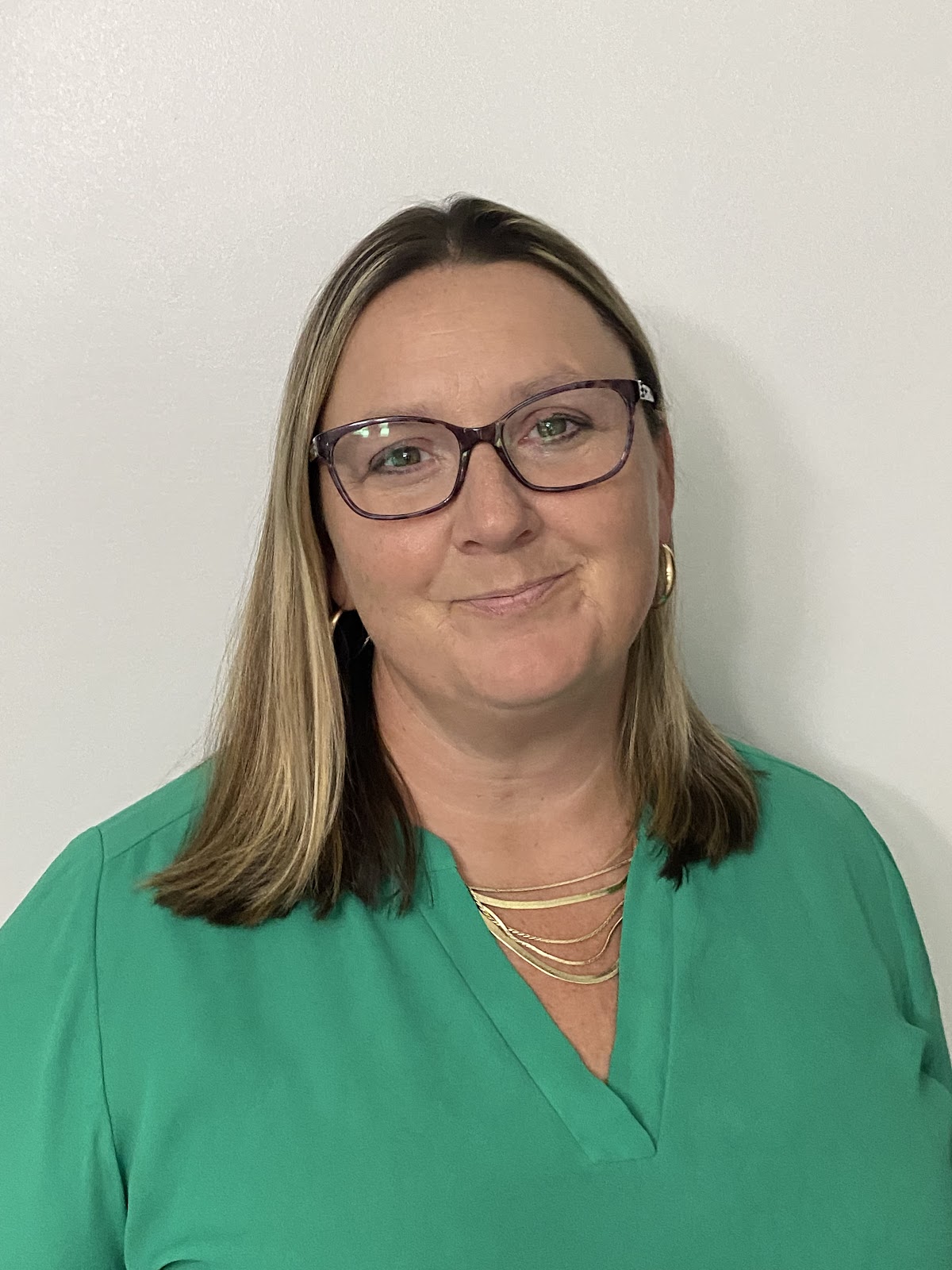 Hello Families,
I'm very excited to take on the role of Angelou Principal this year. The Angelou community can expect to see my love of learning and commitment to collaborative leadership and excellence shine through. We will have a virtual and in-person "meet and greet" to get to know each other next Tuesday at 4:00. I would love to hear your hopes and expectations for the Angelou community. We will also go over some procedures for the new year.
We are very excited to see our students back at school. While our Angelou building is getting an upgrade, we will work from Sandburg School. Students will be bussed. Please have your student ride their bus on the first day of school so they get used to the procedures. Watch your email for bussing information coming soon.
Student attendance will be a priority this year, since students can't learn if they are not at school. They should only miss school if they are sick. Additionally, we miss your children when they are not here! Their classmates and friends also miss them. We worry when they are not here. So please think about a good night and morning routine to help your child get to school every day, on time.
Parents are an important part of a child's education. We cannot develop fantastic students without your help and guidance. We ask that you guide and support your child's learning by ensuring that he/she:
Attends school daily and arrives on time, ready for the day's learning experience

Reads daily to develop a love for reading and to improve literacy skills

Shares school experiences with you so that you are aware of his/her school life

Completes all homework assignments given by teachers

Informs you if he/she needs additional support in any area or subject
Important Dates:
Meet and Greet: Tuesday, August 16
First day of school: Monday, August 22
Open House: Thursday, September 8
I look forward to a great school year with your child!
Sincerely,
Juli Mahorney
Principal - Maya Angelou School