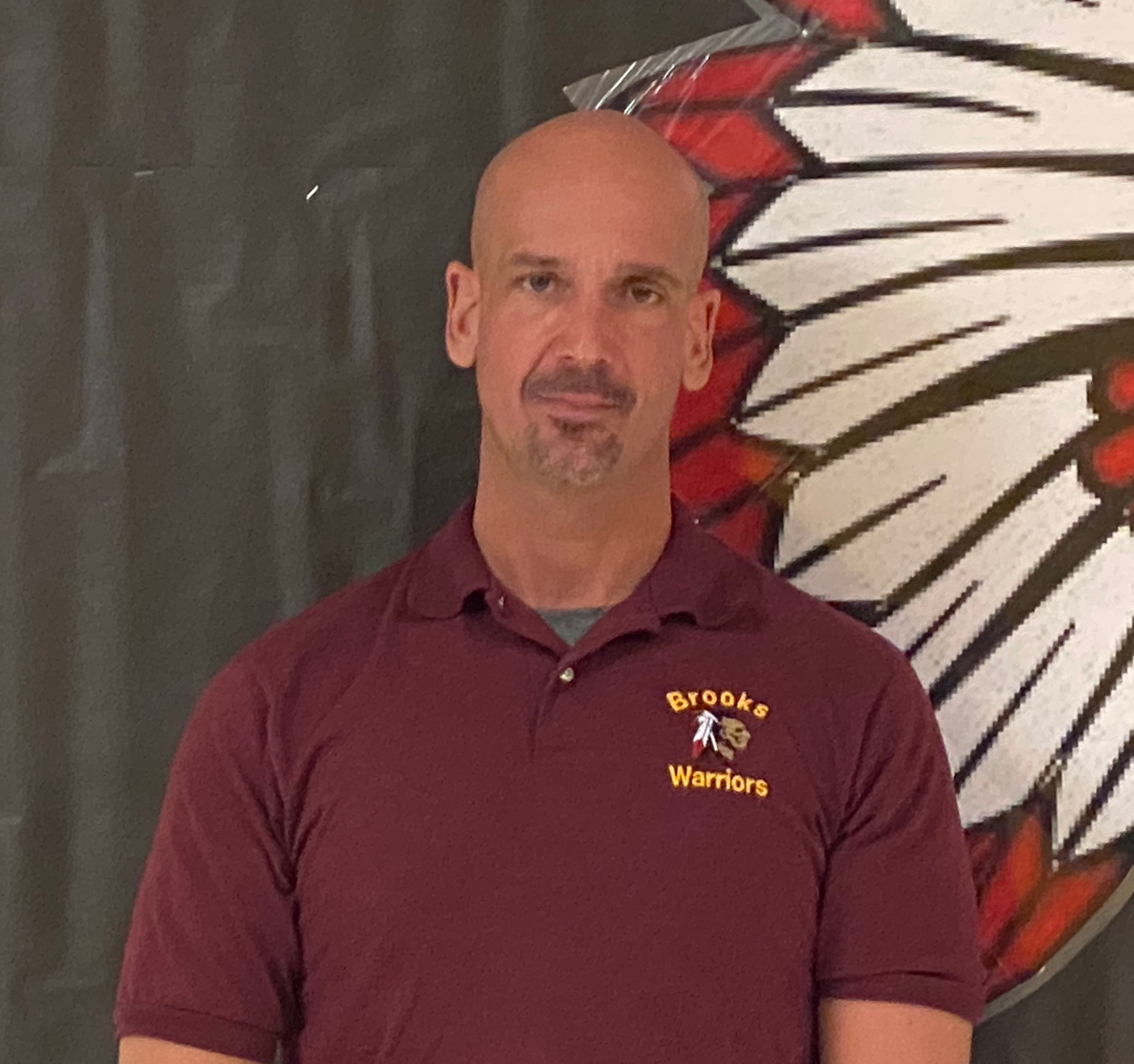 Welcome Back Brooks Family!
Welcome to the 2020-2021 school year! This will truly be a year like no other. Please know that the Brooks administrative team is here to support the academic success of all of our students and we look forward to engaging with the community to ensure that the needs of our students and their families are met during this challenging time.
I have been a proud public servant of Harvey School District 152 since 1999 as a teacher from Pre-K all the way up through 8th grade. Since 2006, it has been a privilege to serve in various administrative roles at Brooks Middle School and I am grateful for the opportunity to lead us through this unprecedented time in education. I am confident that, together, we will persevere and I look forward to seeing everyone back in the physical classroom as soon as it is safe for us to do so.
Sincerely,
Robert Rizzo