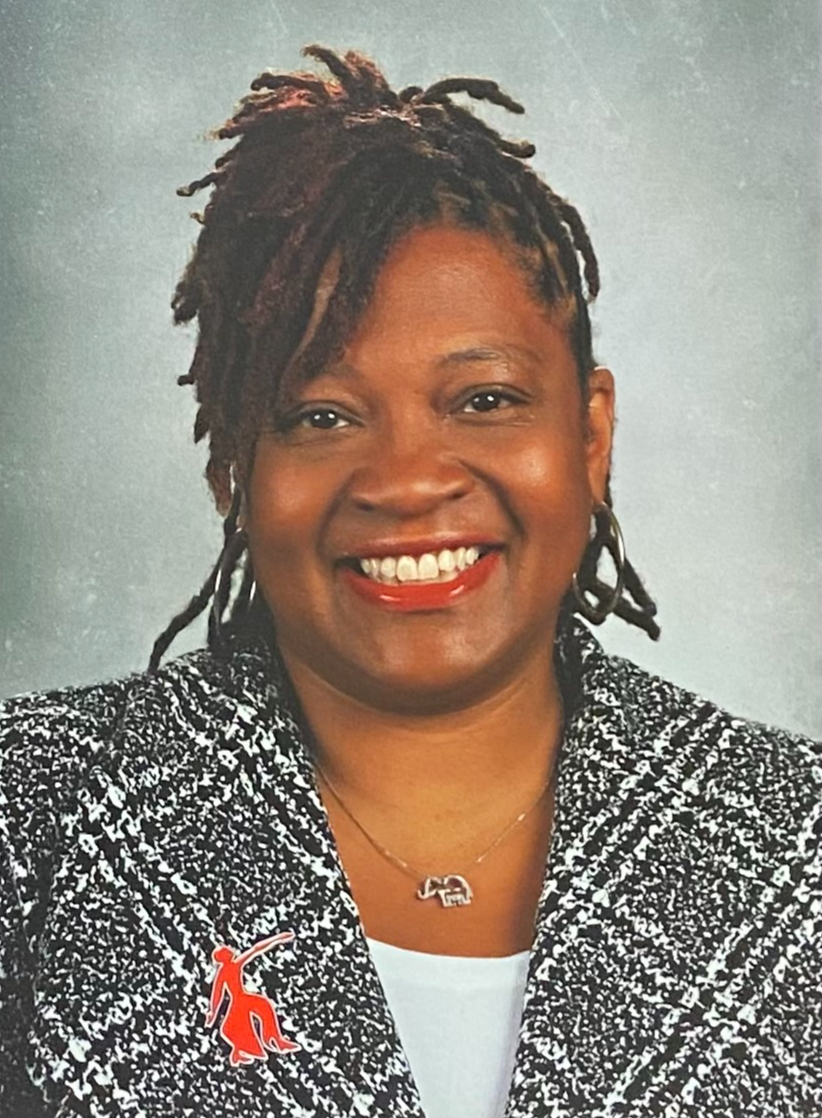 Welcome to the 2022-2023 school year! This year, ANYTHING is possible! It is a sincere pleasure to lead a school with such brilliant students, dedicated staff members, and supportive parents in such a caring community. Let's all continue to commit to ensuring that our students receive the best support to learn and grow.
My vision for Whittier is to provide students with a 21st Century educational experience that inspires and motivates them to be lifelong learners and caring contributors to the world around them. My goal is to provide a safe environment that meets the individual need of each student, both academically and socially.
Families, teachers, support staff, community members, and administration all play a part in helping our students develop academically, socially, and emotionally. Together, we can make a positive difference. A strong partnership between home and school fosters greater success for our children. I encourage you to communicate with the teachers and staff regularly. Additionally, the fourth Thursday of each month you are invited to participate in a virtual Parent-Principal chat to have your ideas heard, and see how you can help to support the vision of Whittier school.
I am blessed to have the opportunity to lead the wonderful work that will happen at Whittier this year! My door is always open, however, to make sure that there is adequate time to address your concern please consider giving Ms. Solomon a call to make an appointment before stopping in. I wish your family, and especially your student, great success this school year. Go Wildcats!!
Sincerely,

Dr. Dominique Moore, Principal
John Greenleaf Whittier, Sr. Elementary School