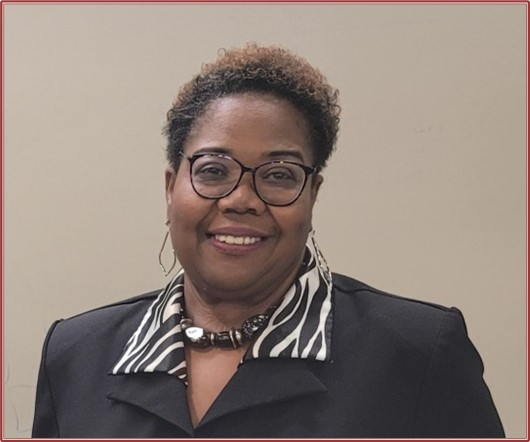 Brenda Richardson Interim Principal
Welcome students and families to the 2023-2024 school year at Whittier Elementary School!
My name is Brenda Richardson, and I am elated to introduce myself as your Interim Principal. My dedication to the field of education spans over thirty years where I have served as a teacher, assistant principal, principal, district curriculum coordinator as well as a Governors State University new leaders' mentor. My commitment is rooted in providing a high quality-learning environment that fosters student achievement where every student feels that they belong. You will find me to be a passionate leader with an unyielding commitment to facilitating a well-rounded and rigorous instructional experience for every learner. I am honored to have the opportunity to lead a school with such enthusiastic students, an extremely dedicated staff, and a supportive community.
I look forward to working with your child/children to assure their success. I am also eager to collaborate with you to optimize the assistance we offer to our students to ensure they have a positive start to their educational journey. Because the partnership between the school, parents and community is essential to student success, I am working to facilitate high levels of stakeholder engagement. I encourage you to become involved in every way possible. Together, I believe we can ensure that every Wildcat succeeds.
Using a student-focused approach, Whittier staff will work closely with students while holding high expectations for their academic performance as well as social-emotional and physical wellbeing. Our goal is to foster the development of students' character, integrity, and the motivation and perseverance to achieve success. We will communicate with you on a regular basis, so you have a clear understanding of your child's efforts, areas for growth, and success.
As Whittier's educational leader, I am committed to making sure that our top priority remains the quality of instruction and learning in every classroom. Our teachers and staff are working hard to make sure the months leading up to the last day of this school year are filled with meaningful experiences for students at all levels. On behalf of the entire Whittier staff, we welcome you to an exciting school year as we concentrate on your child's development and learning in all curriculum areas while focusing on the goals of raising our achievement rate in attendance and mathematical skills.
Working for the educational advancement of every student,
Mrs. Richardson
Interim Principal