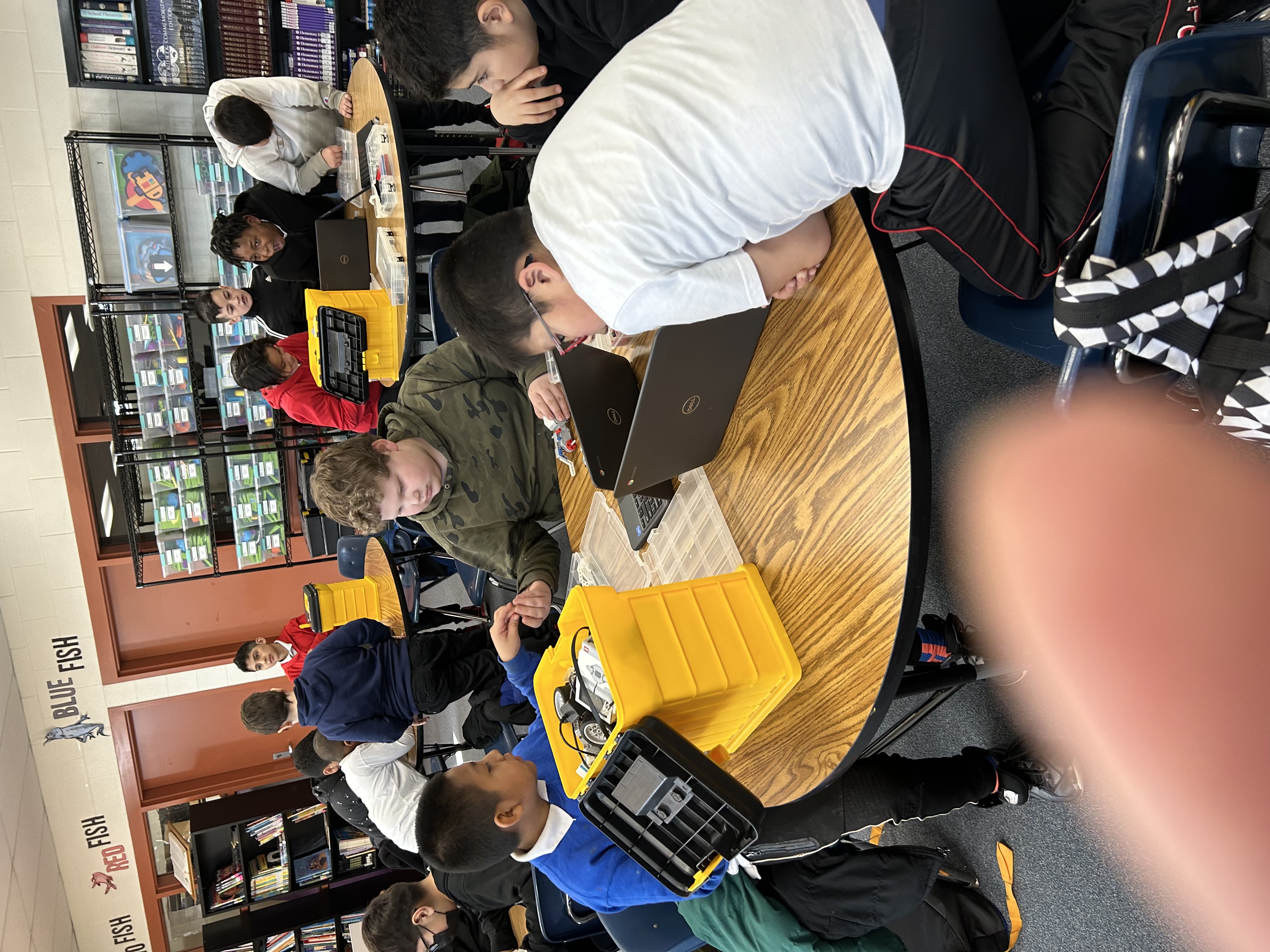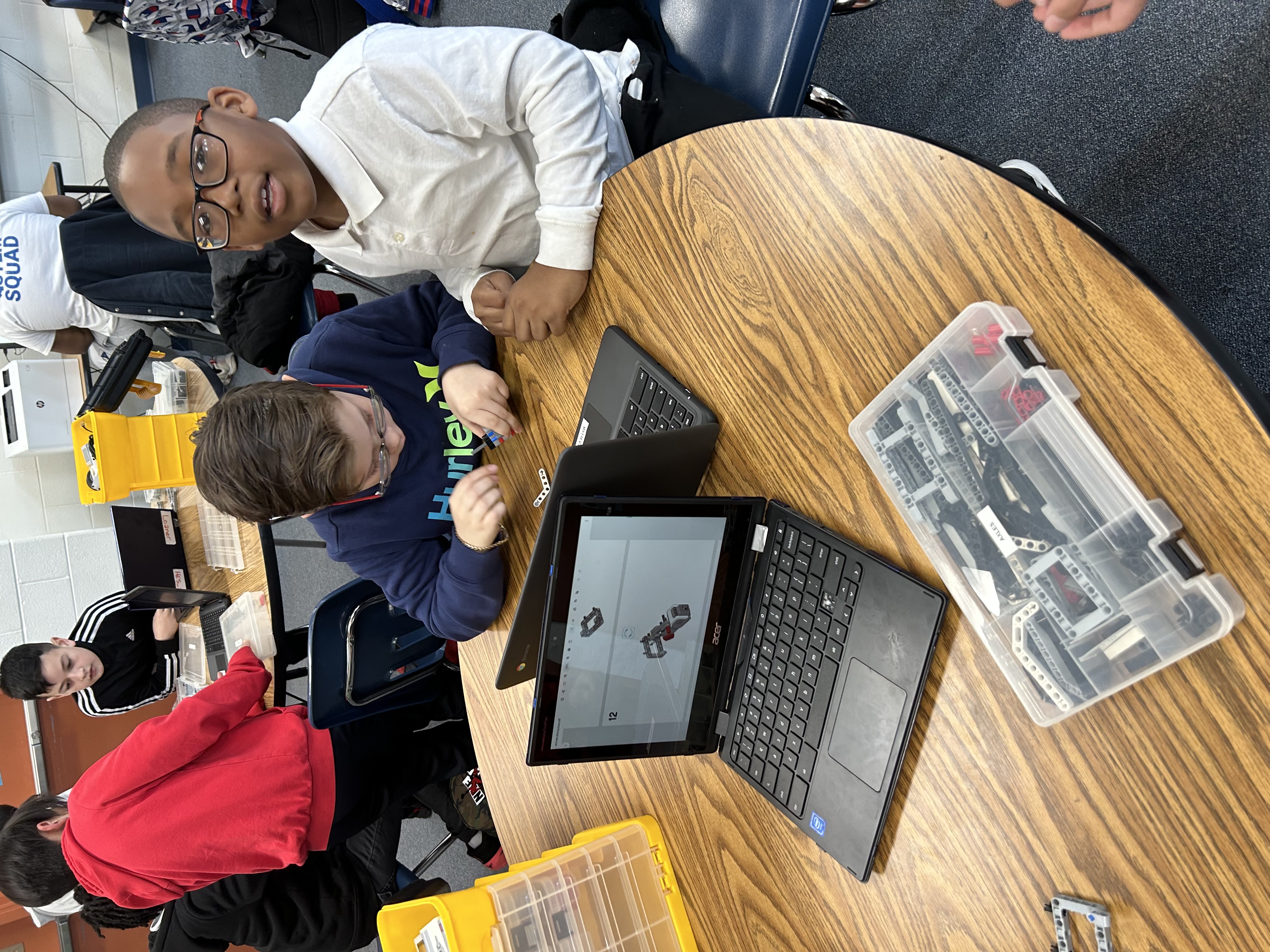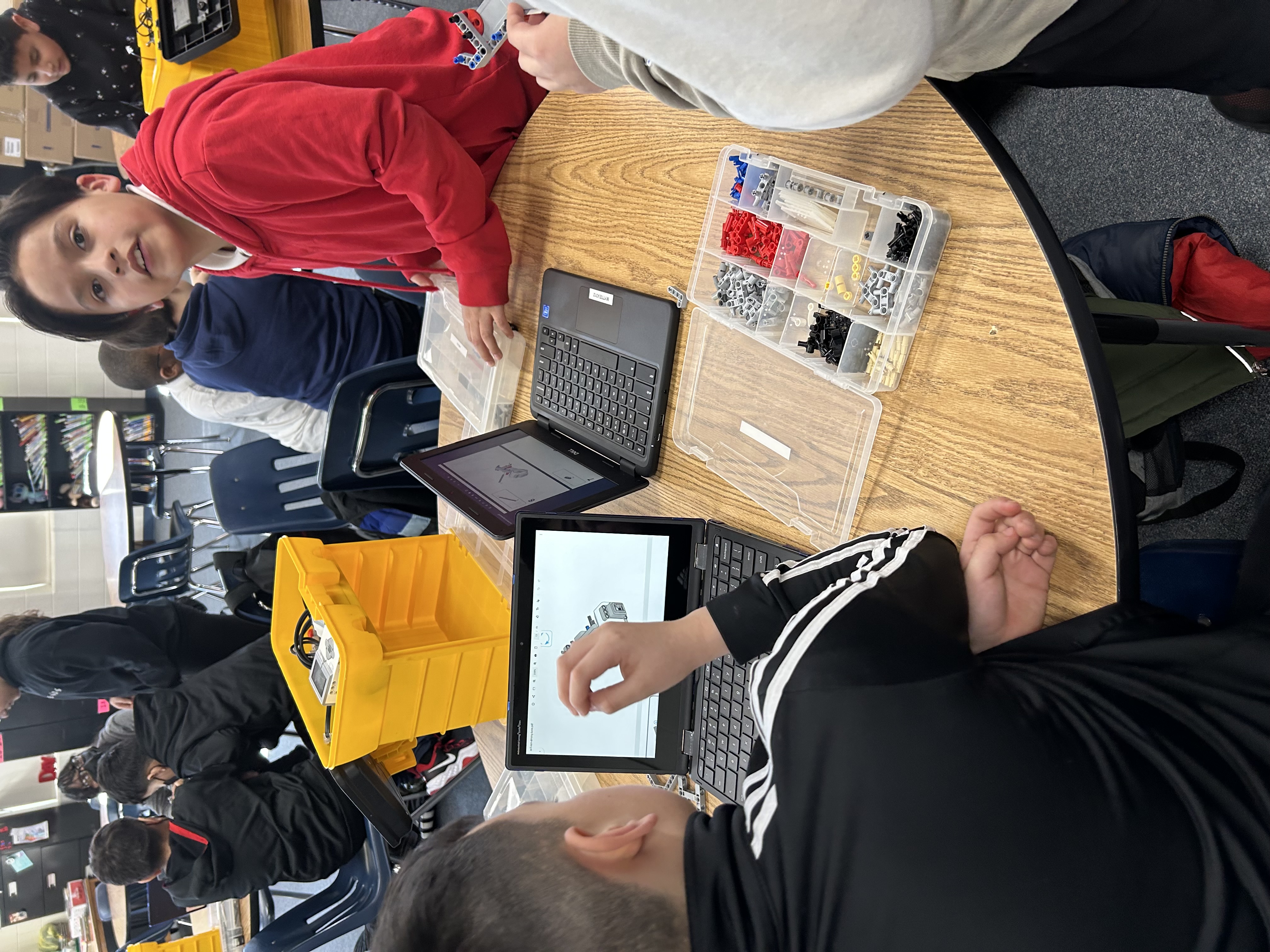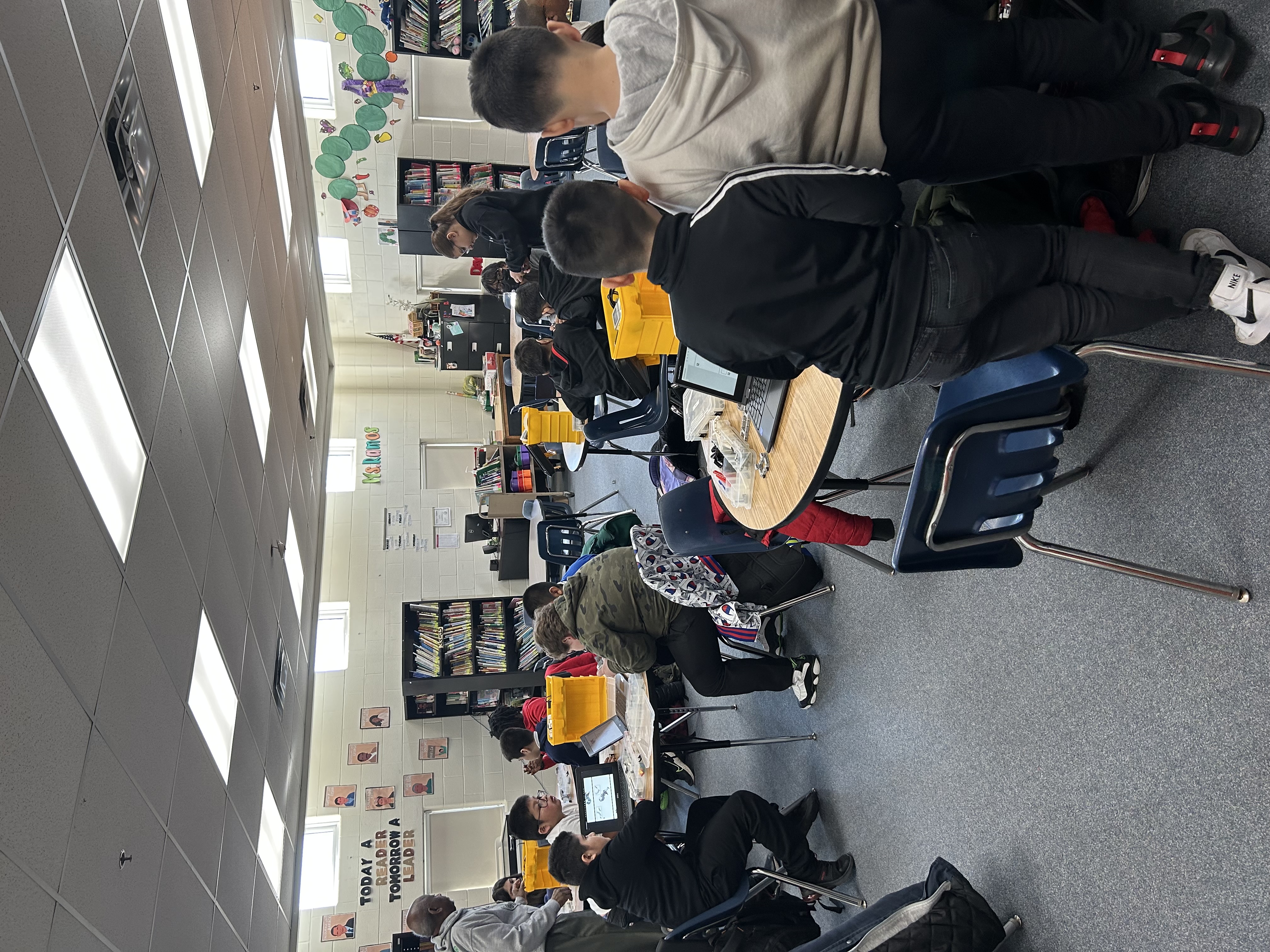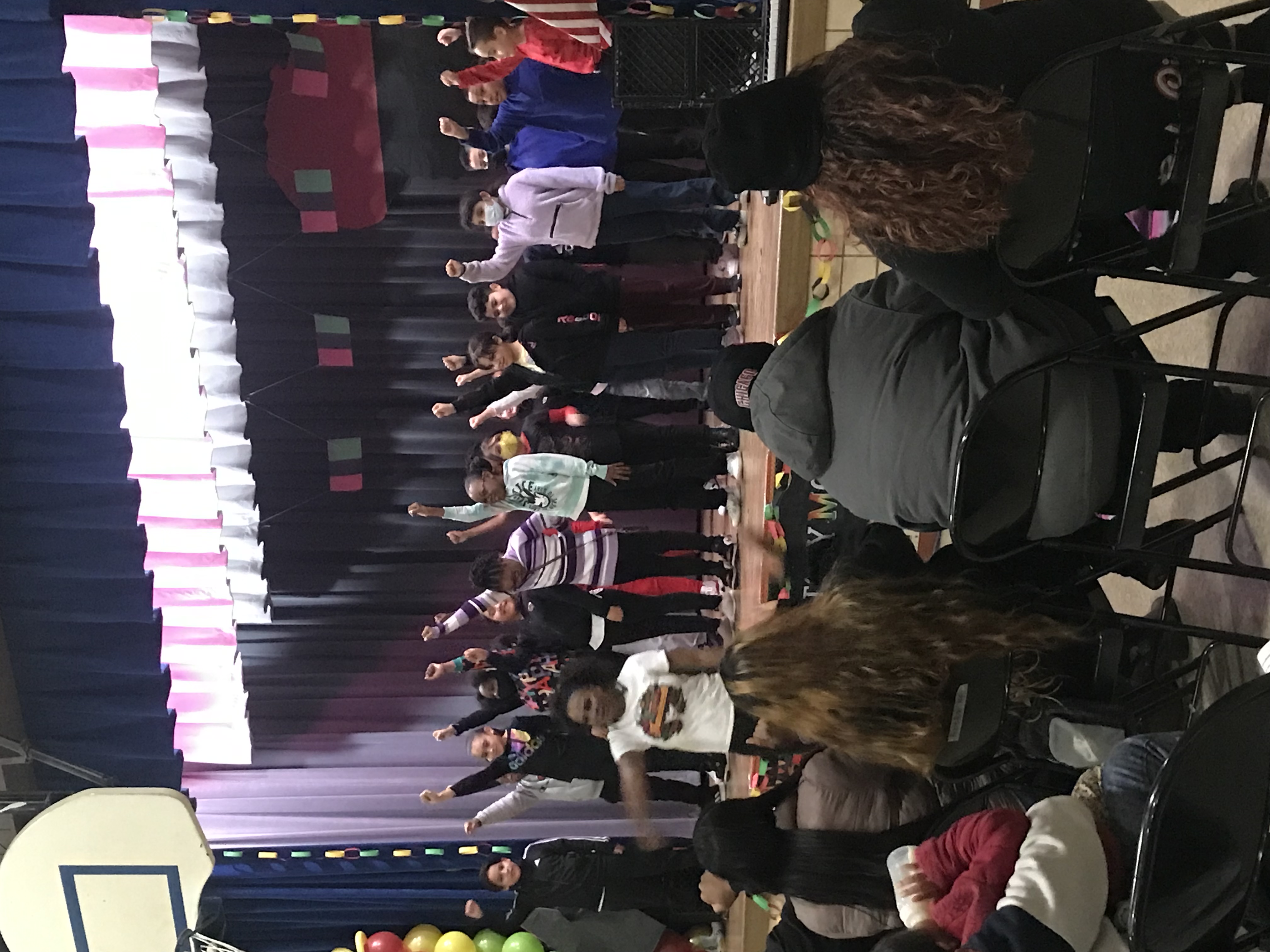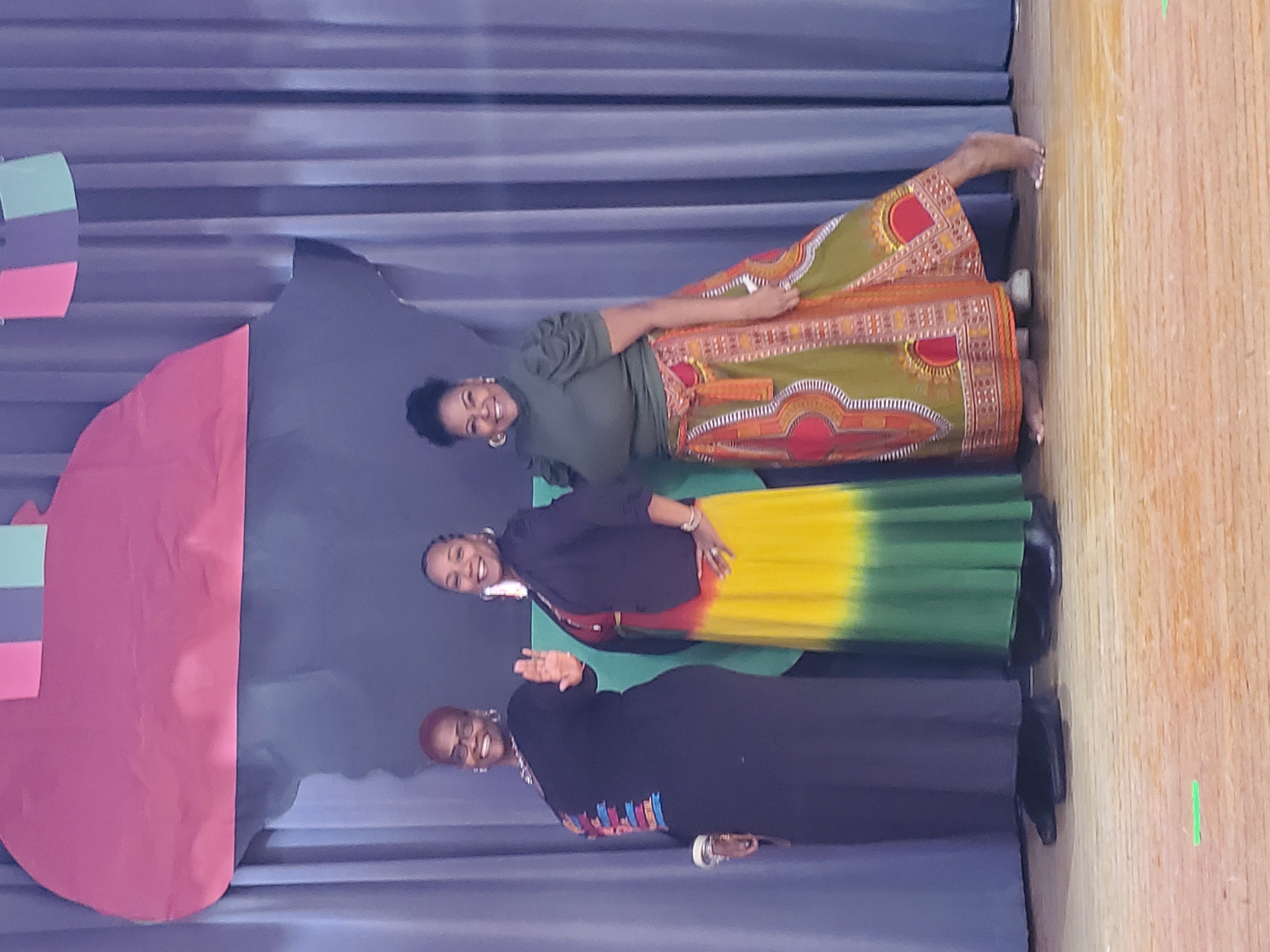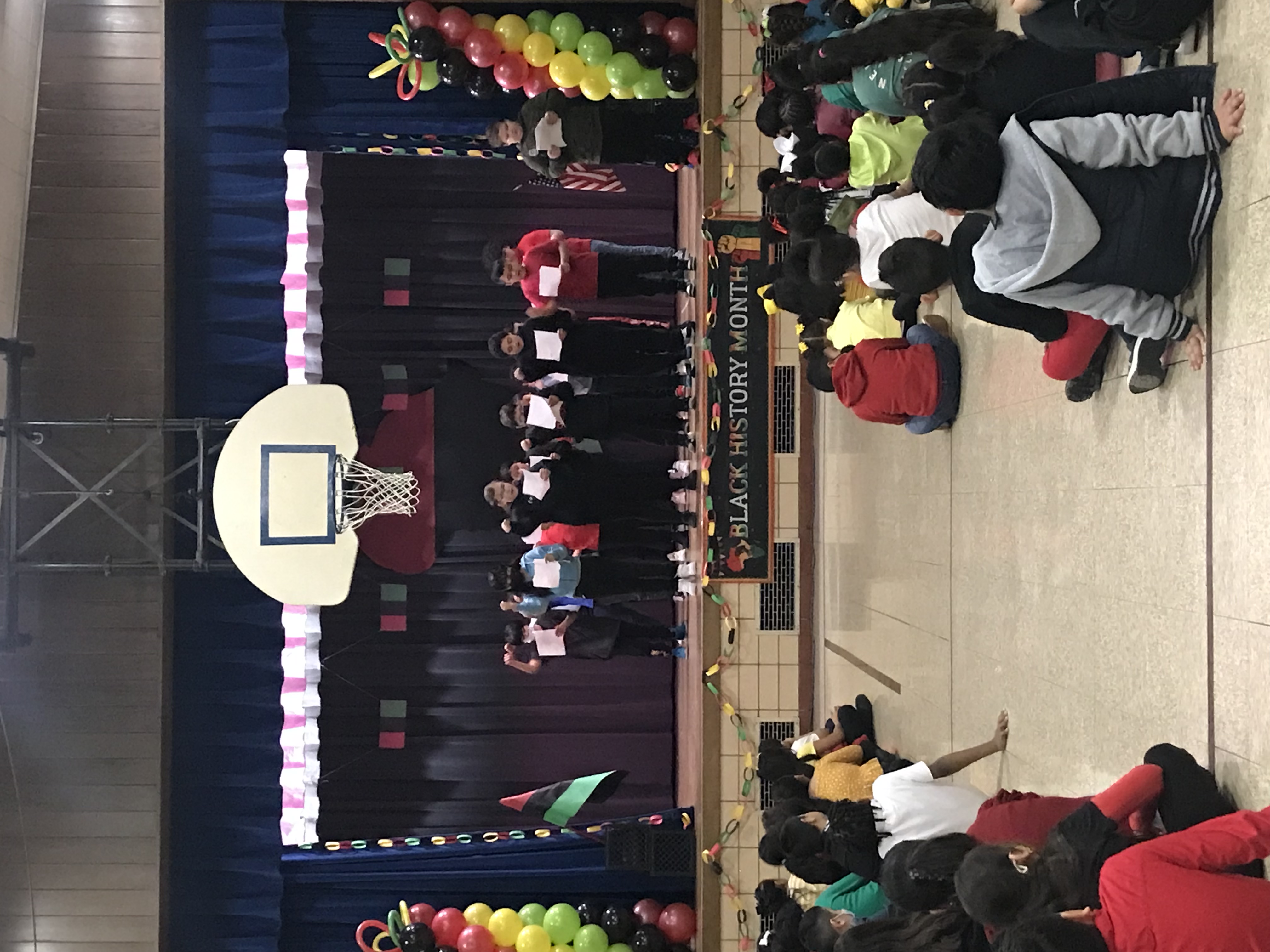 Harvey School District Spelling Bee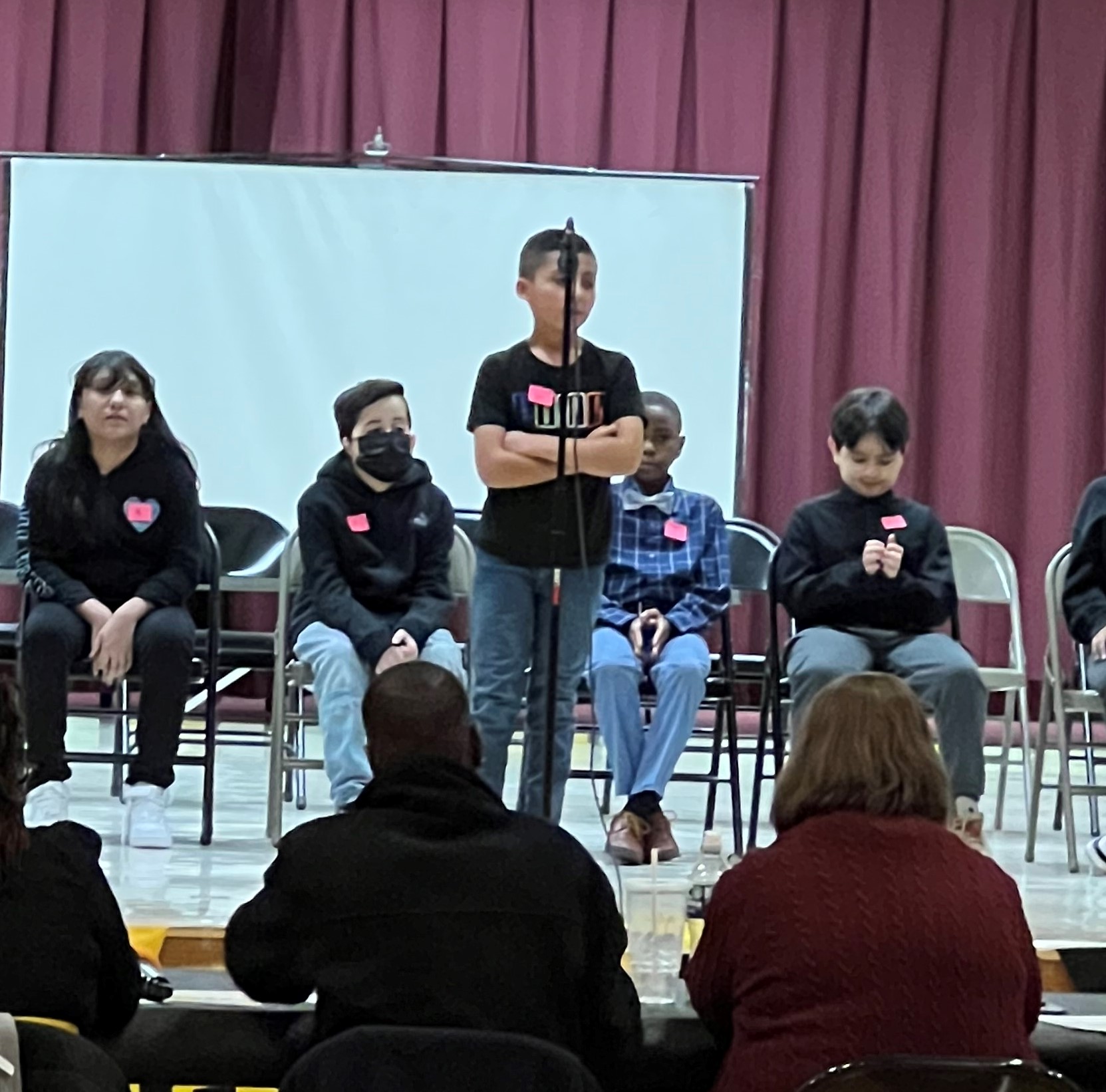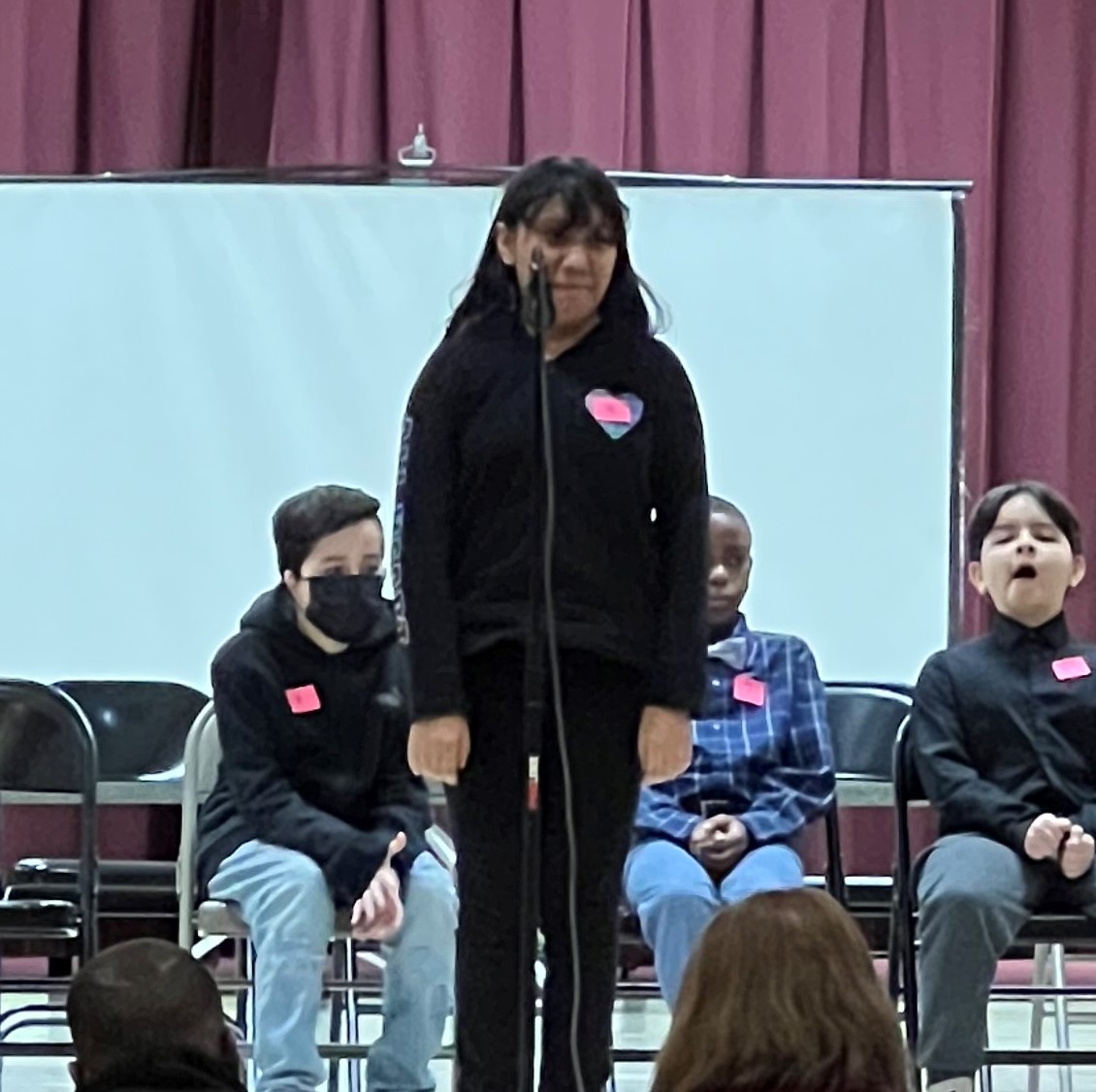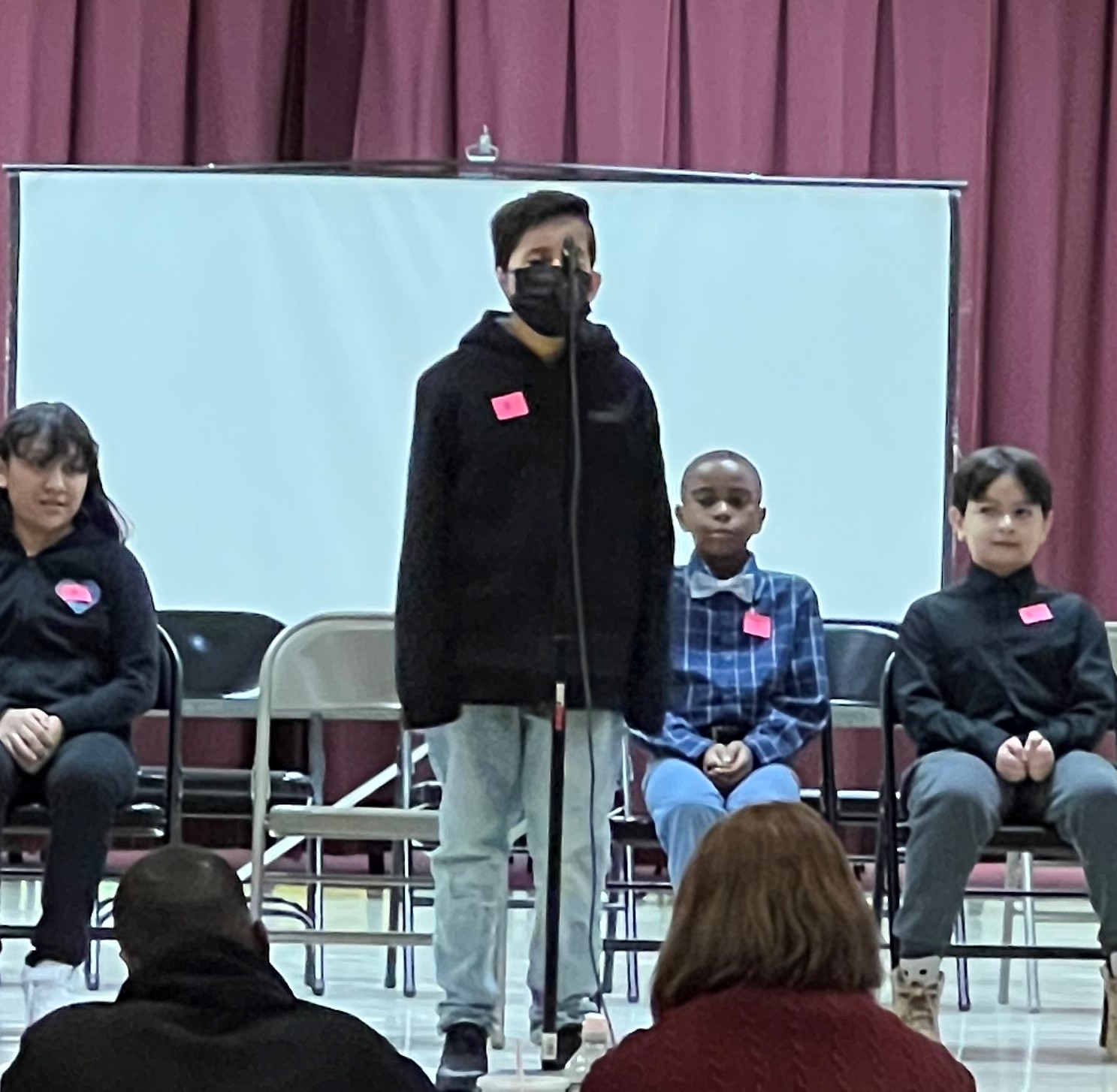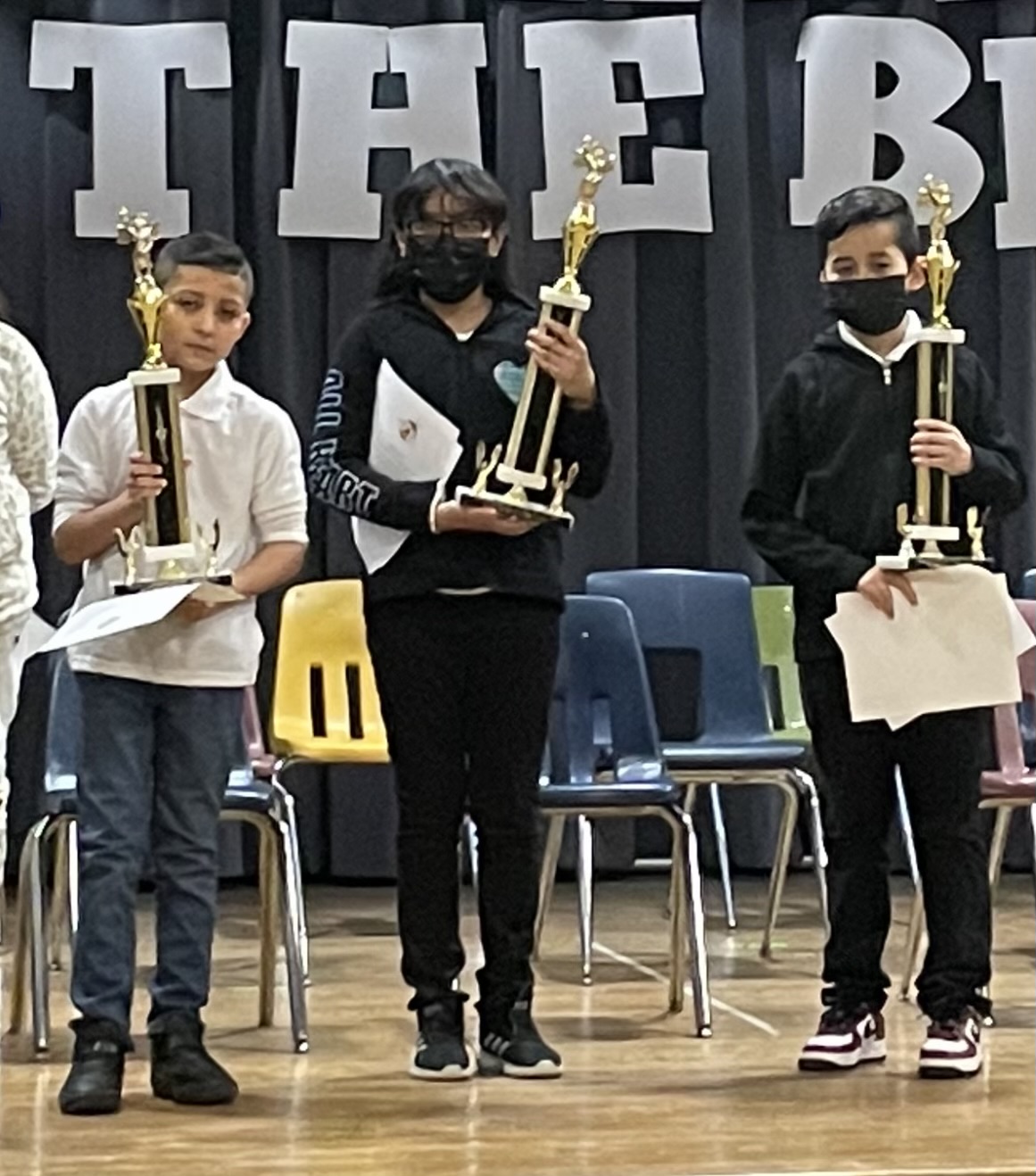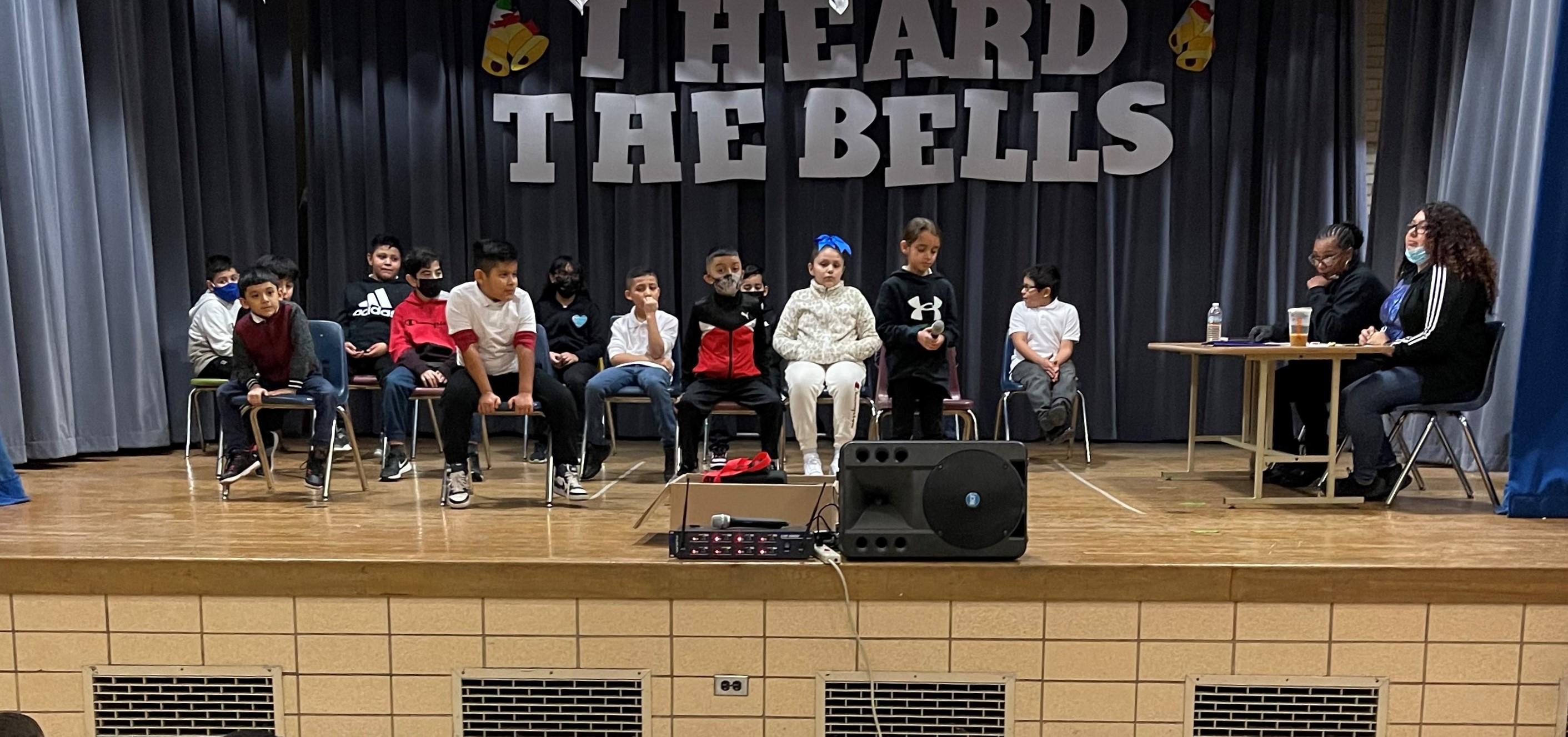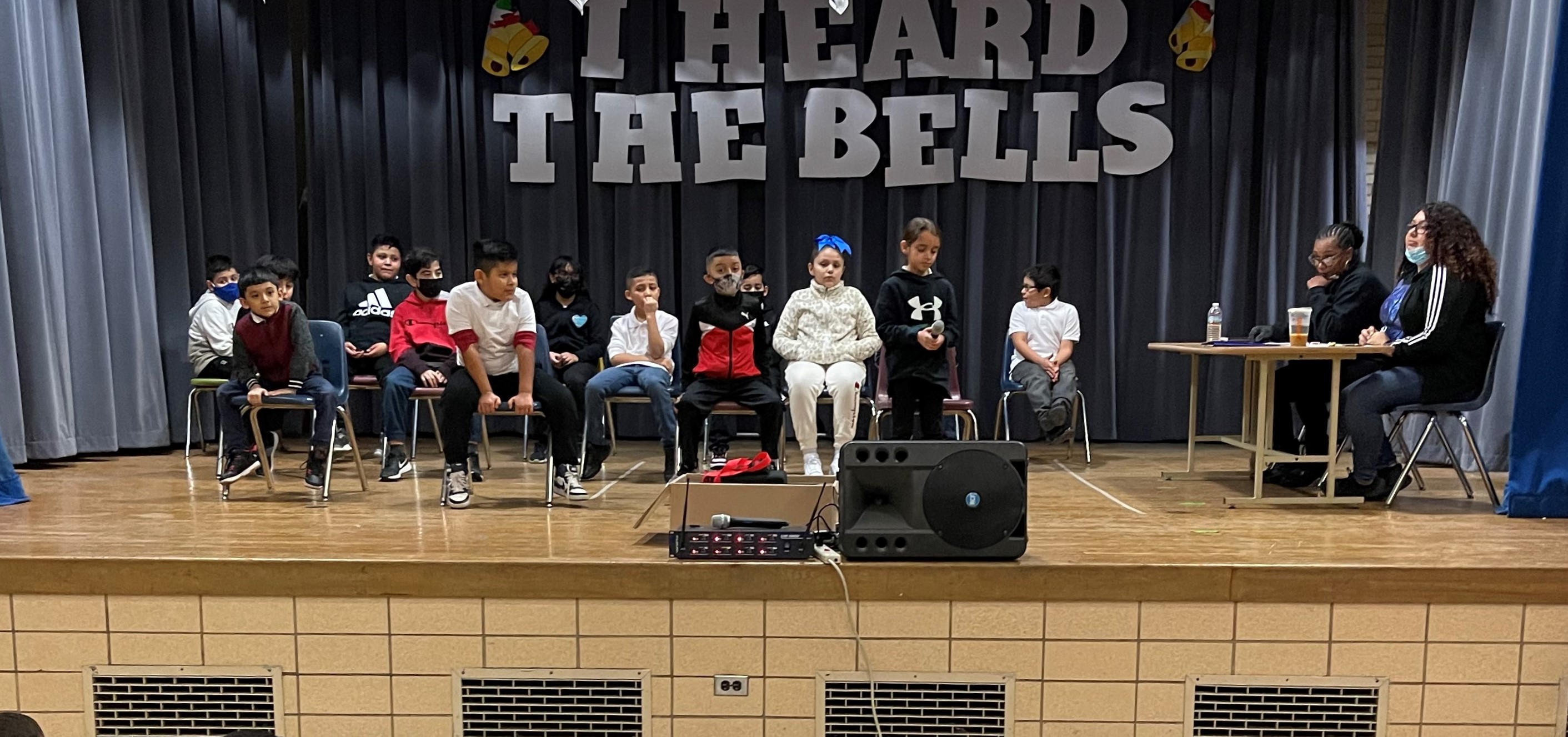 Field Trip The Museum of Science and Industry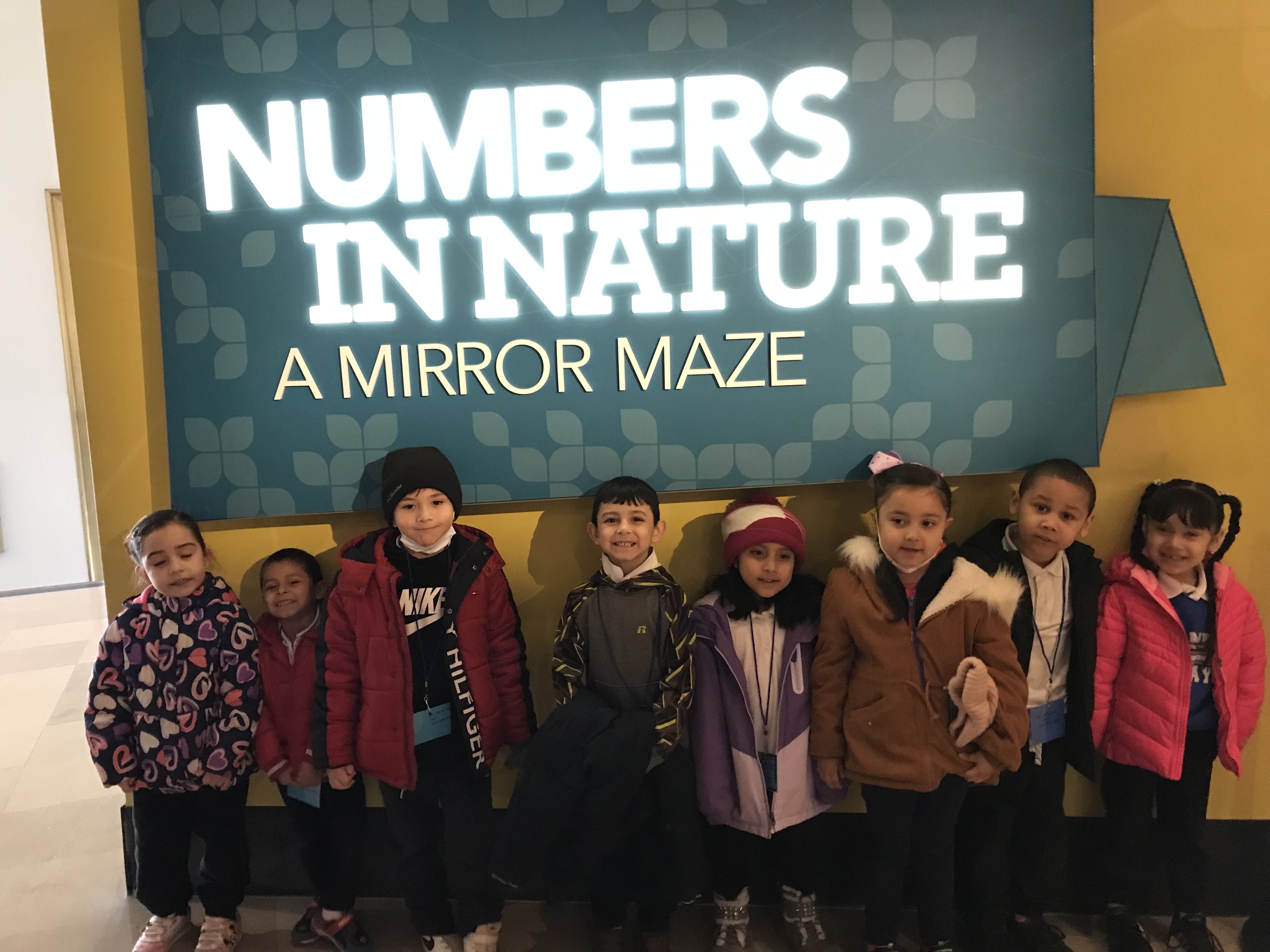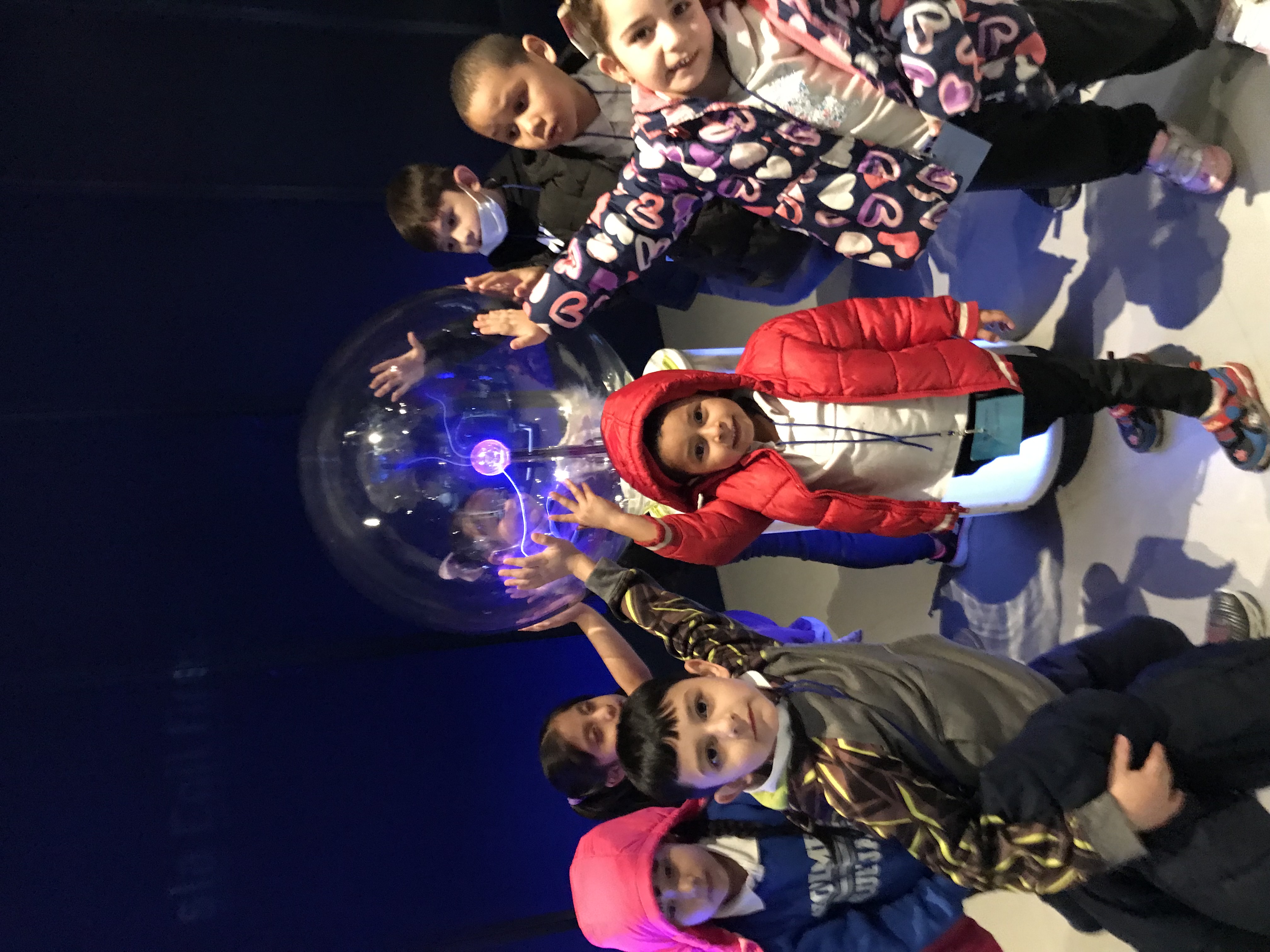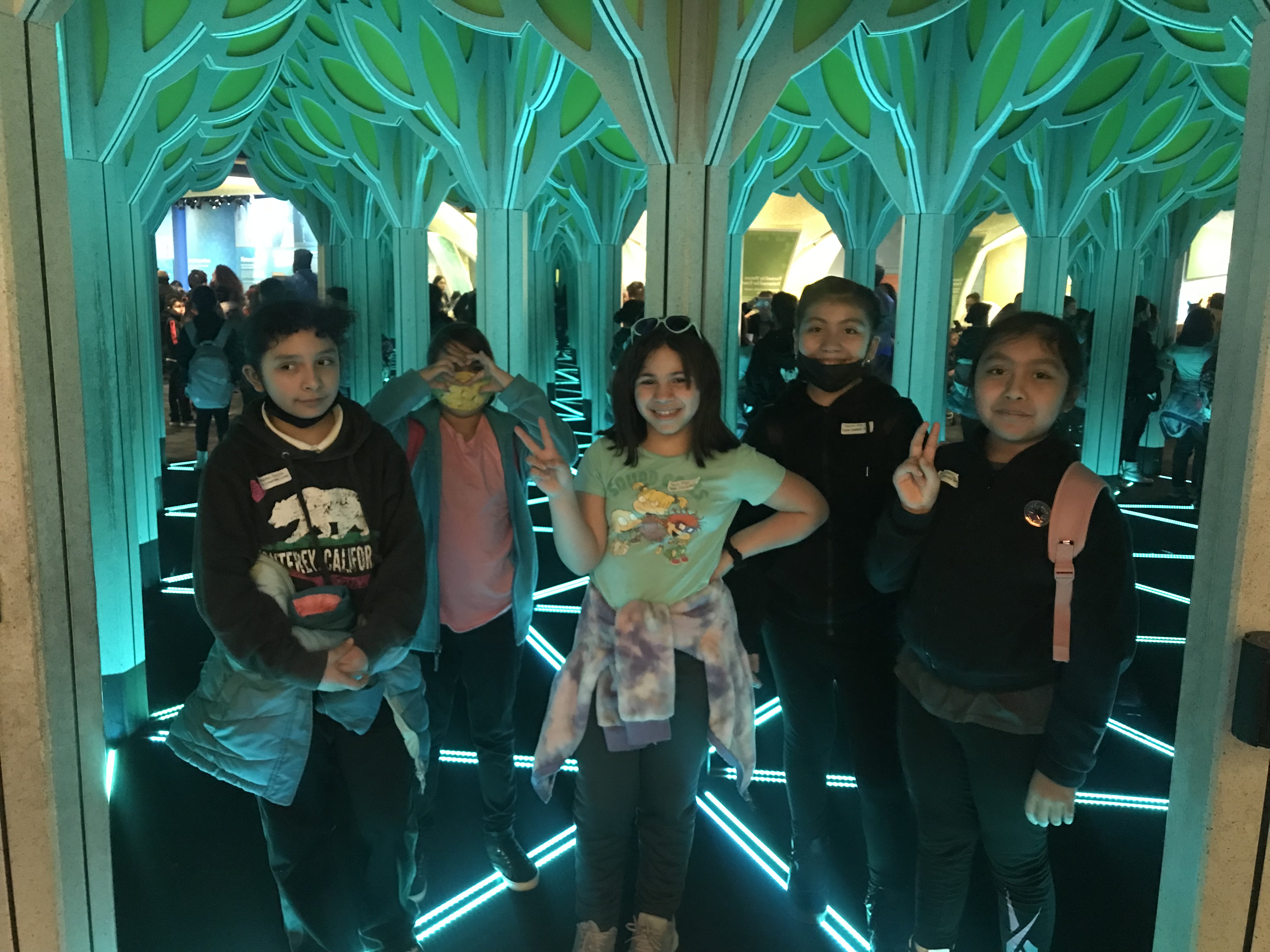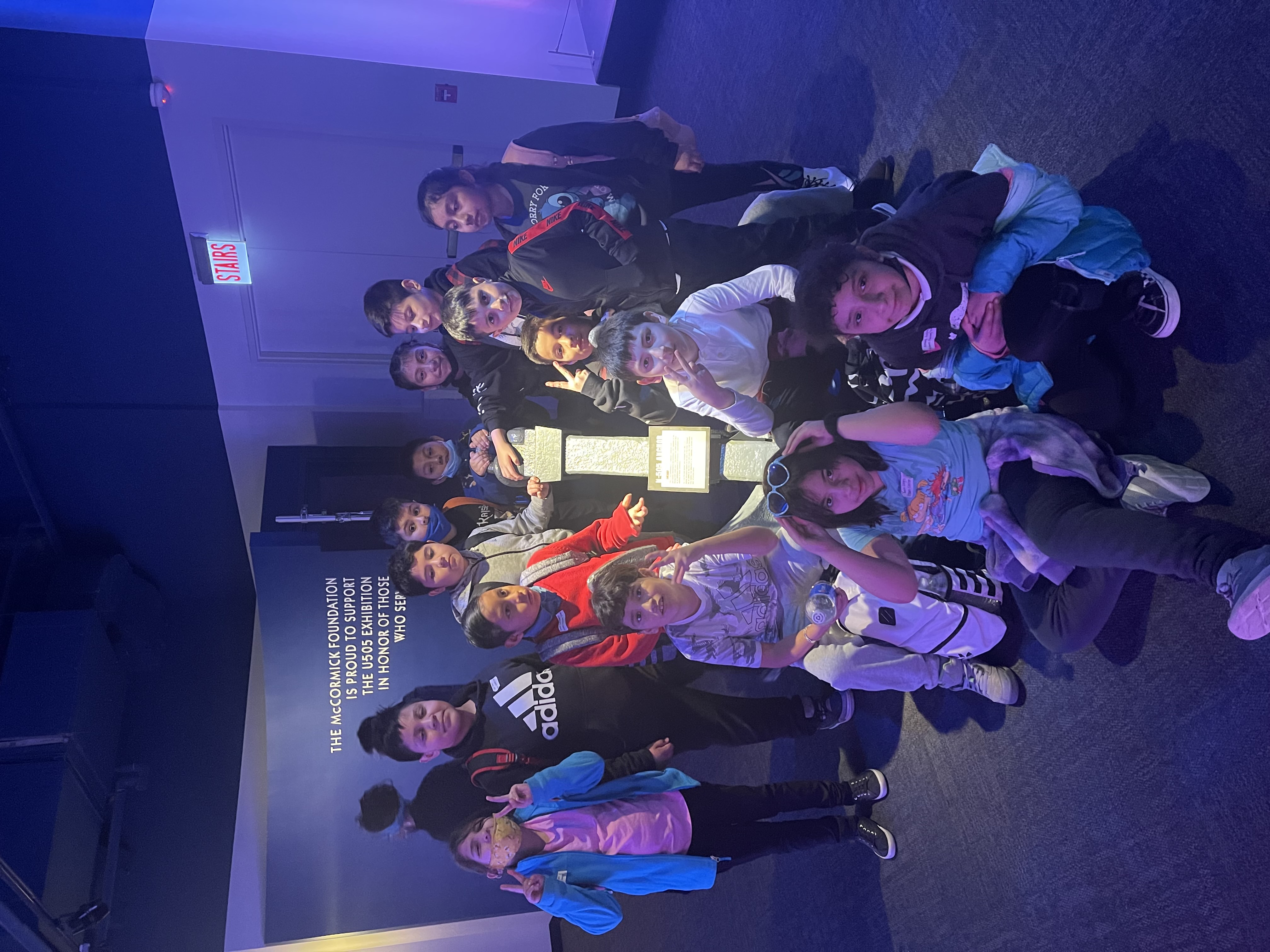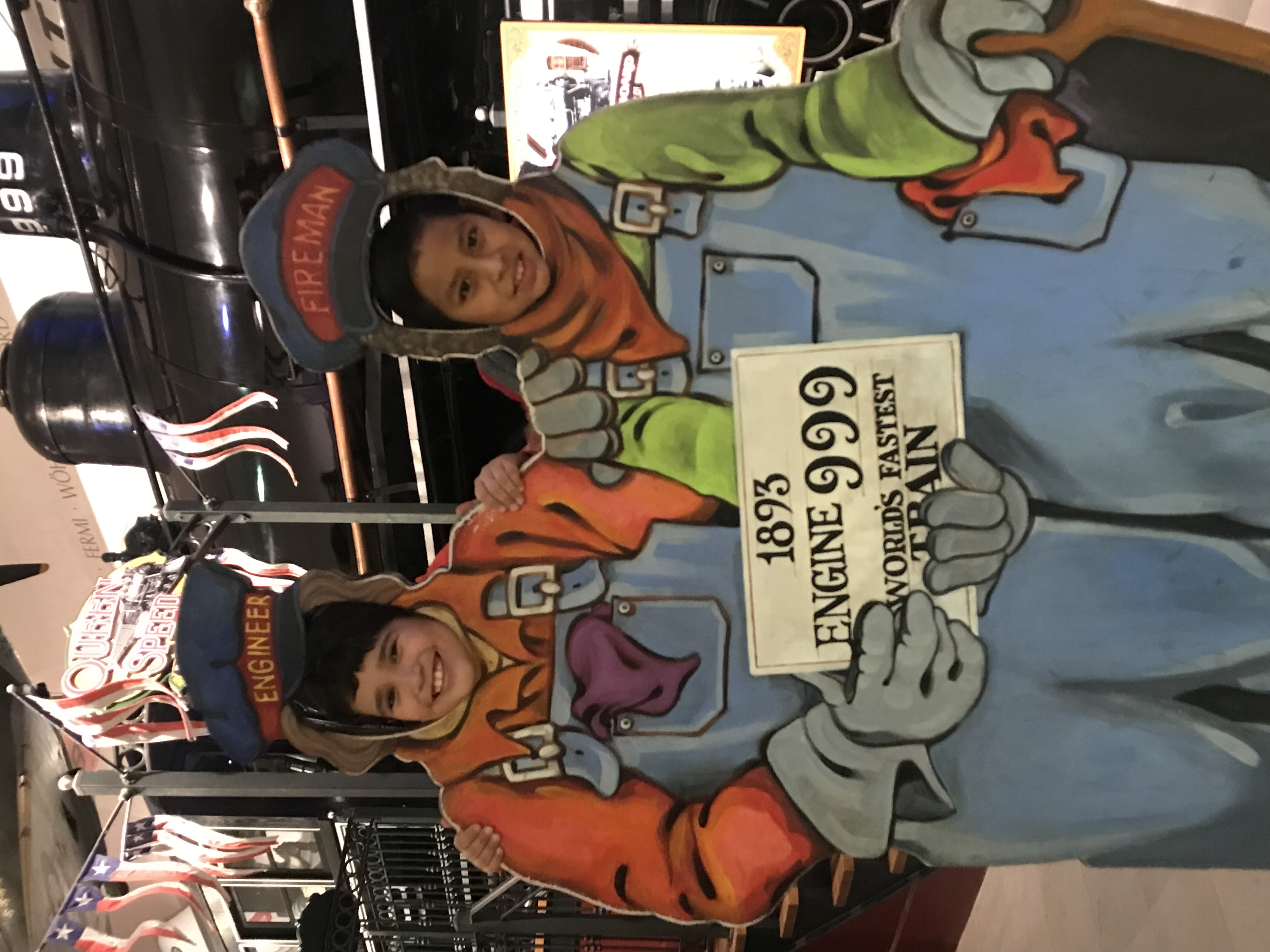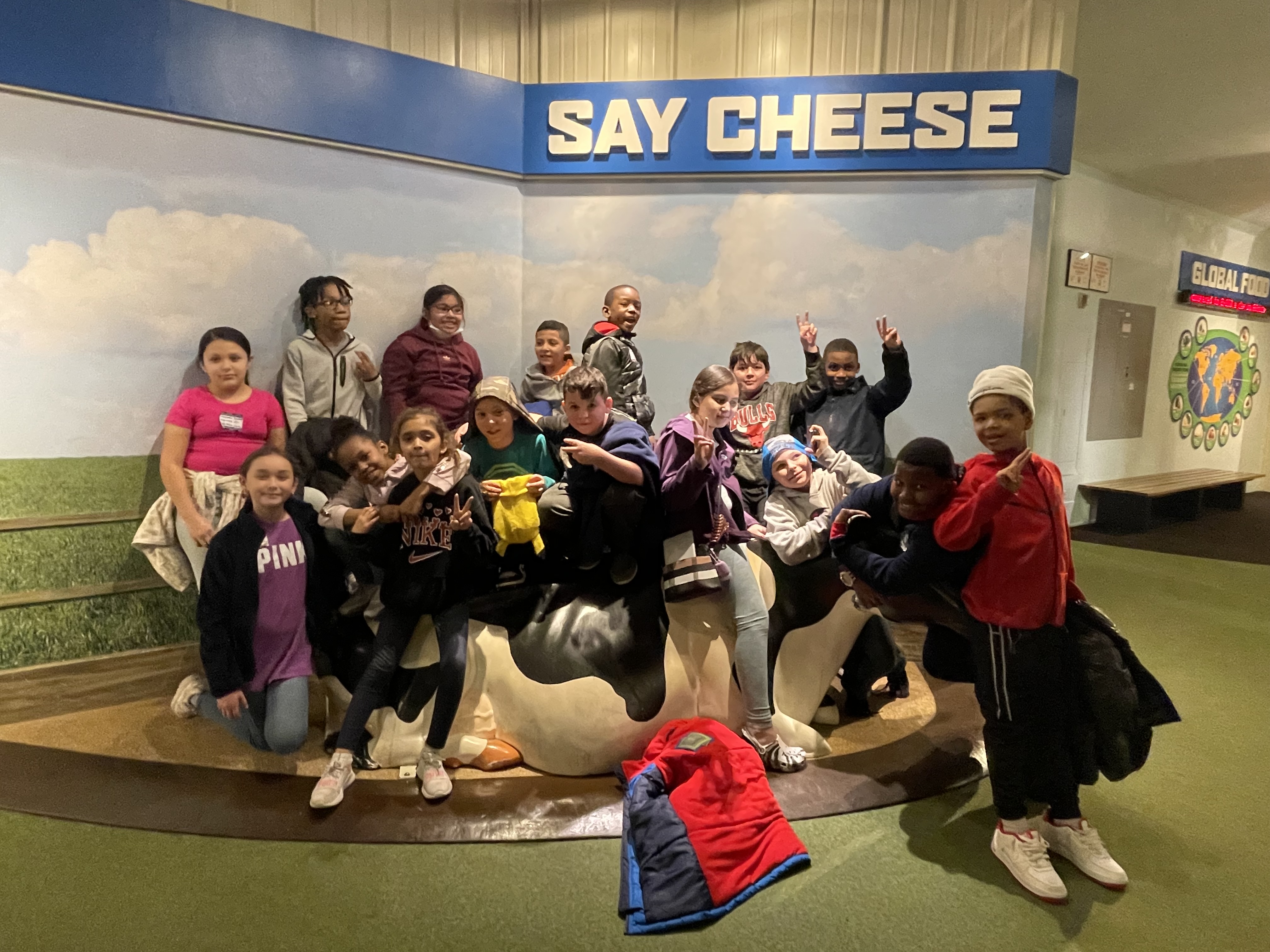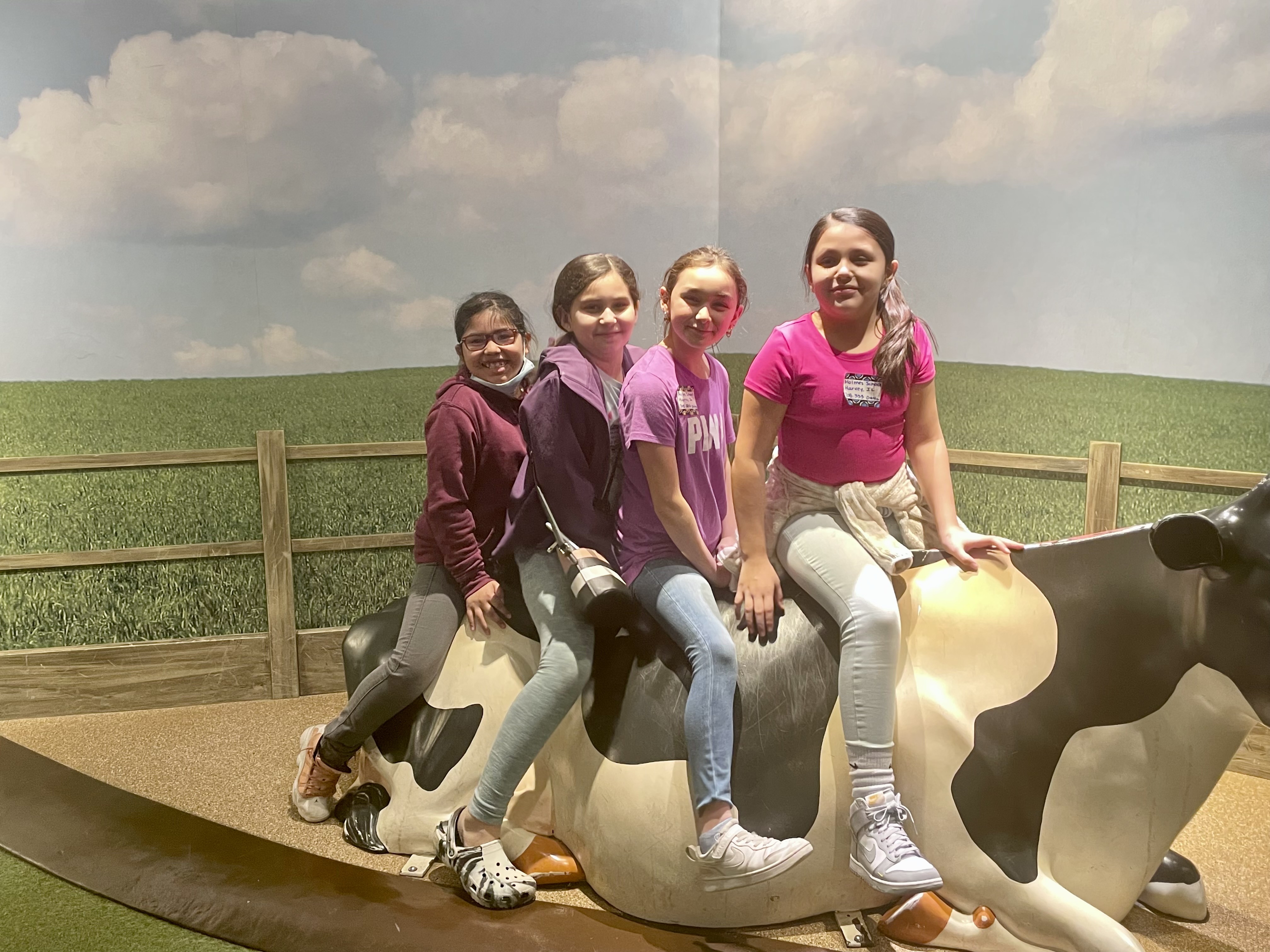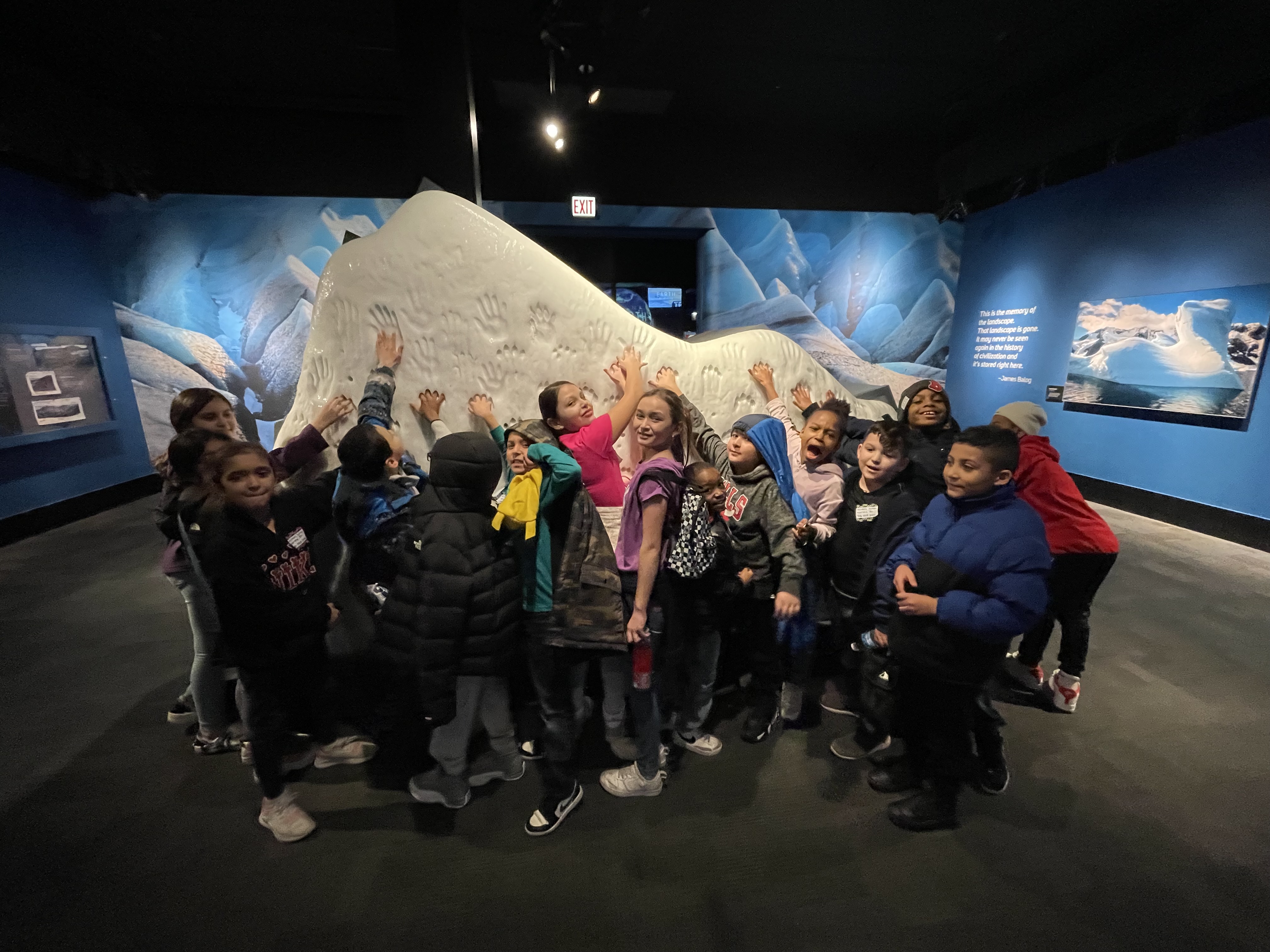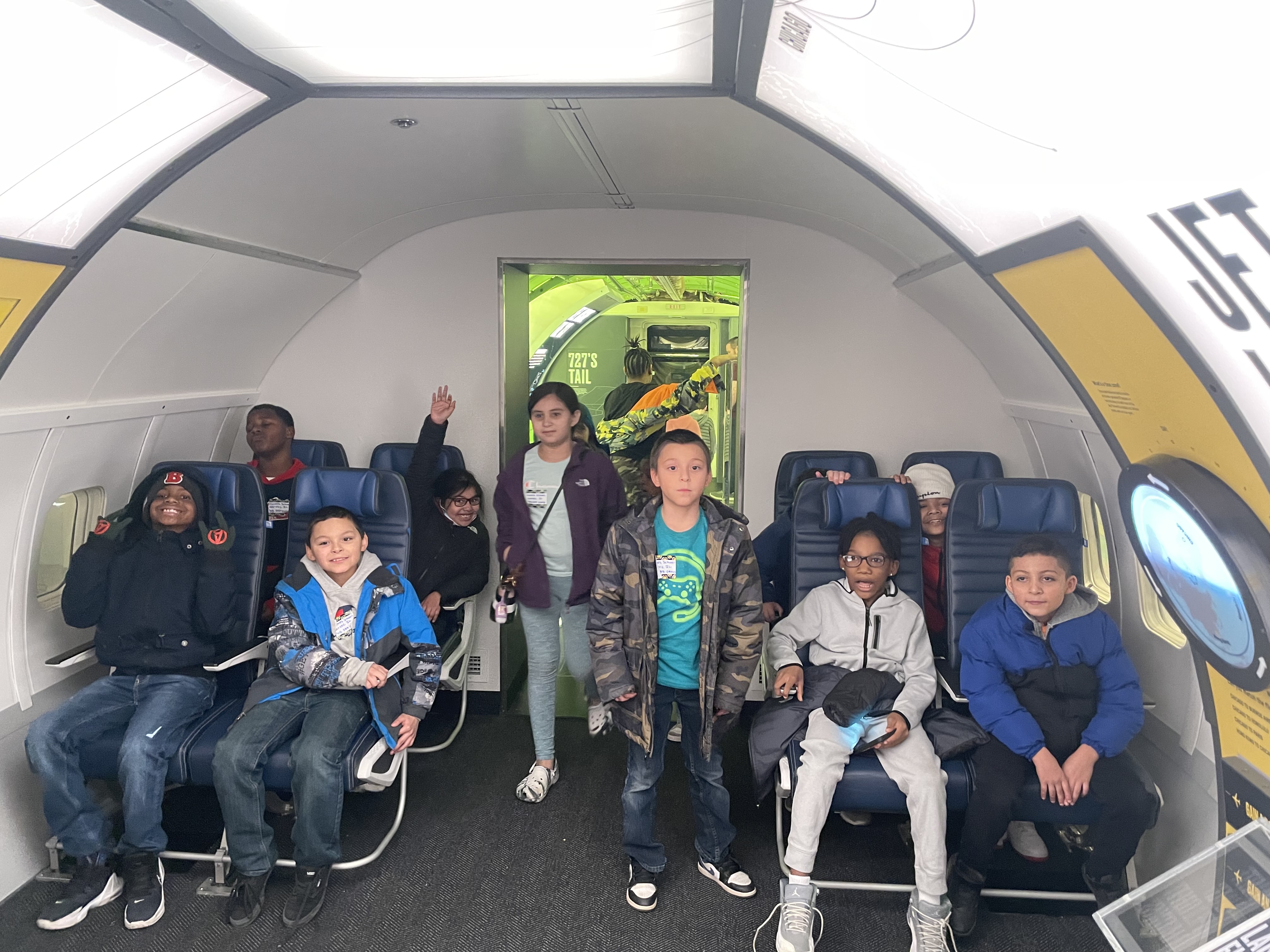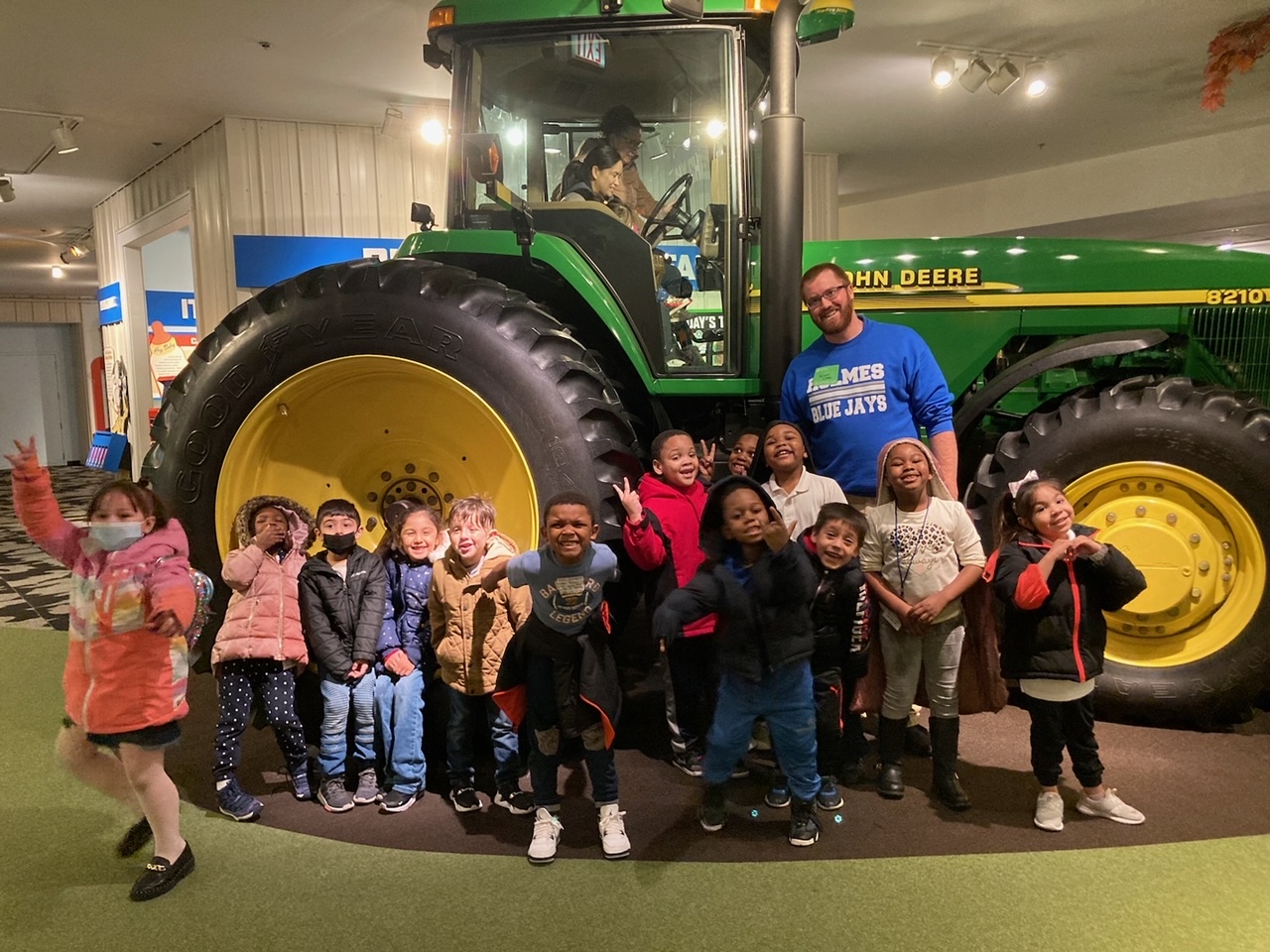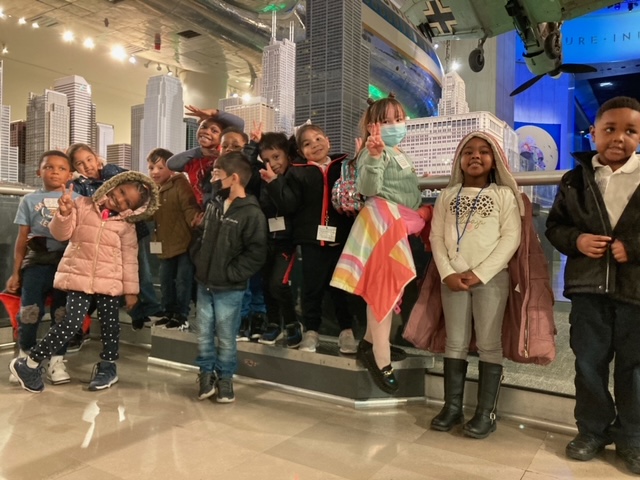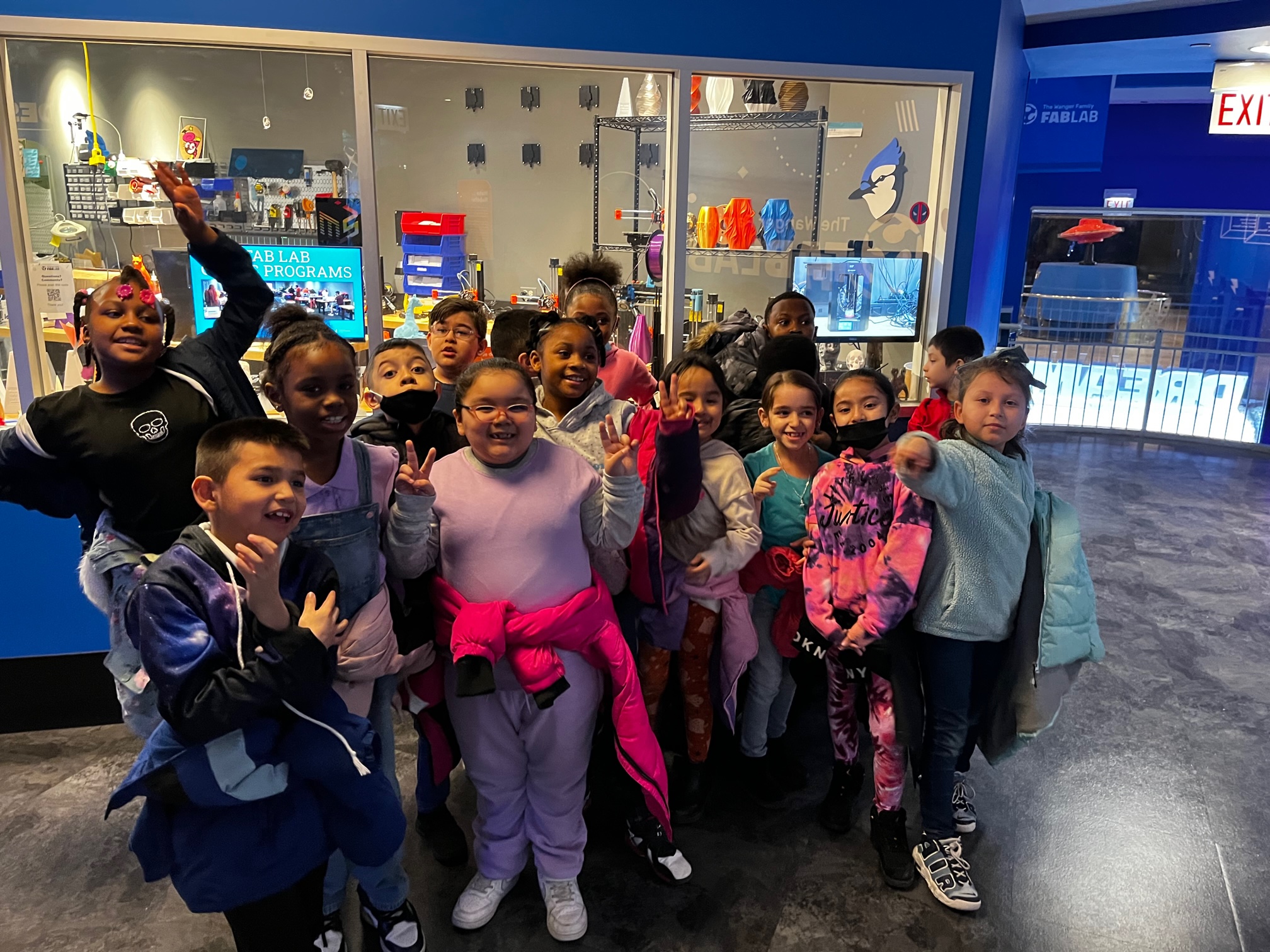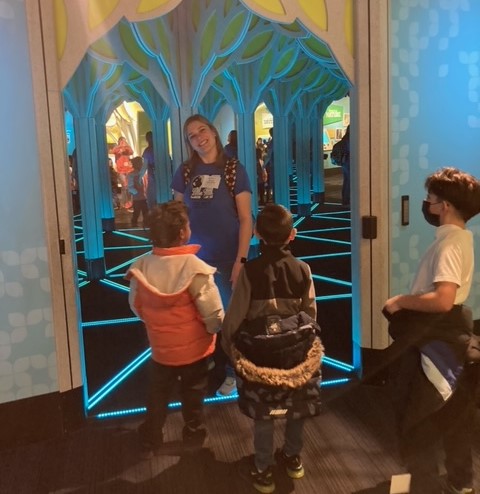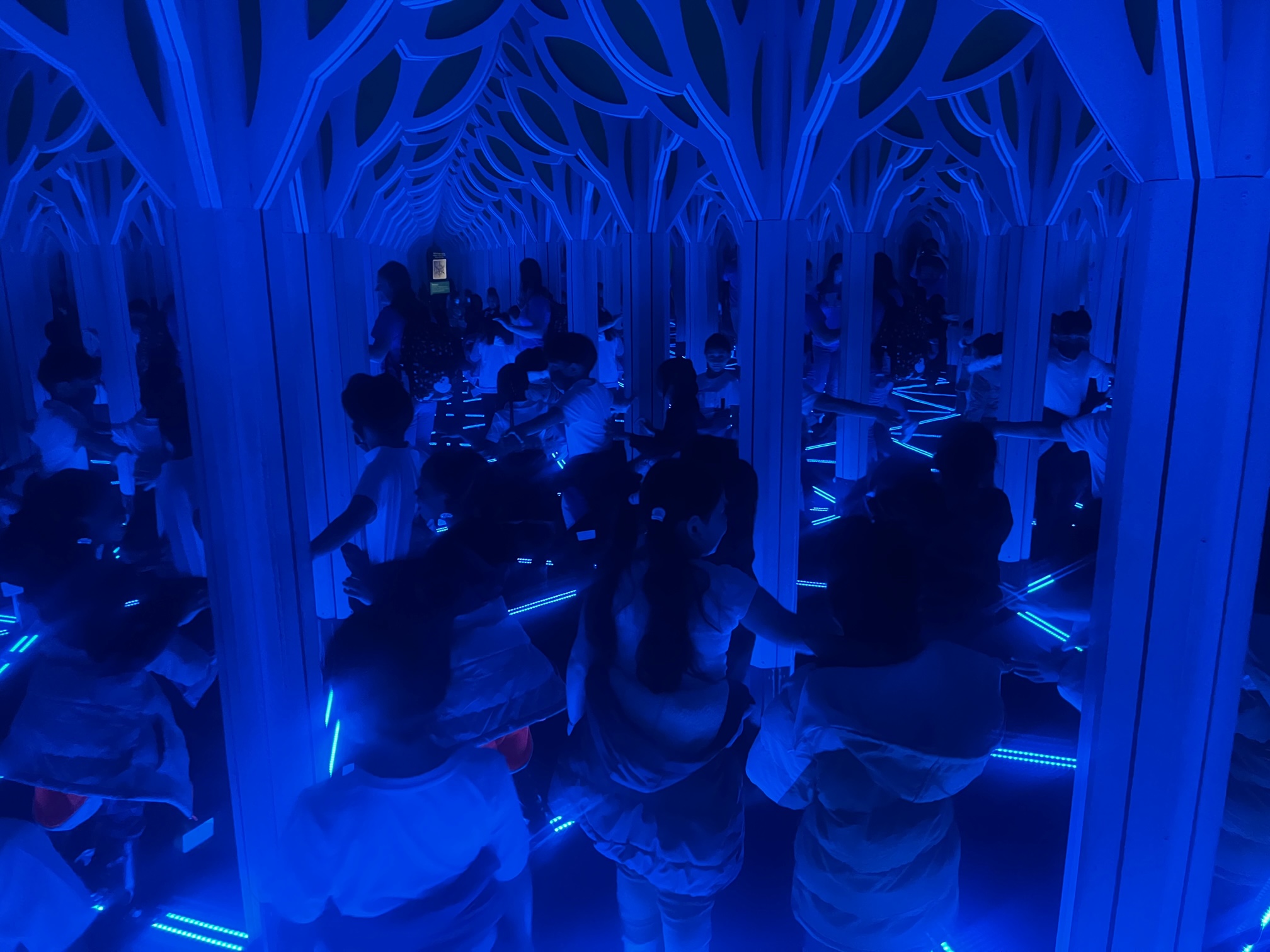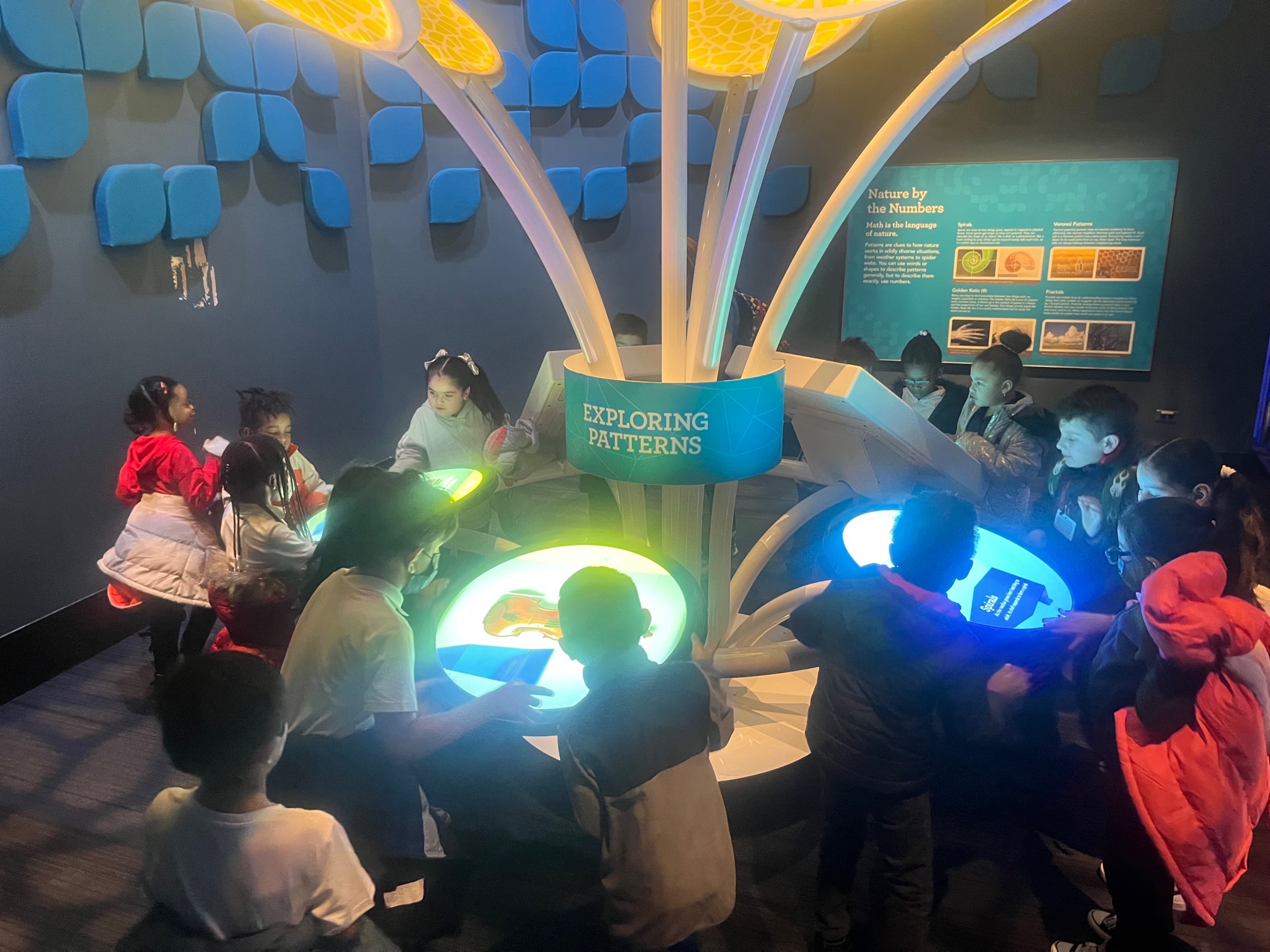 PBIS Holiday Spirit Week at HES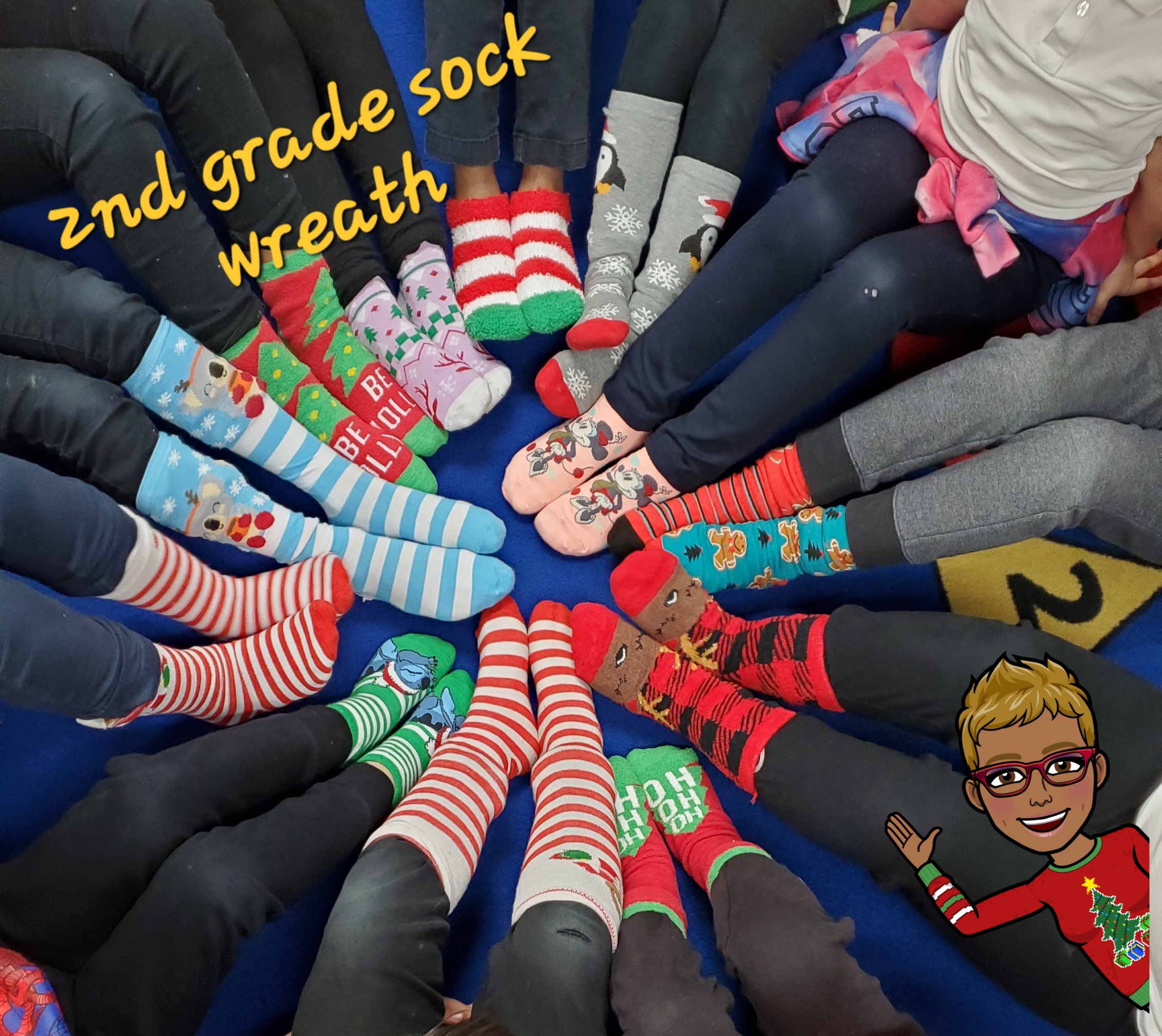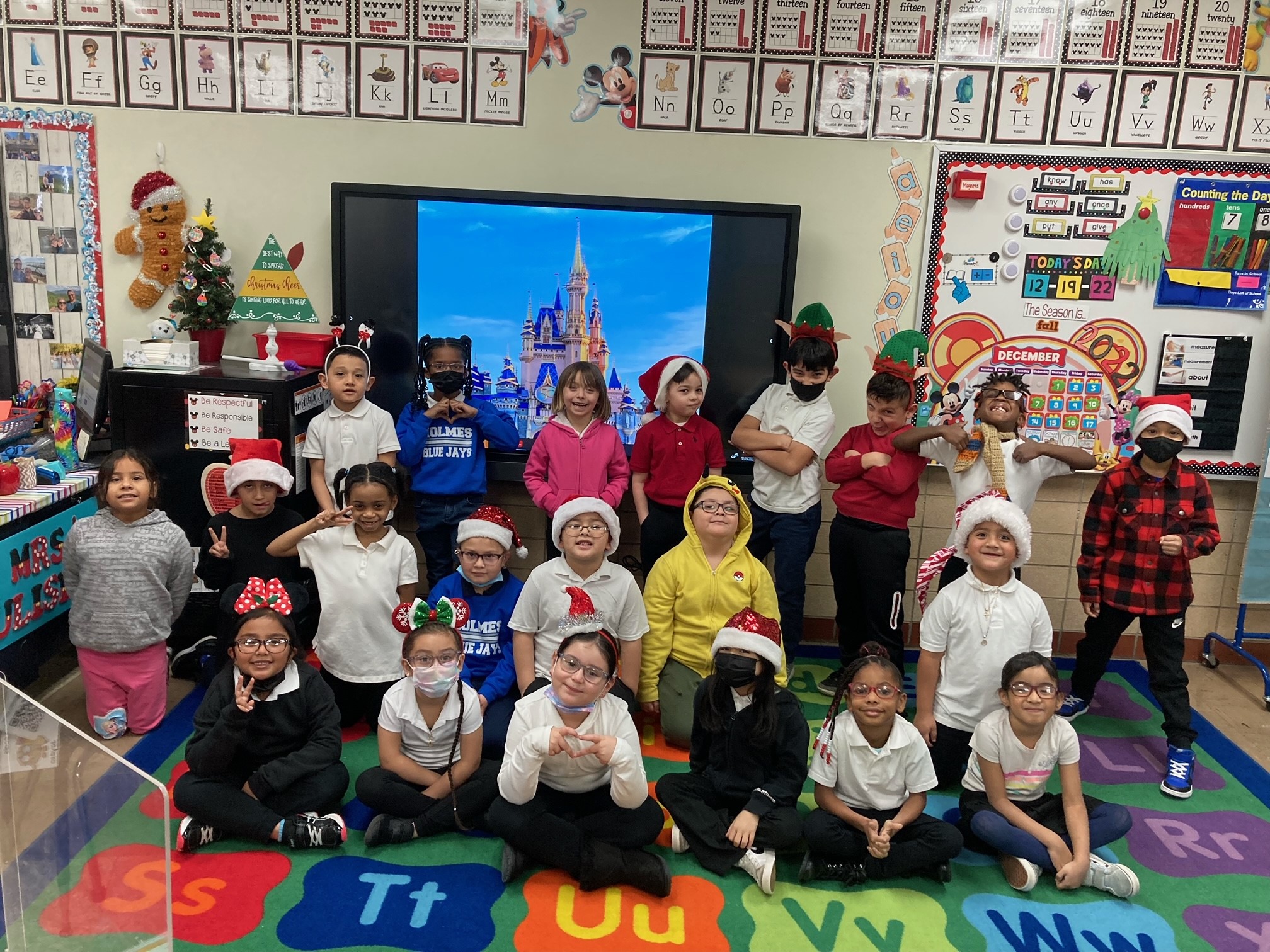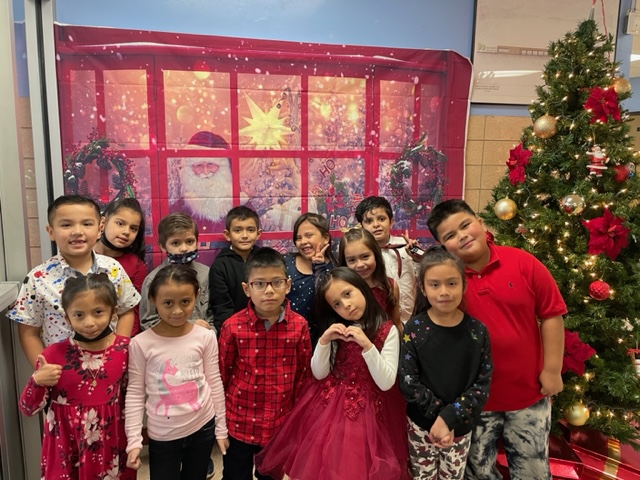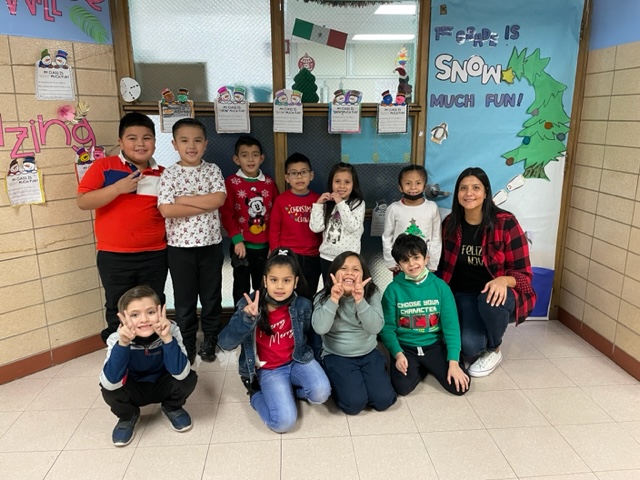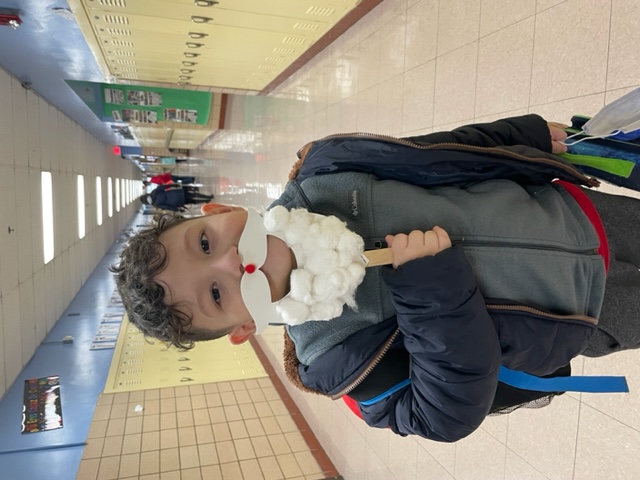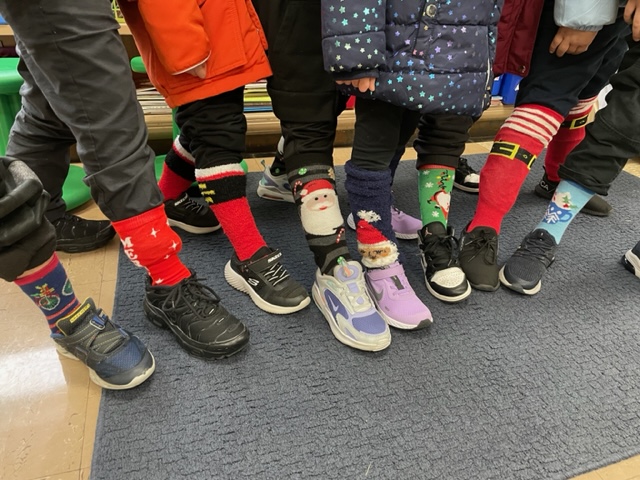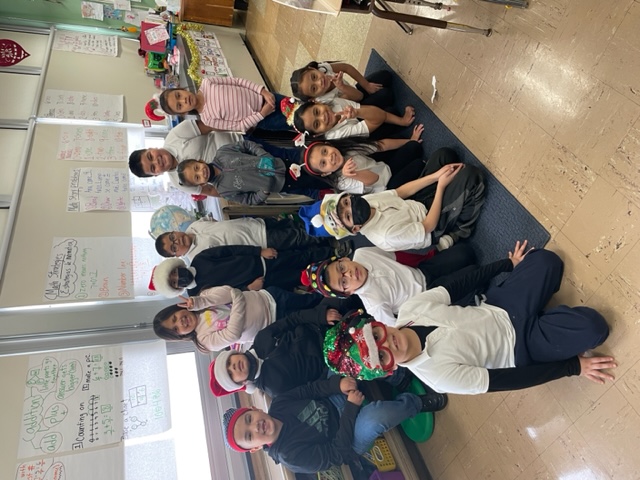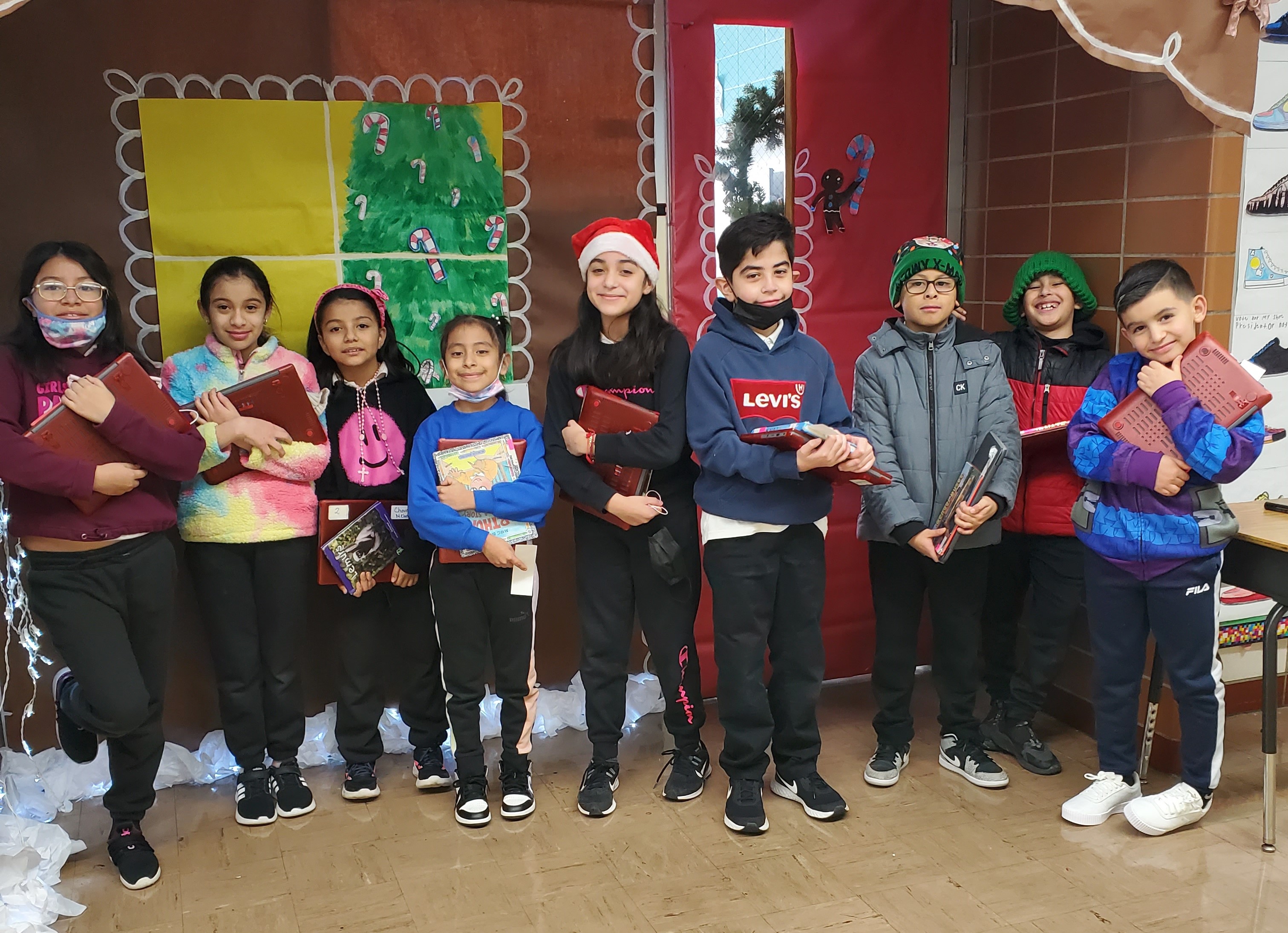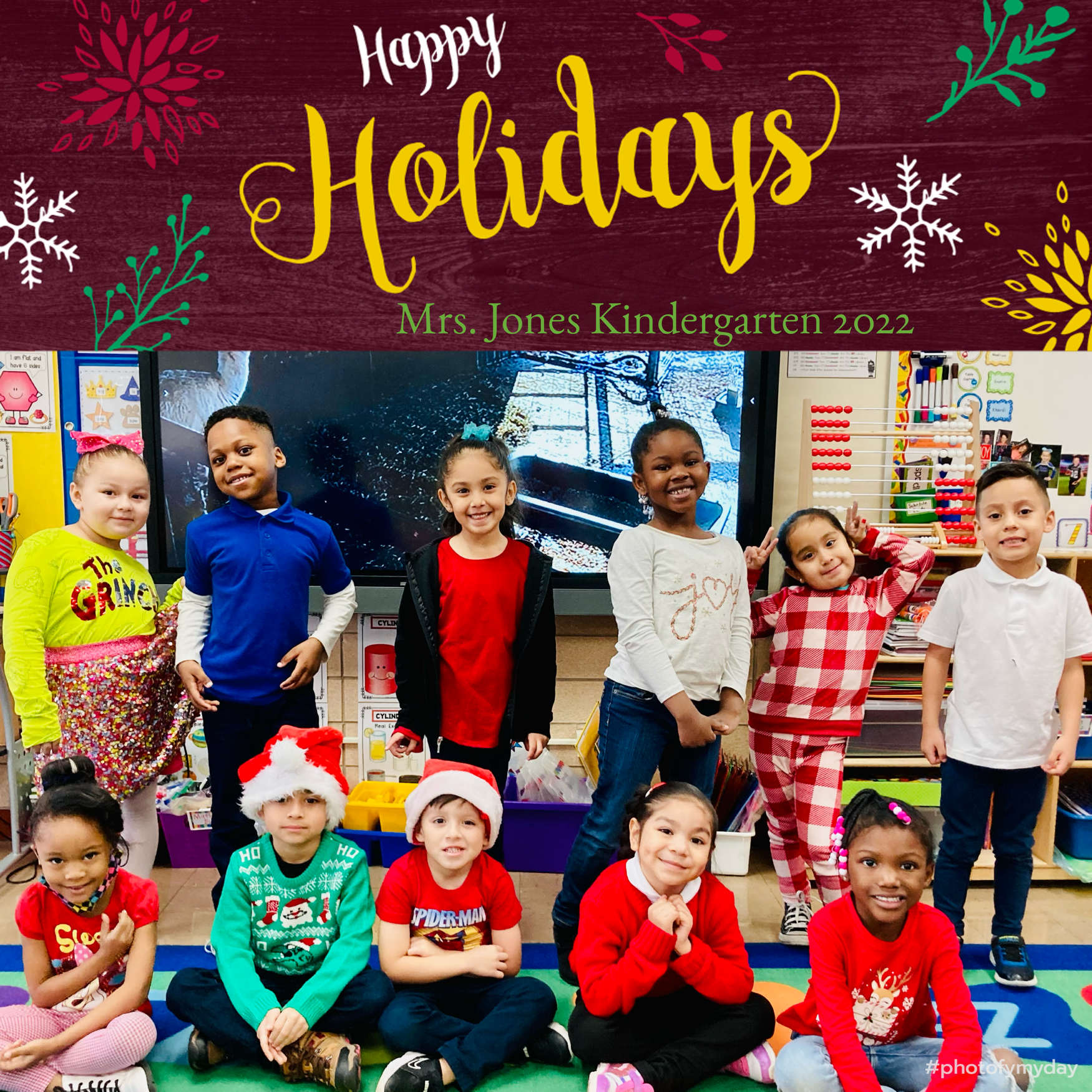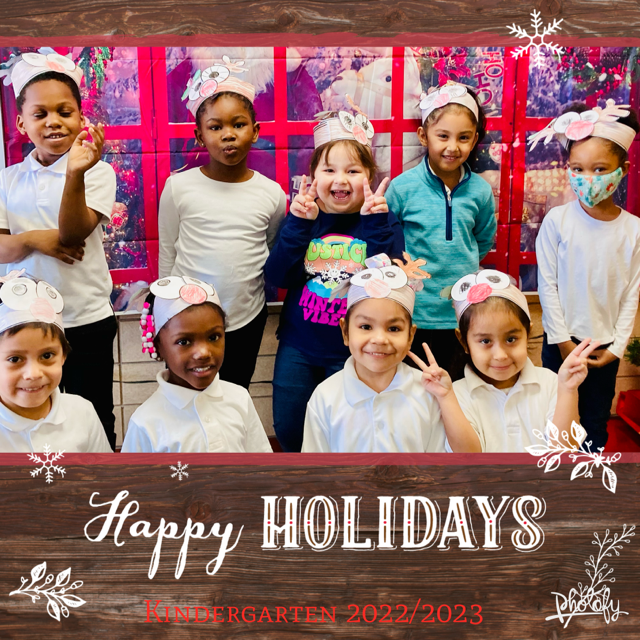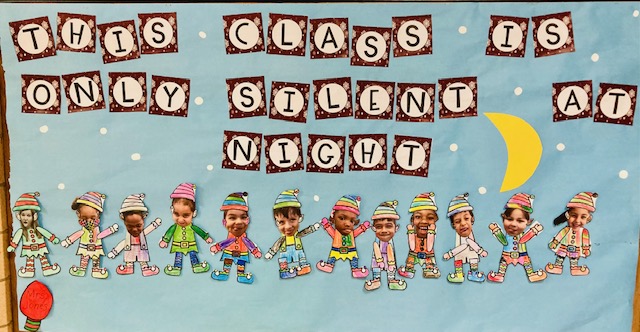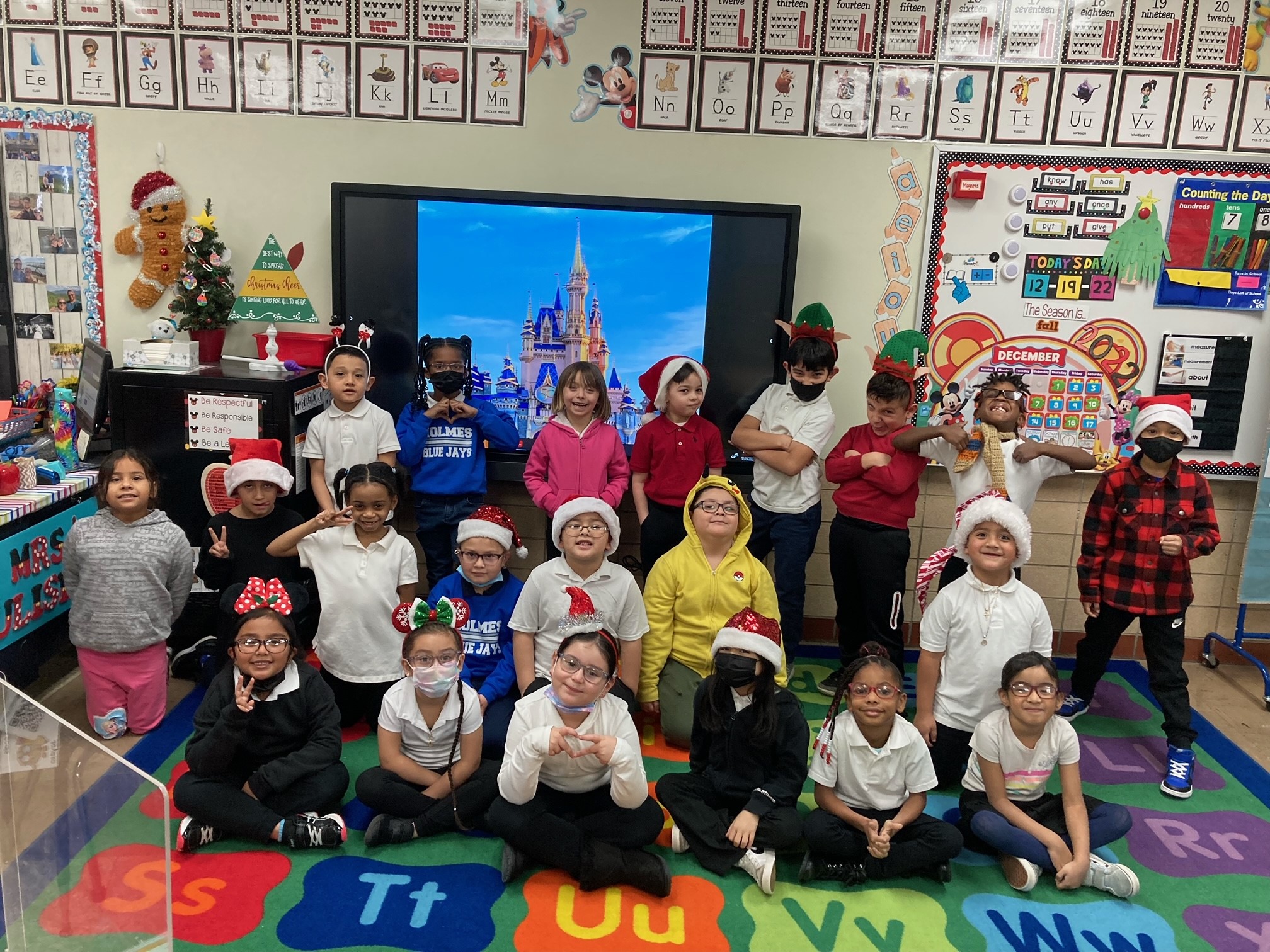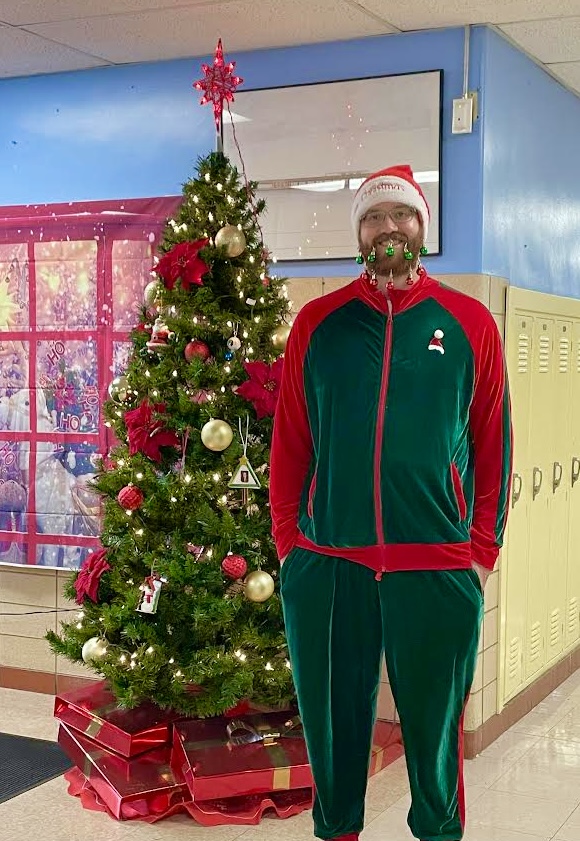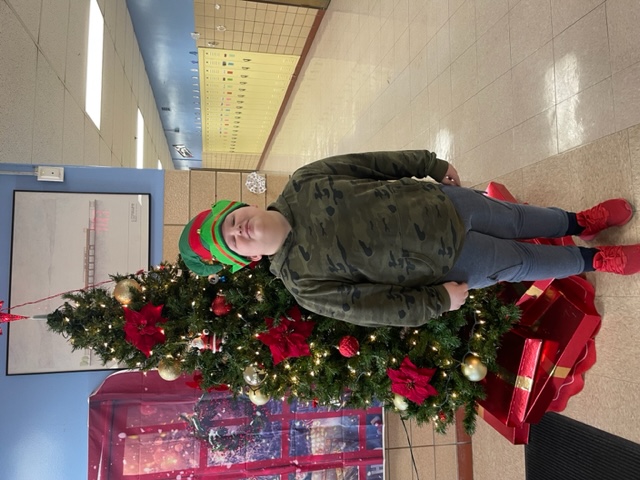 Nicor Gas and Operation Warm!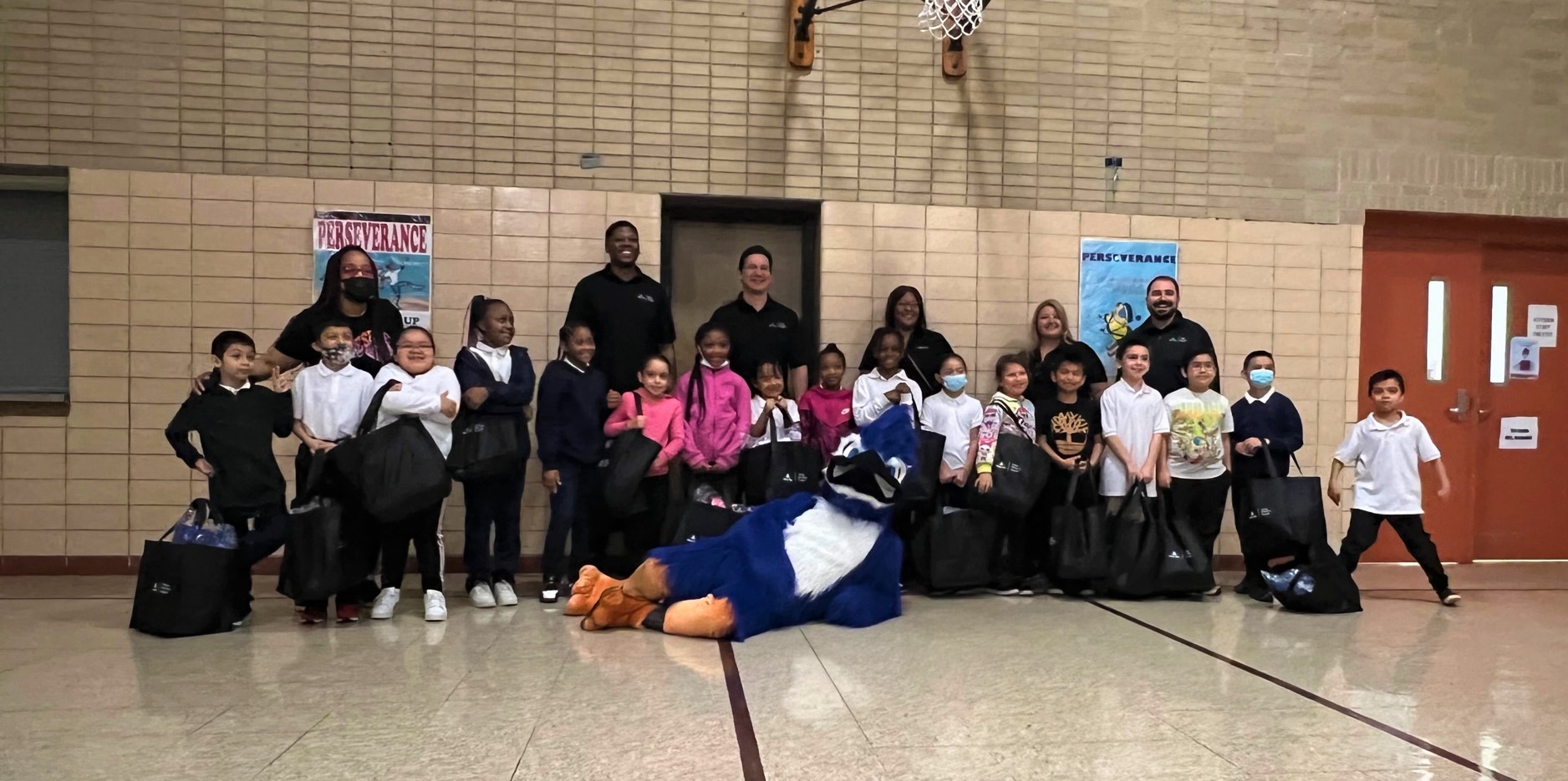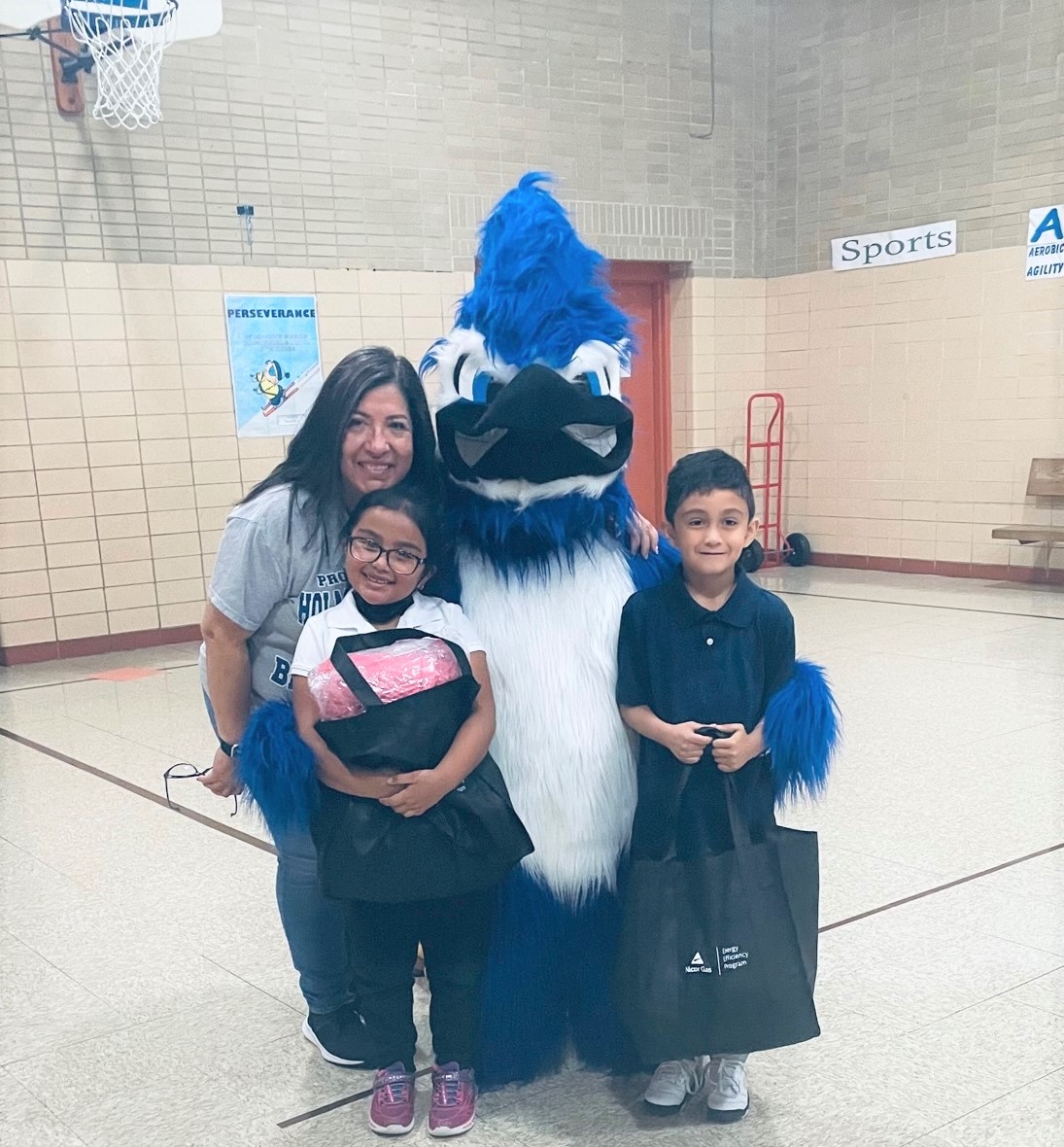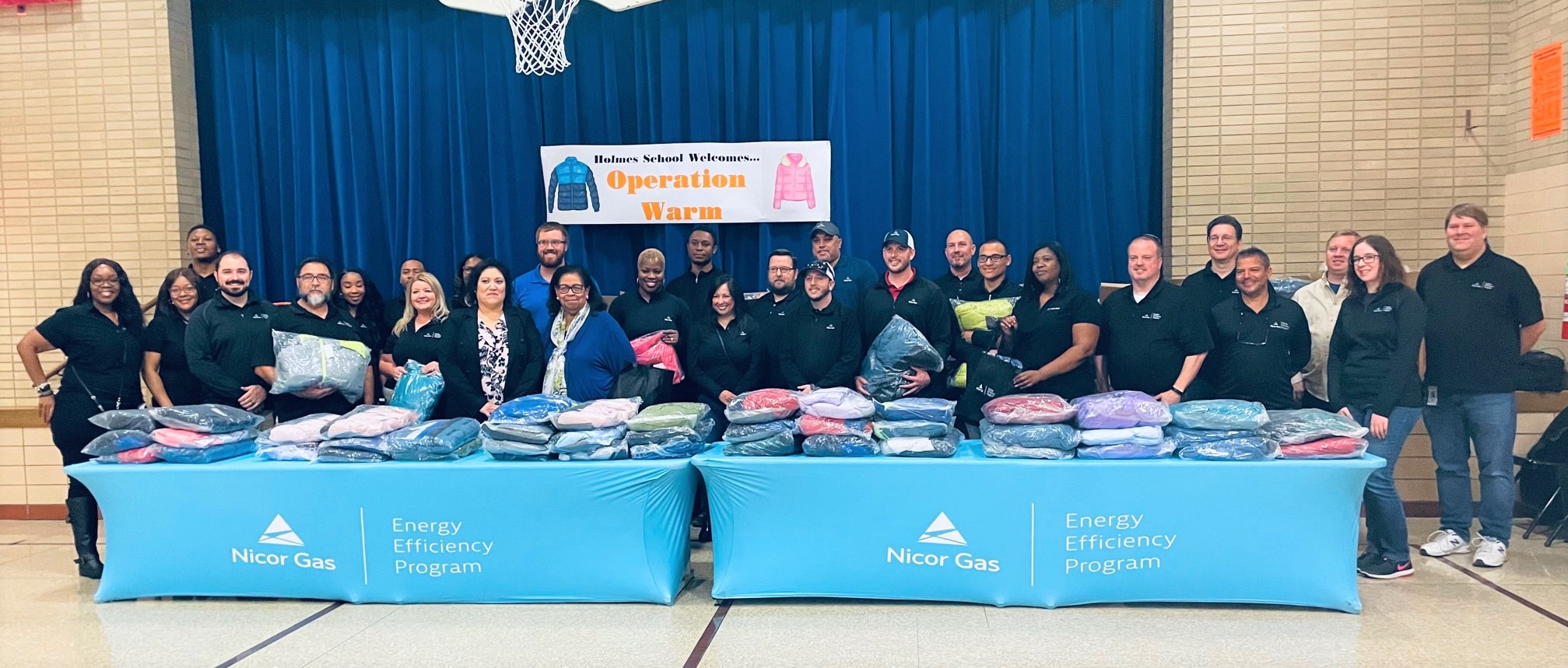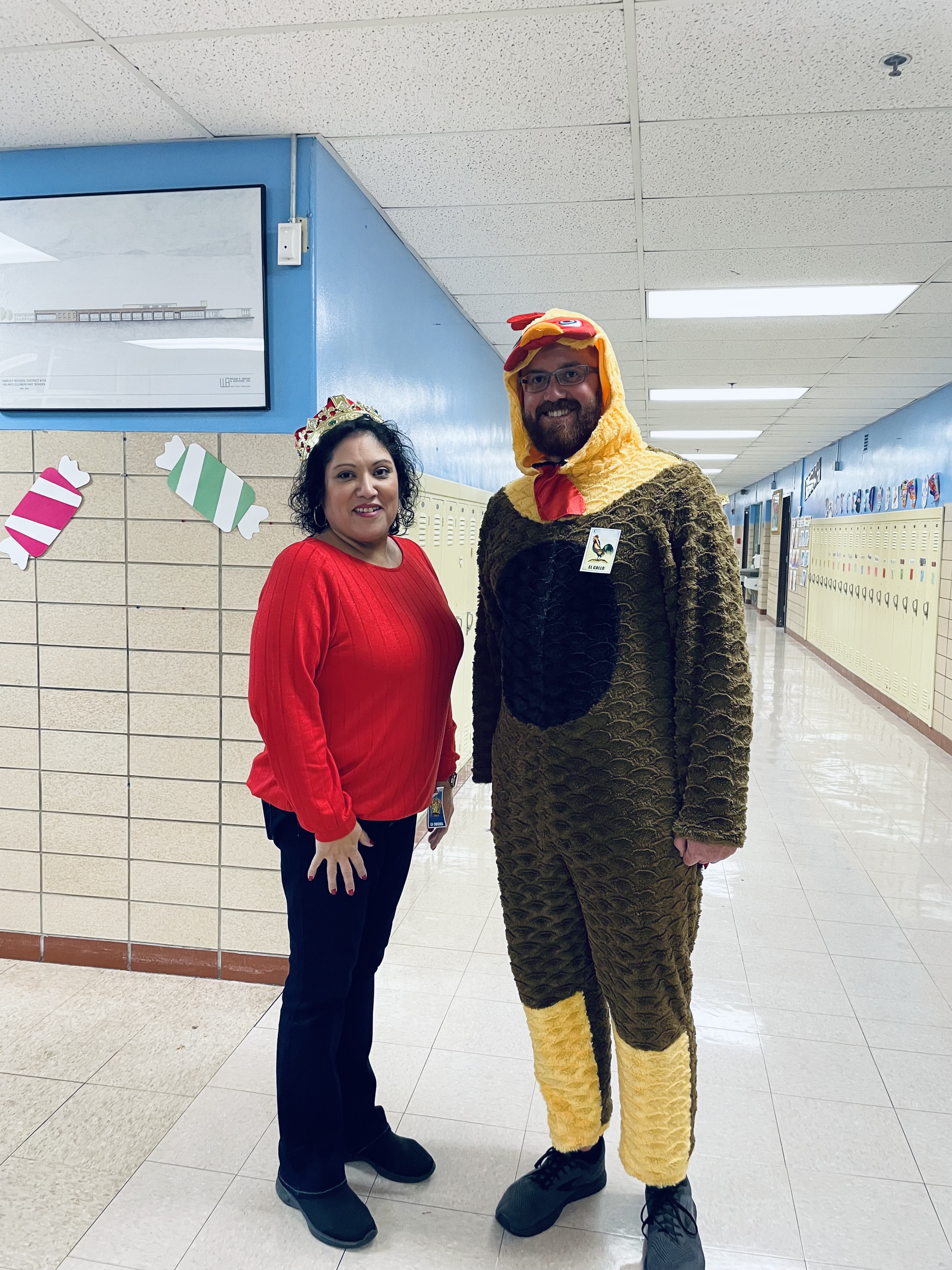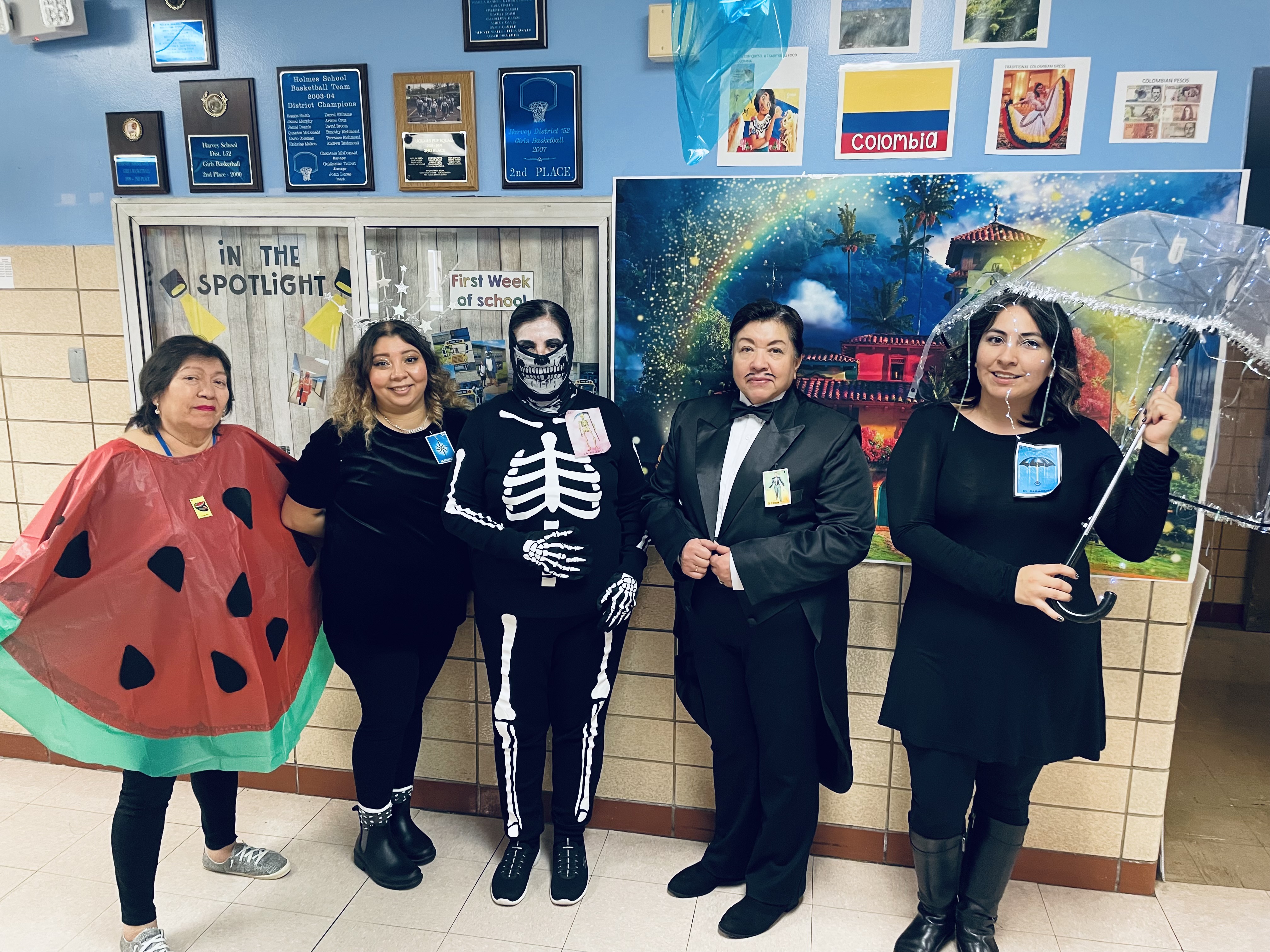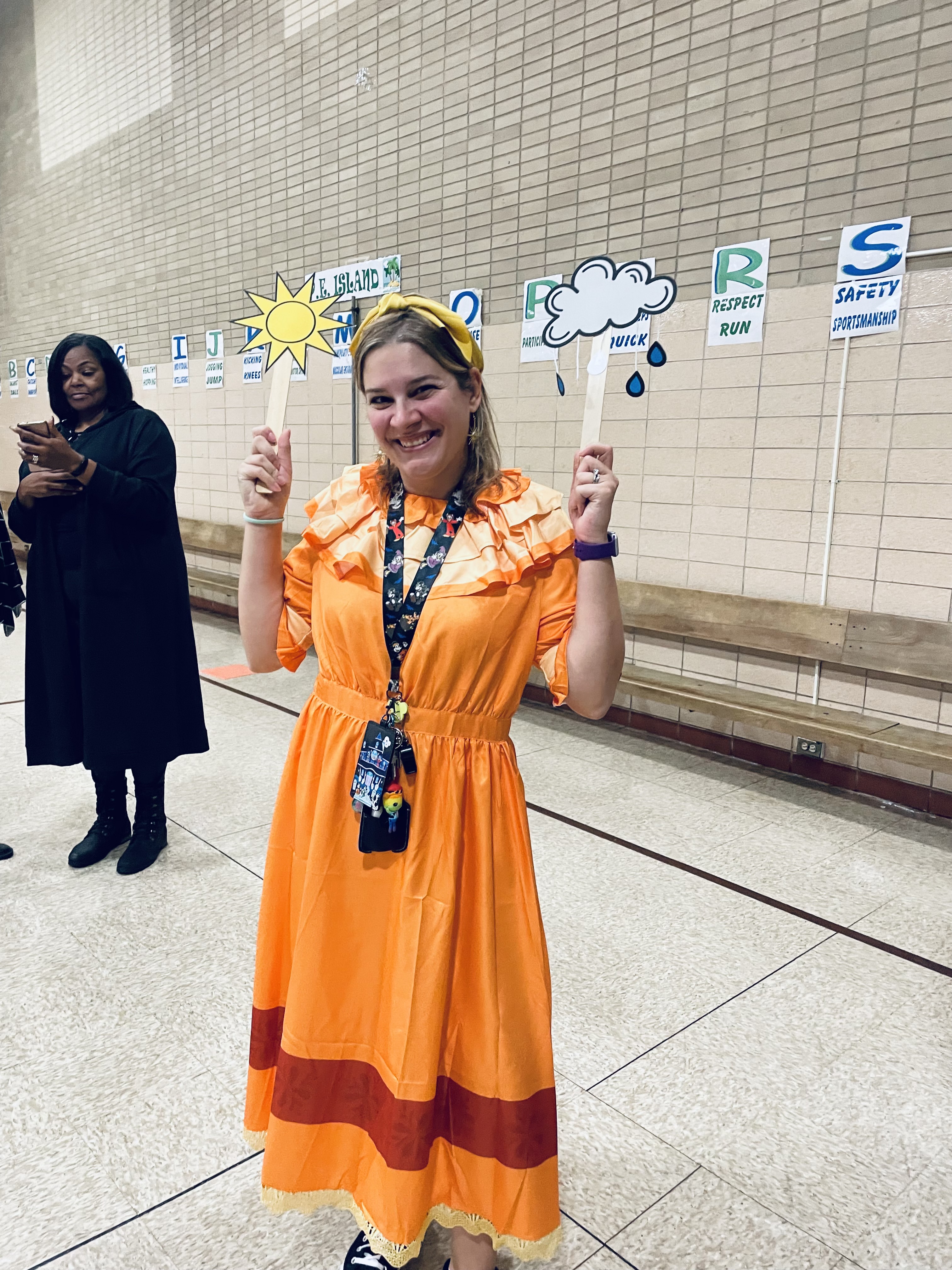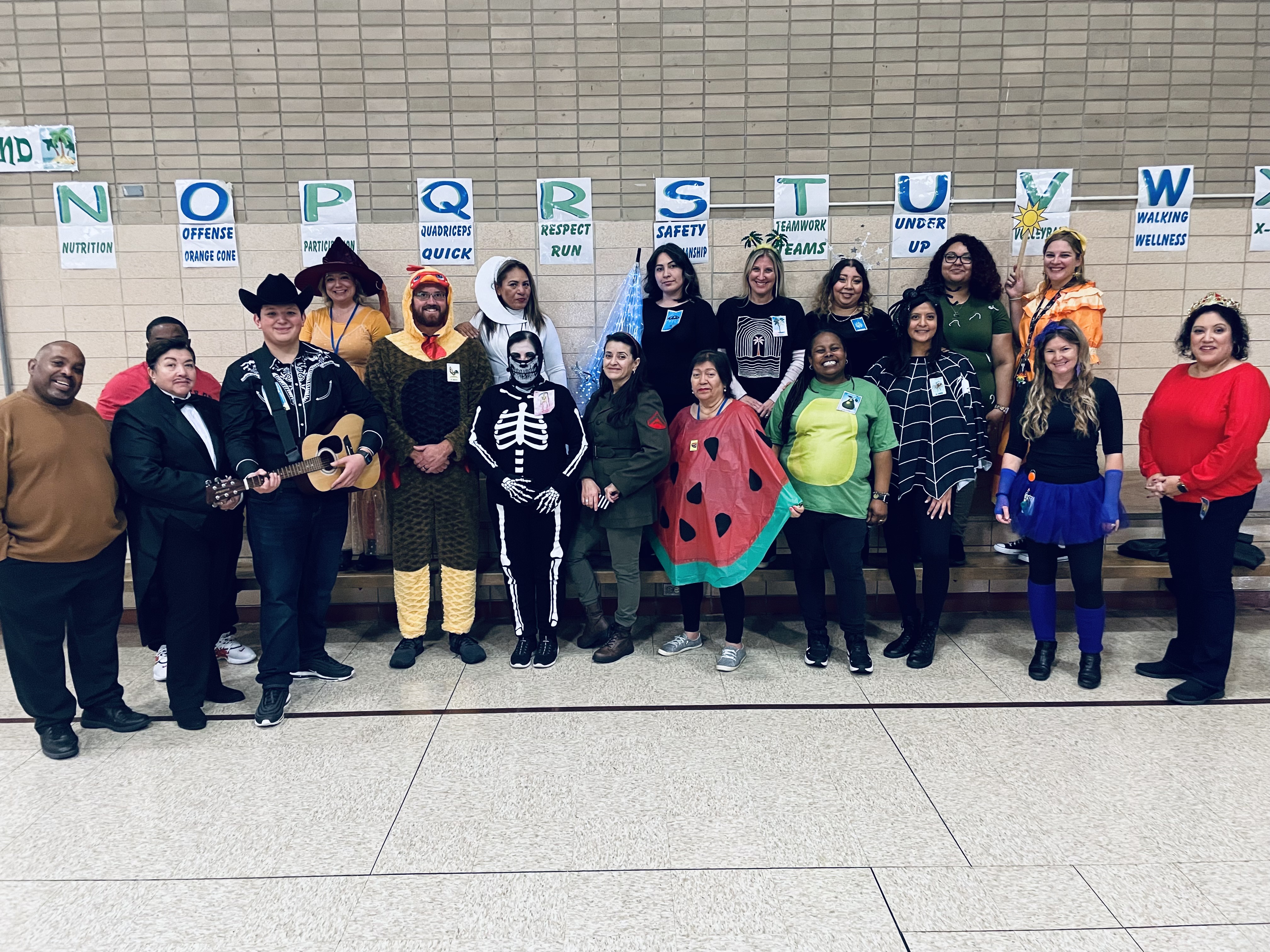 Lady Blue Jays finish in 2nd in HSD 152 Girls Basketball Playoffs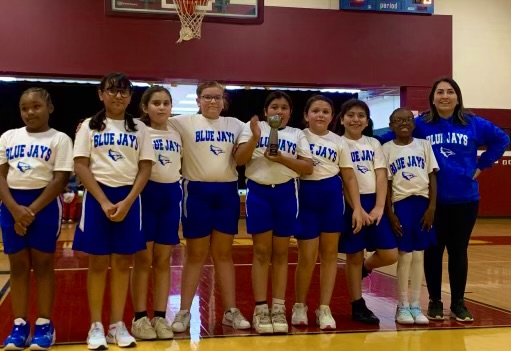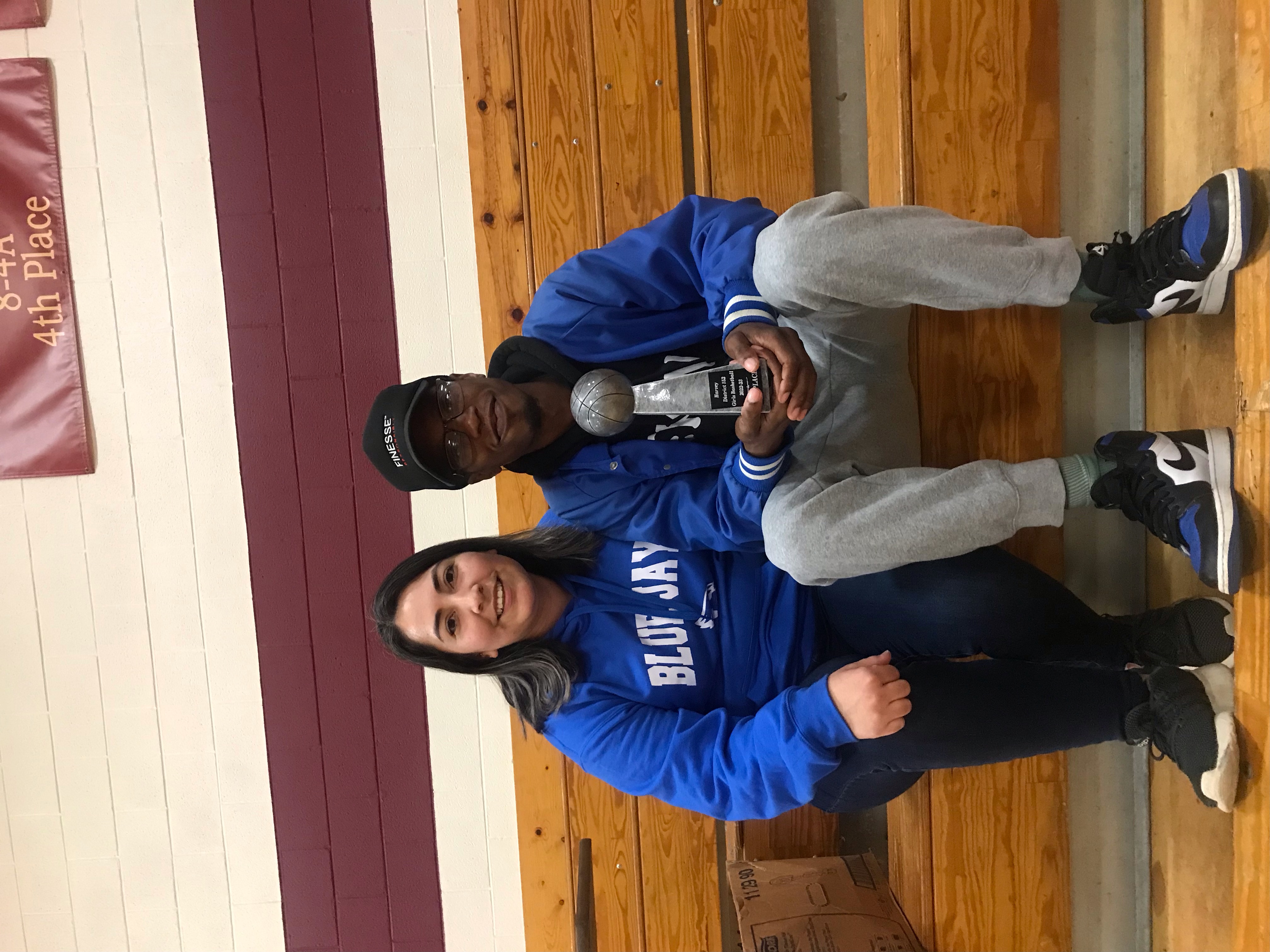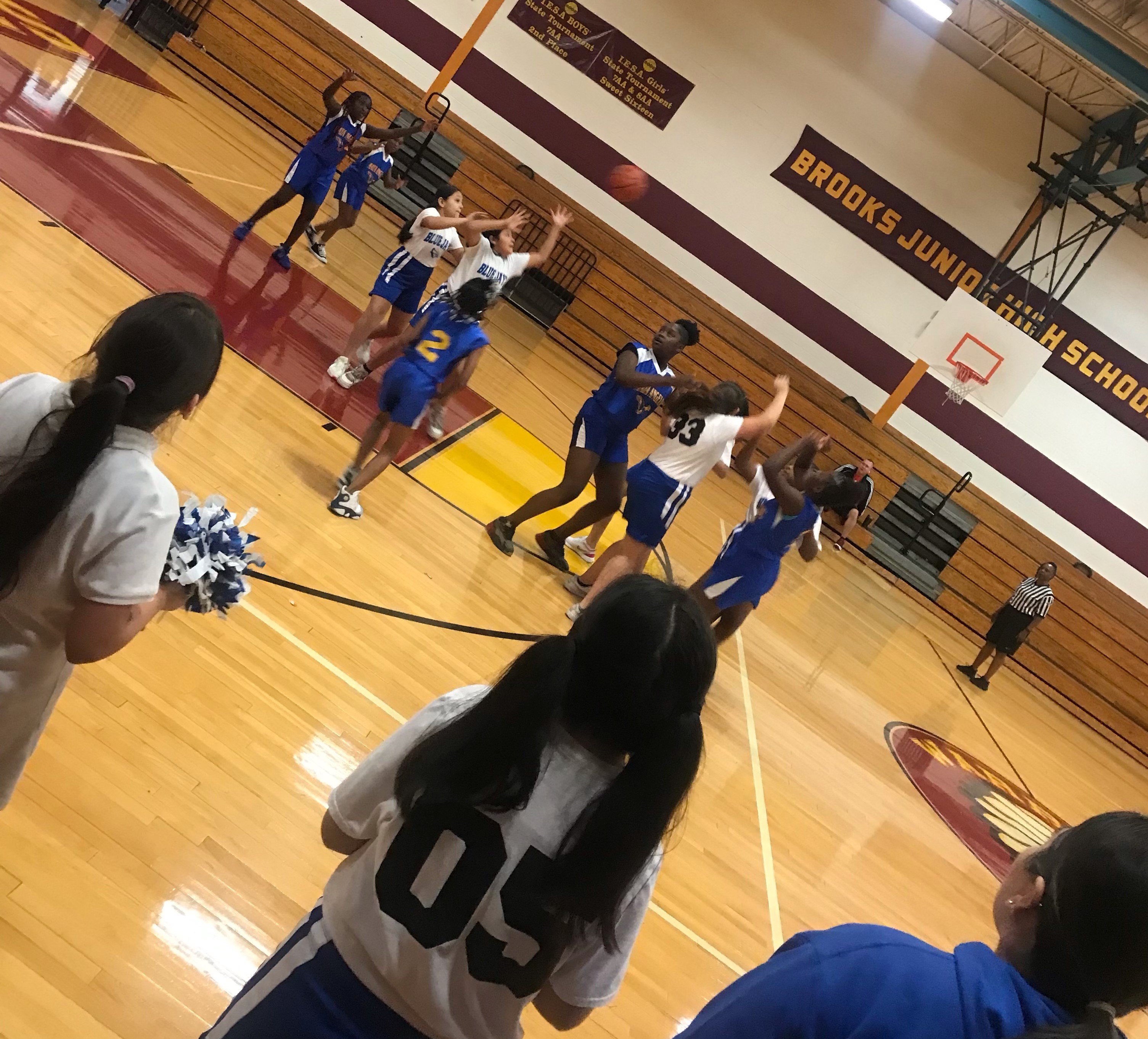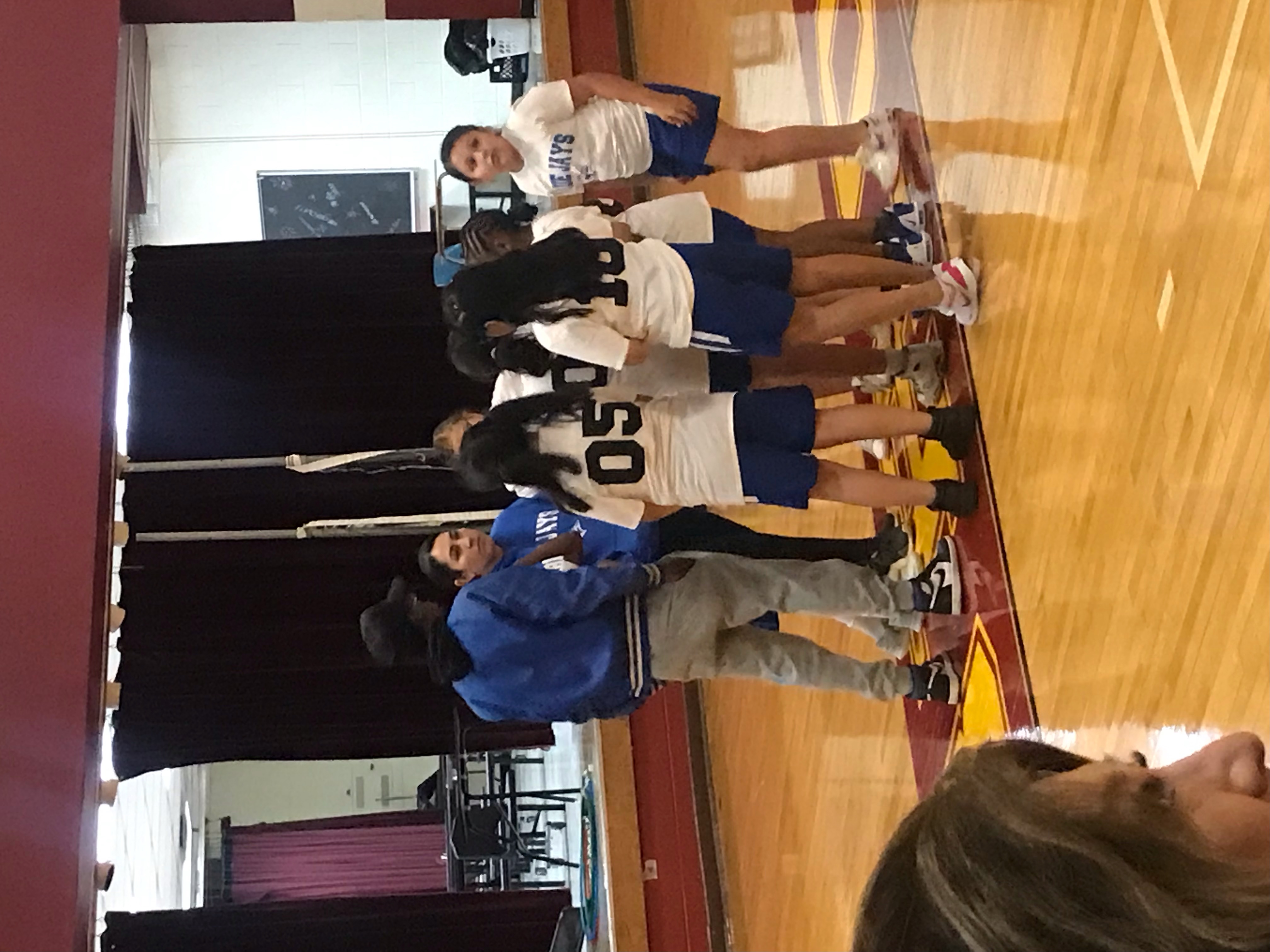 Family Reading October 20, 2022 Candyland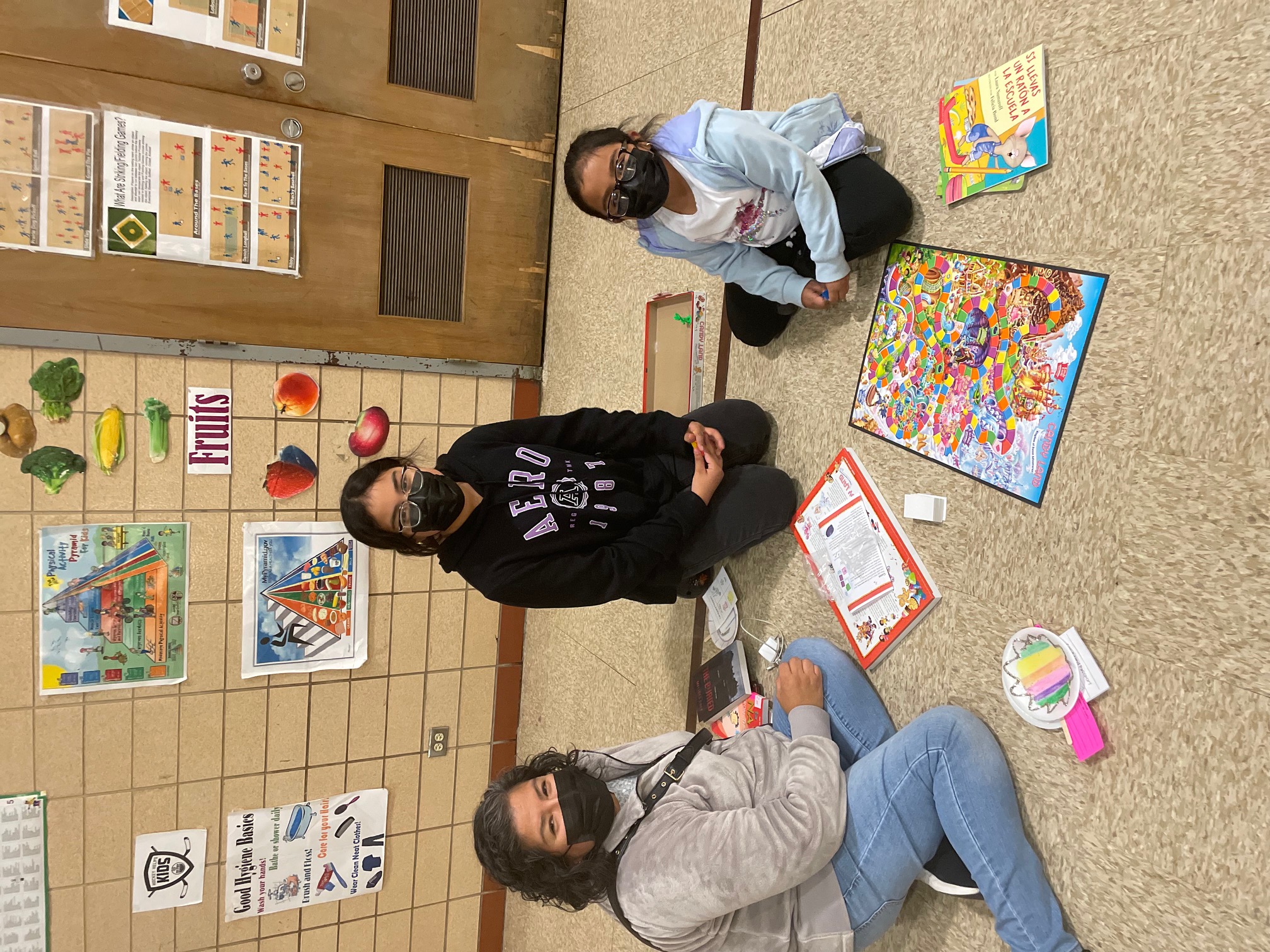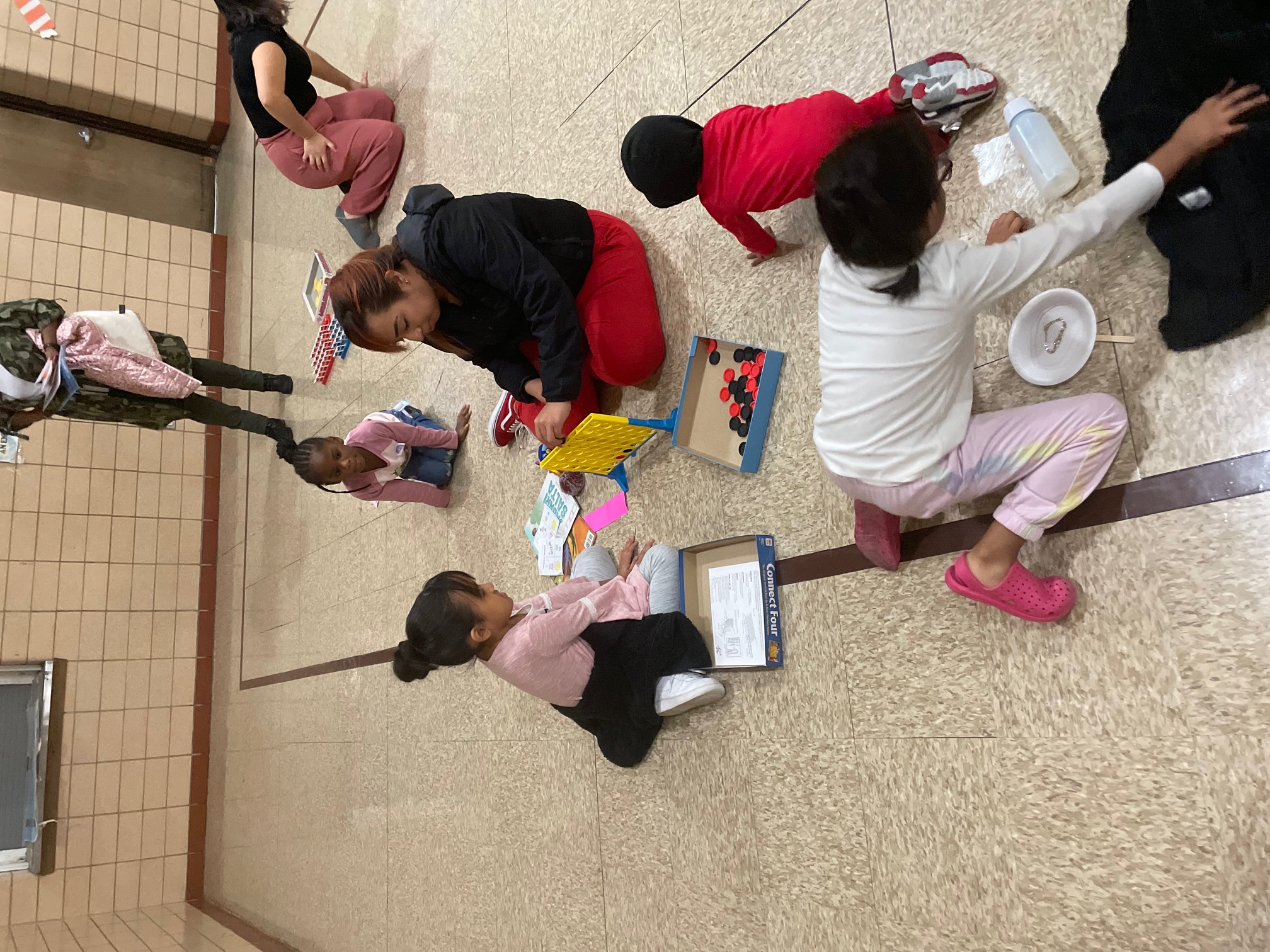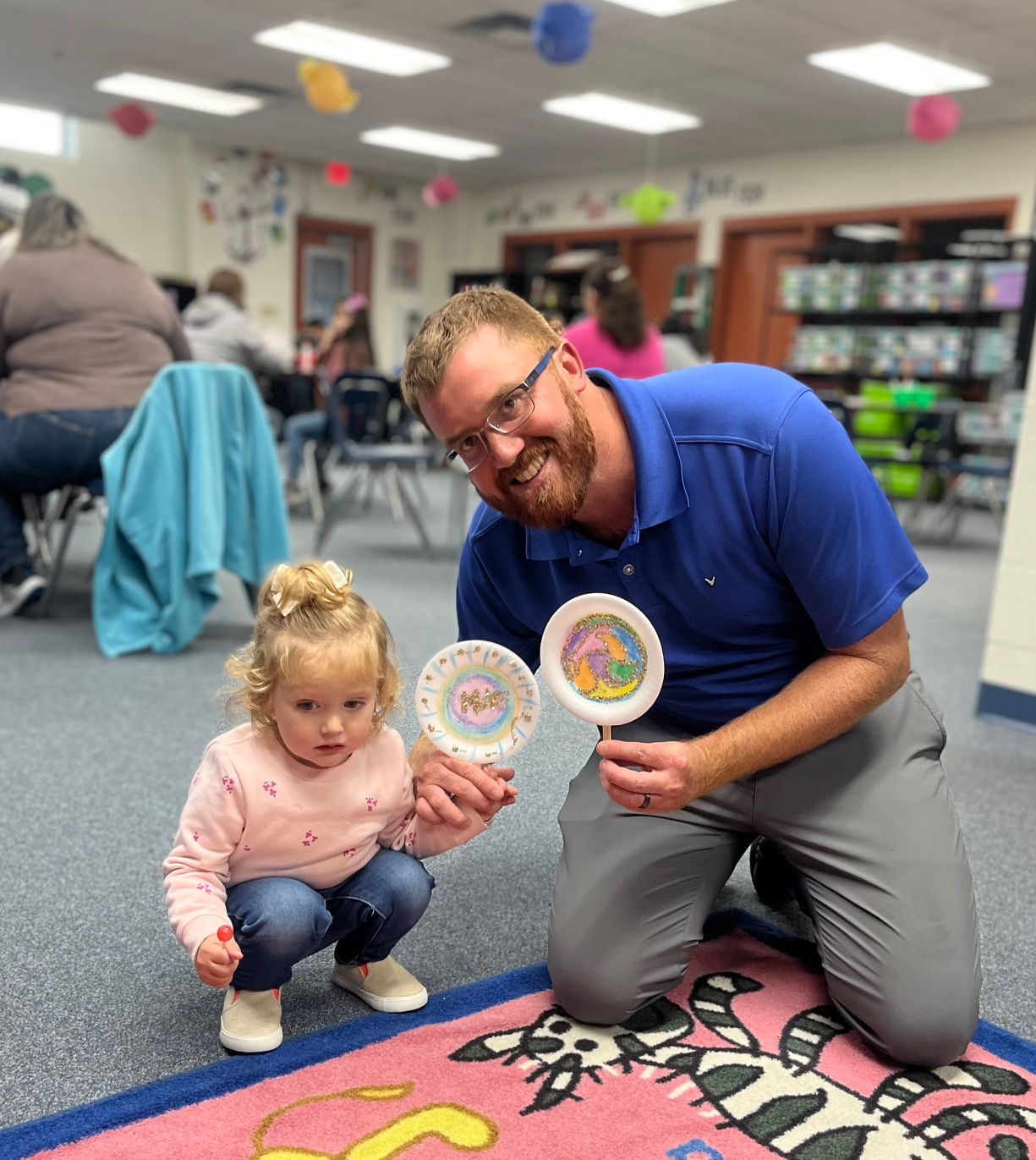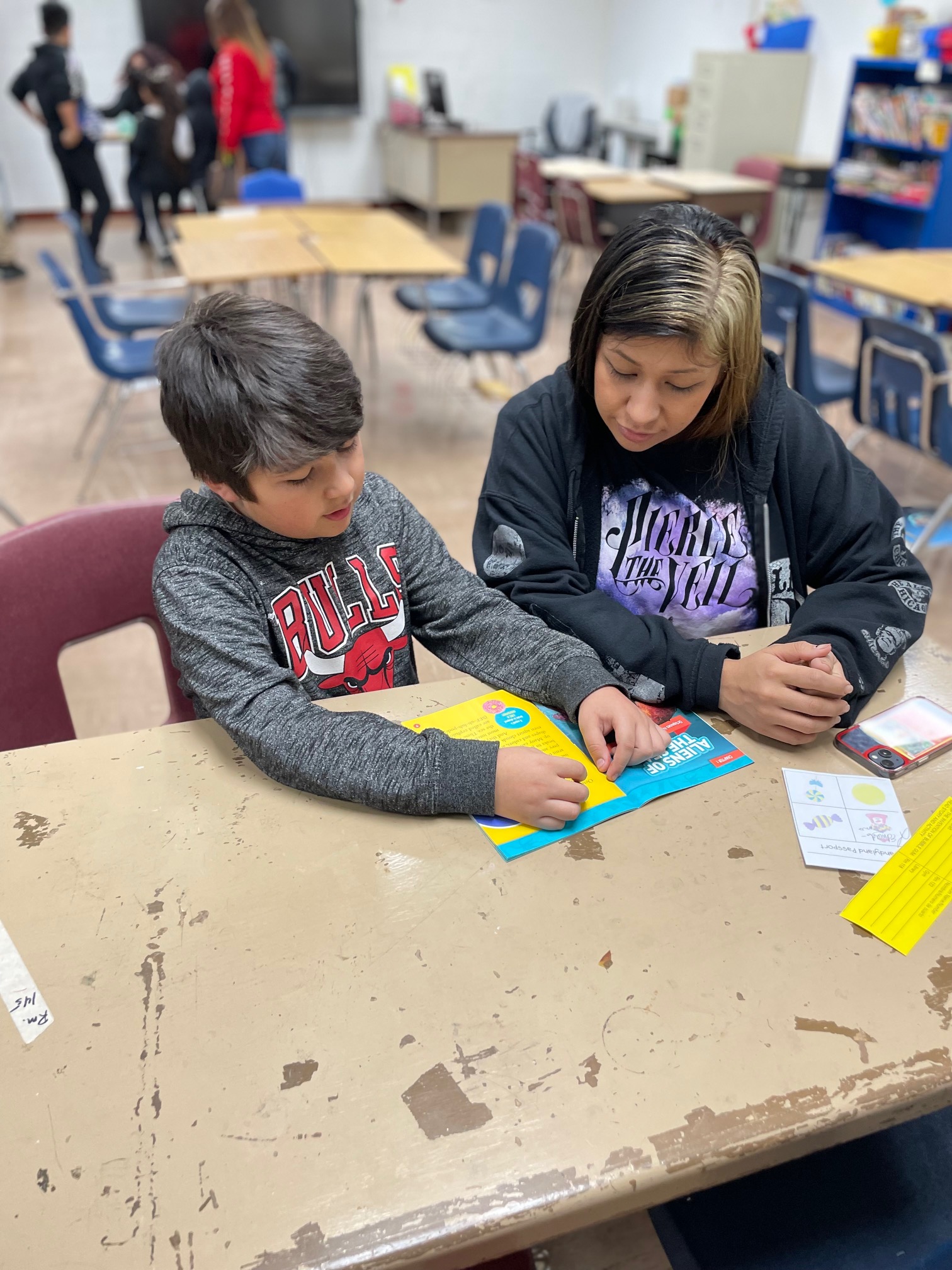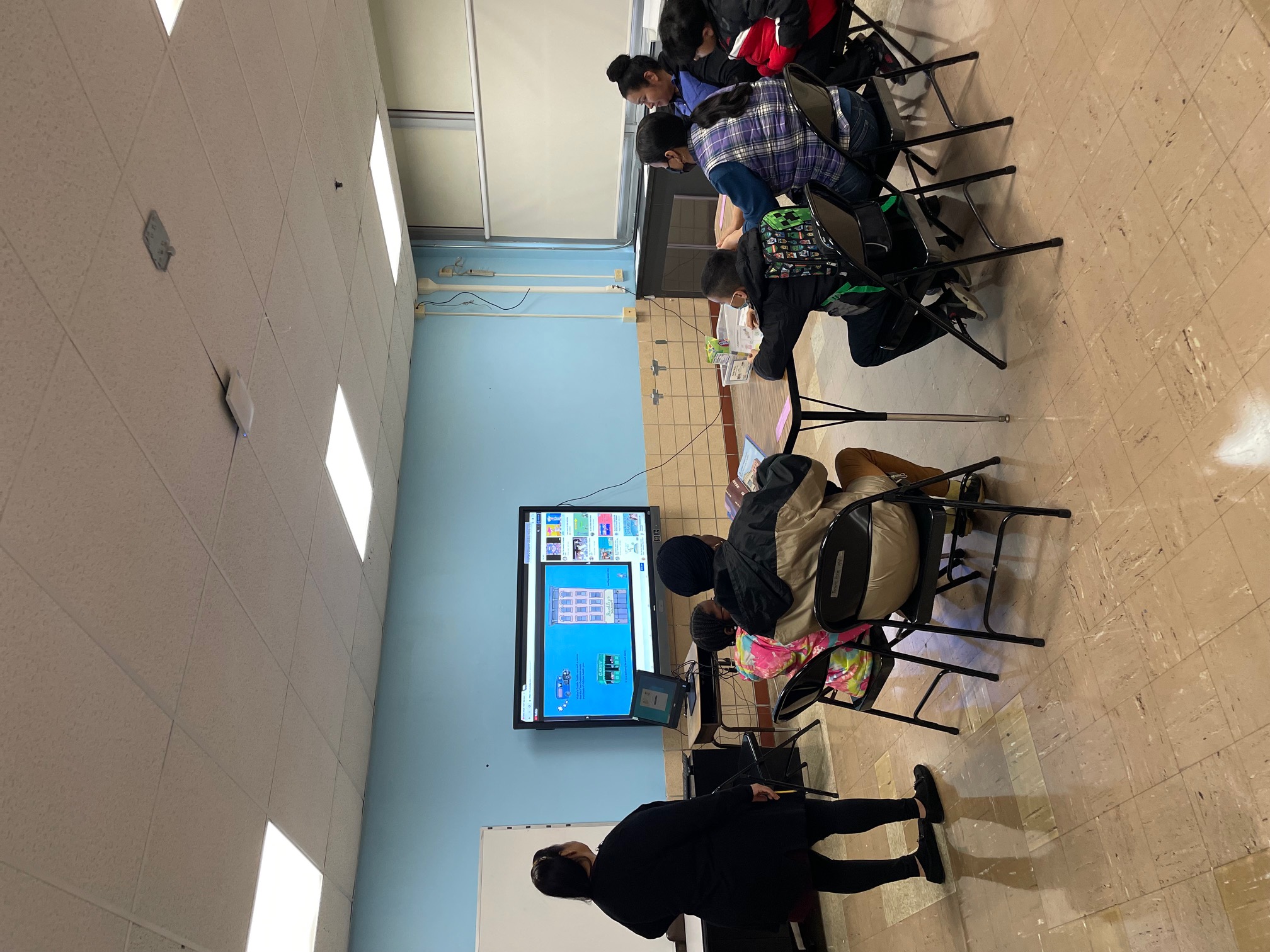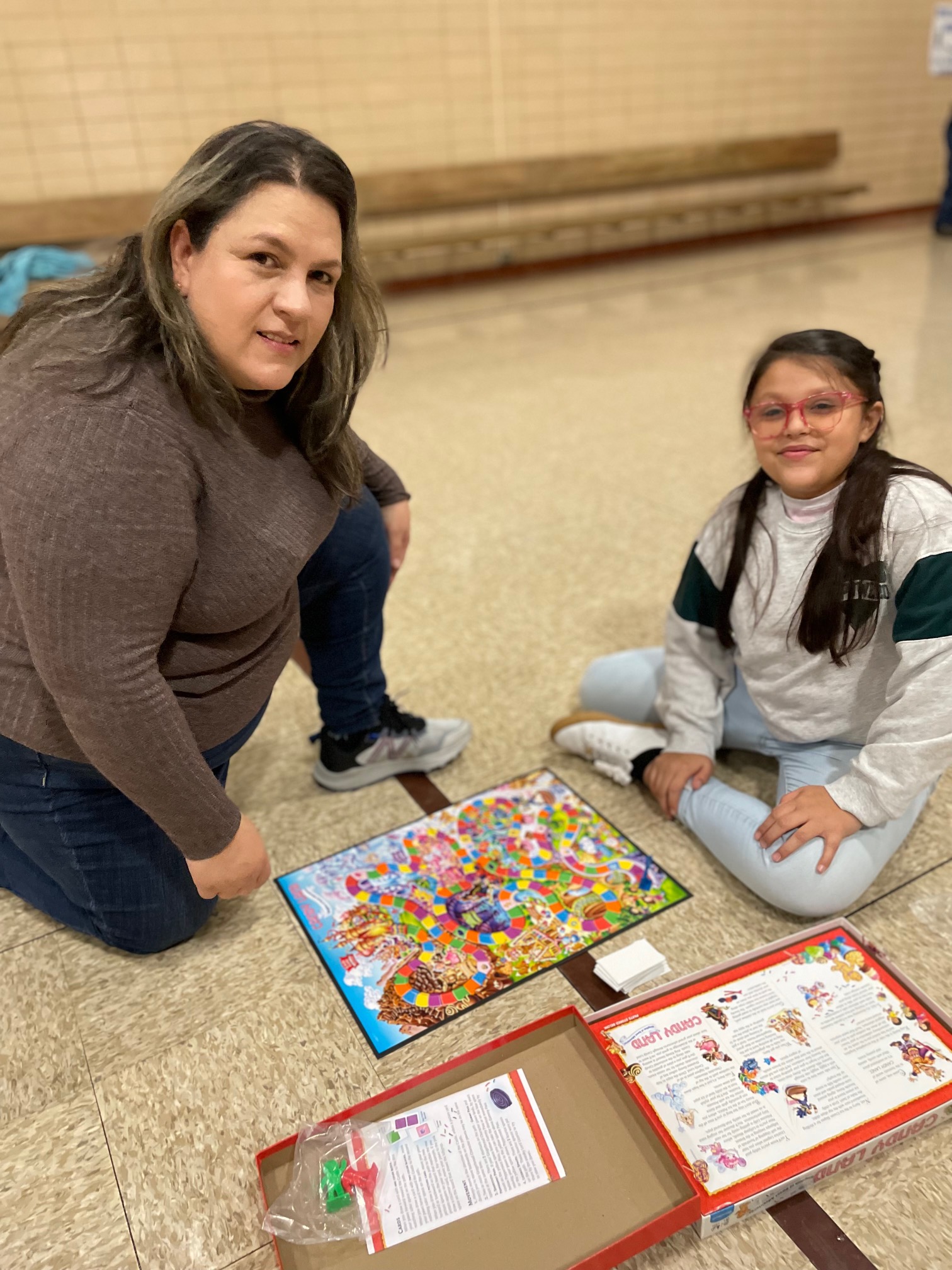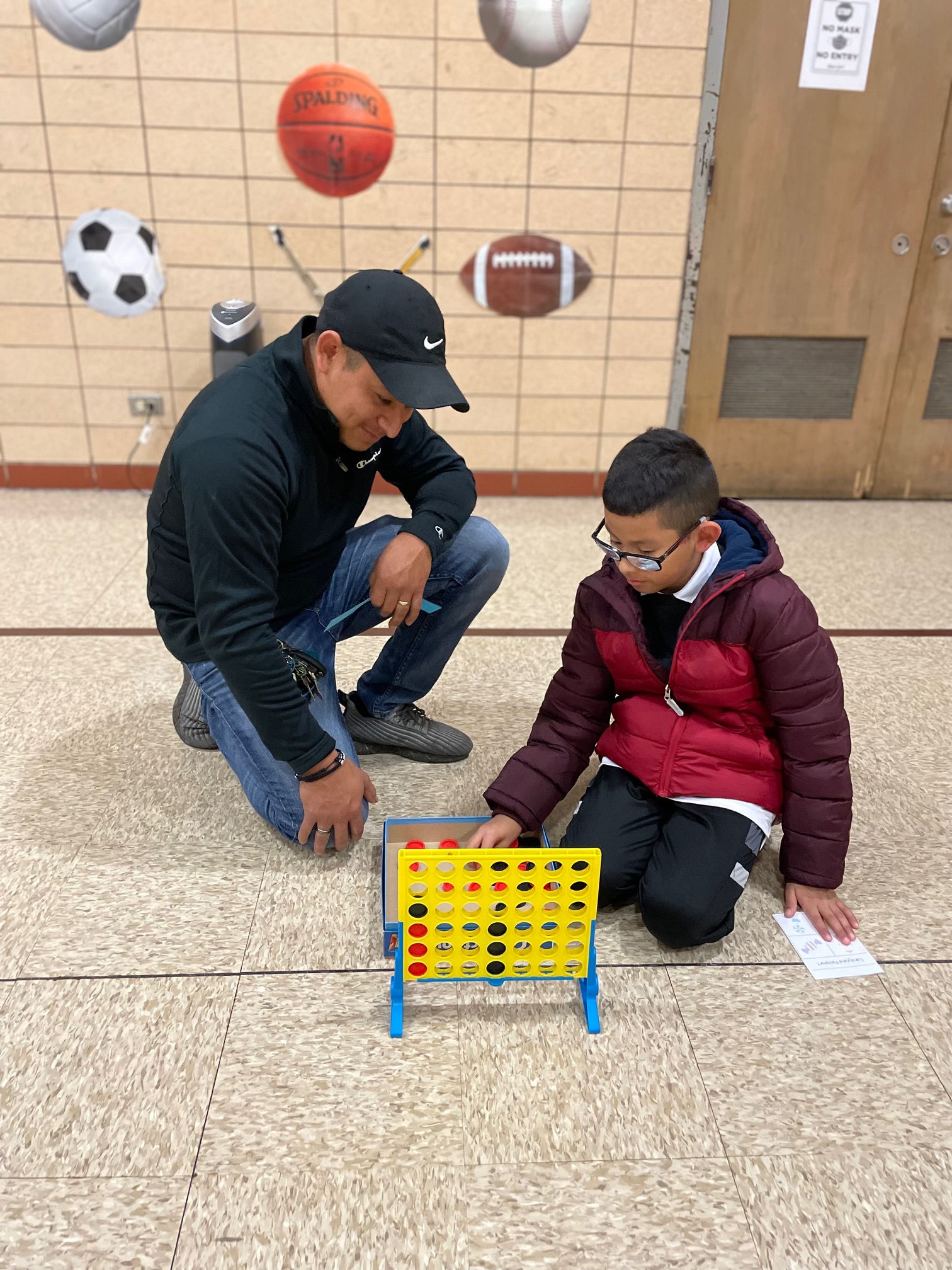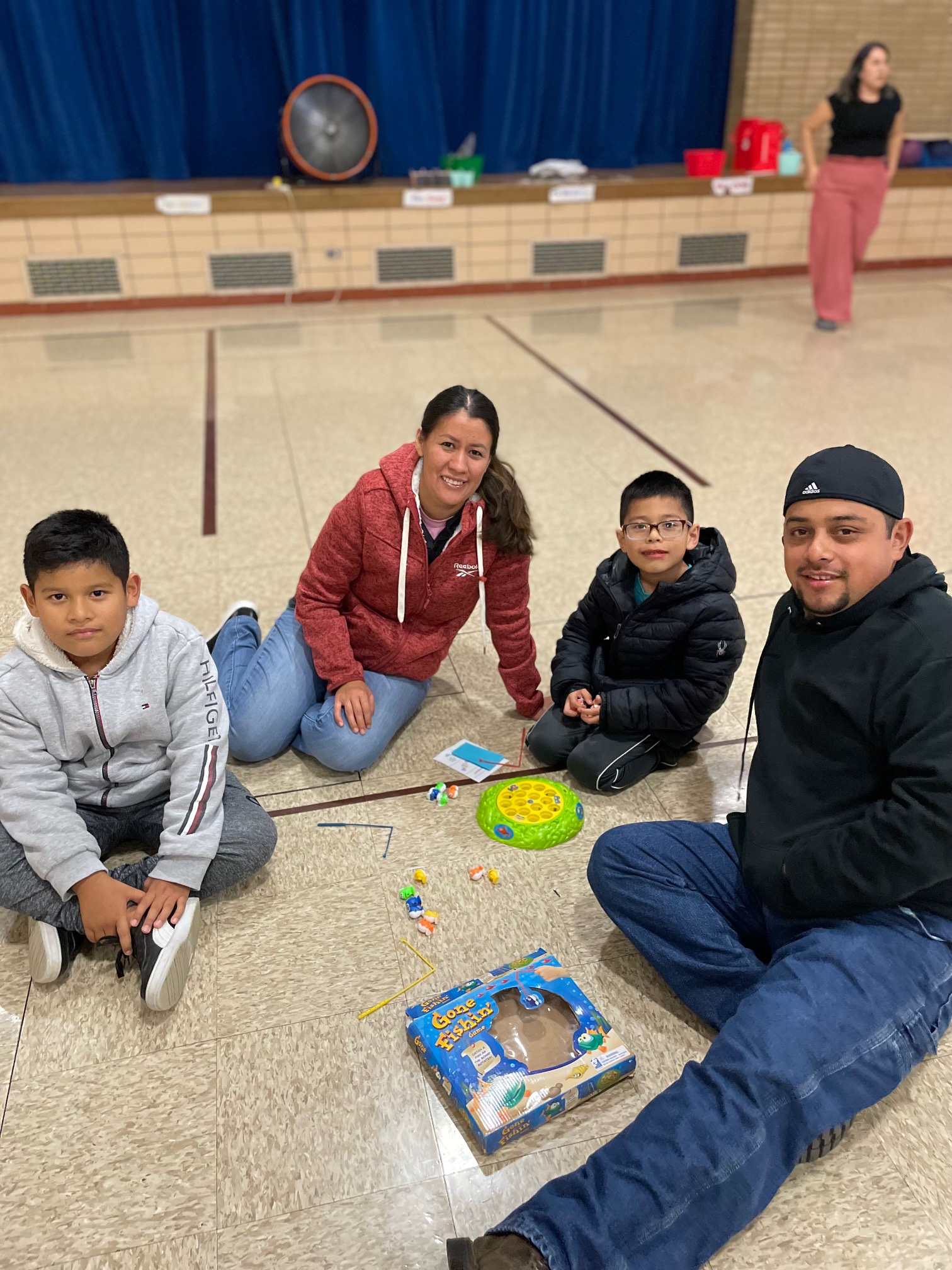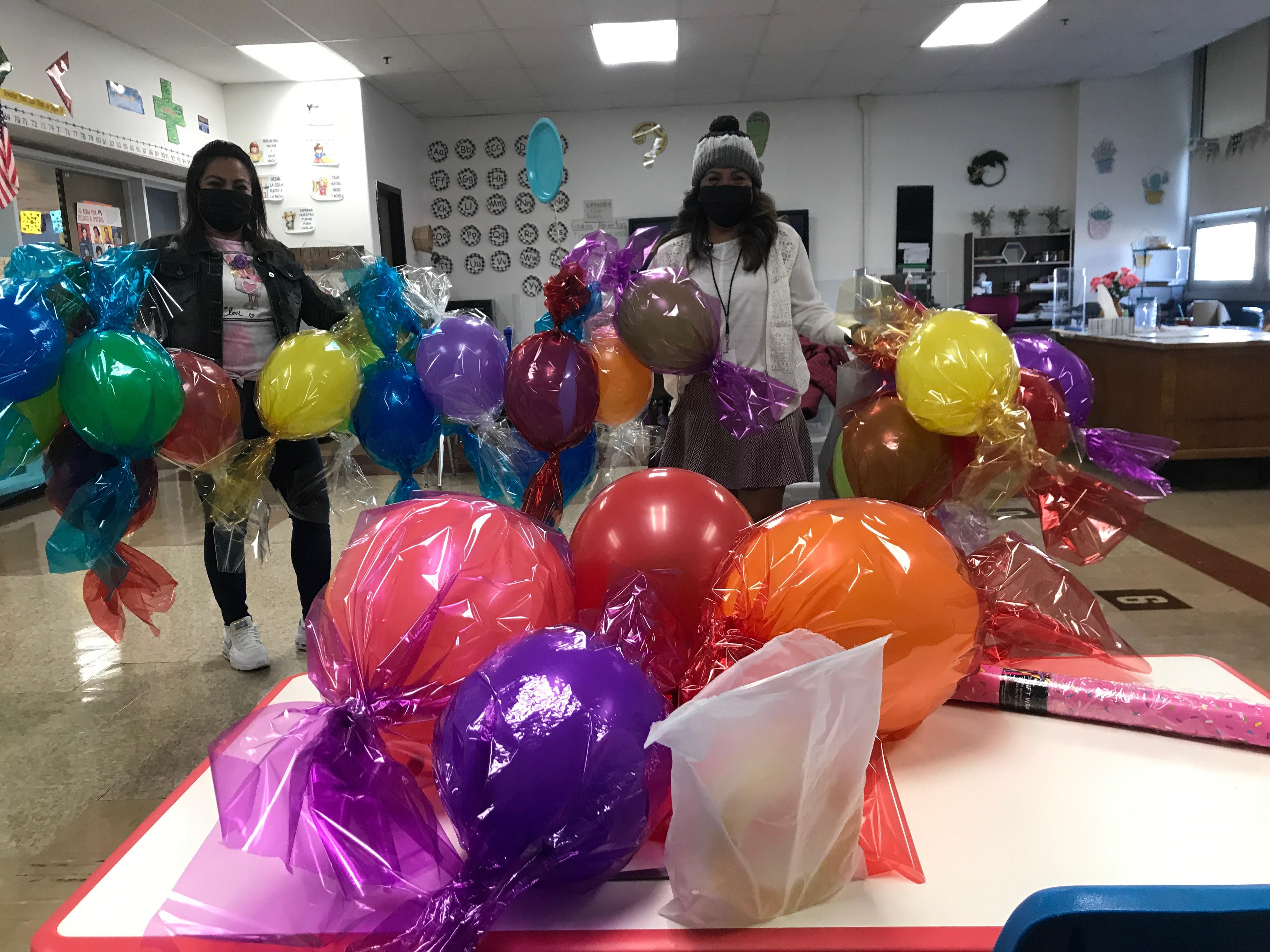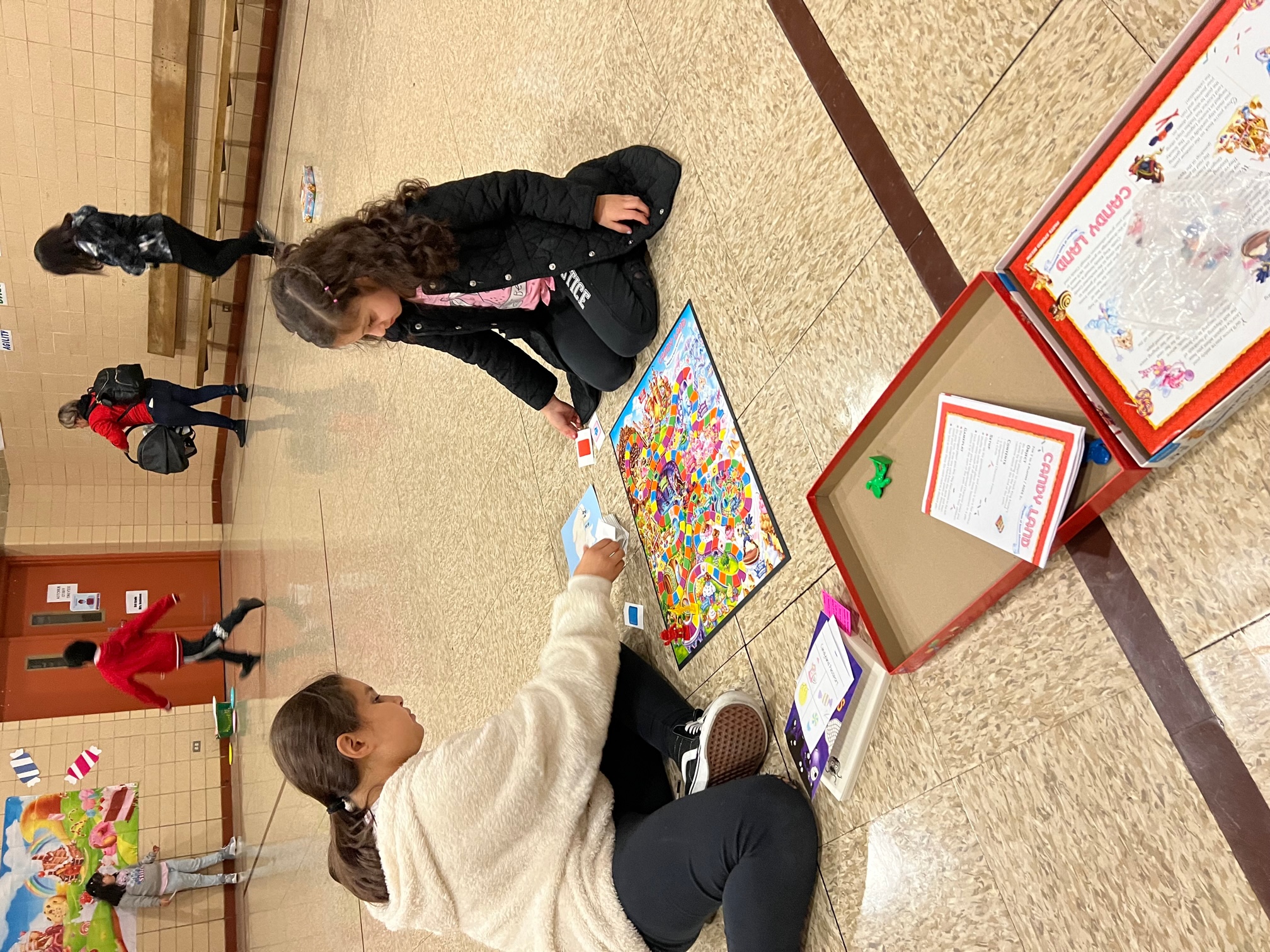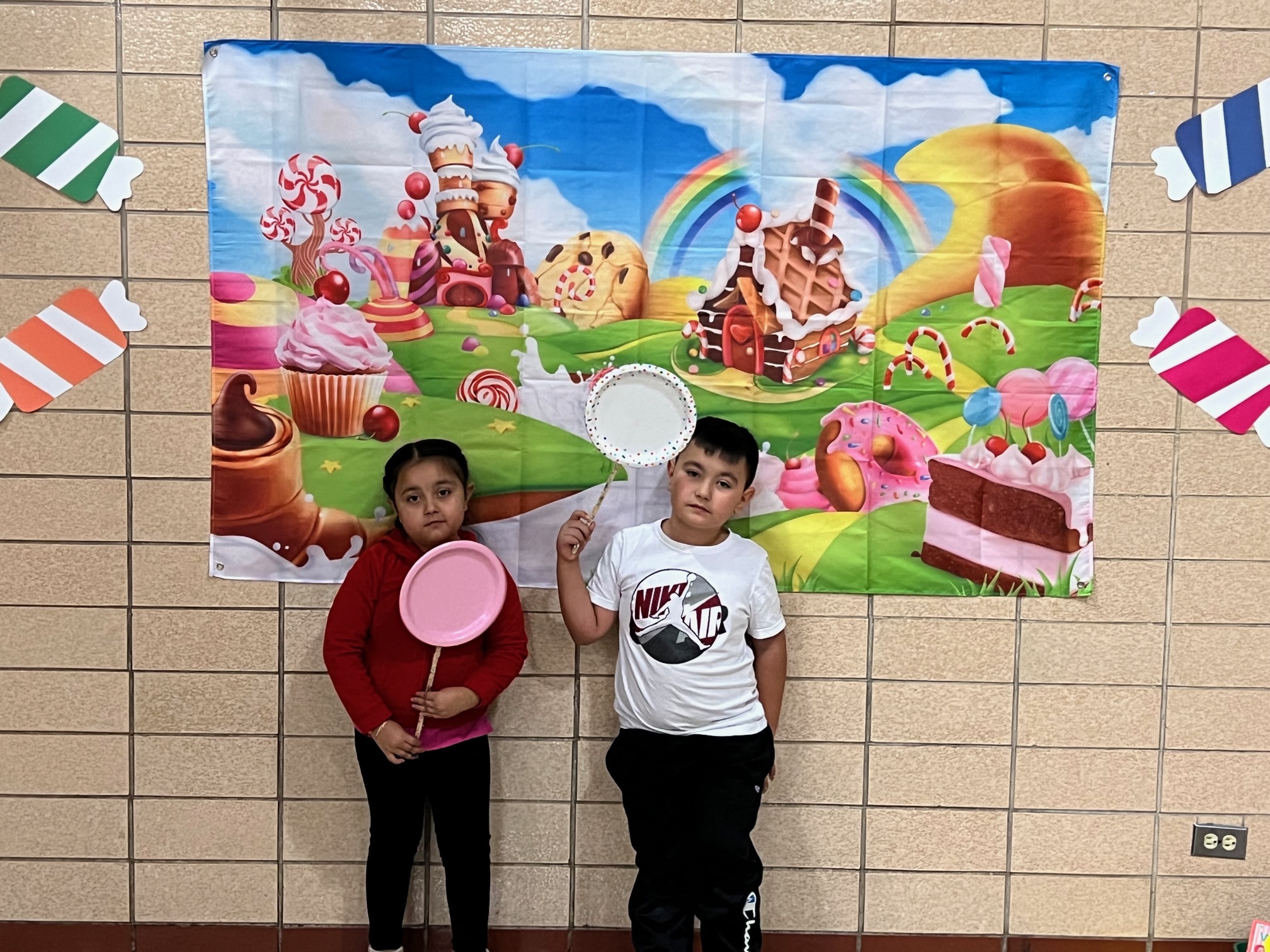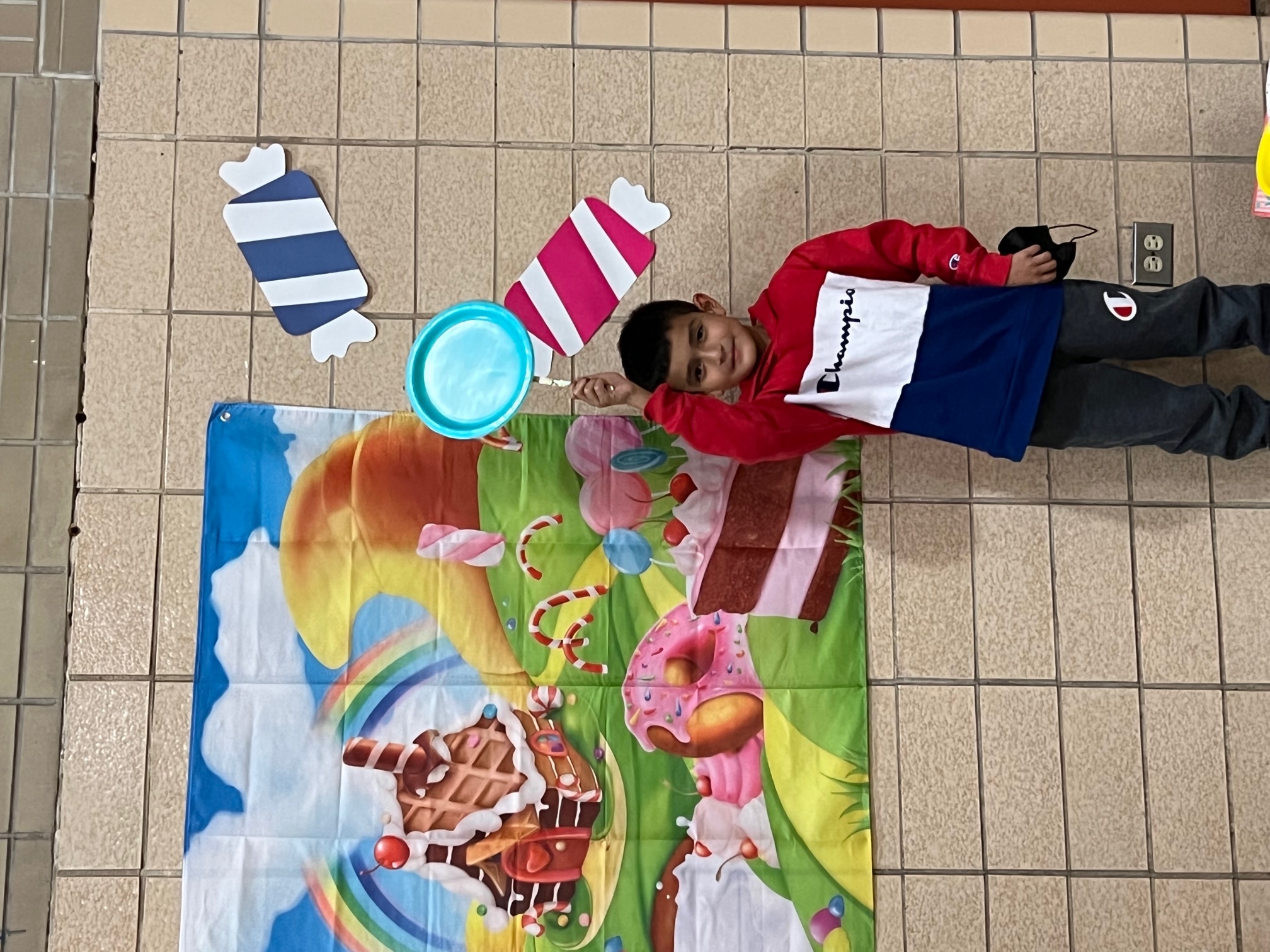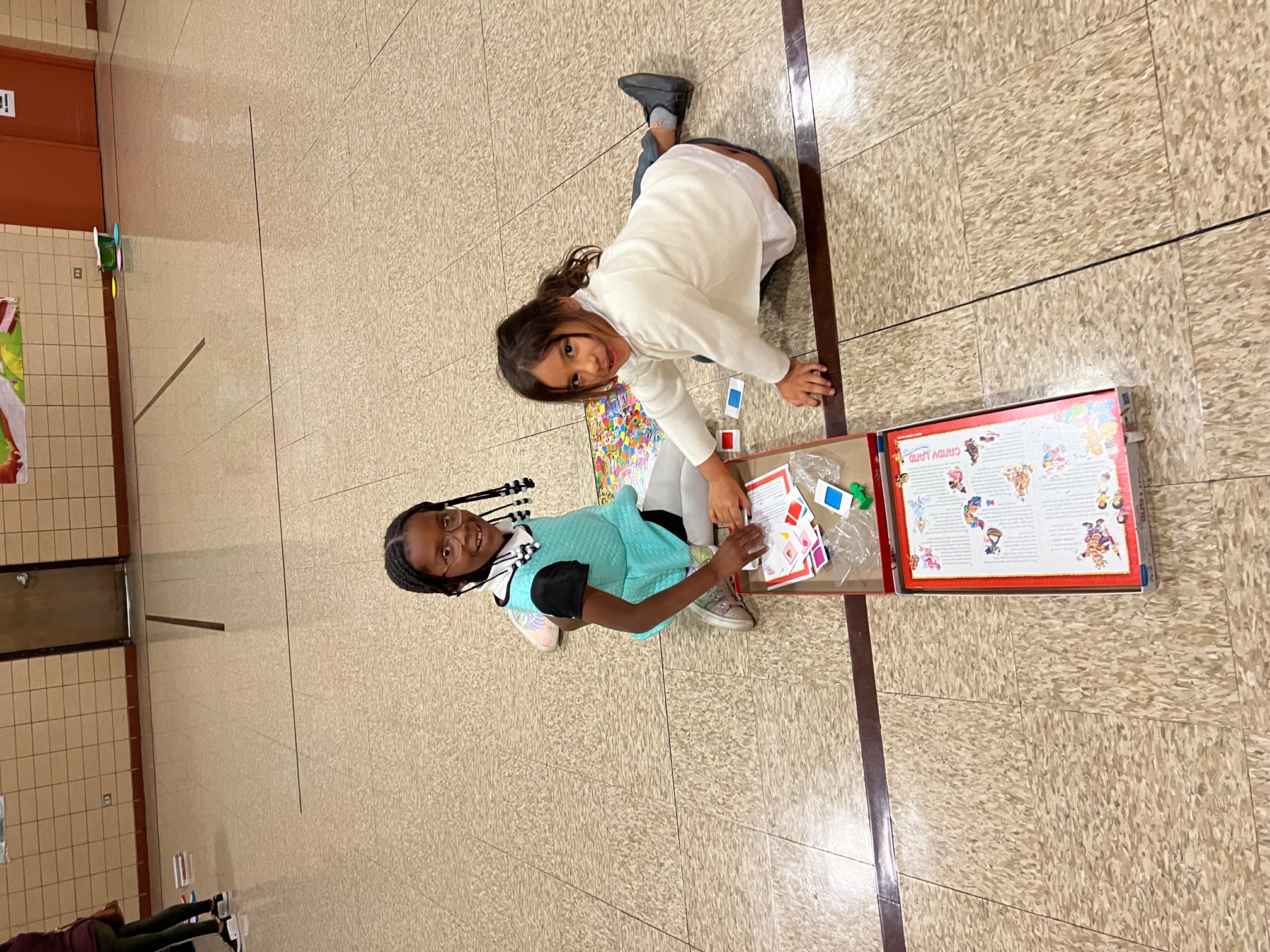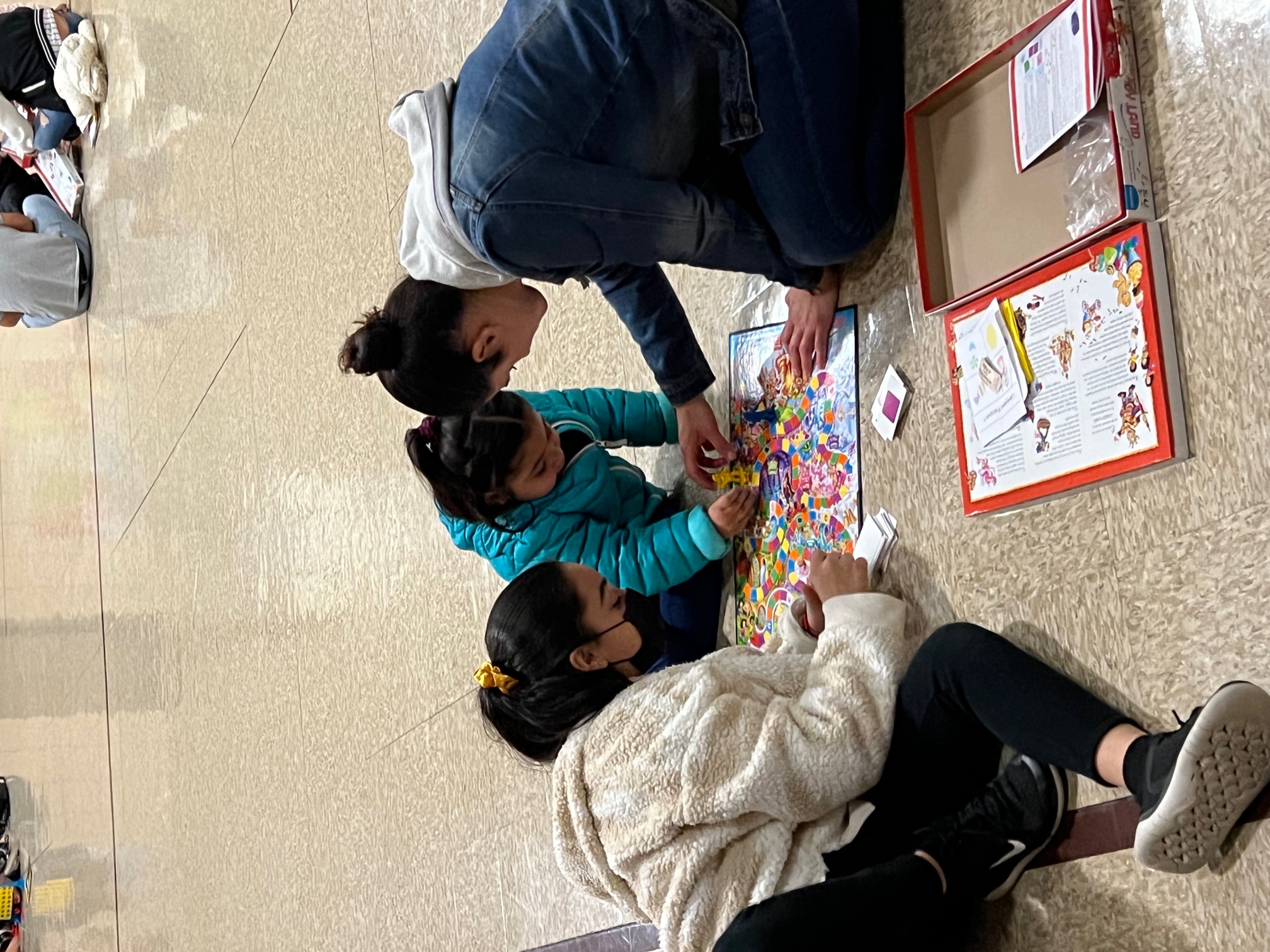 Mrs. Turner-Wingba celebrates Hispanic Heritage Month
Our Portillo's Fundraiser was a huge success!! THANK YOU FOR YOUR CONTINUED SUPPORT!!!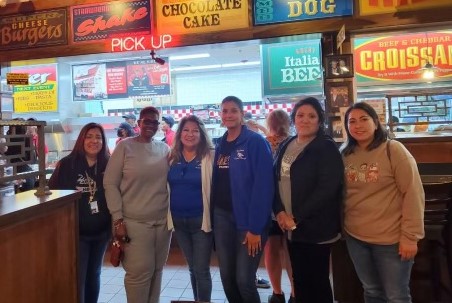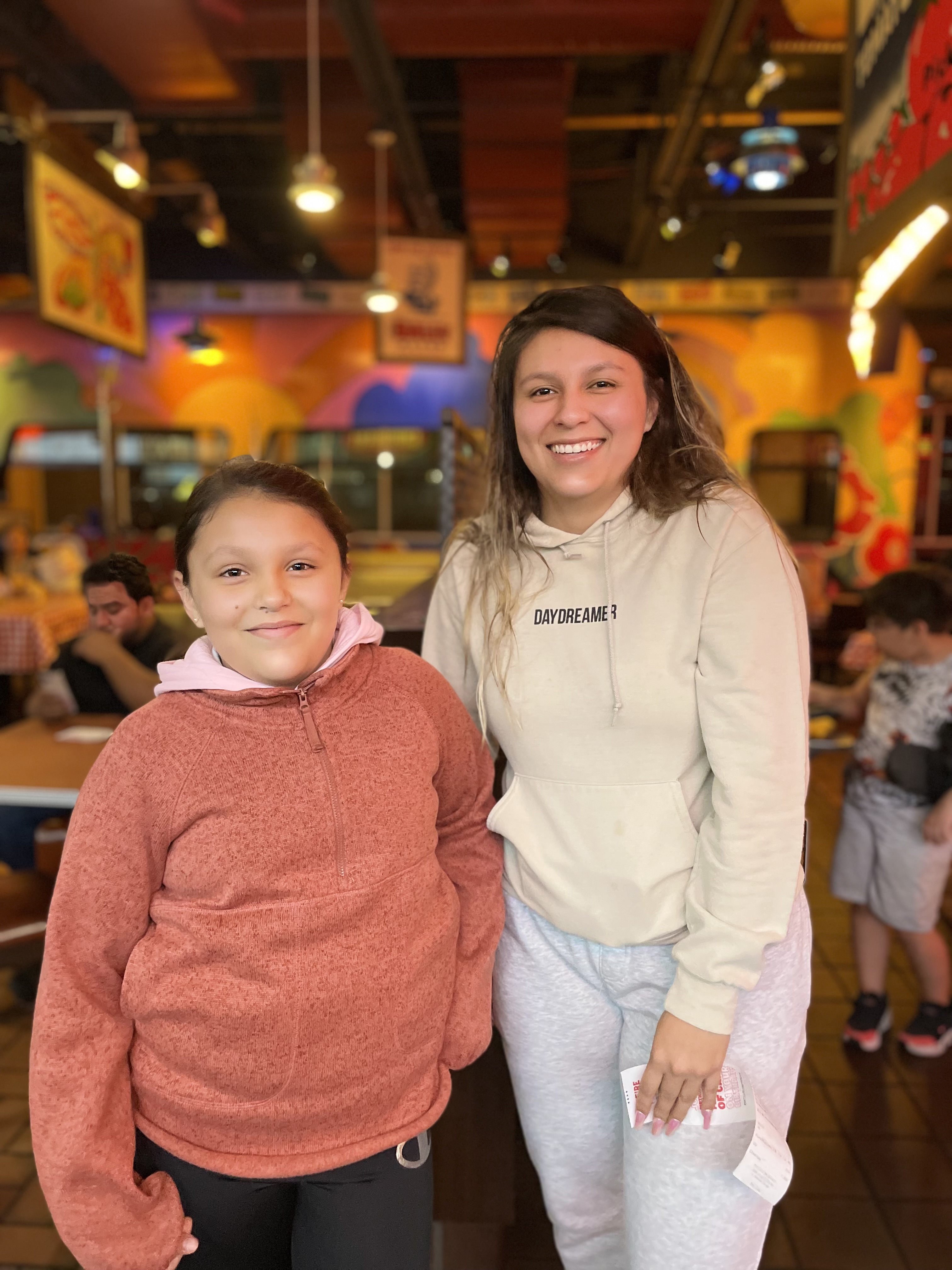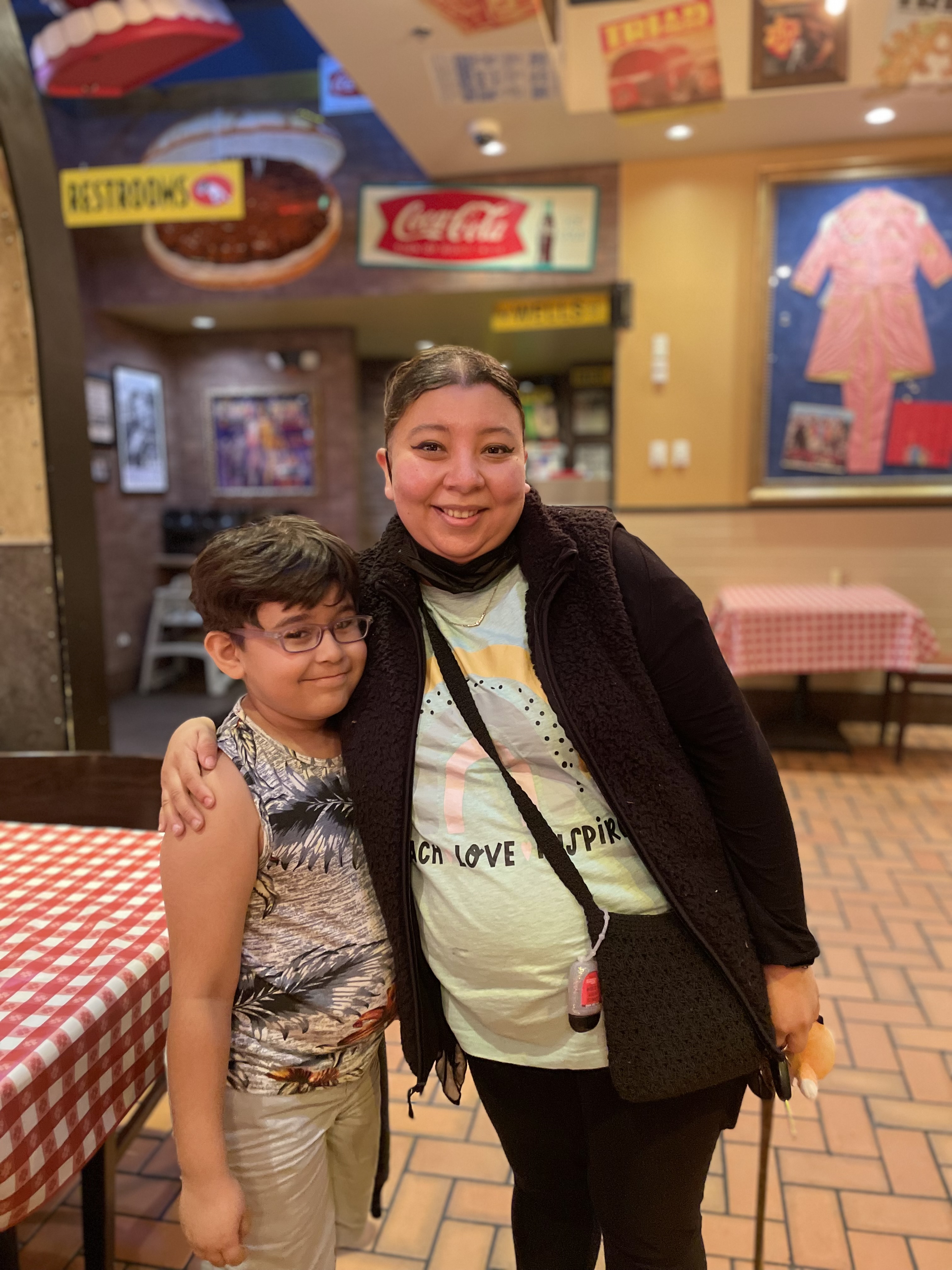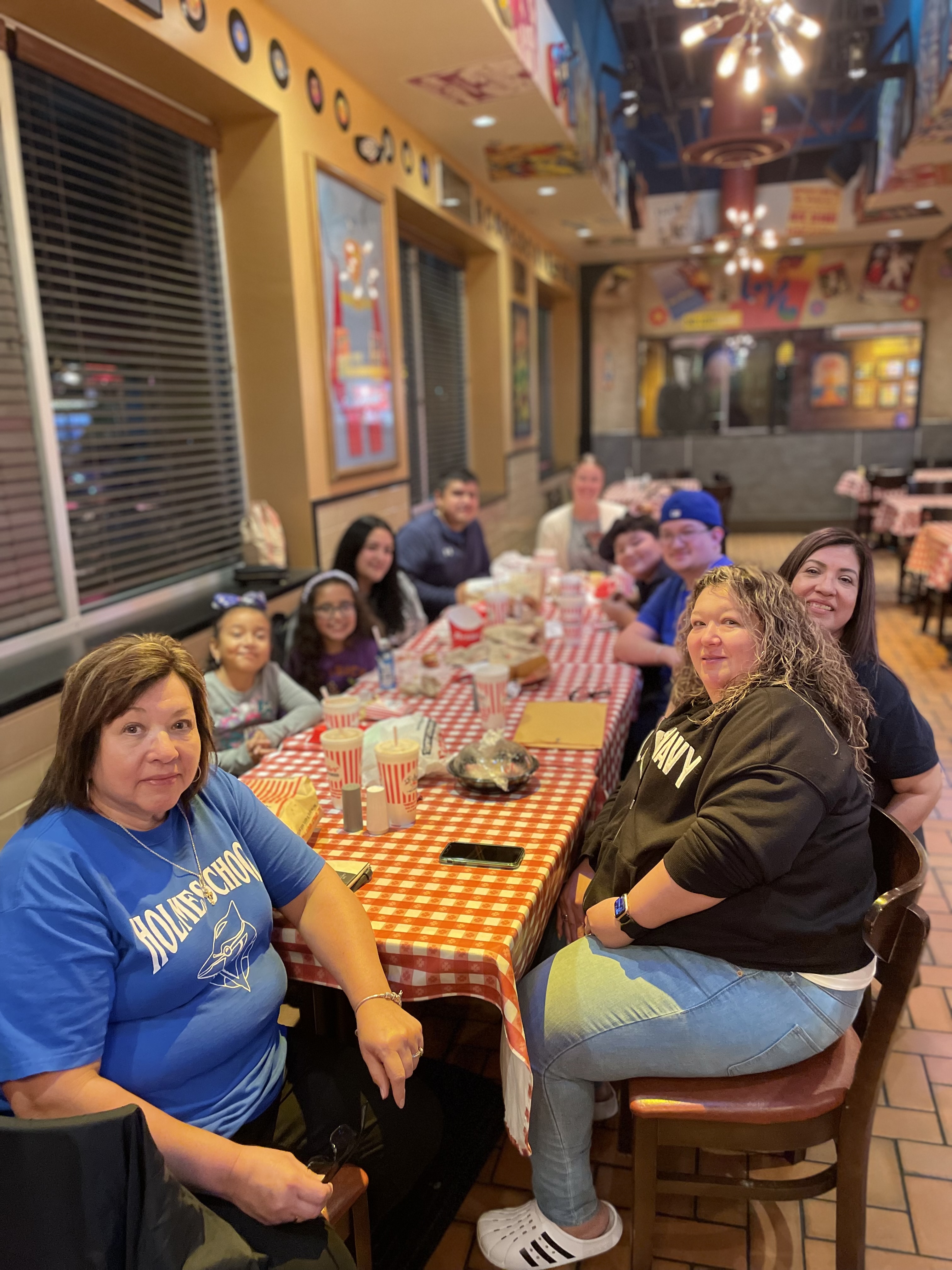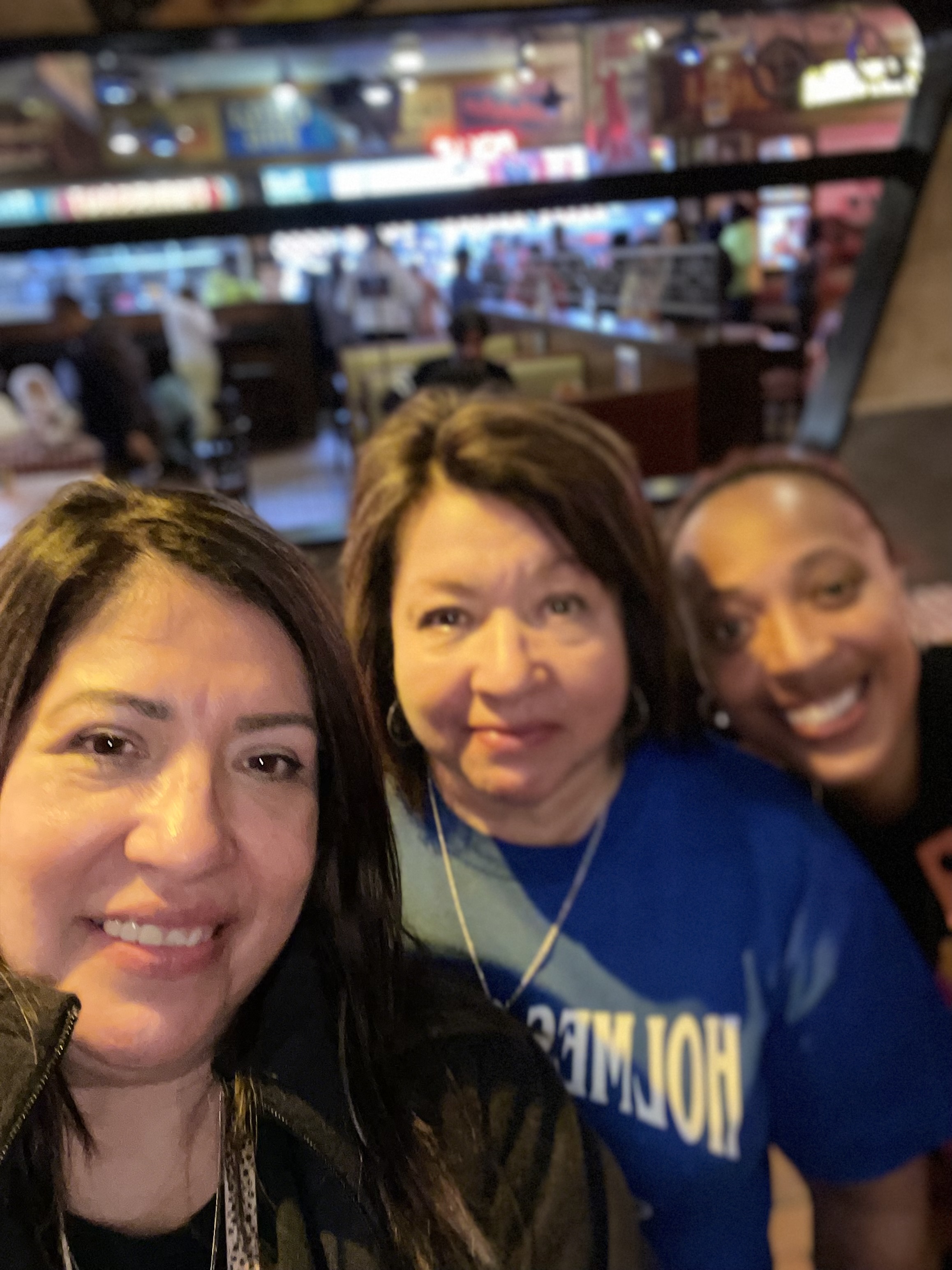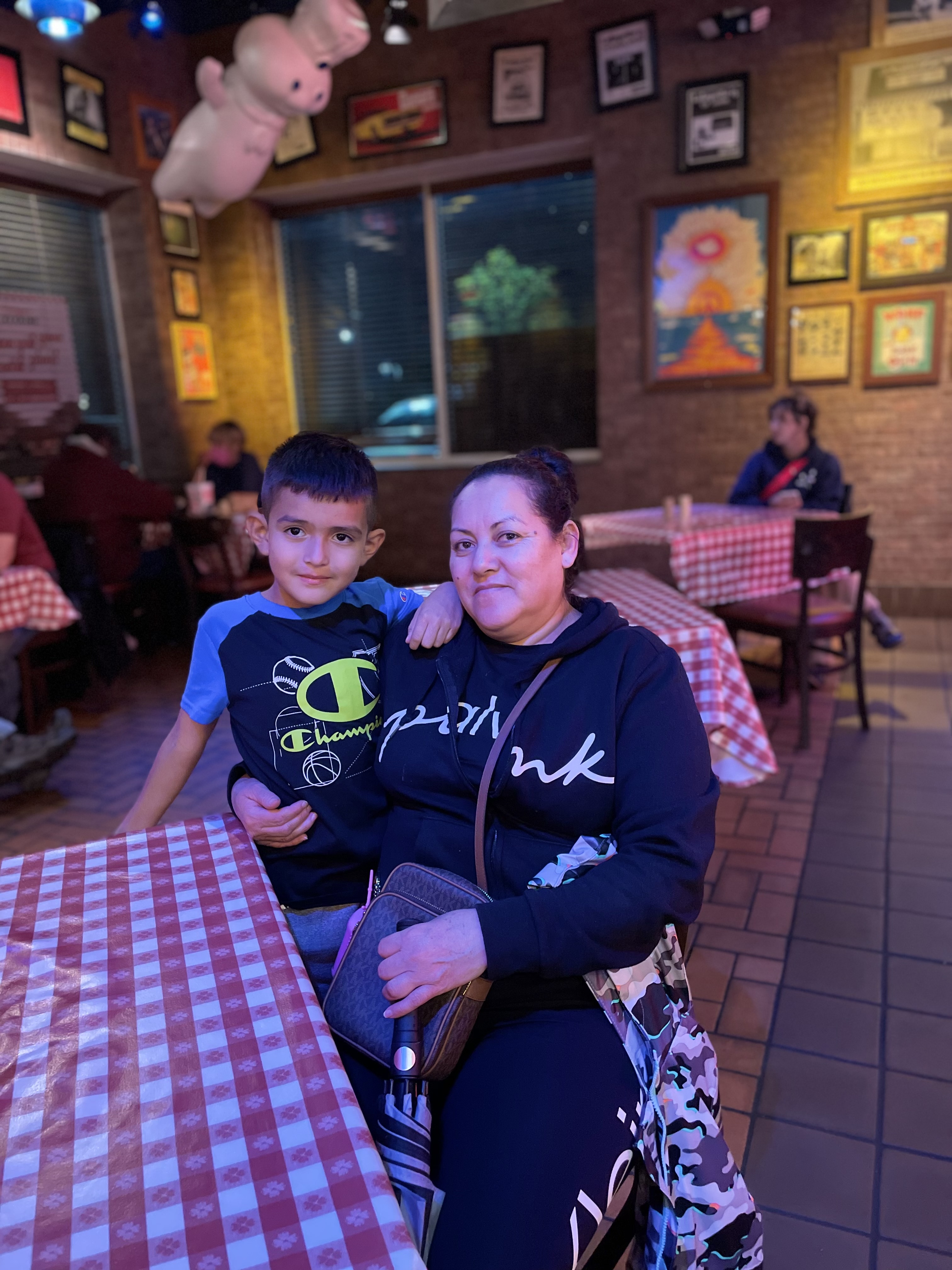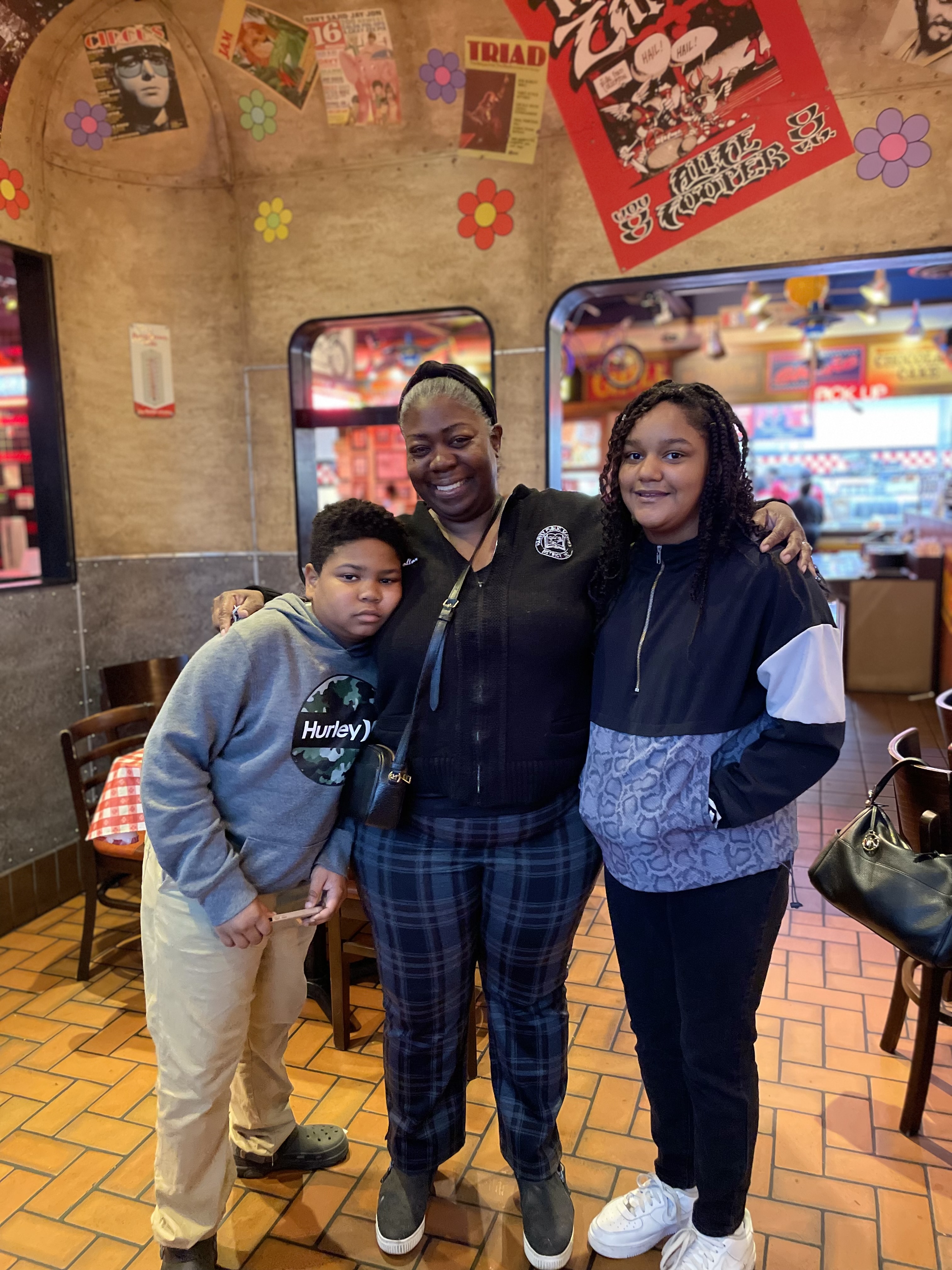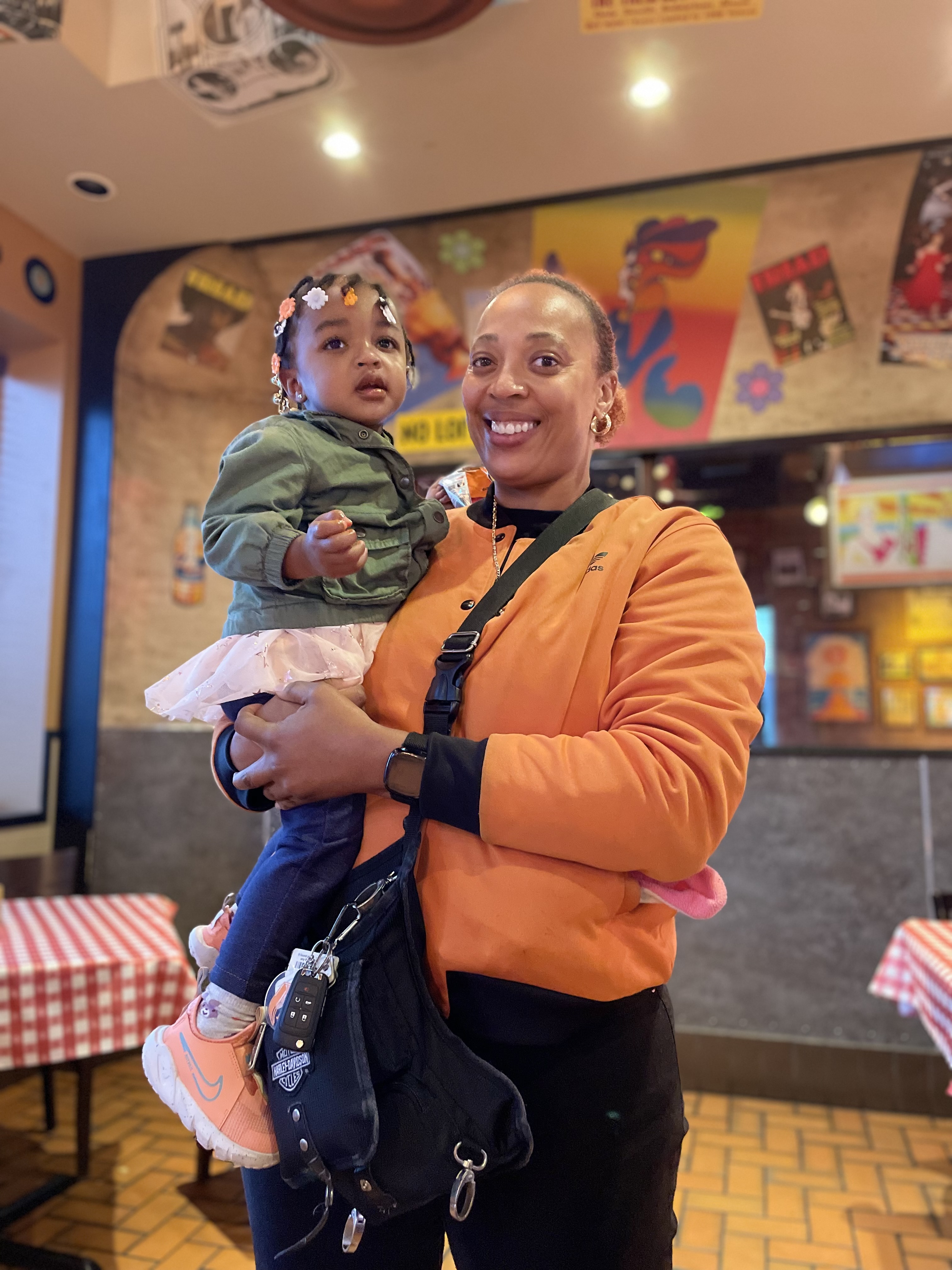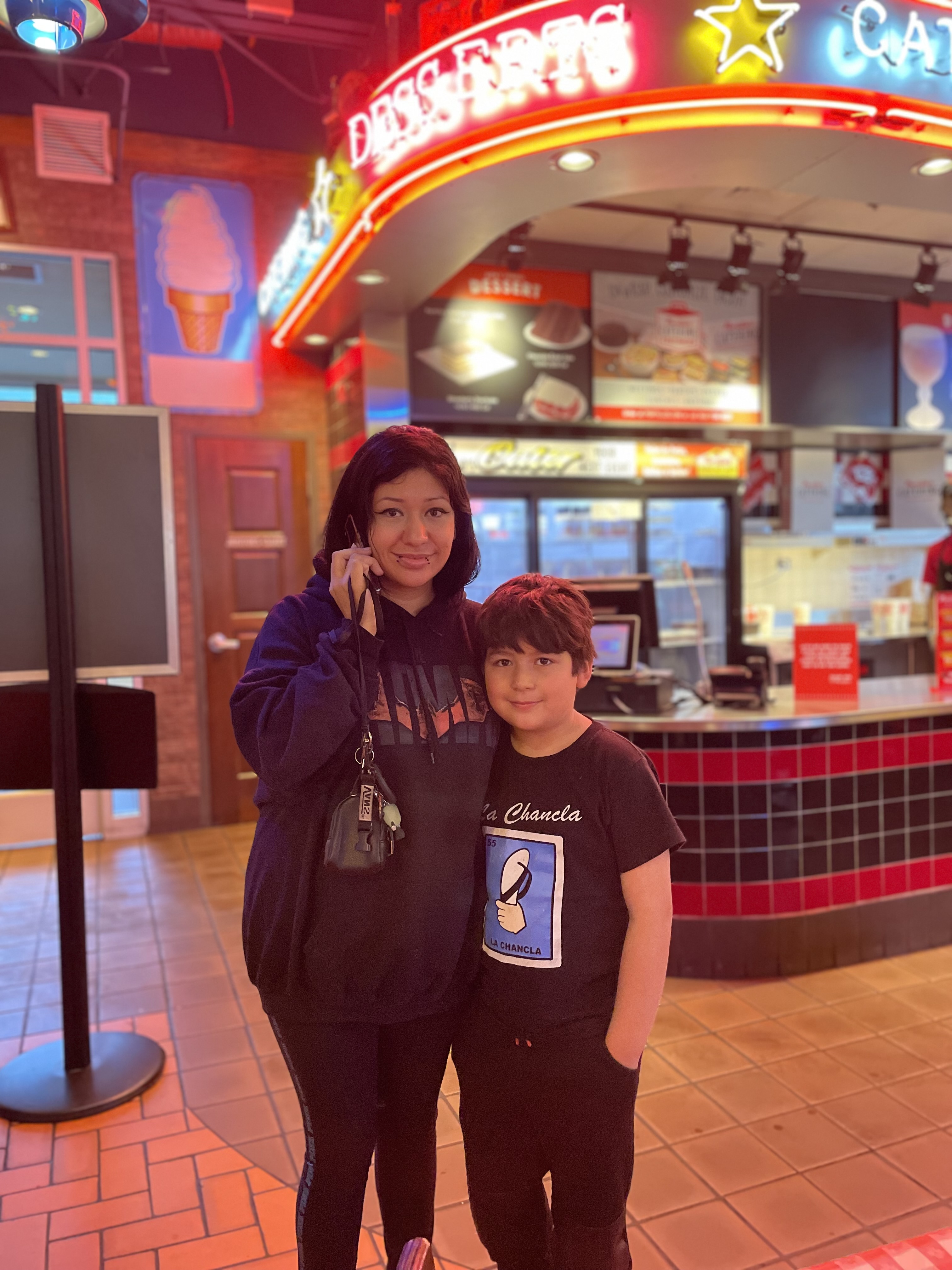 To celebrate Hispanic Heritage month HES students visit the National Museum of Mexican Art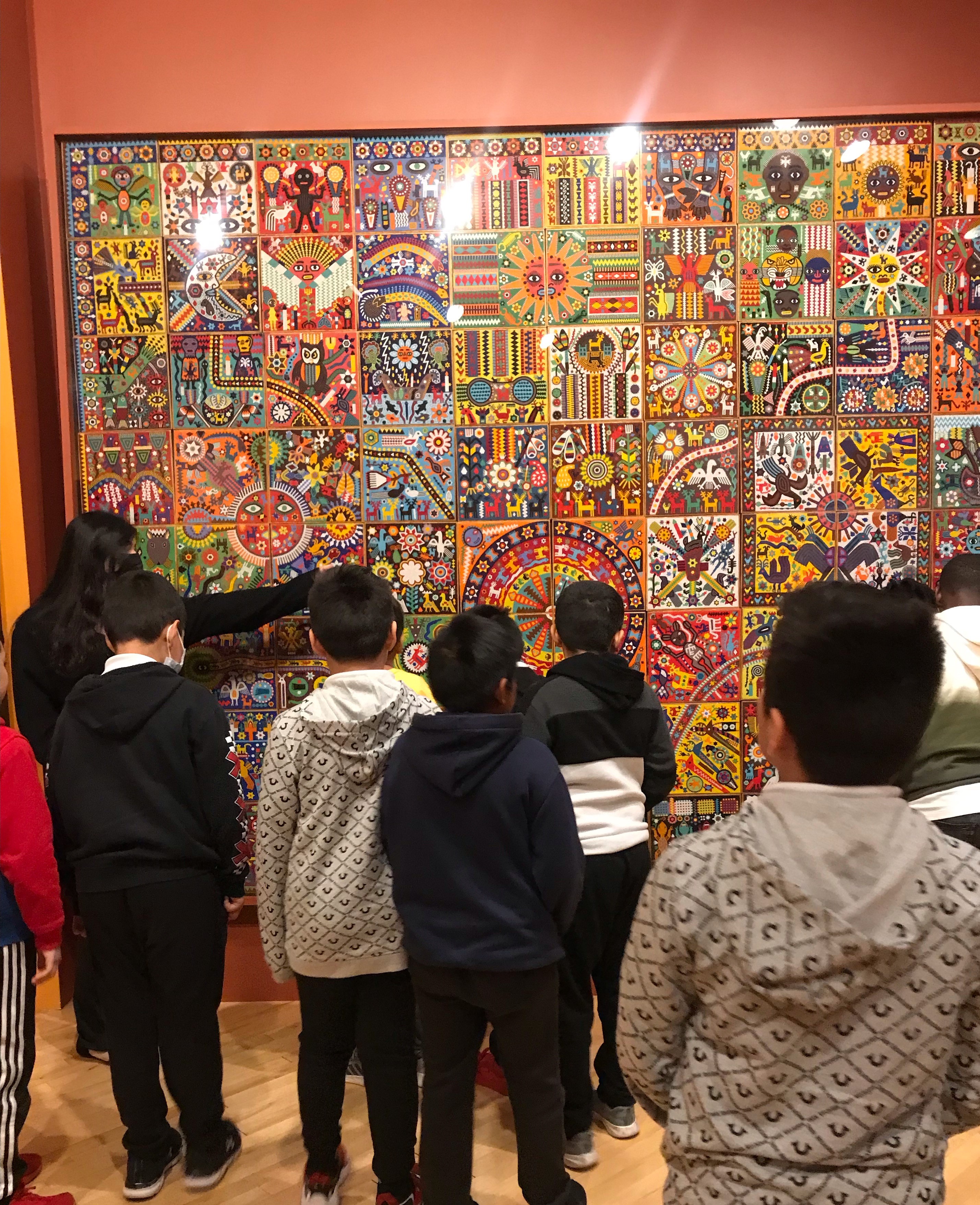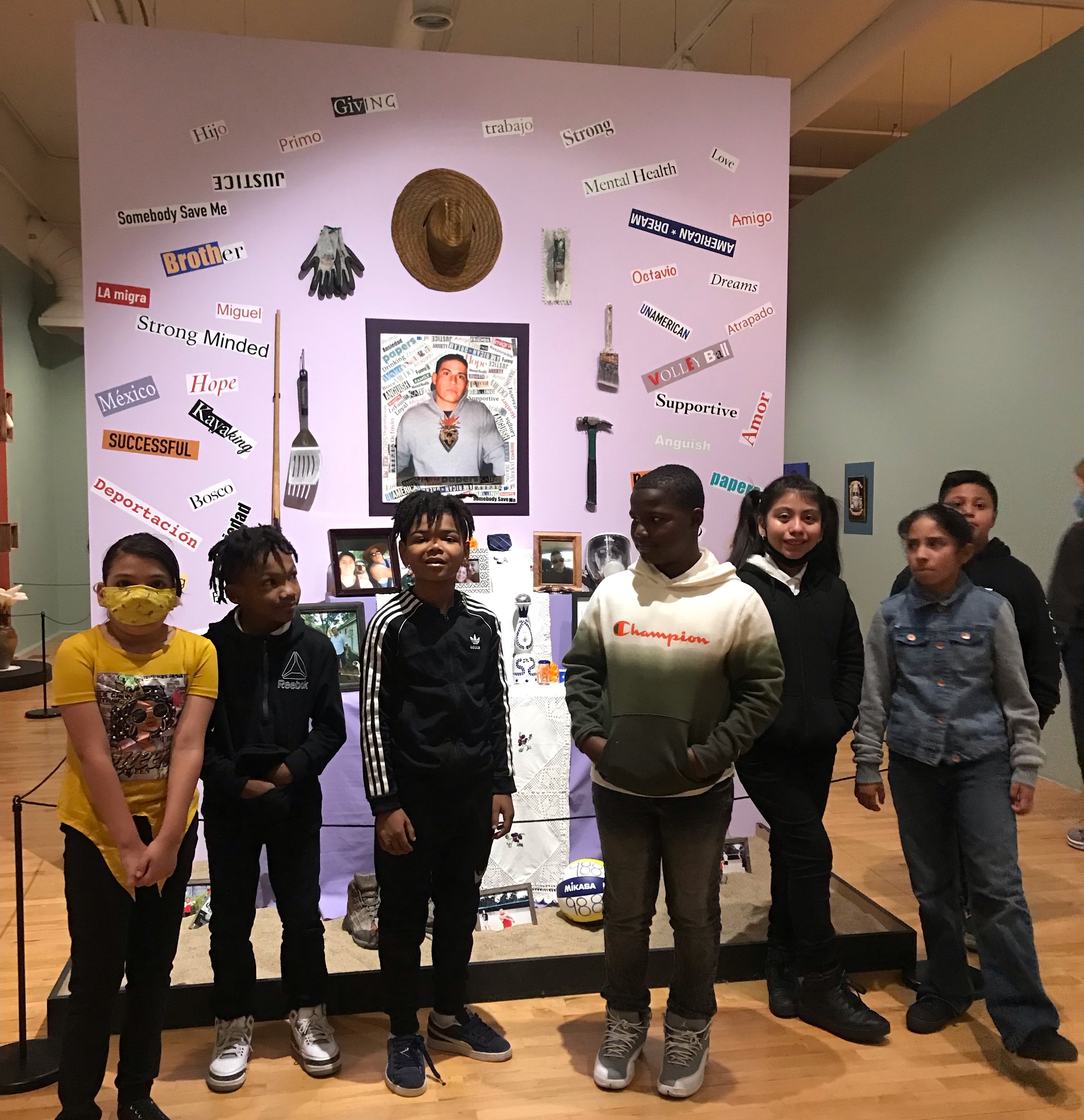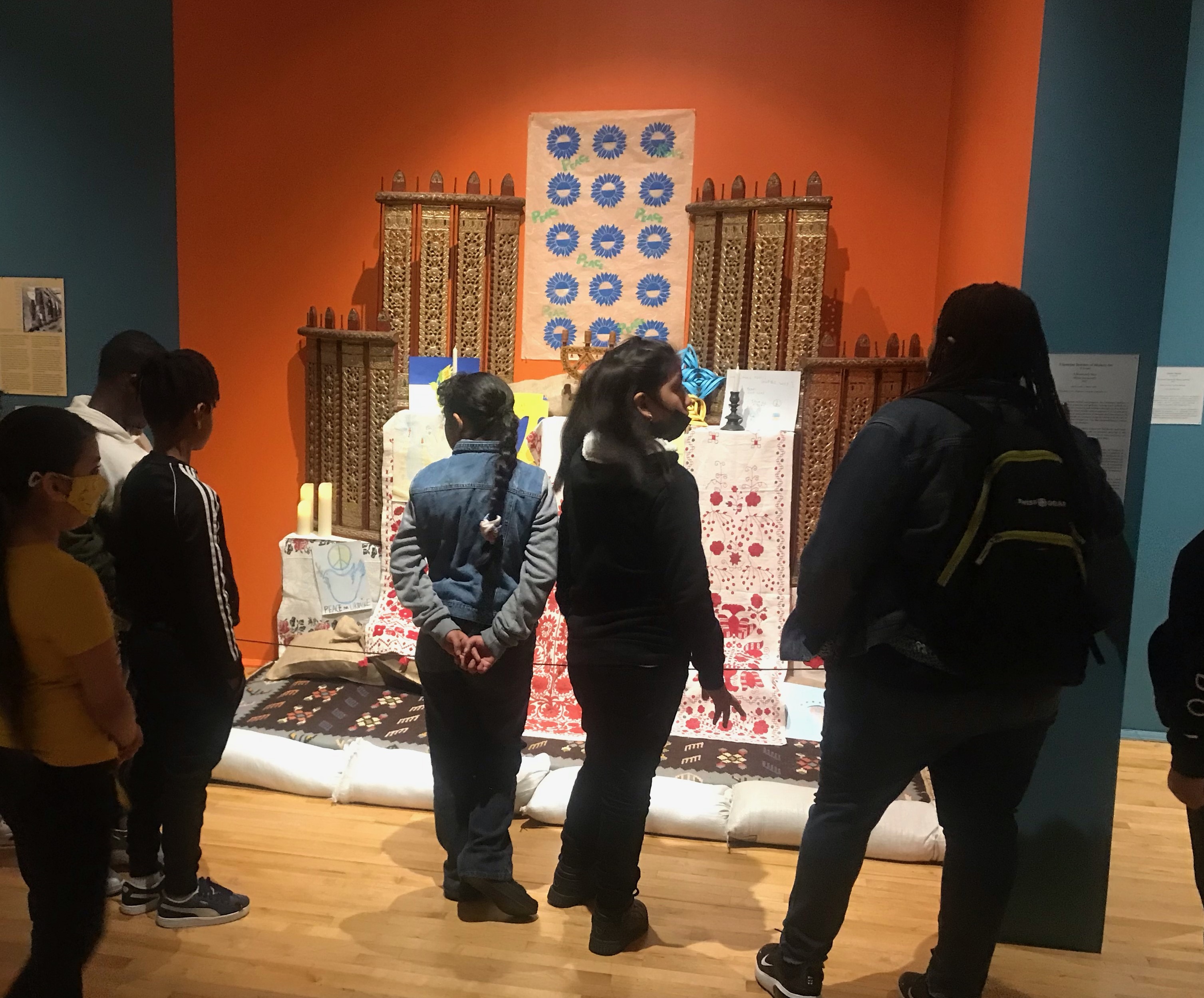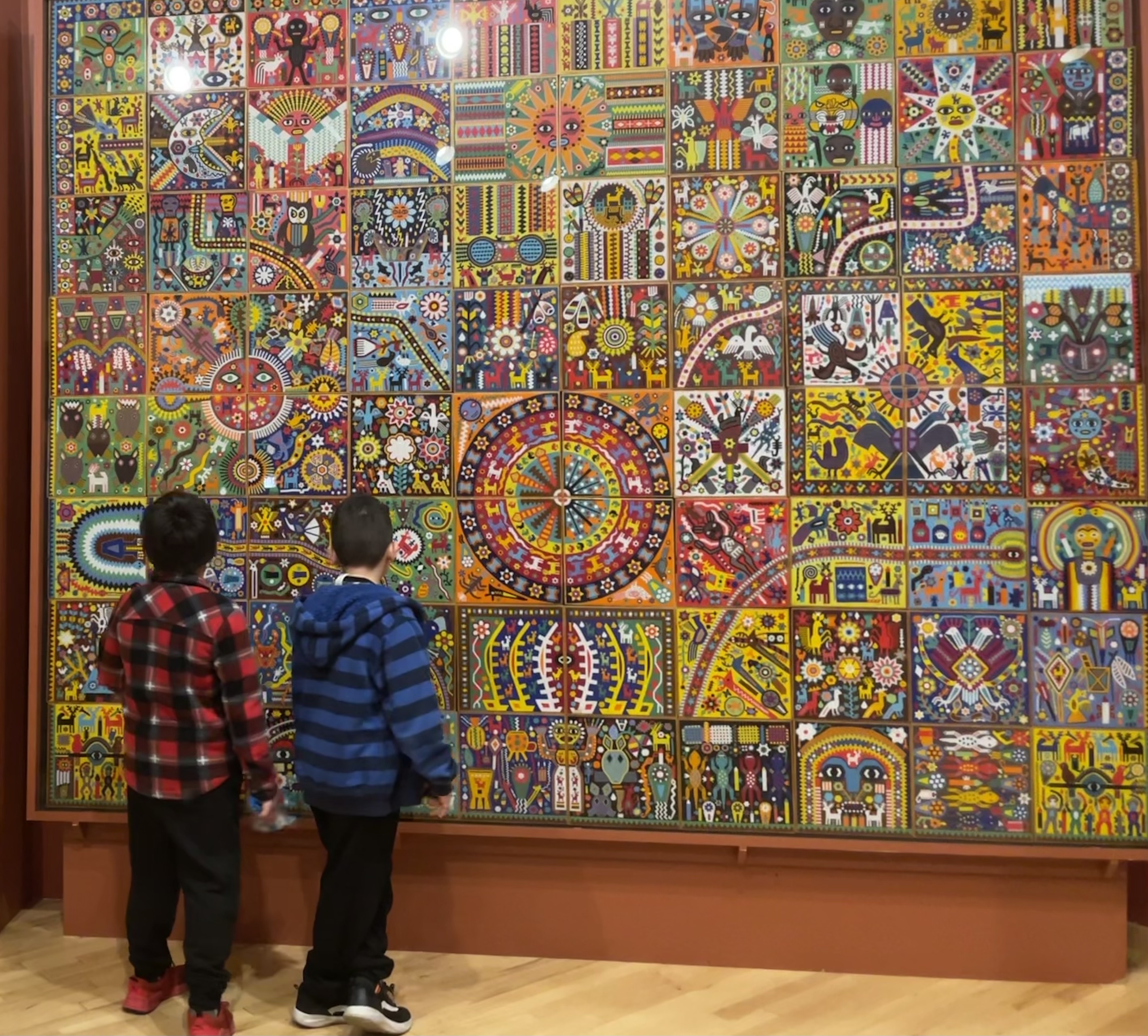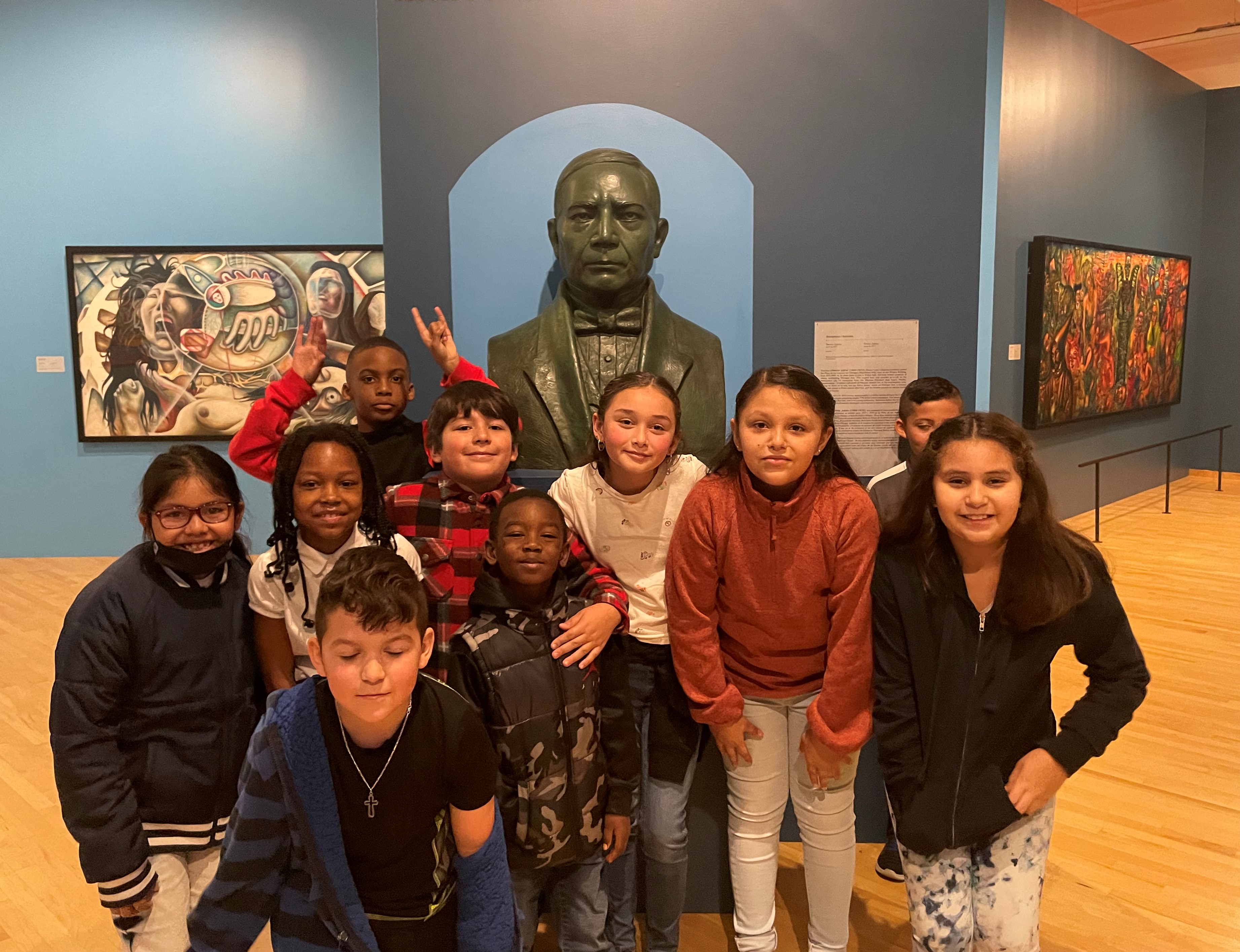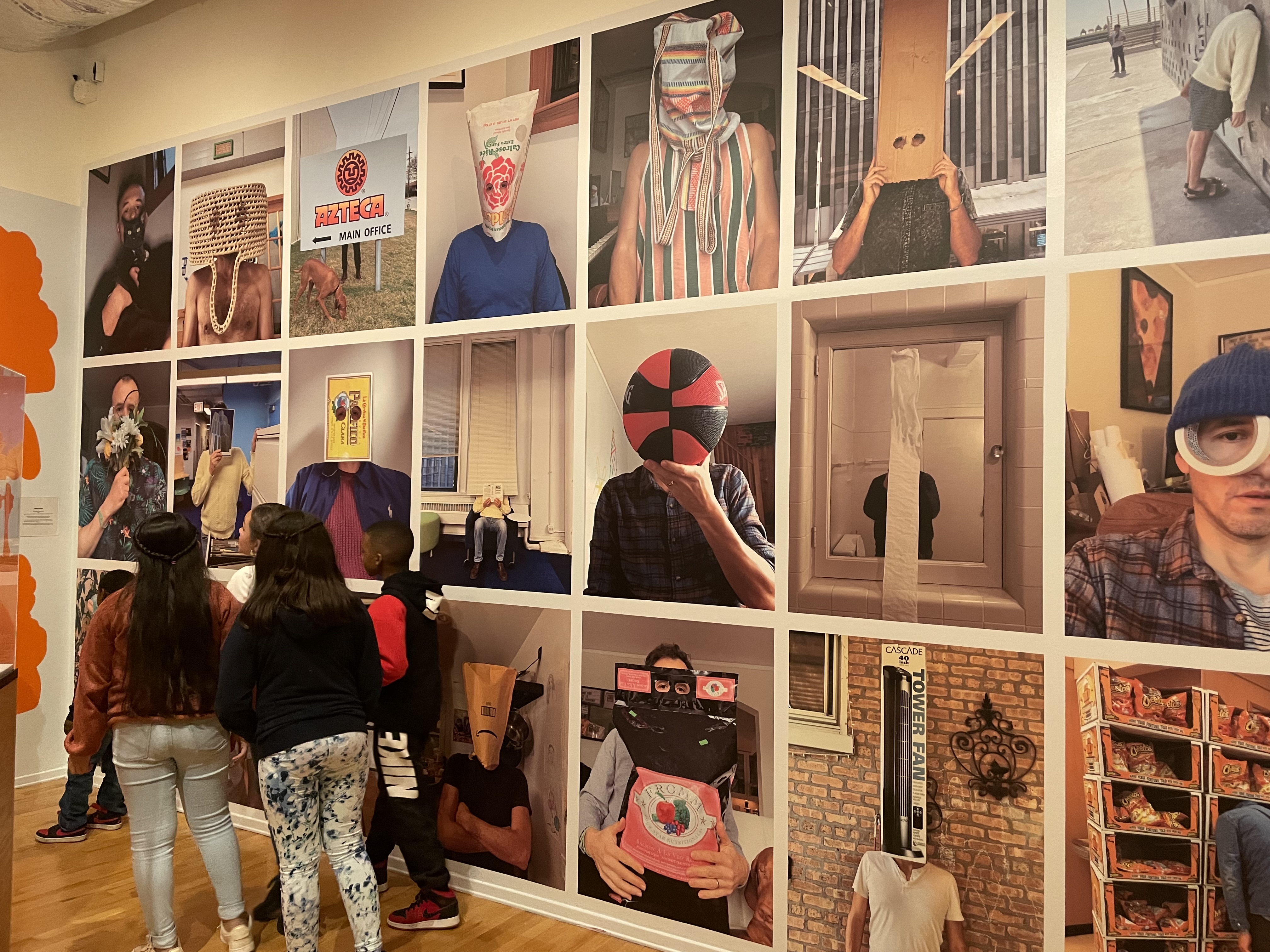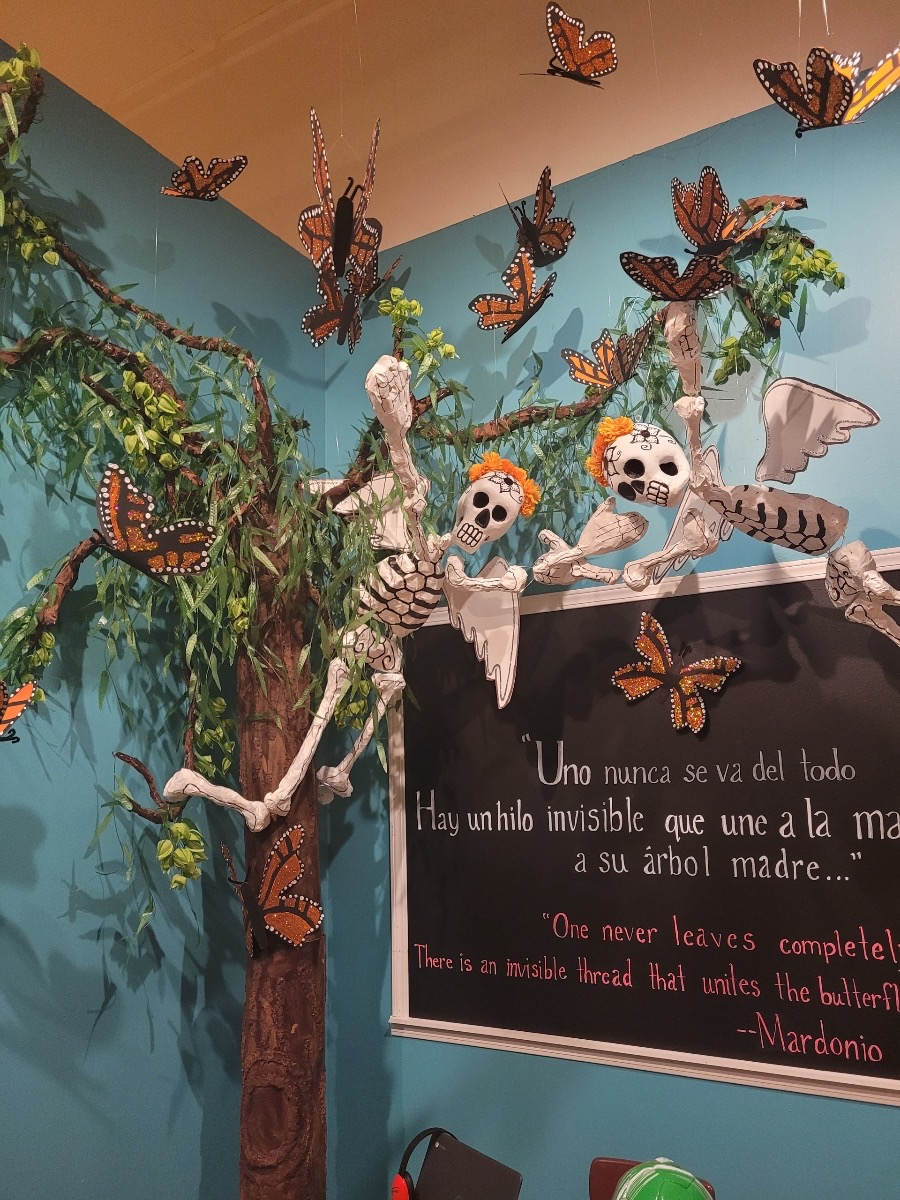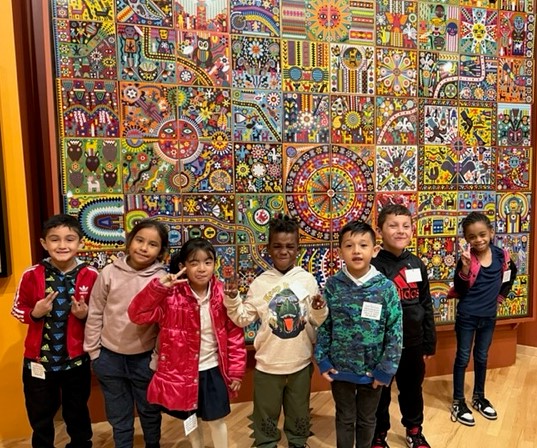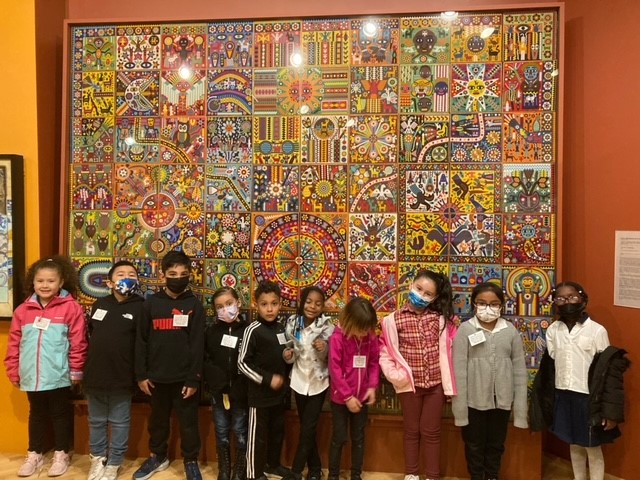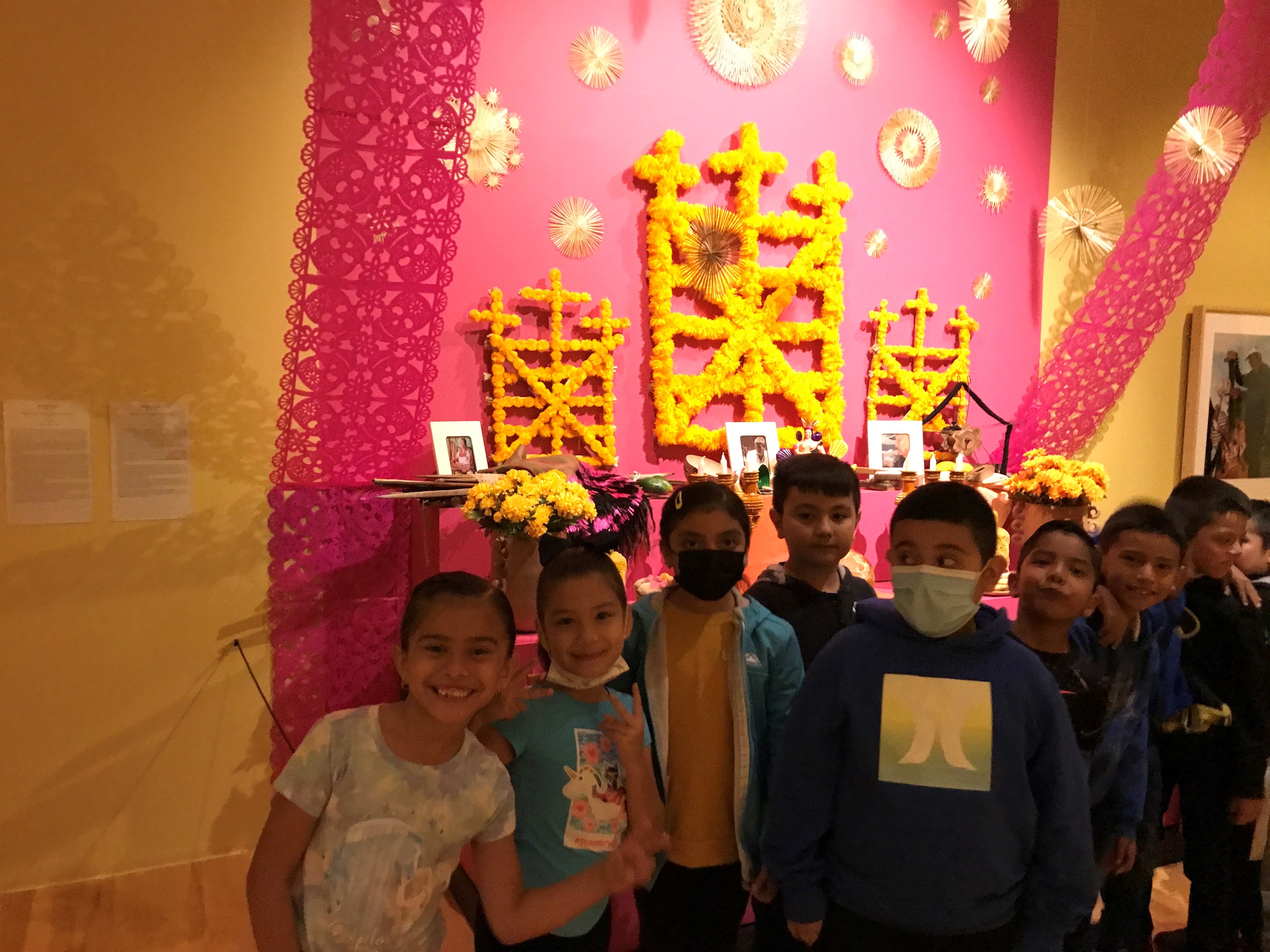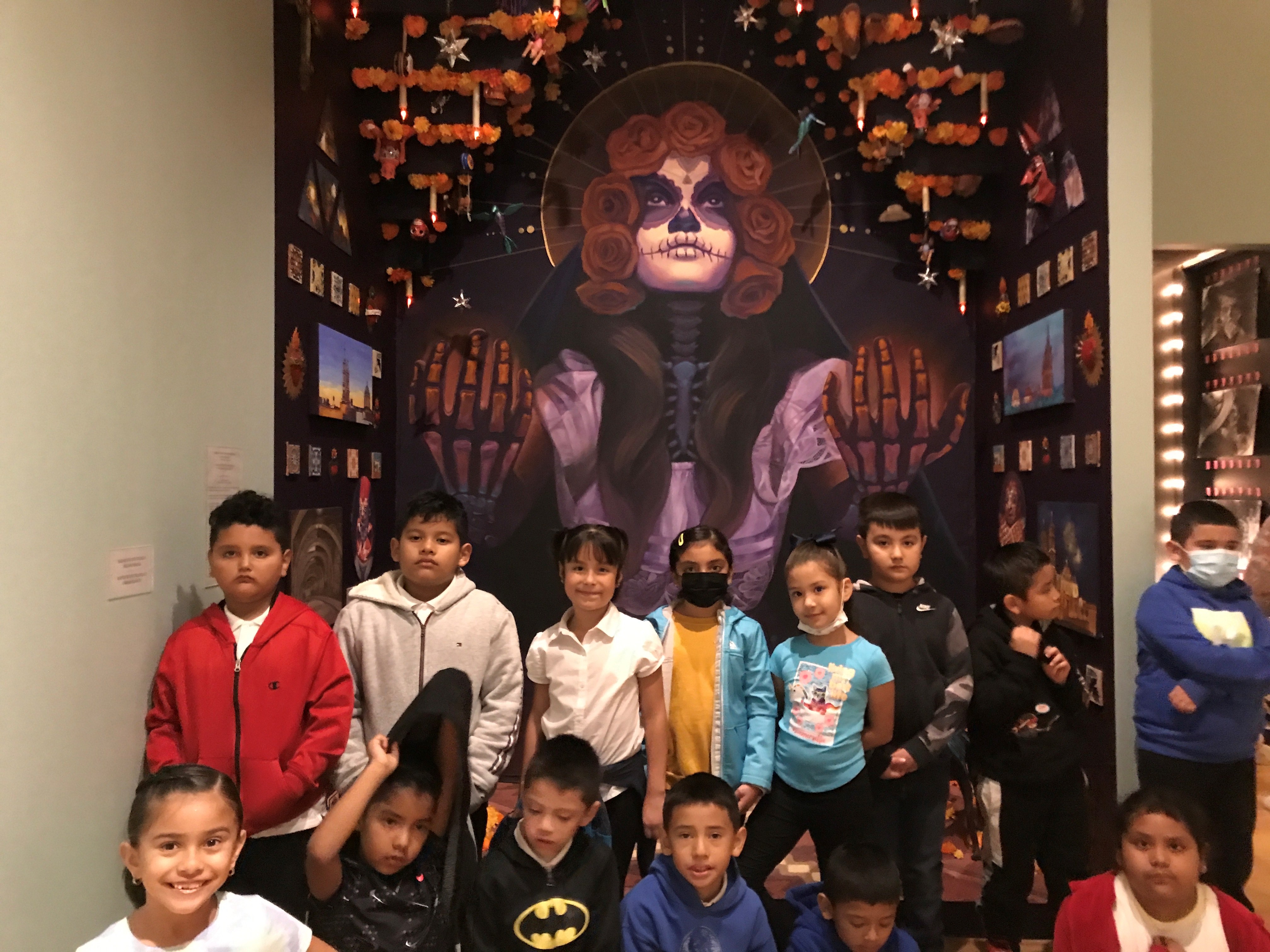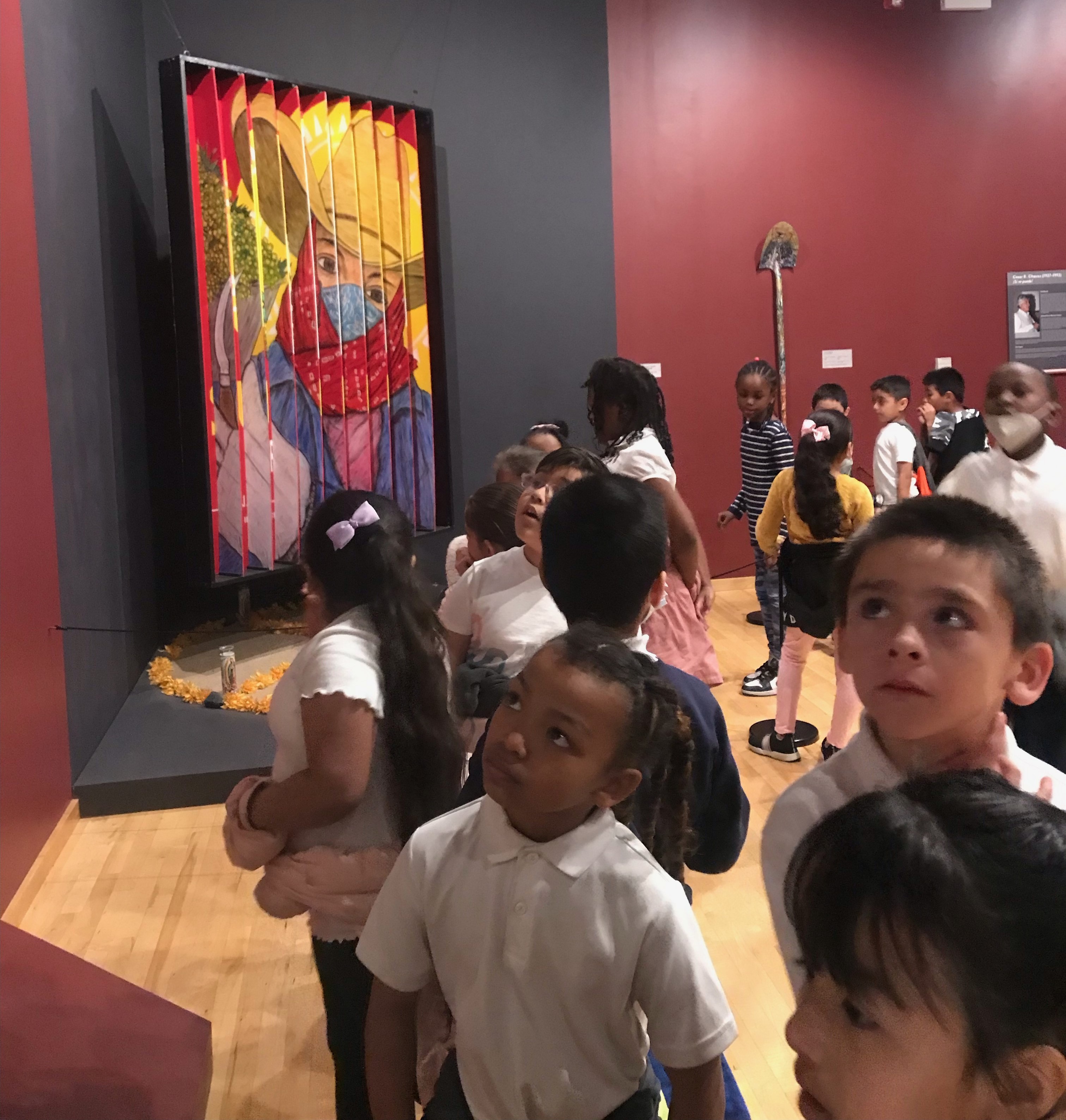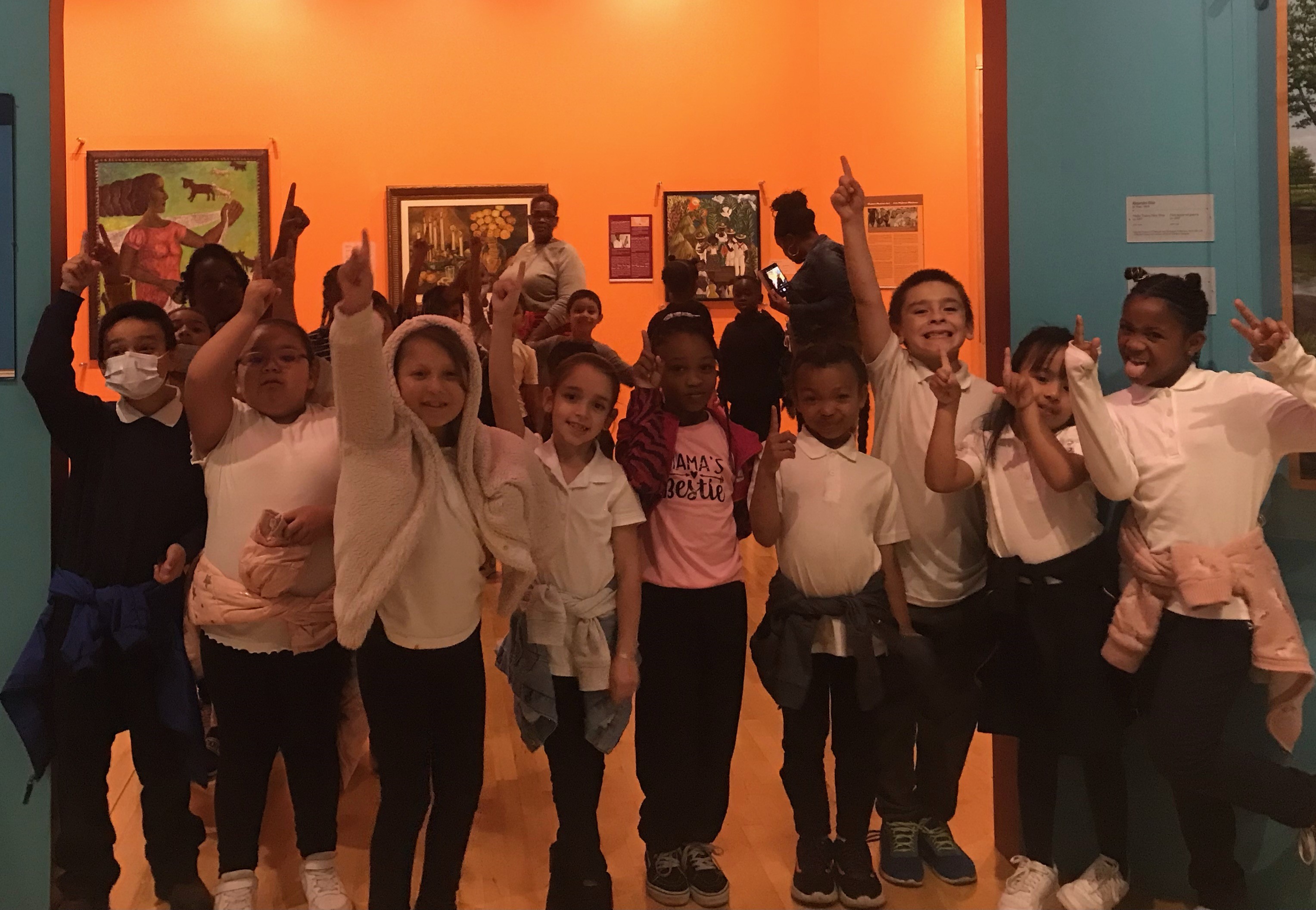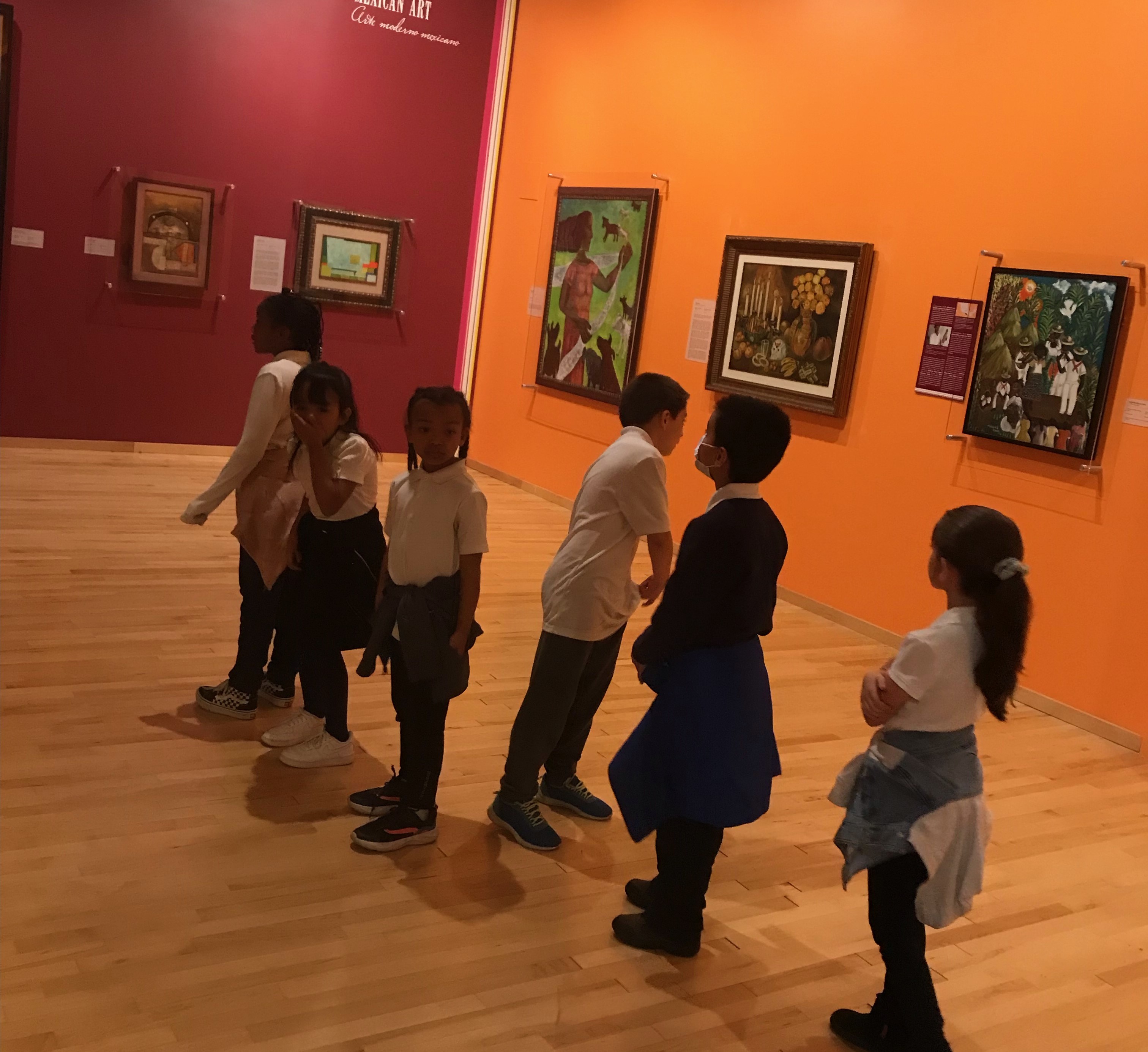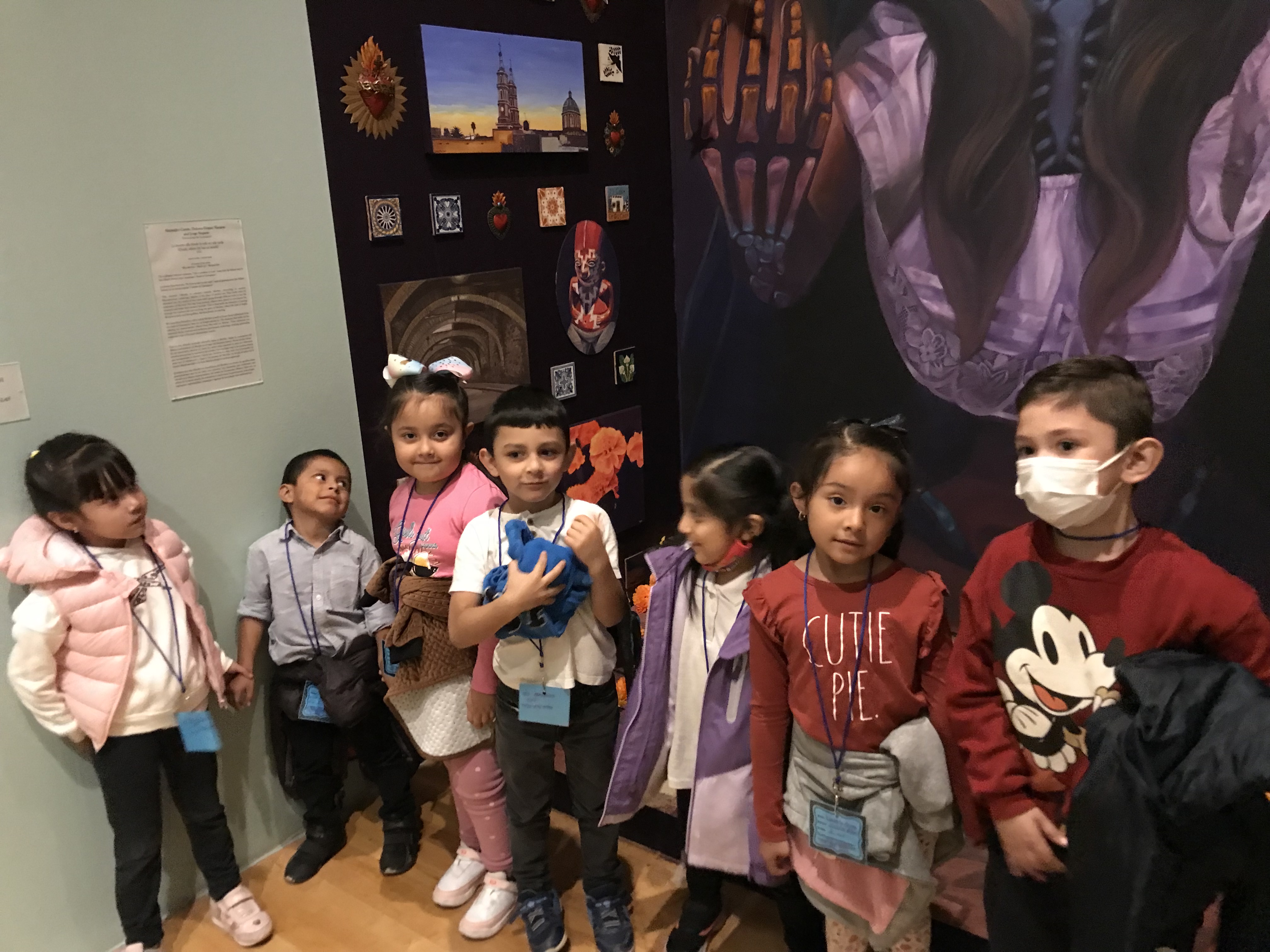 Mrs. Mesarina students enjoyed tostadas while learning about Guatemala!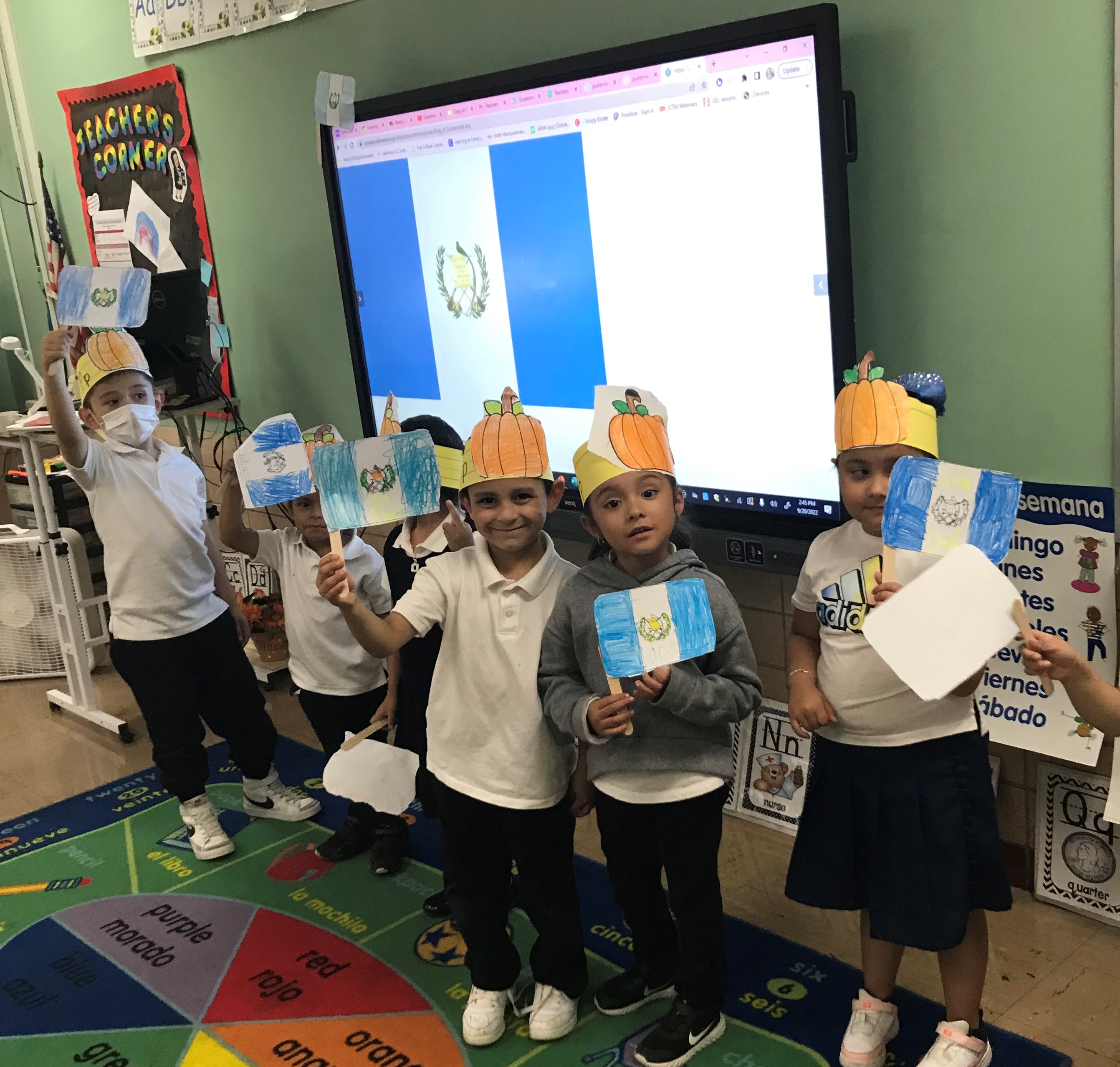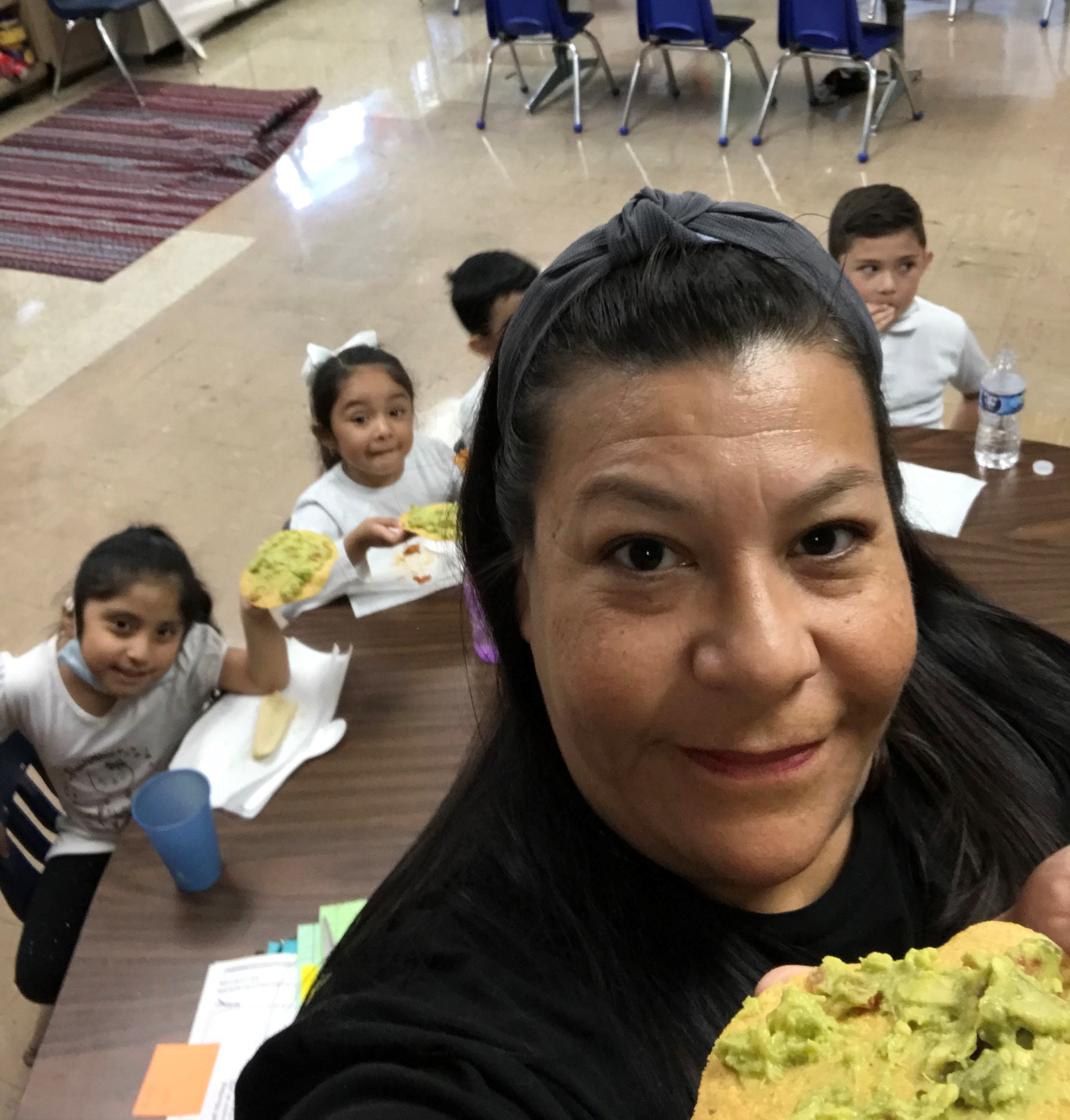 Lady BlueJays take on the Whittier Wildcats in the first game of the 2022 season!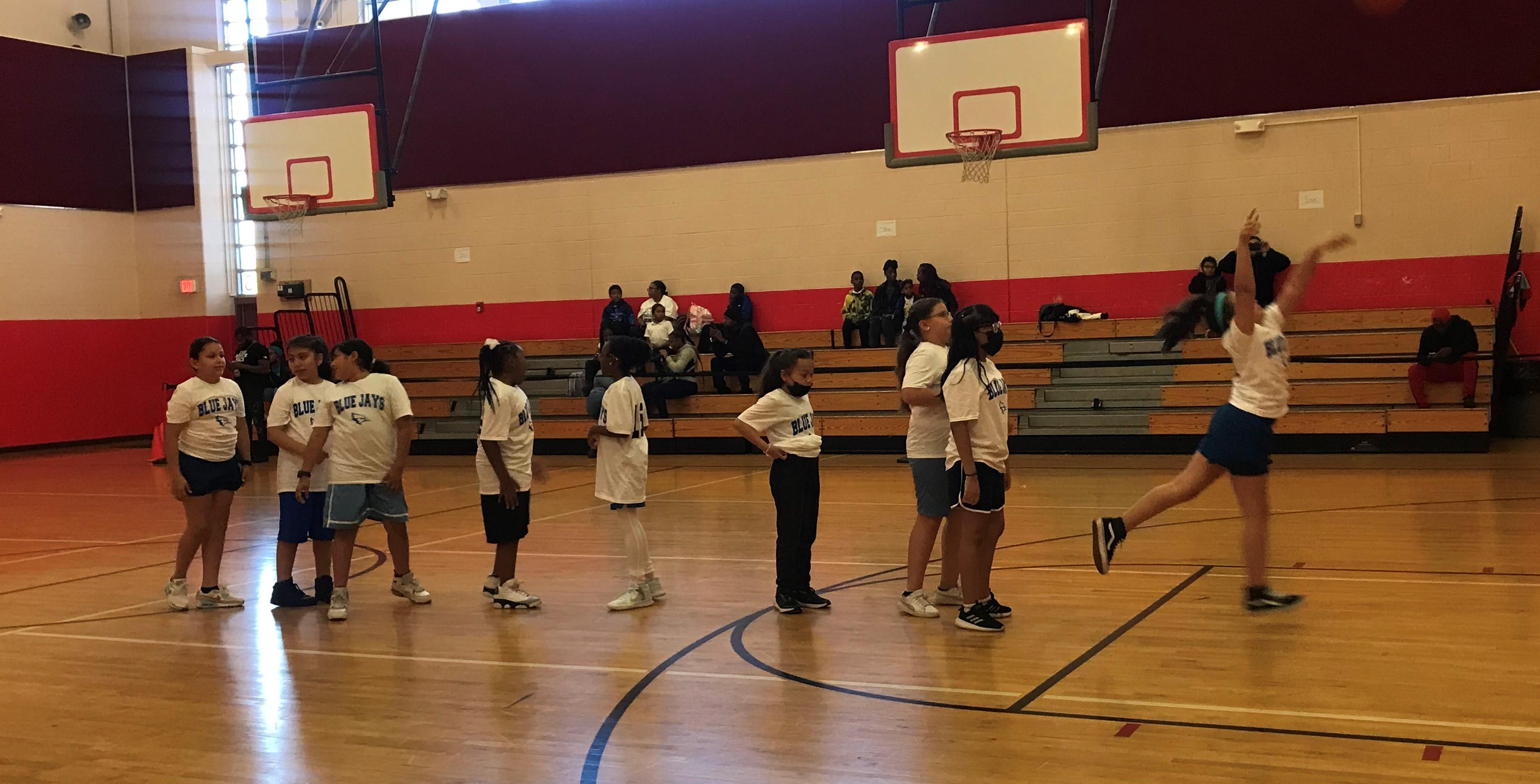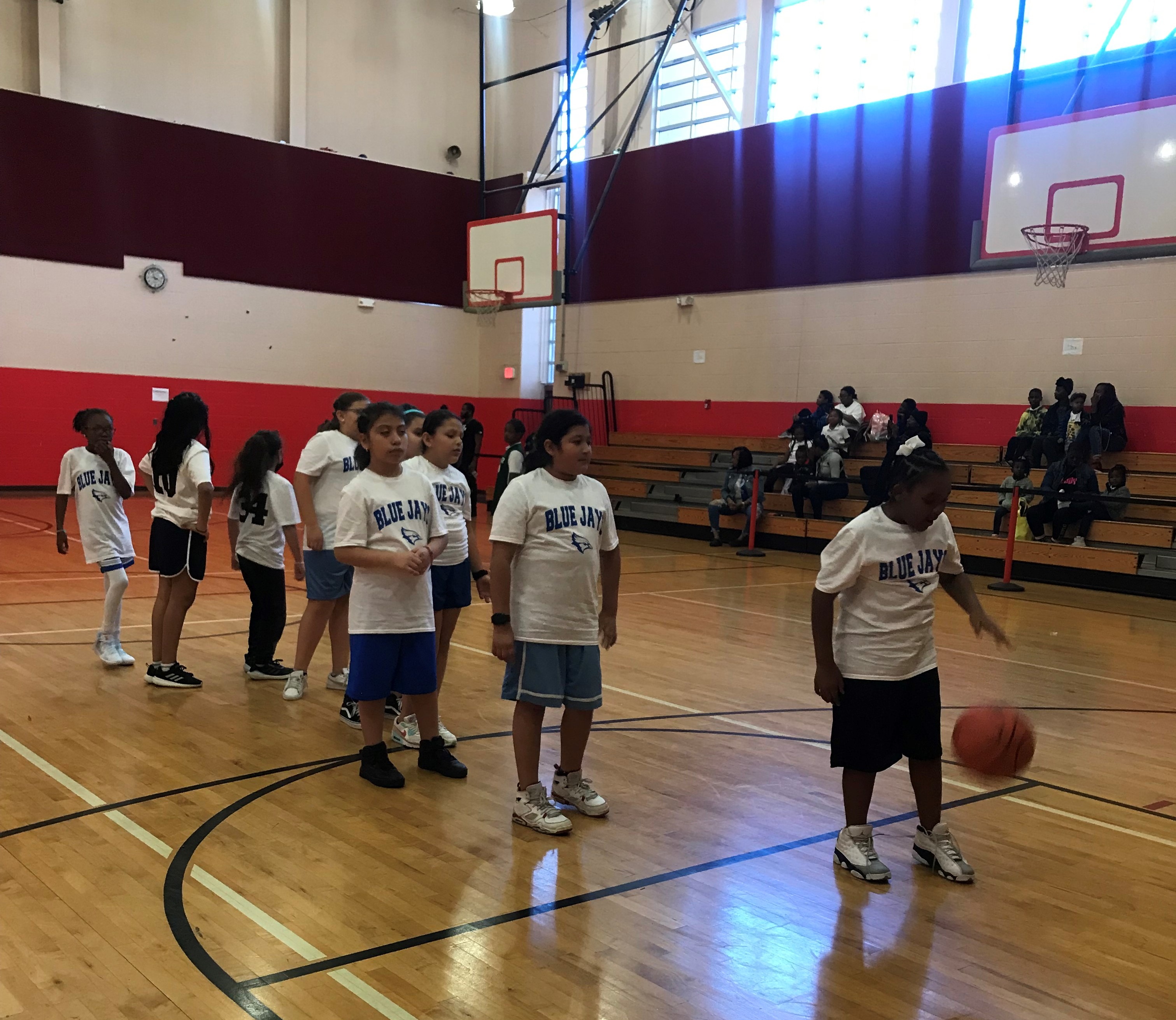 Third Grade students use Kahoot and Balloons as a fun way to learn about the continents!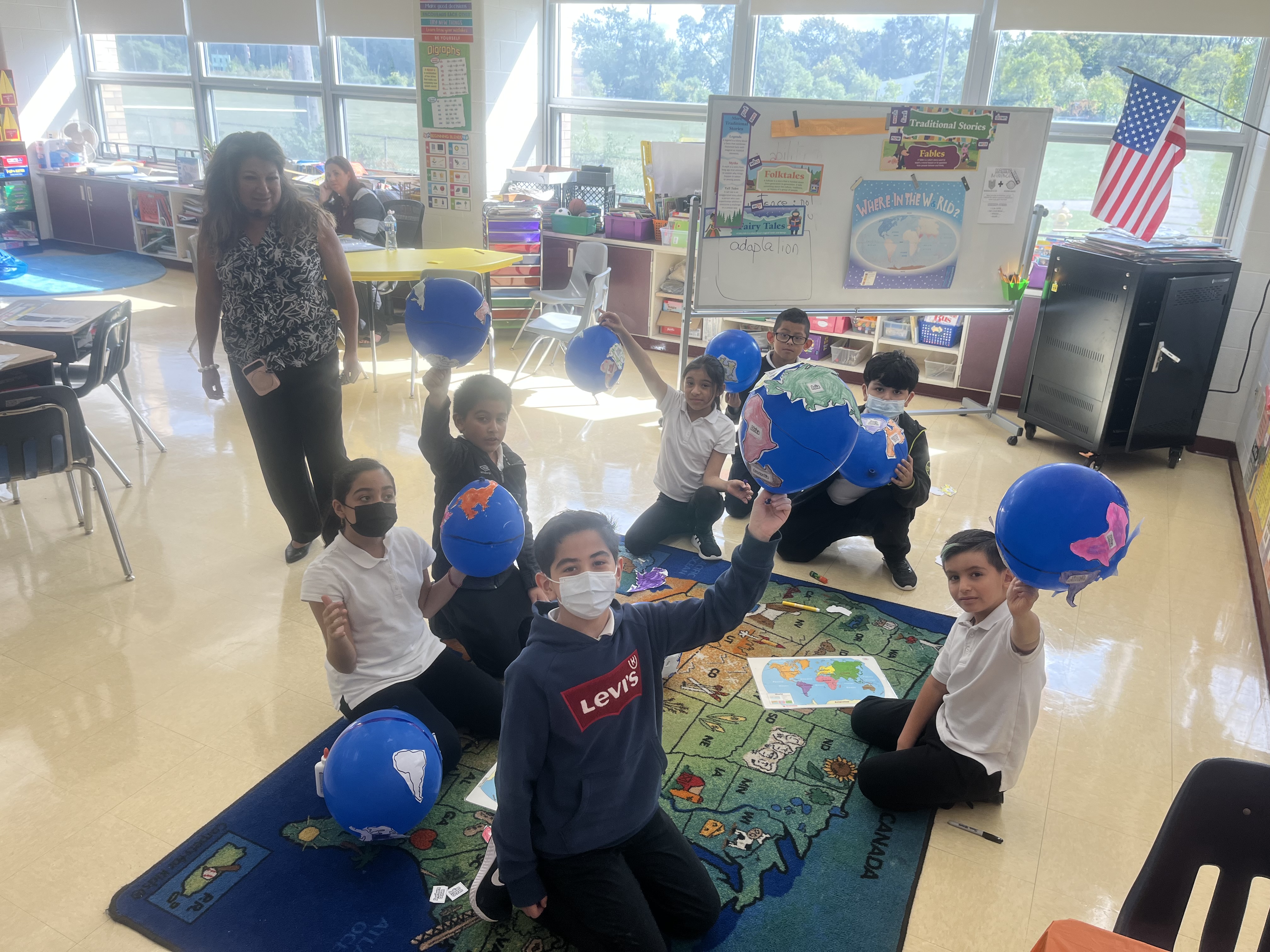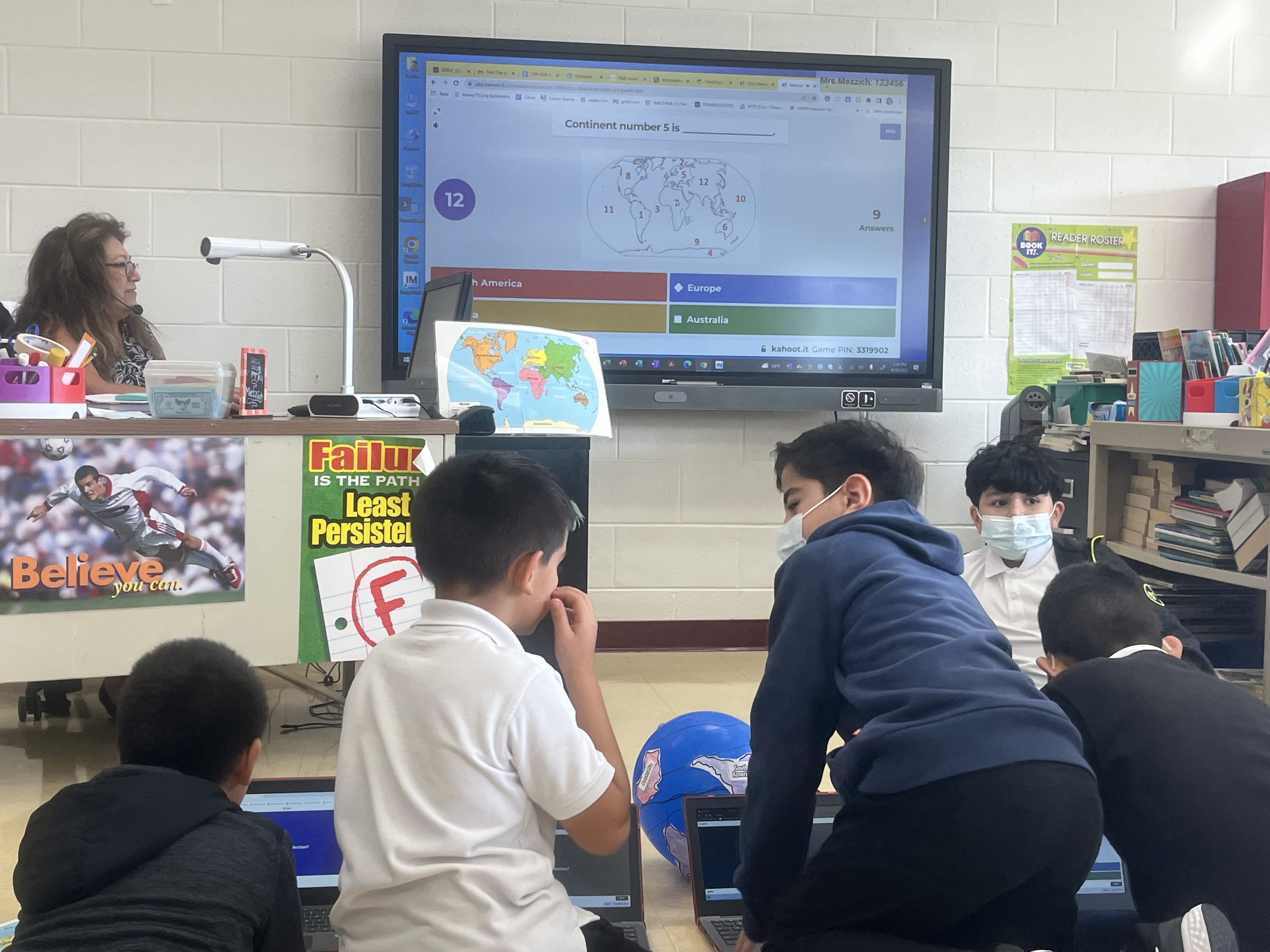 Mexican Independence Day September 16, 2022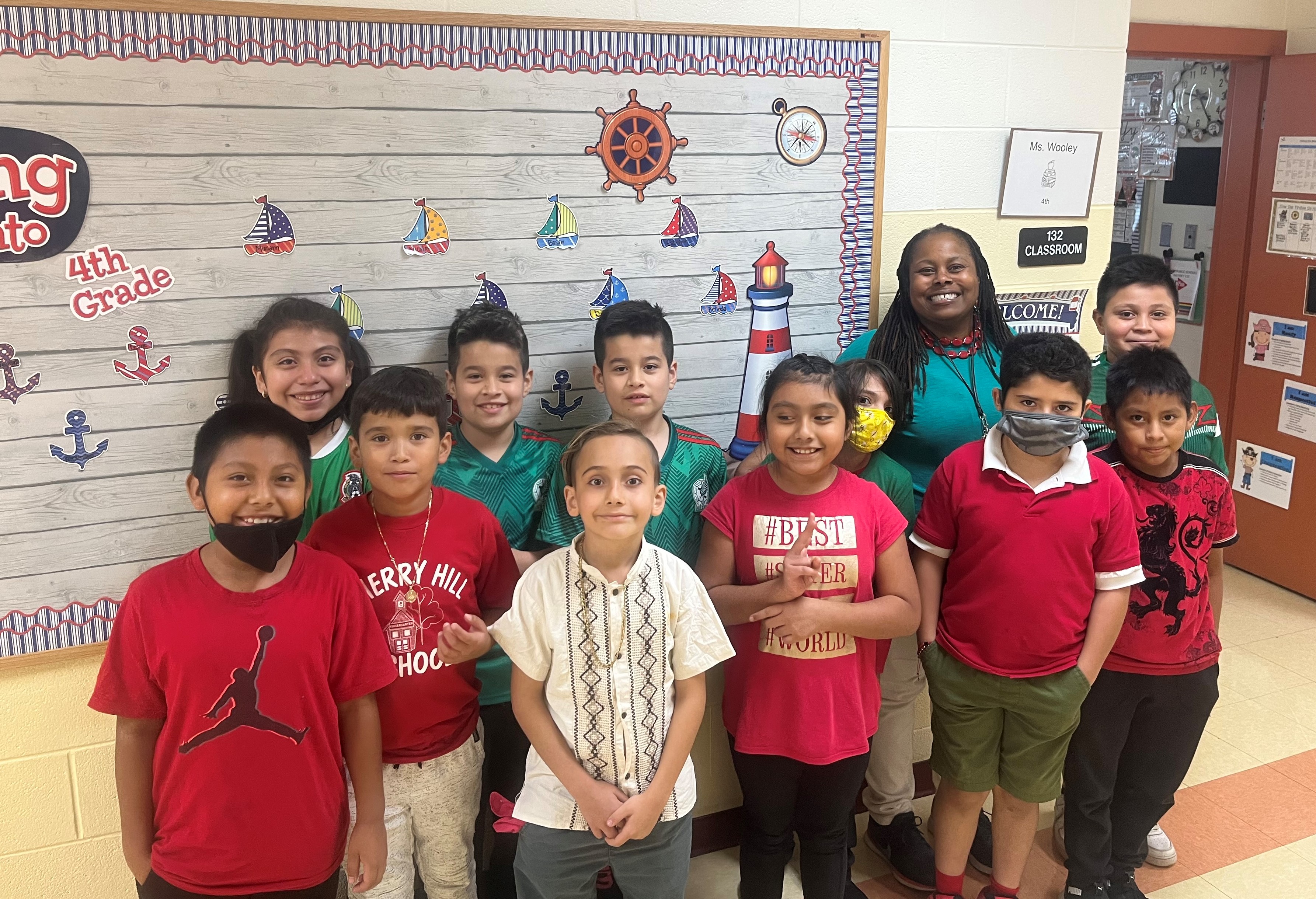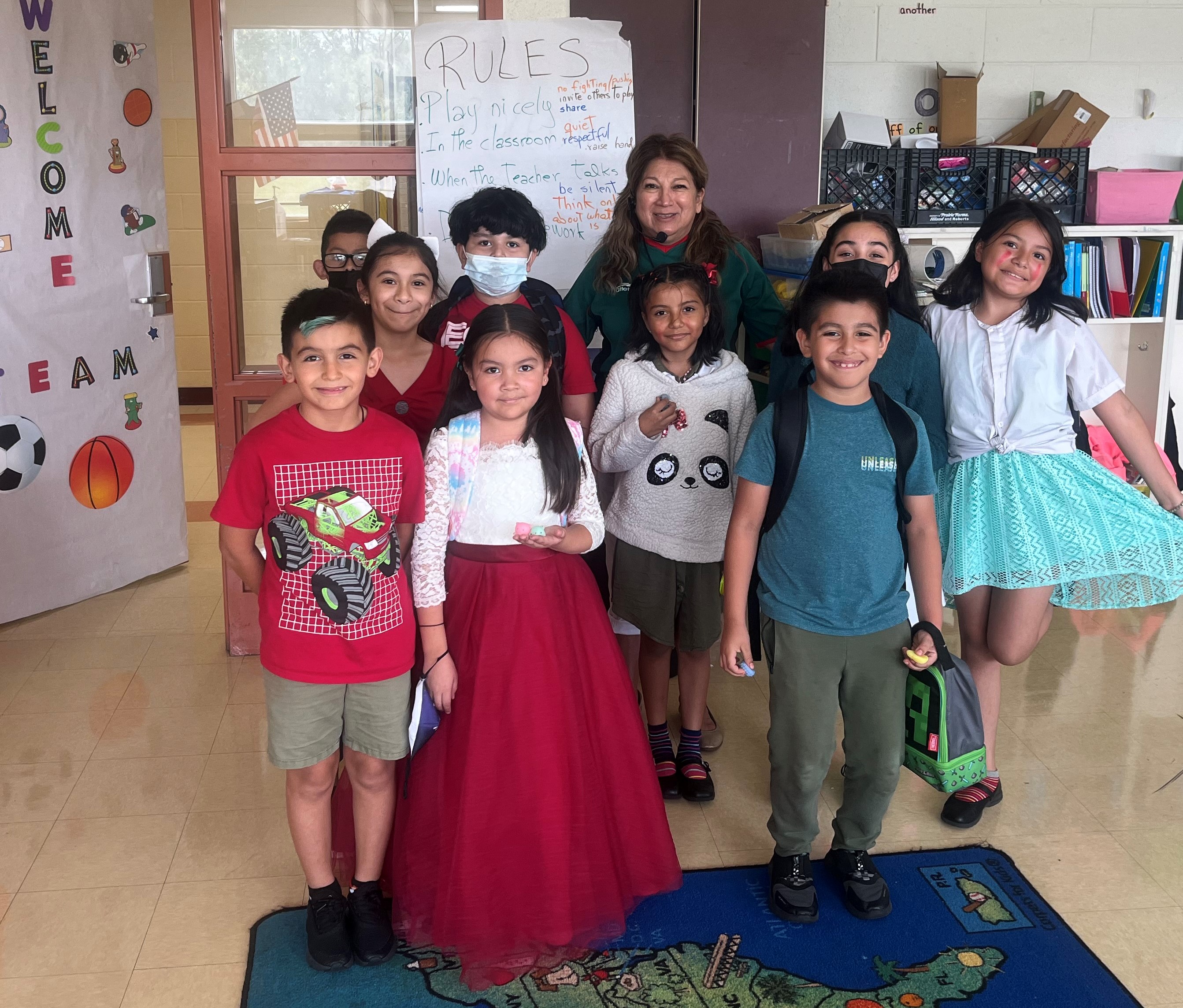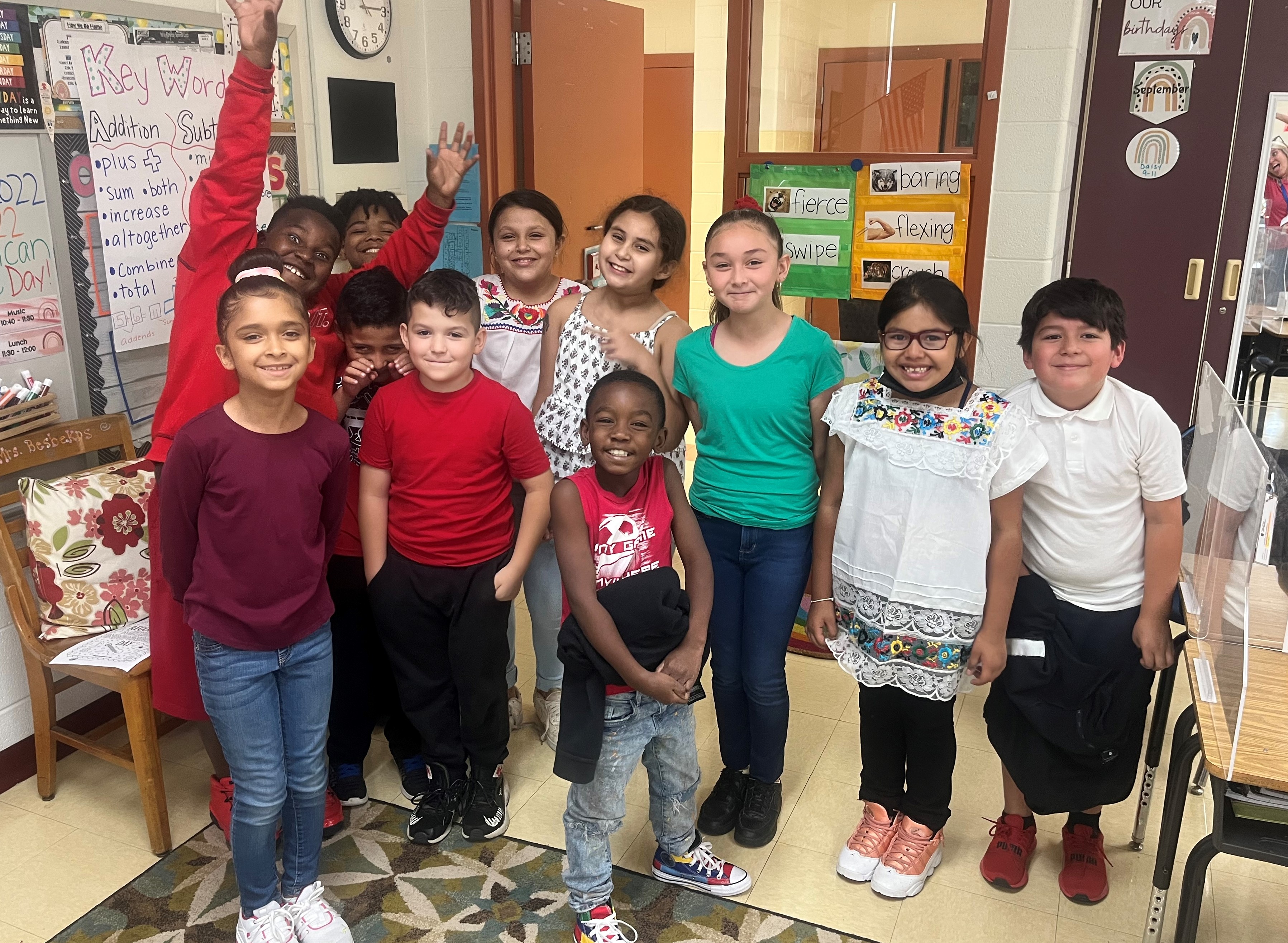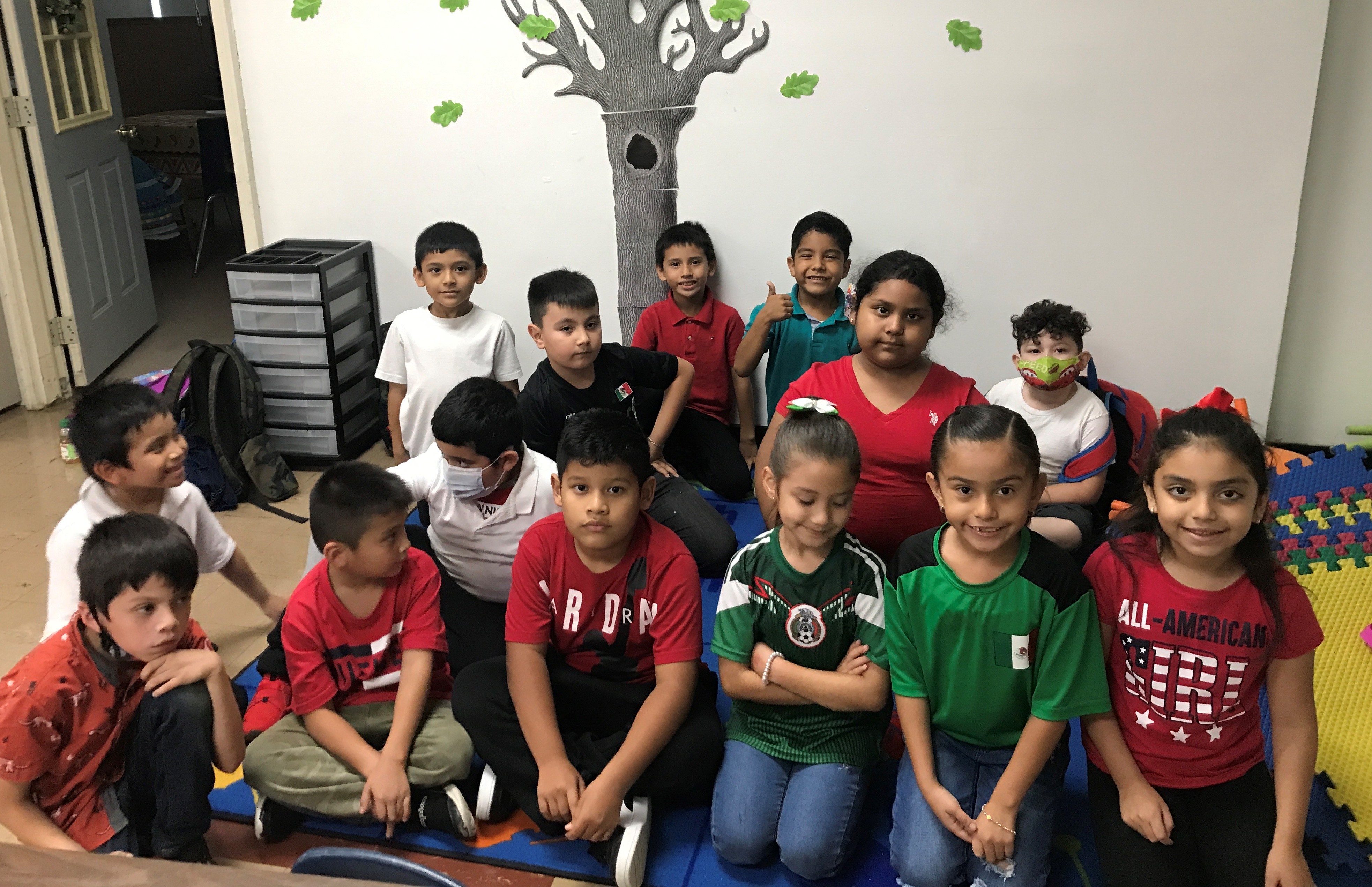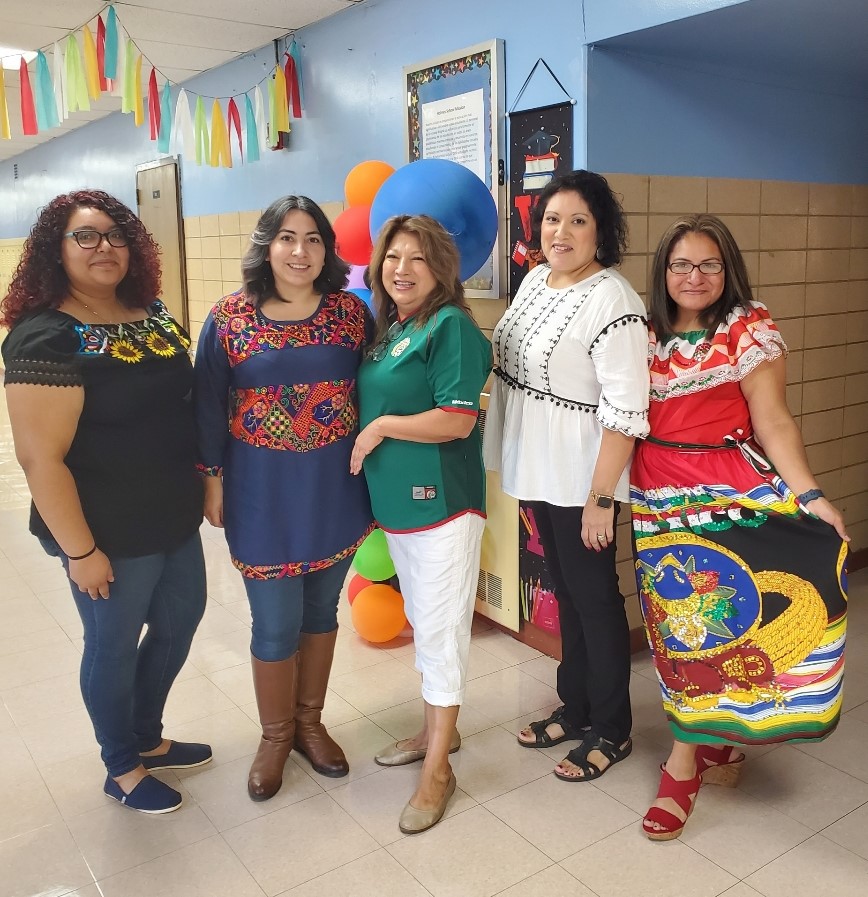 Mrs. Jones Kindergartens get backpacks from Marquette Bank, and free books from the Book Fairy!!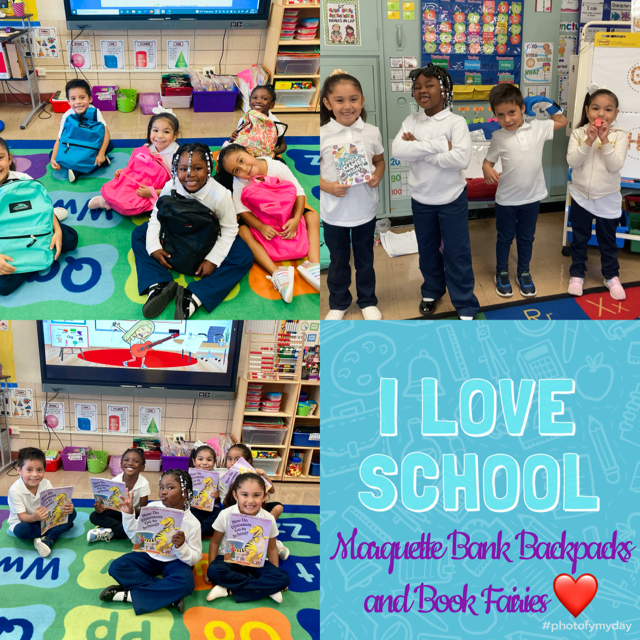 Mrs. Wooley's 4th Grade Balloon Bus Races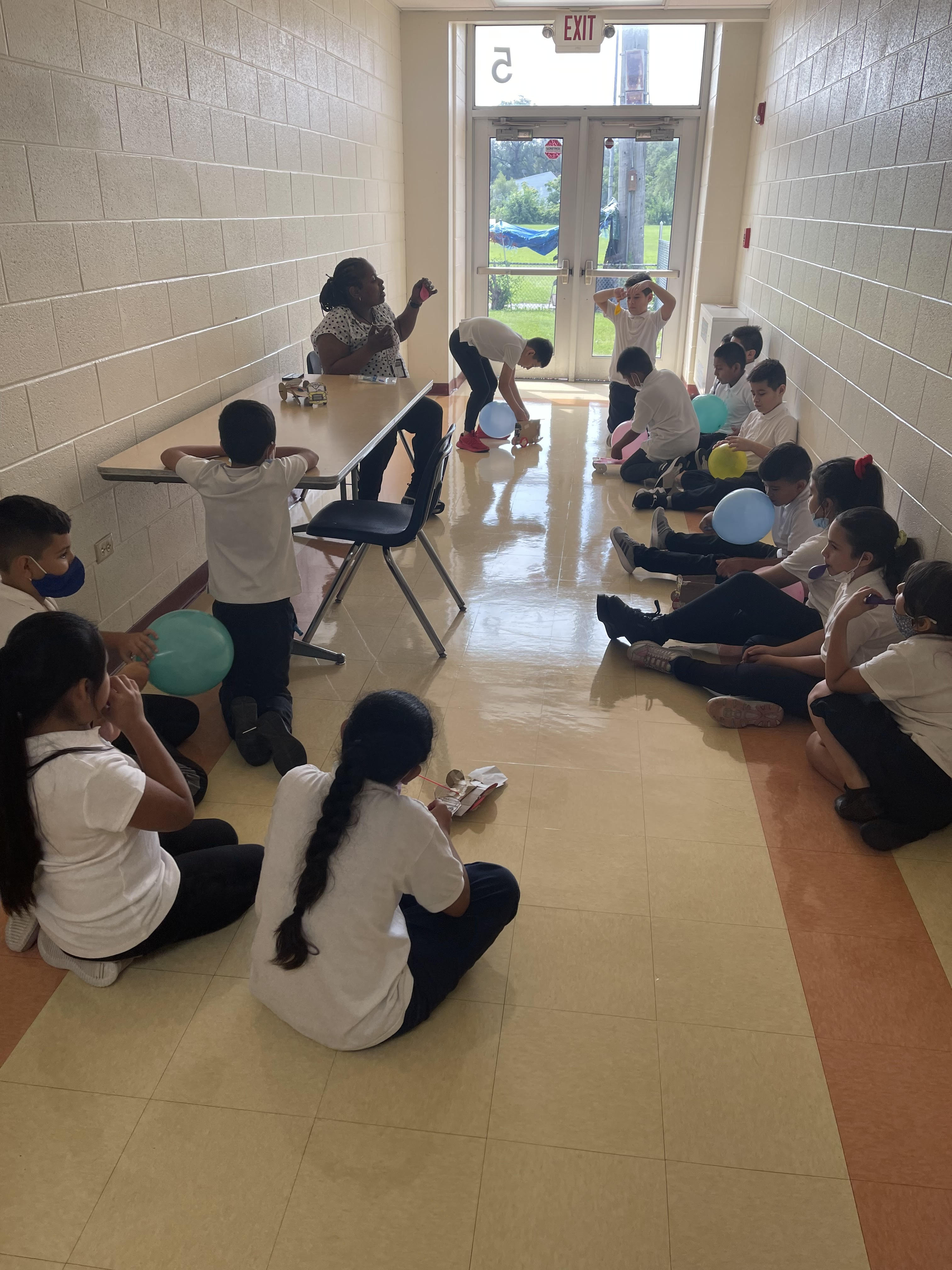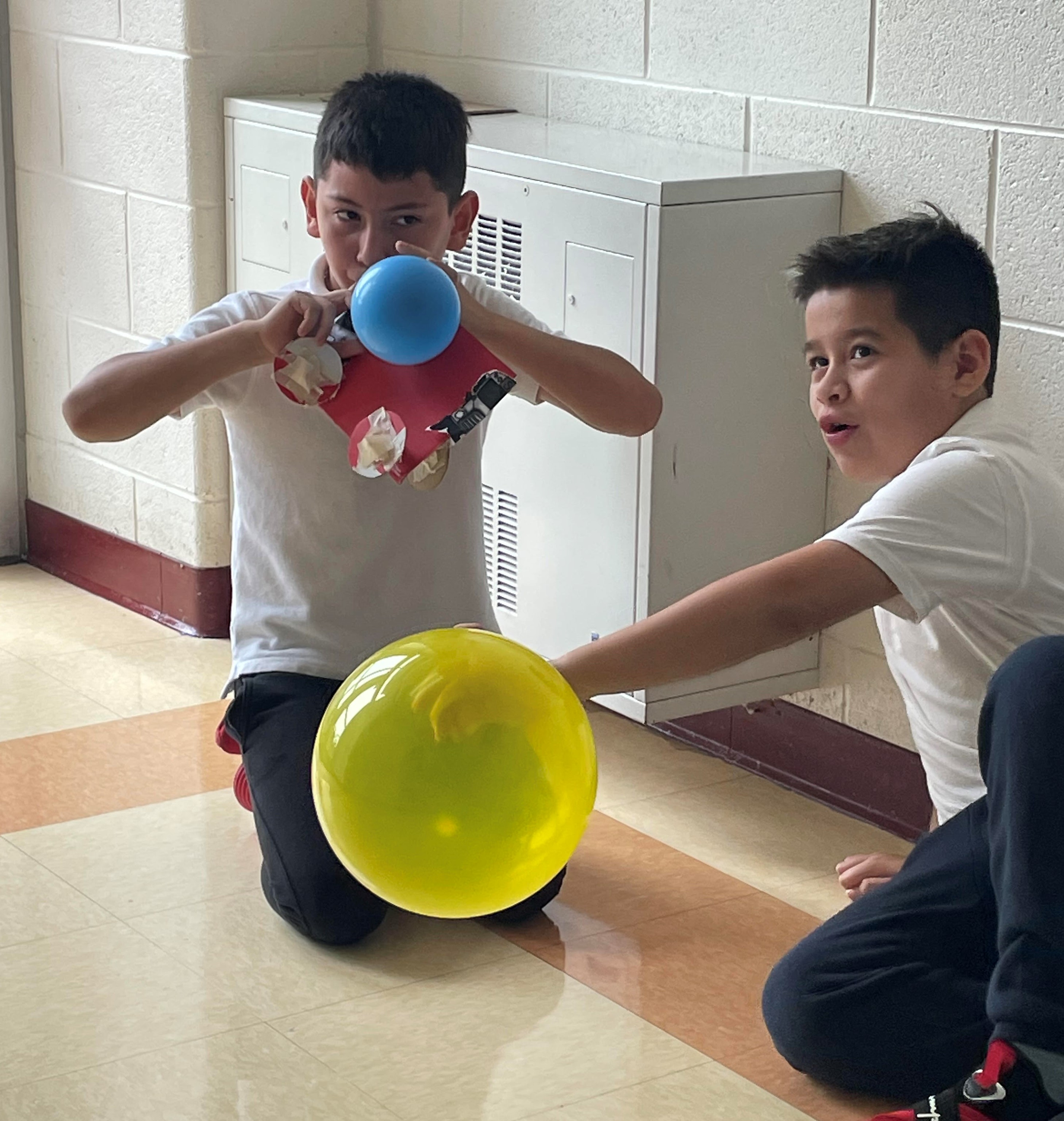 Open House September 1, 2022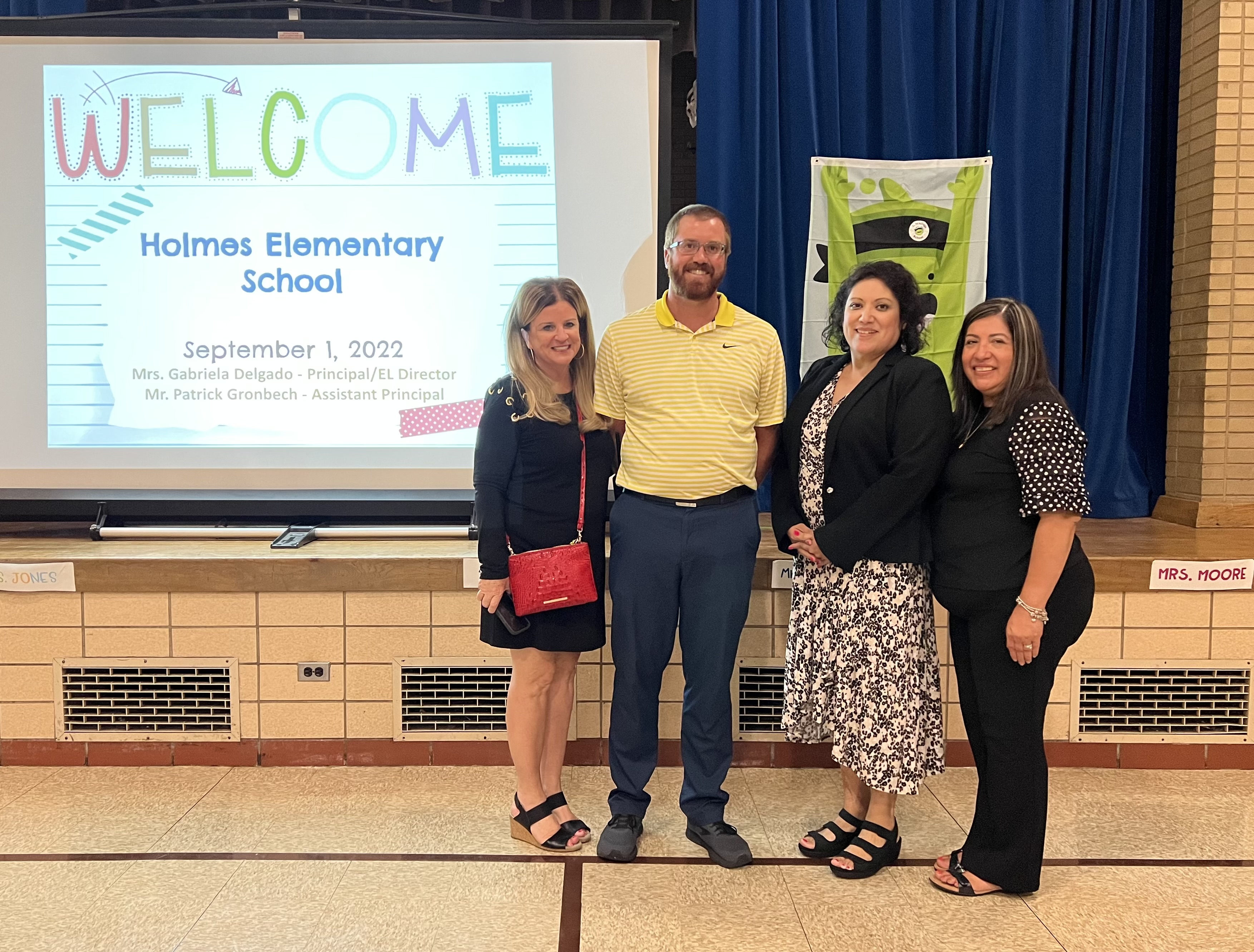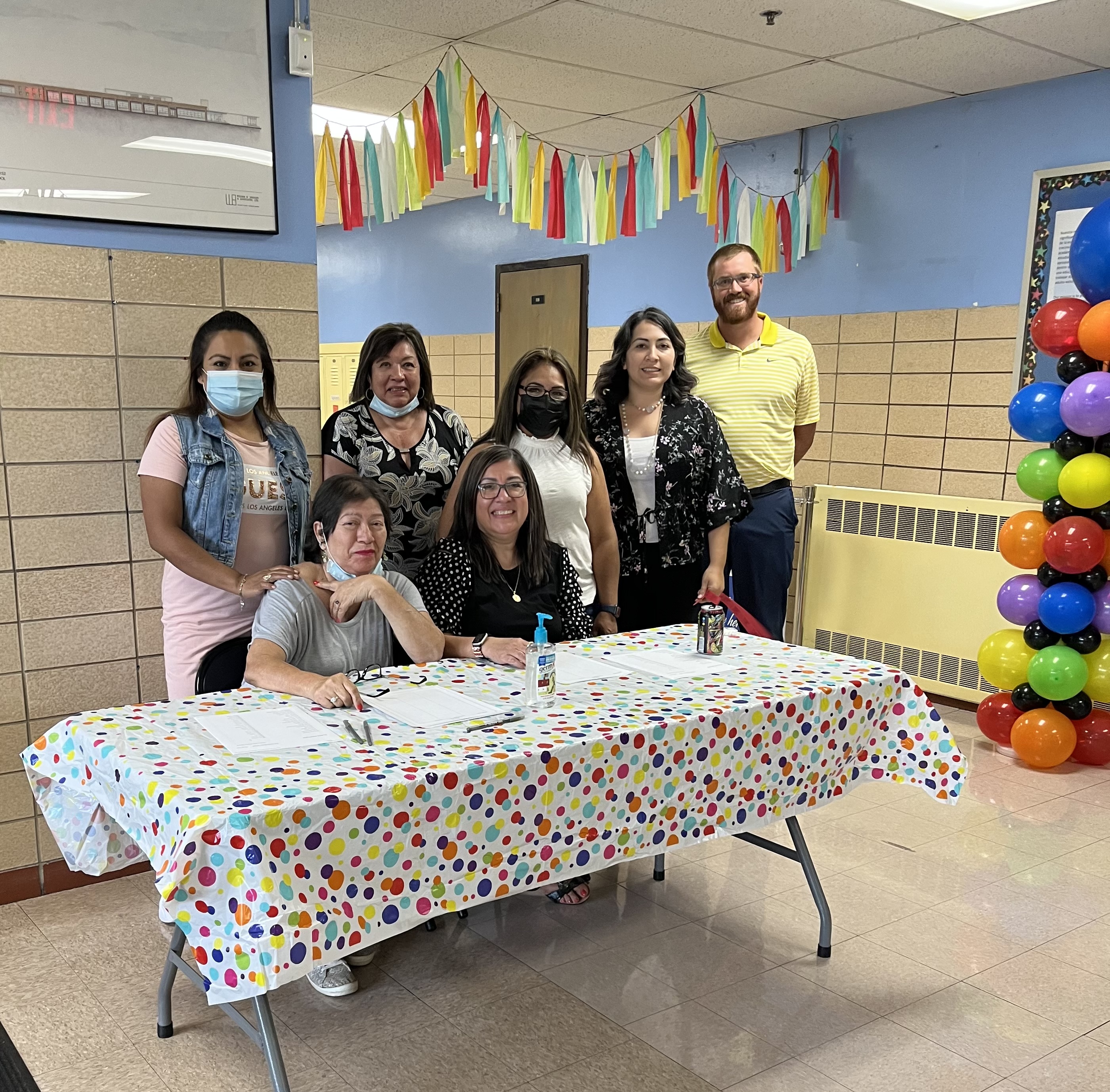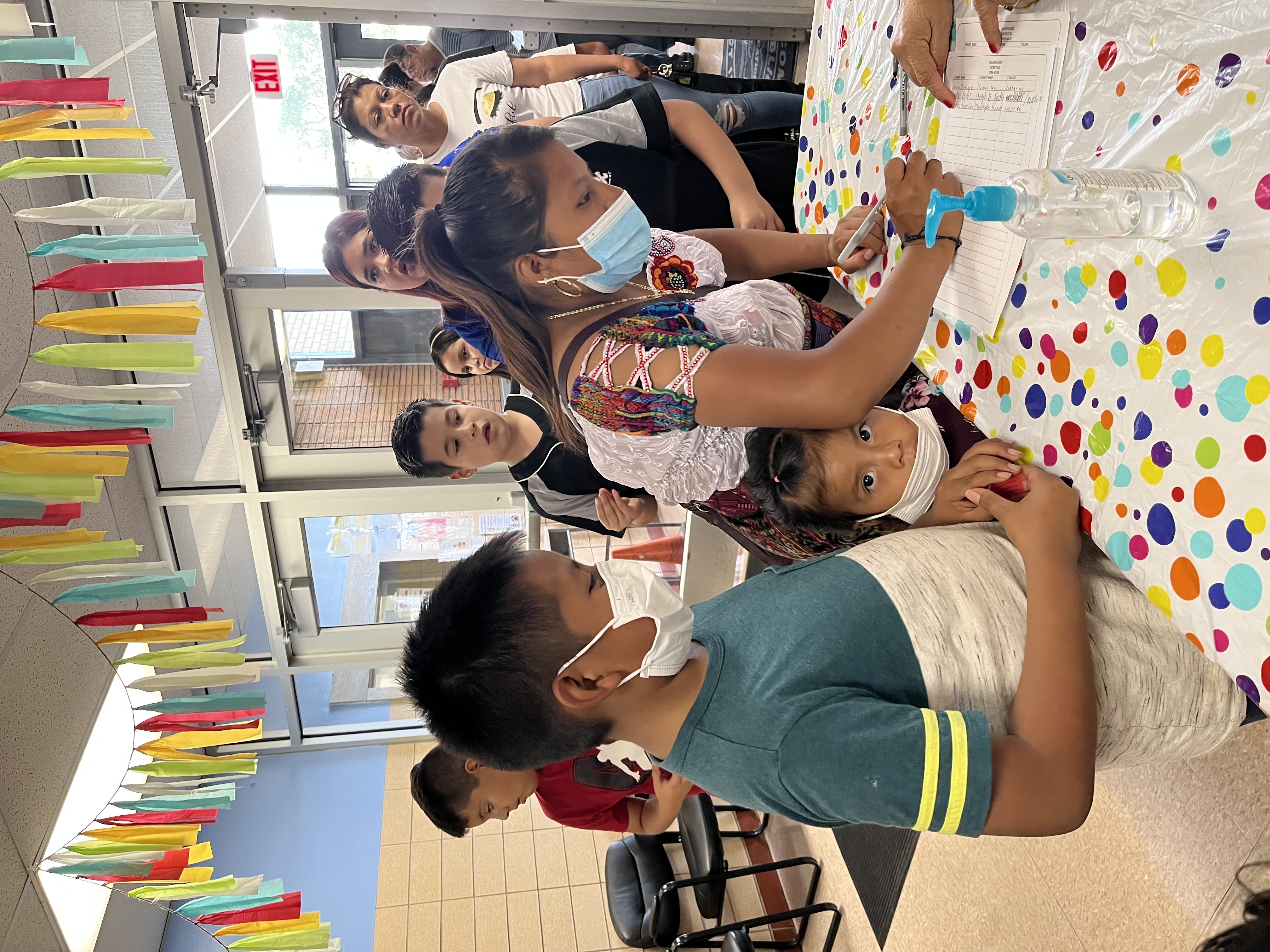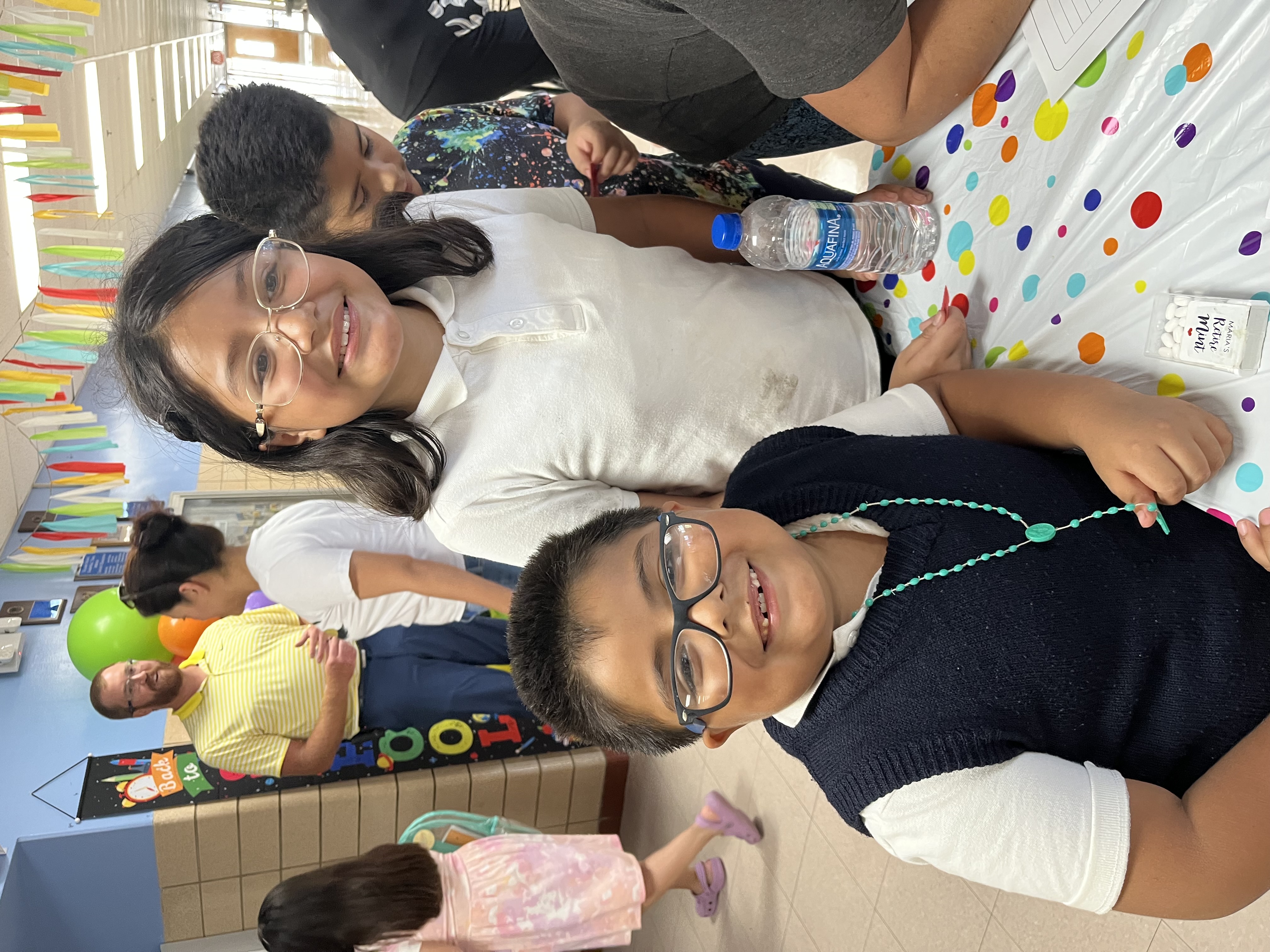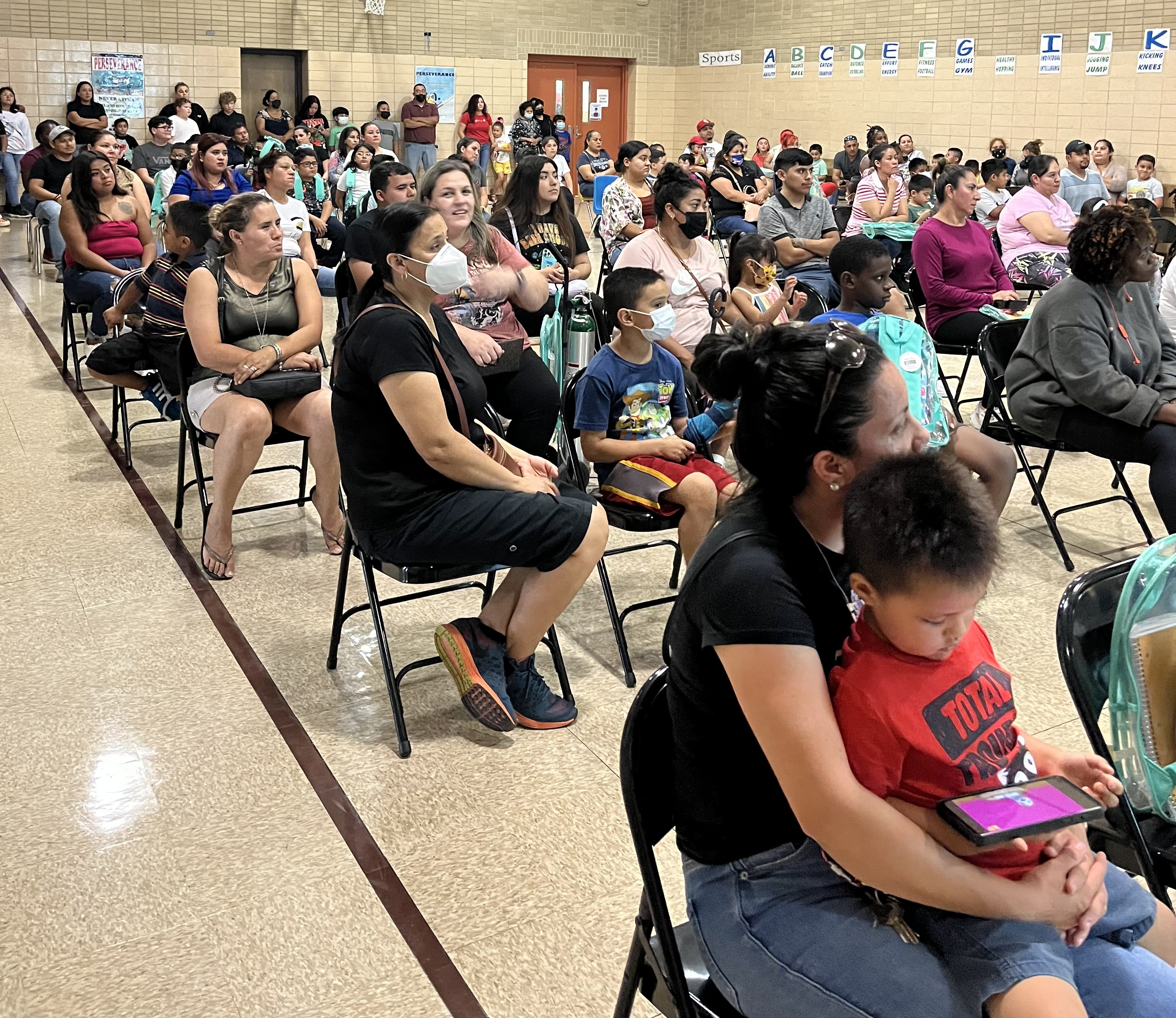 PBIS Kickoff September 12, 2022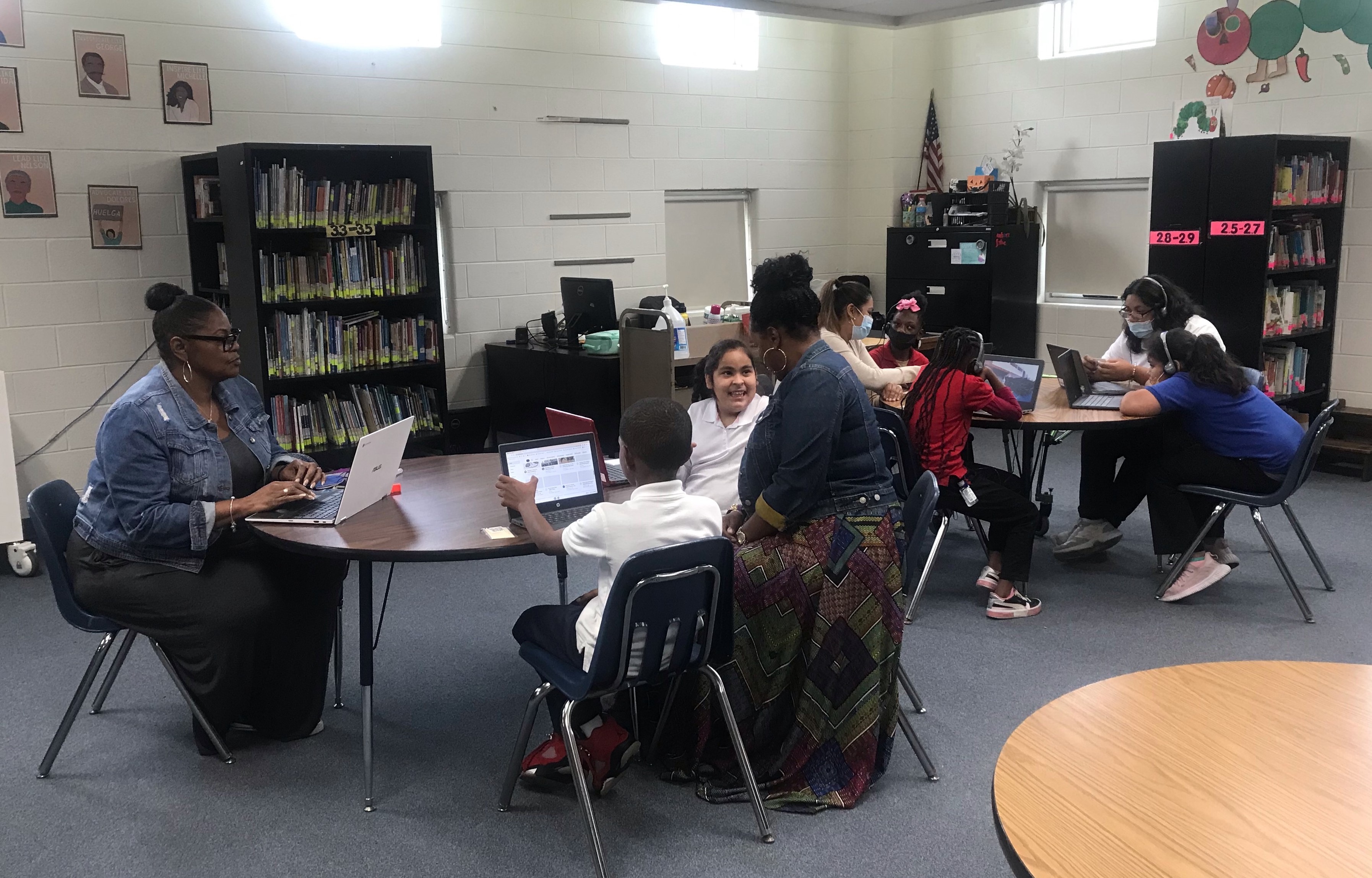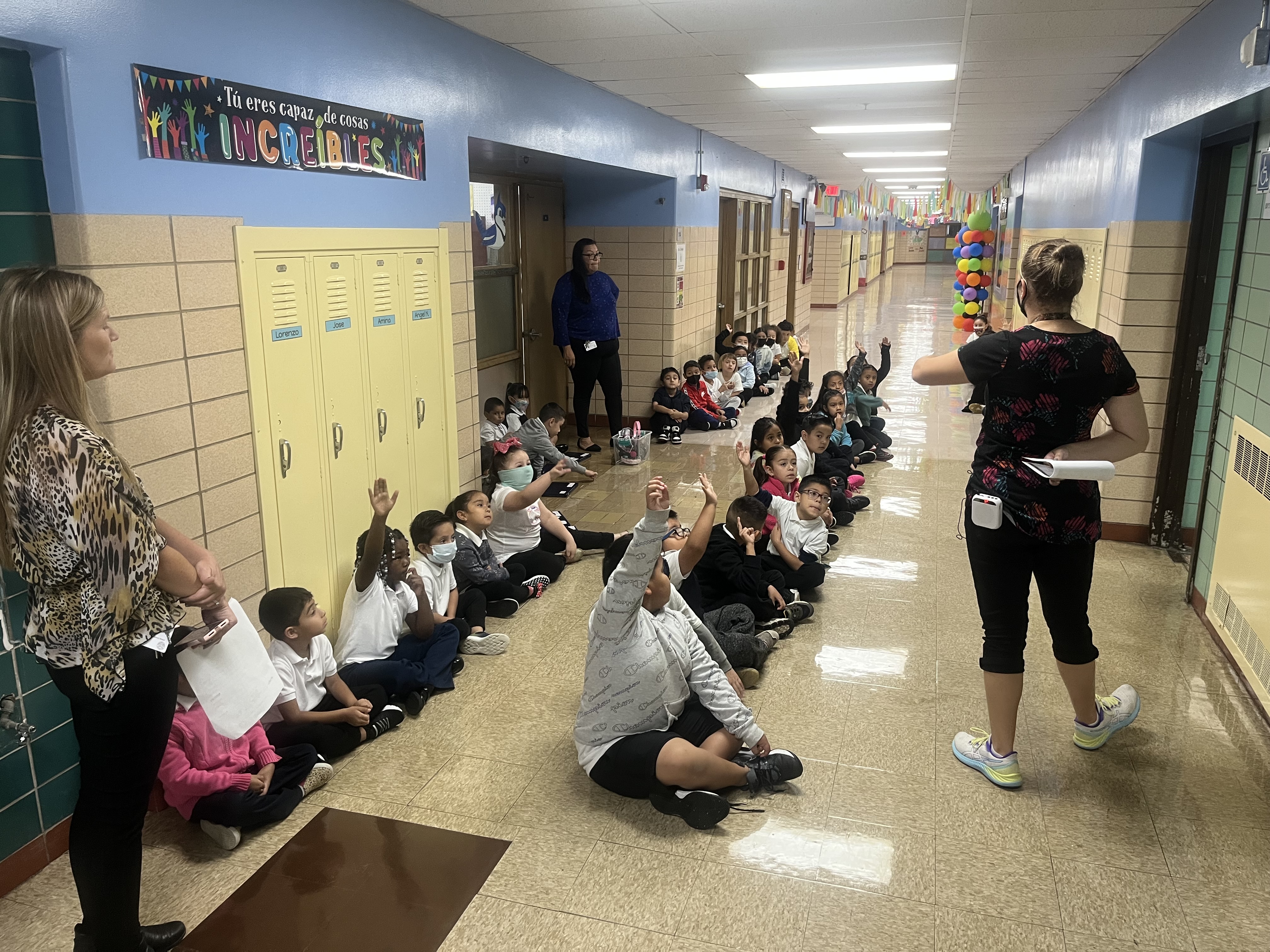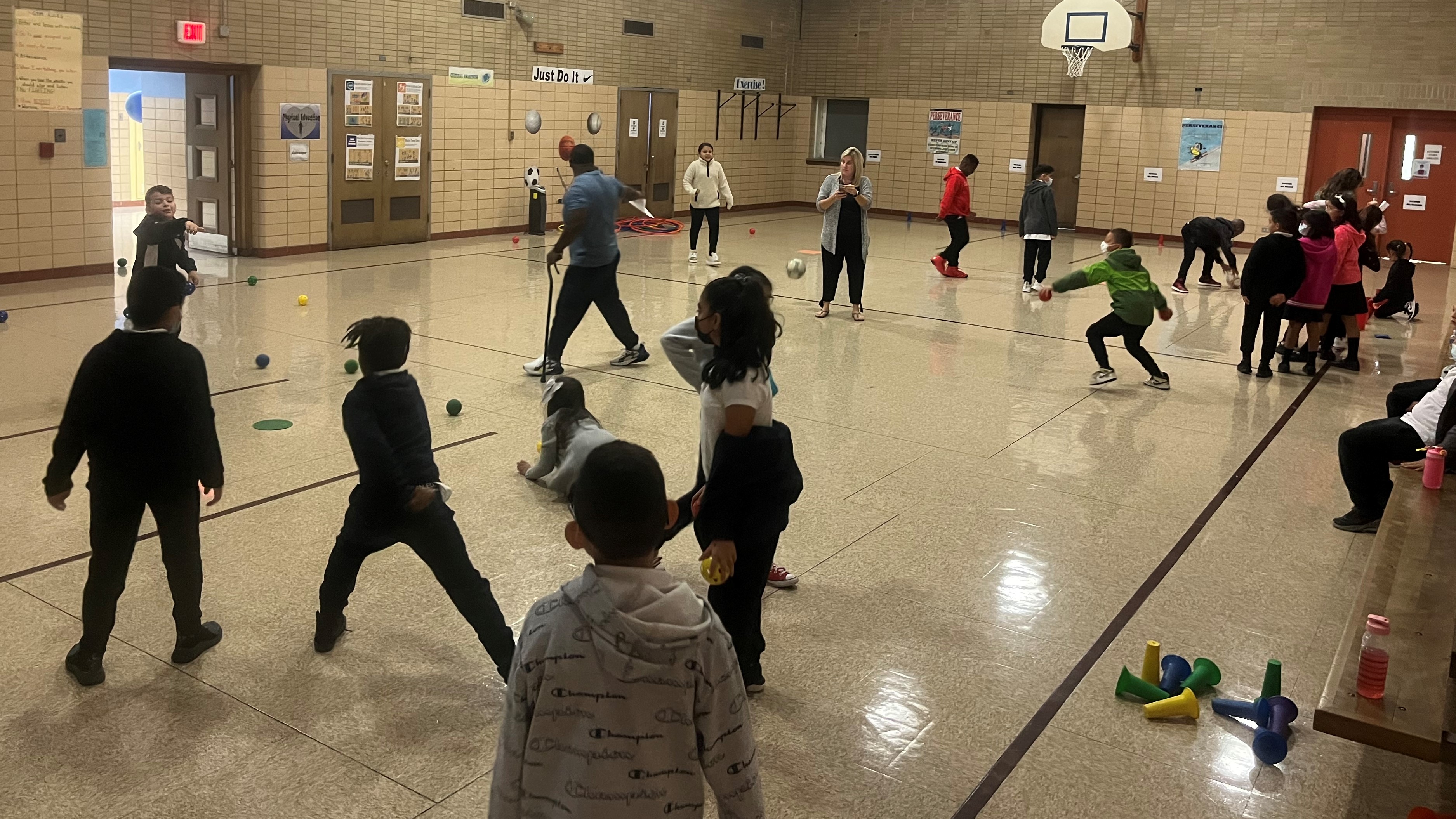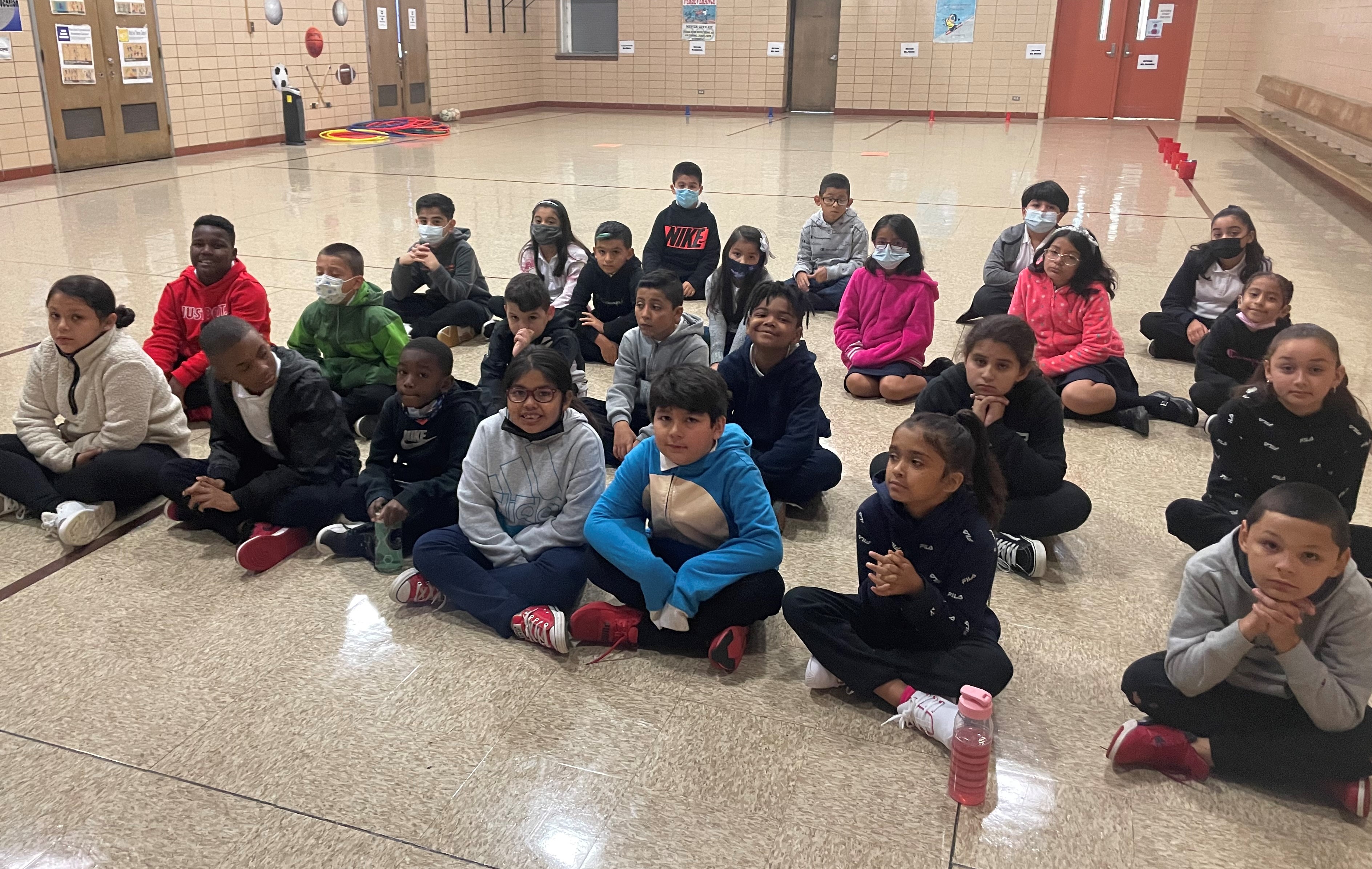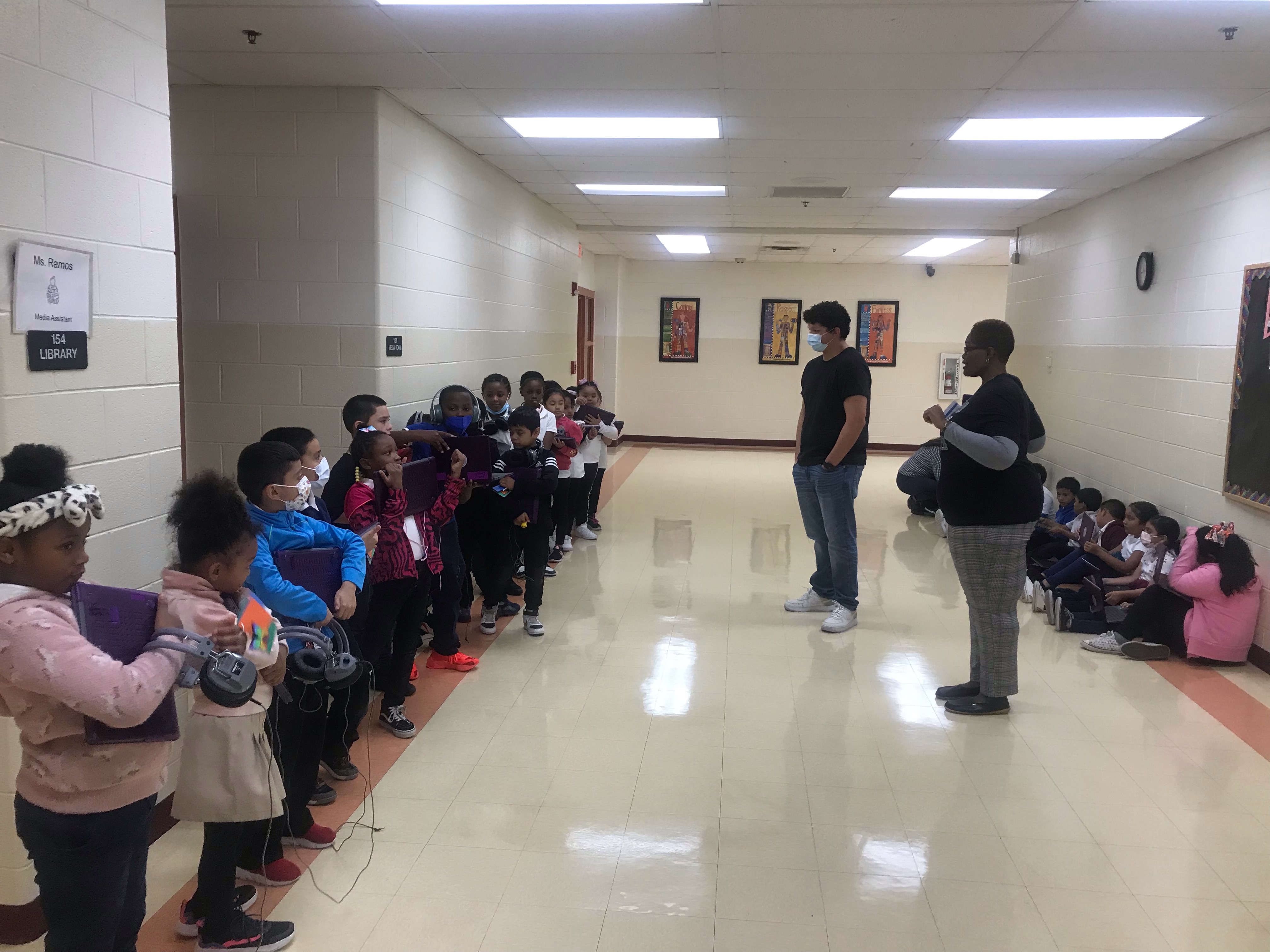 Bus Evacuation Drill September 13, 2022
Safety is always our number one priority!