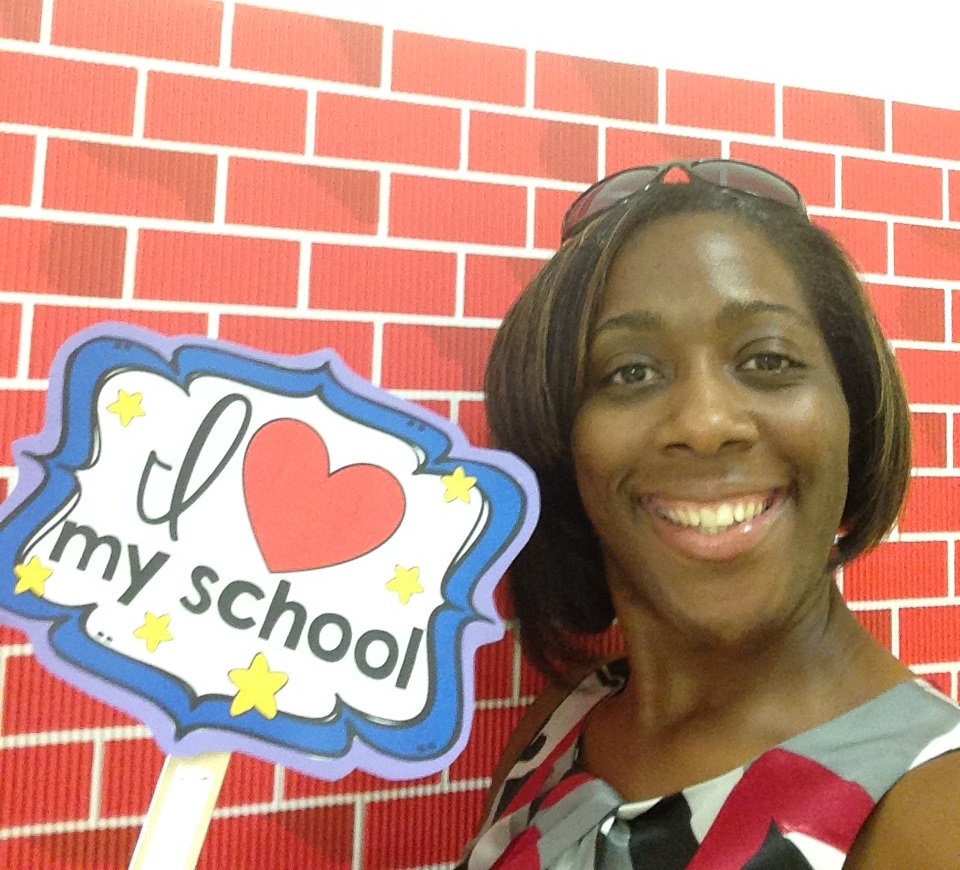 Welcome to Holmes Elementary School, where we come to LEARN!
All the staff and I are pleased and excited for the opportunity to work with your children every day. We share the belief that we need to educate the whole child, not just academically, but also socially and emotionally. We have high expectations for our students' learning, based on the Common Core State Standards, and we expect that our students will develop socially within our PBIS program and the character modeling that they see every day from staff and their peers.
It is my firm belief that we work hard, play hard, and celebrate & recognize all of our accomplishments. To this end, we have monthly PBIS celebrations, quarterly Honor Roll recognition assemblies, and regular holiday celebrations and events. We welcome families at any time to come visit our school, see what your children are learning, and join us in celebrating our accomplishments. Please sign up for ClassDojo through your child's teacher or visit our Calendar/Events tab for regular updates on our upcoming programs, events, & school happenings. Feel free to contact me at the school if you are ever in need of support, strategies, or information that will help your child's development into the best person he or she can be. We welcome you as part of our Holmes Family!
Ms. Doelynn Strong, Principal