Congratulations to Whittier Schools very own, Marandia Bledsoe for receiving the IEA Educational Support Professional of the Year. Ms. Bledsoe started at district 152 as an active parent volunteer. She serves as Whittier Schools Parent/Attendance coordinator for the past 18 years. Ms. Bledsoe also works as coach for the Harvey Blue Angels Dance and Drill team. We honor Ms. Bledsoe for her dedication and support to the families and students of Harvey and School District 152.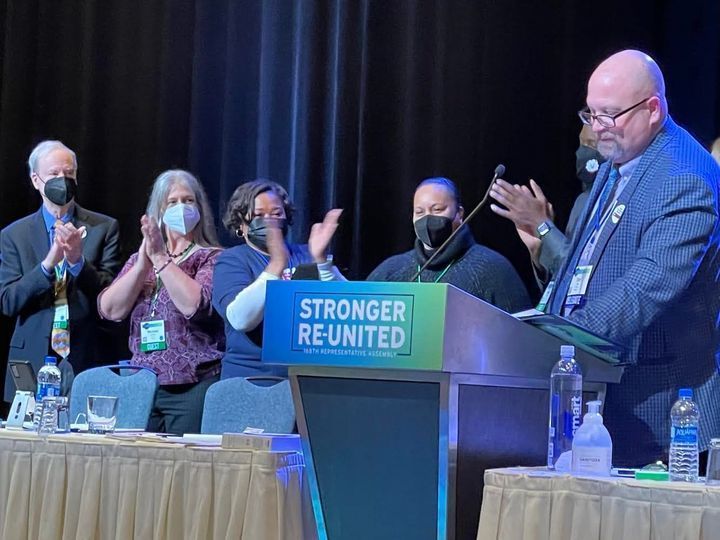 WHITTIER'S BOOK FAIR -- STILL IN EFFECT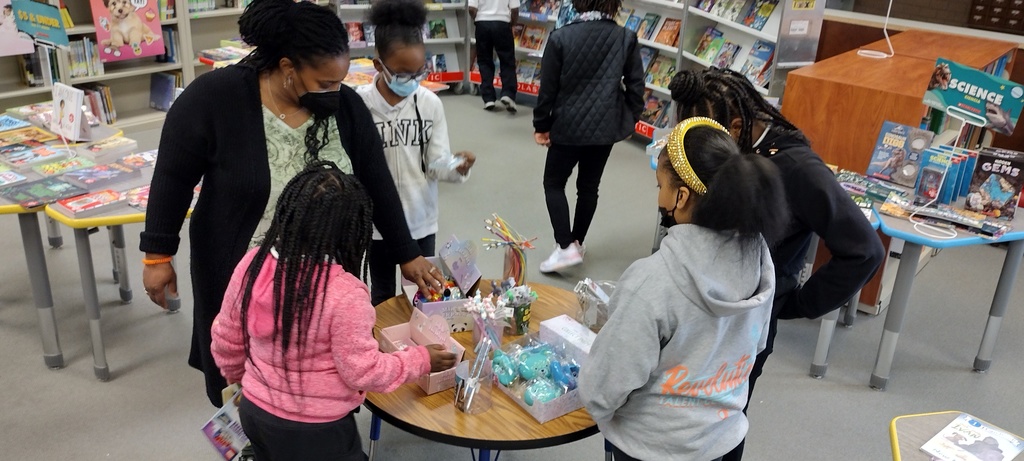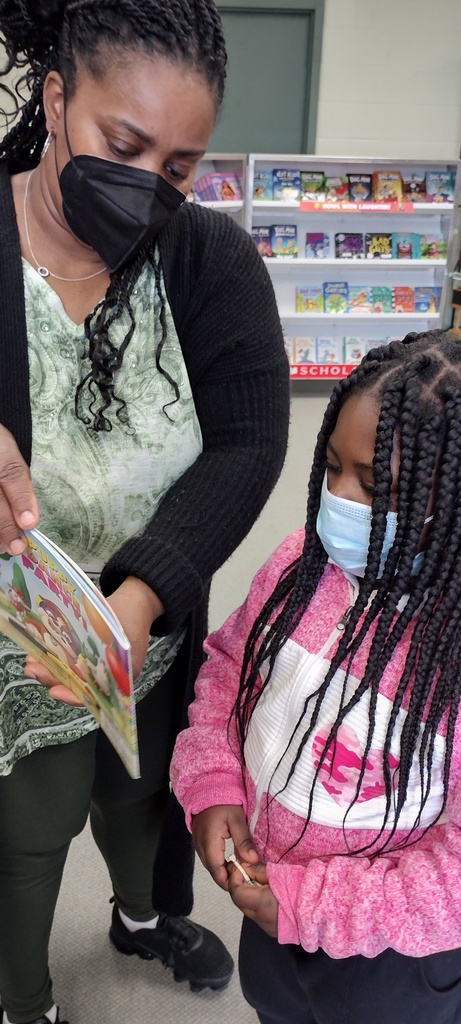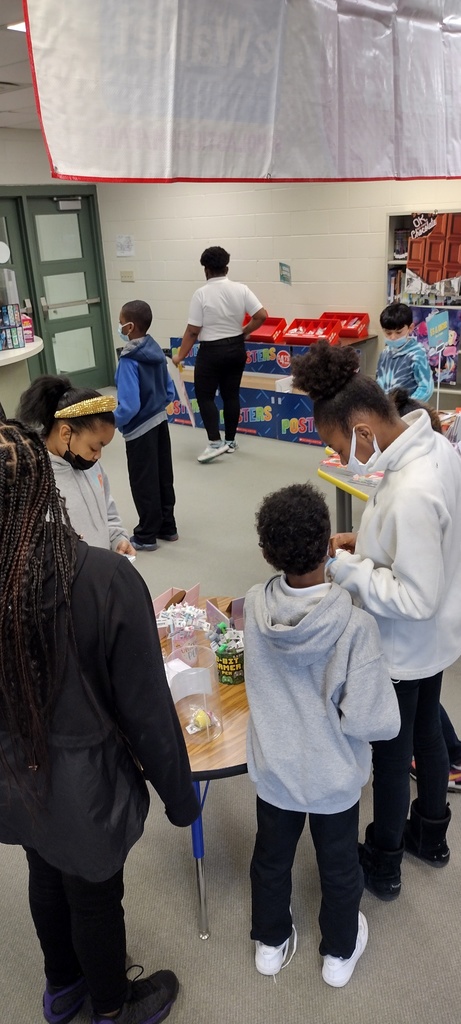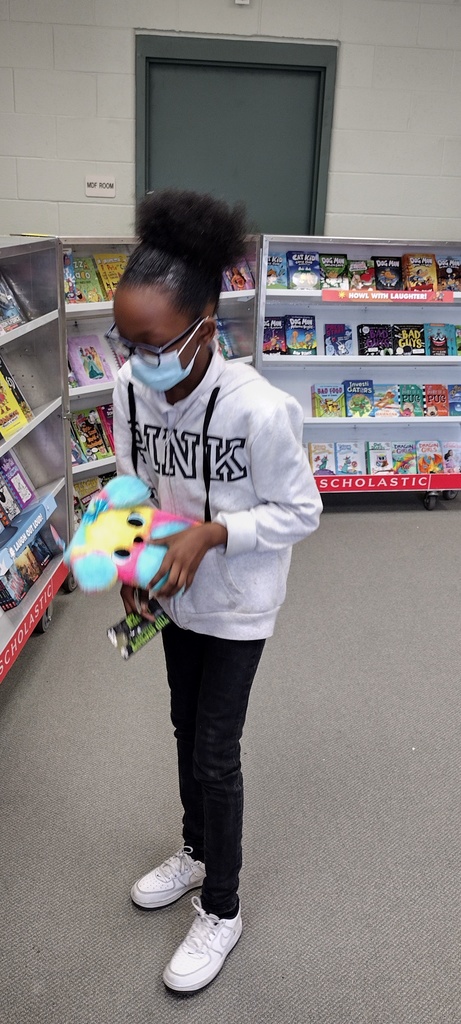 BOOK FAIR AT WHITTIER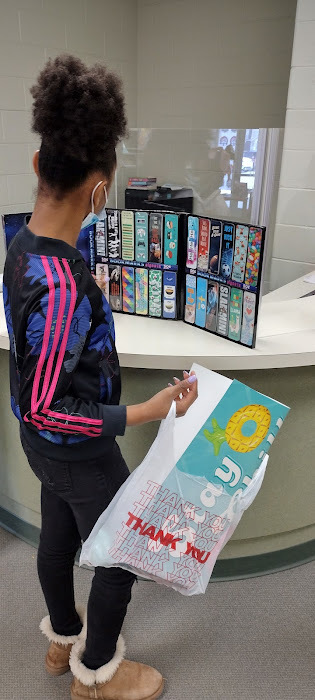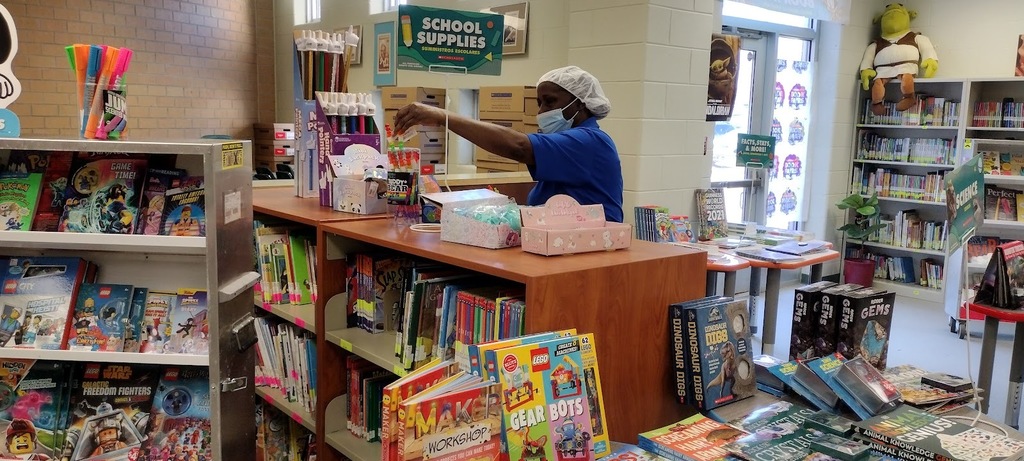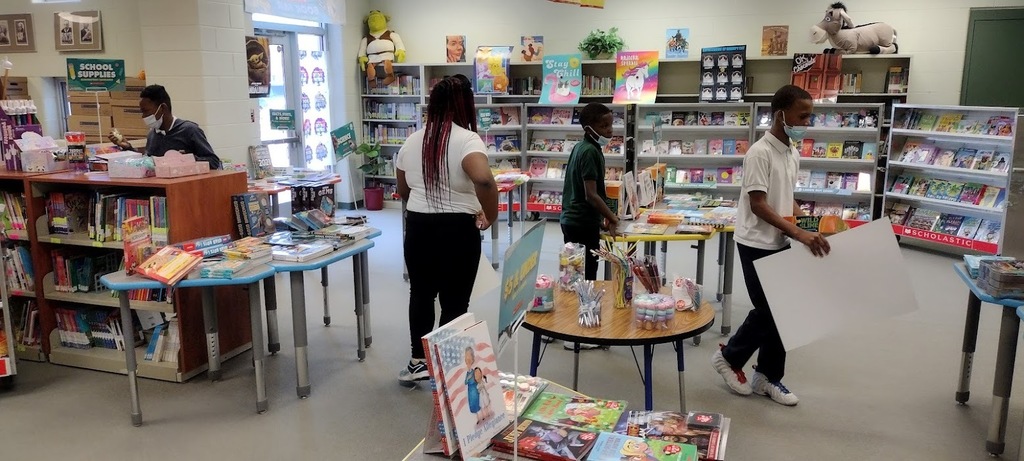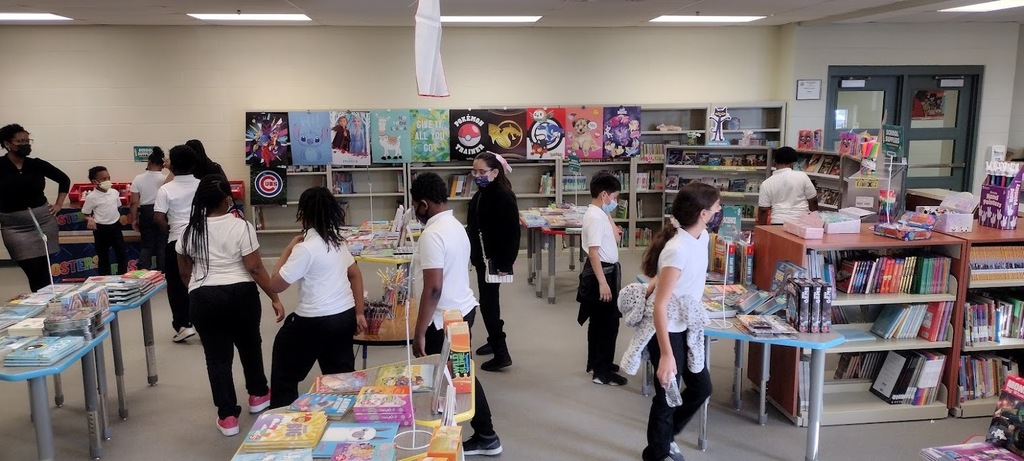 2022 WHITTIER'S BOOK FAIR 9:30 - 2:30PM MARCH 7 - MARCH 18 COME ON OUT AND SUPPORT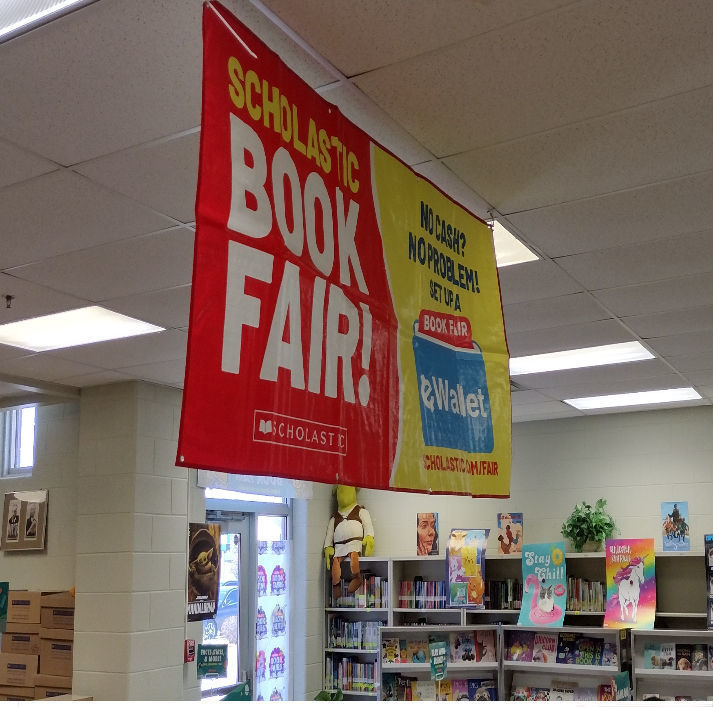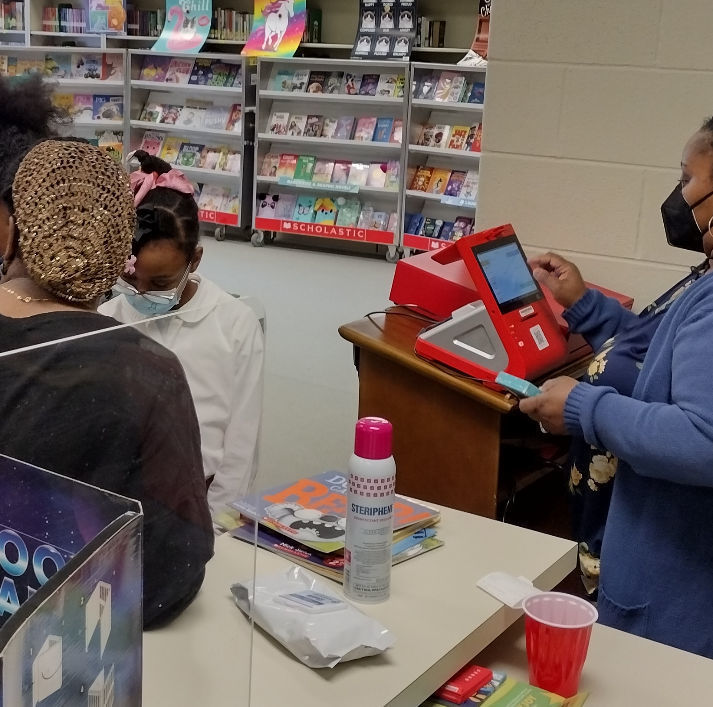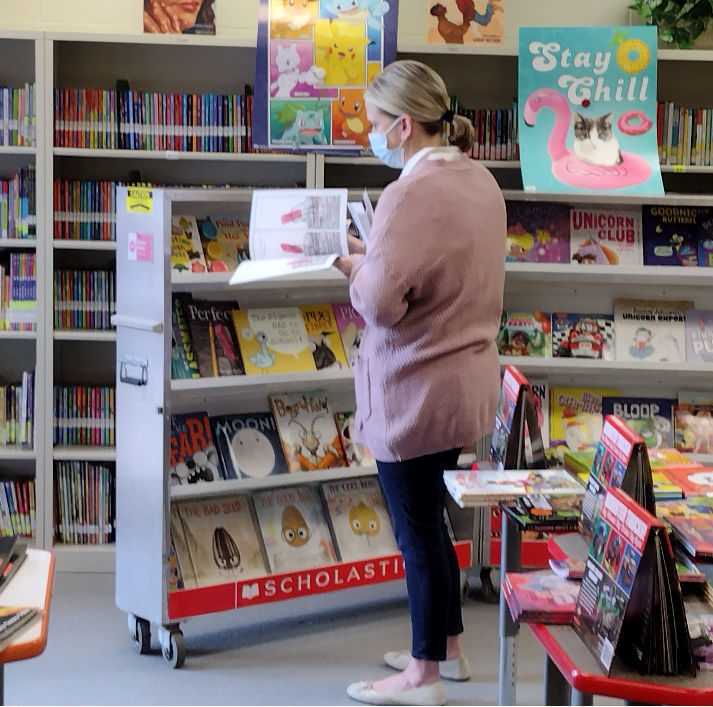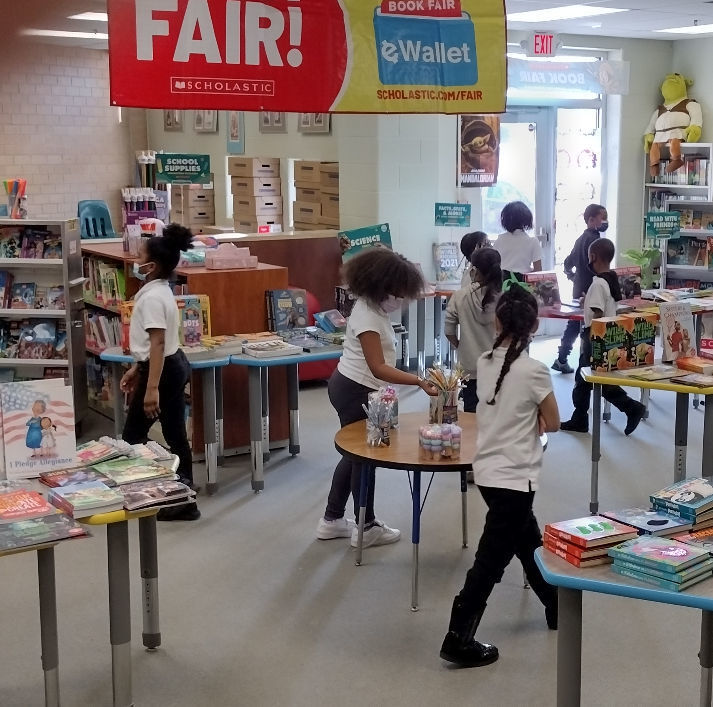 Do not miss Whittier's 2021-2022 Open House!