Robotics Club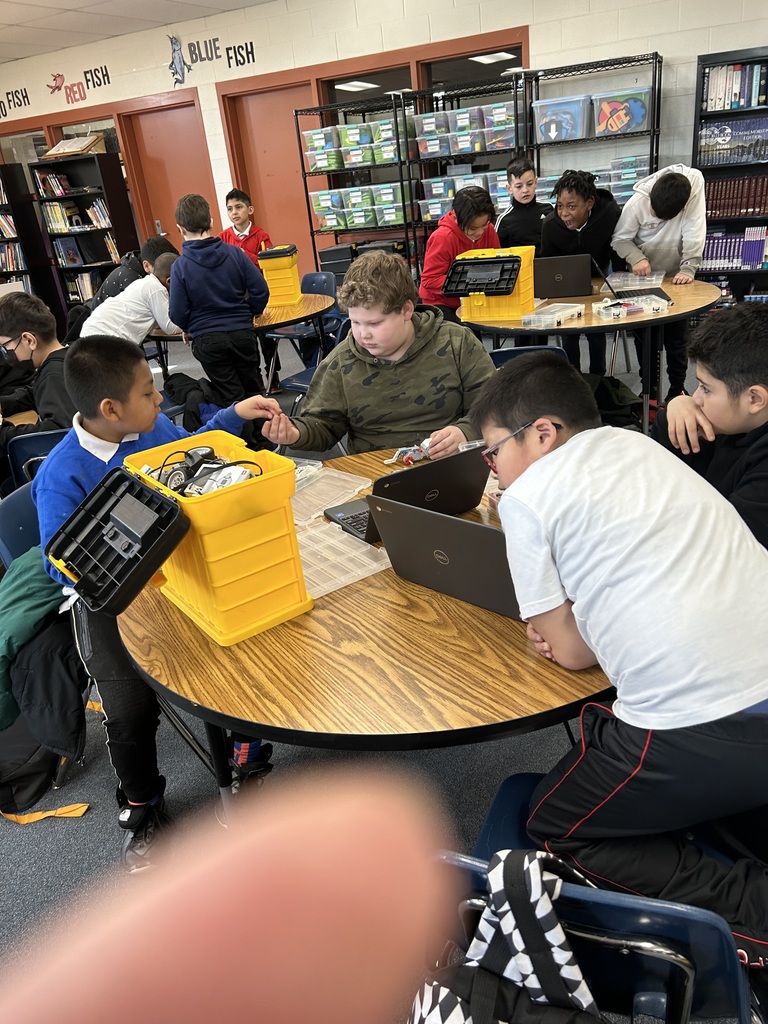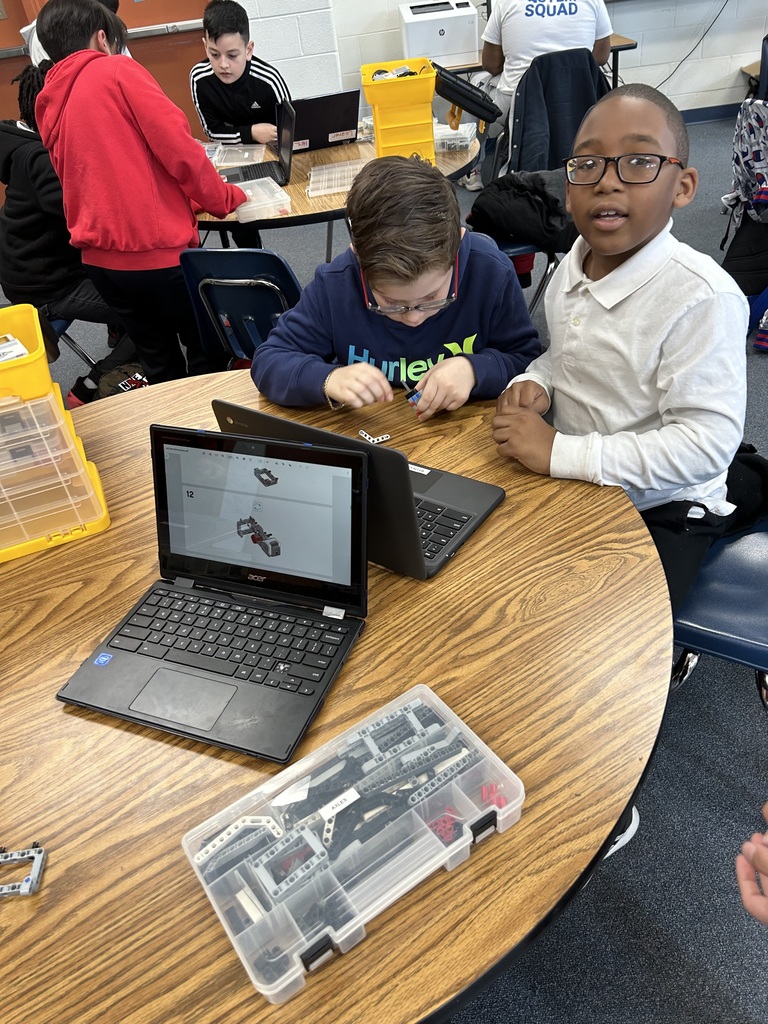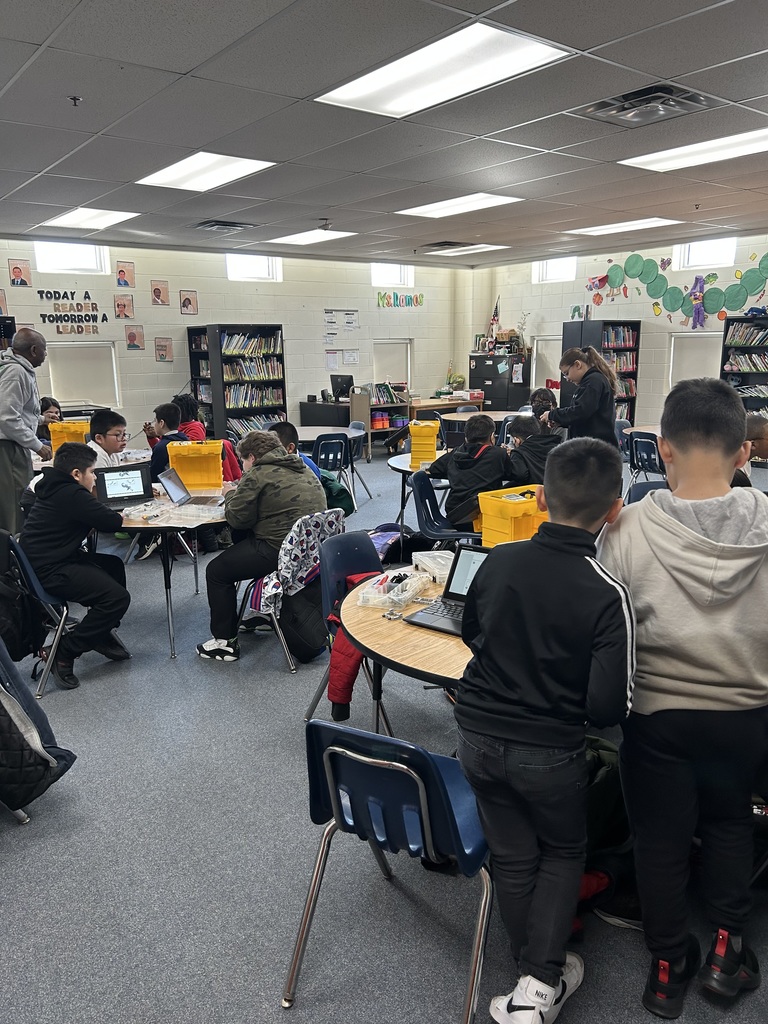 In observance of Presidents Day, Harvey School District 152 buildings will be closed on Monday, Feb. 20. Enjoy the extended weekend!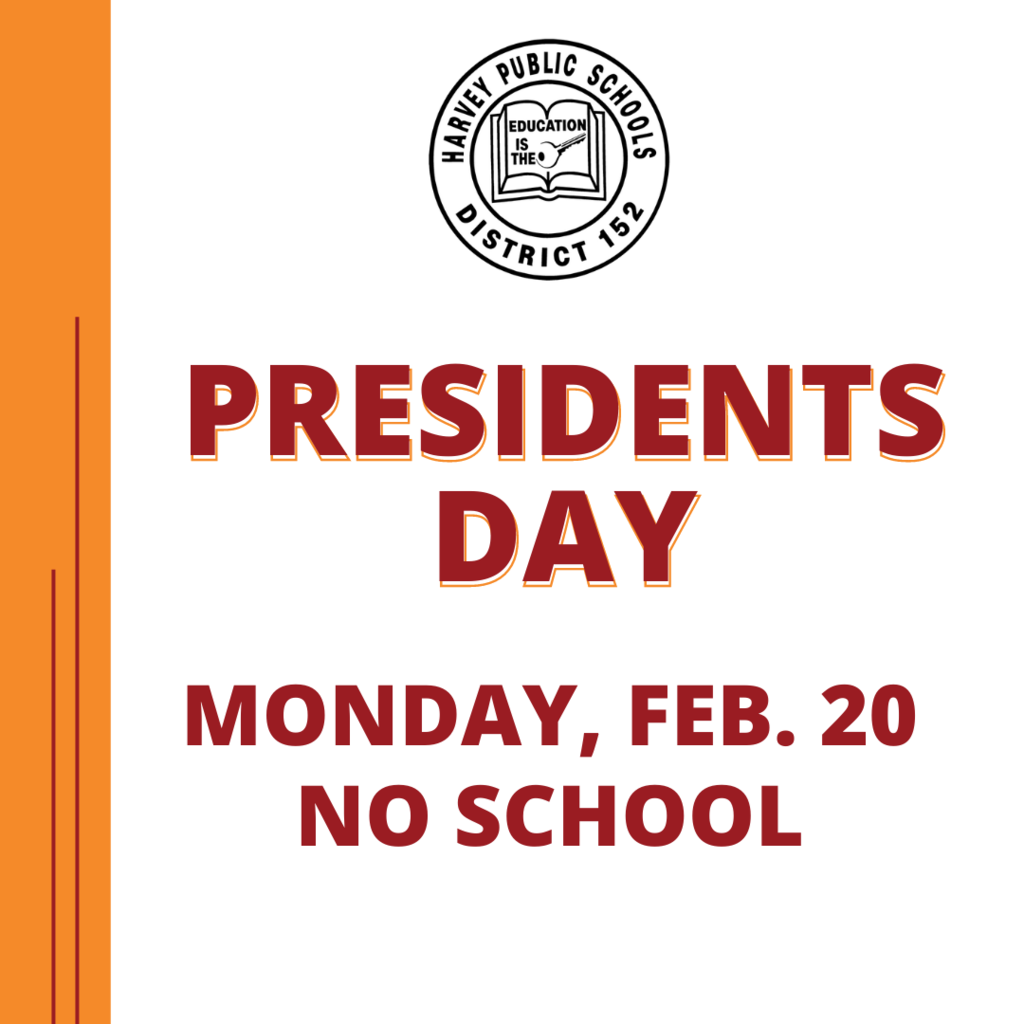 Last week, Holmes Elementary Students took a field trip to the Museum of Science and Industry! The students enjoyed a visit to the city to engage in interactive learning spaces.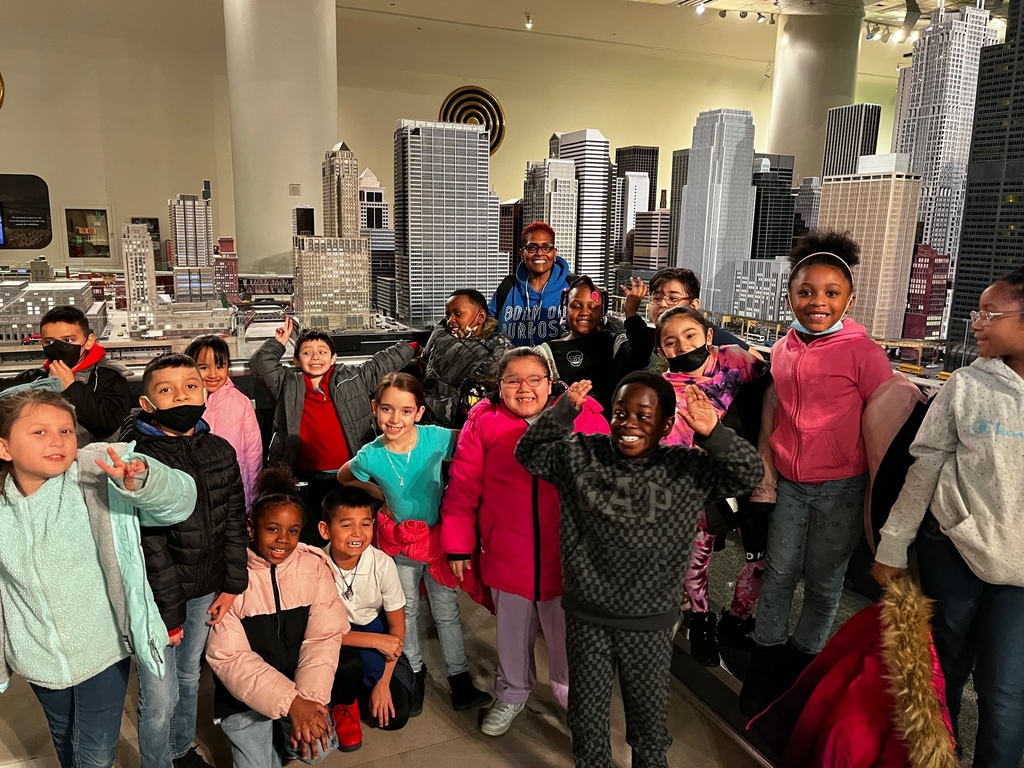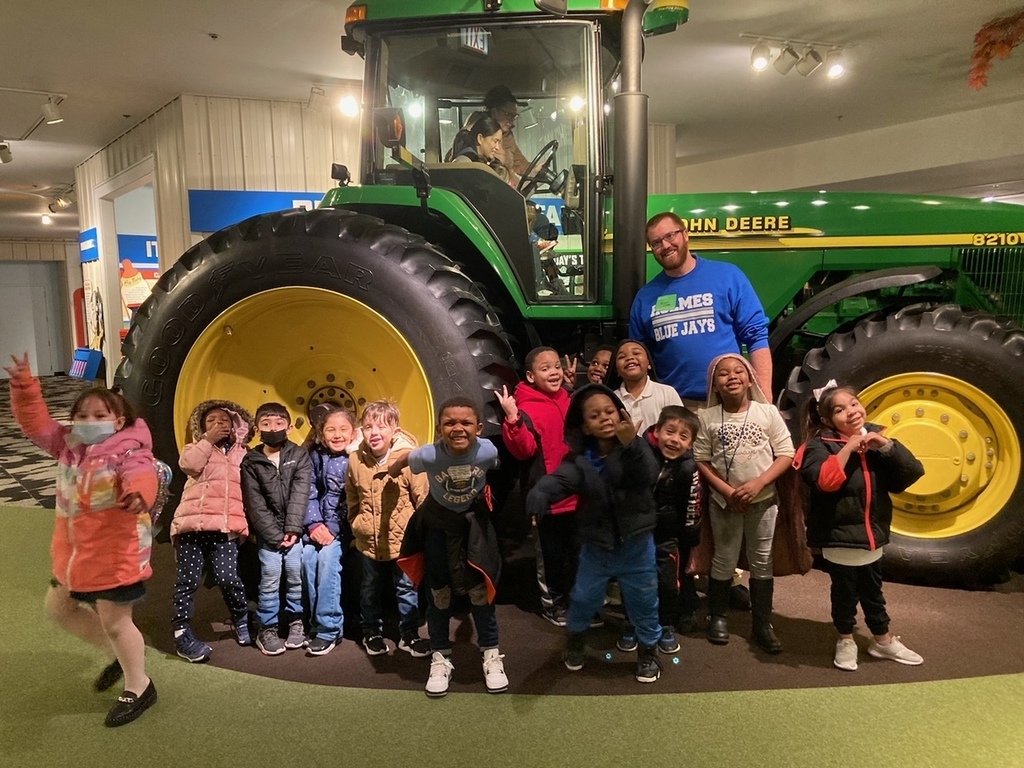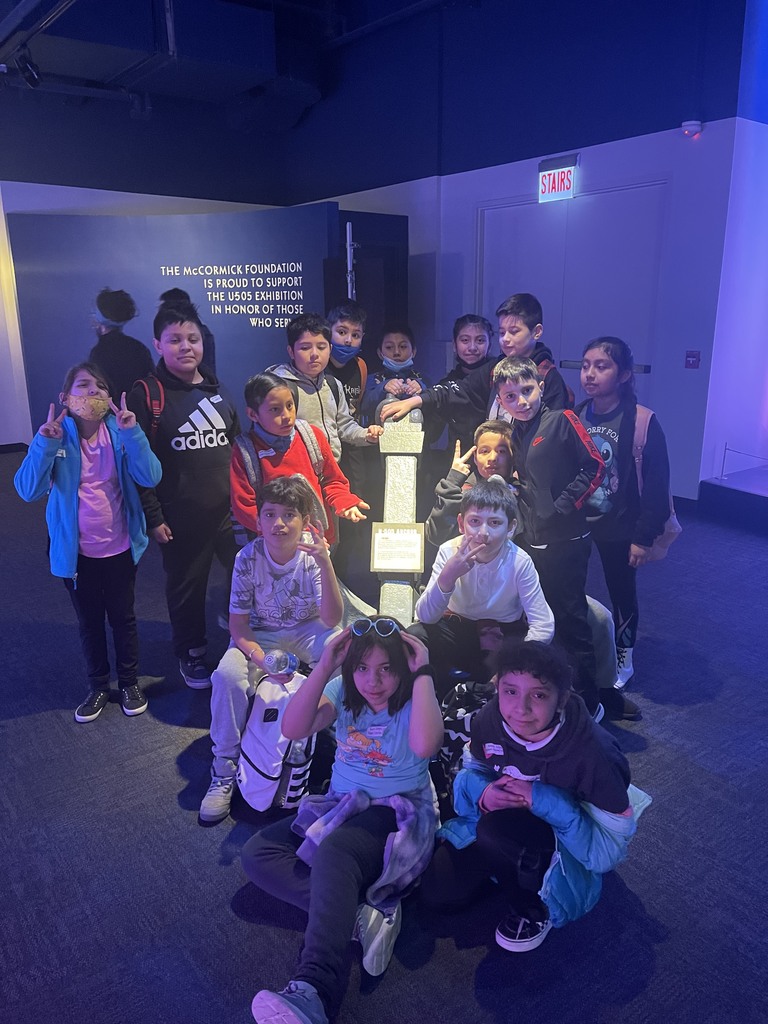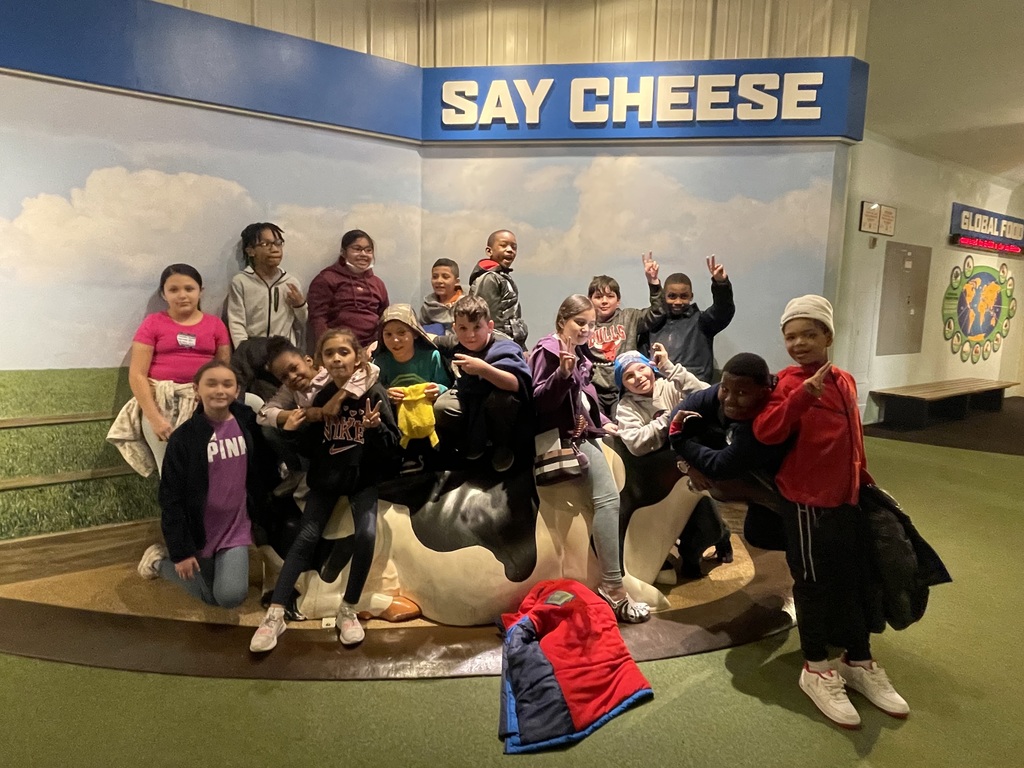 Congratulations to the Holmes Elementary School Spelling Bee winners! 1st Place Oscar Reyes, 2nd Place Denise Ibarra, 3rd Place Cristian Cano. All three went on to compete in the Harvey School District 152 Spelling Bee on February 8, 2023.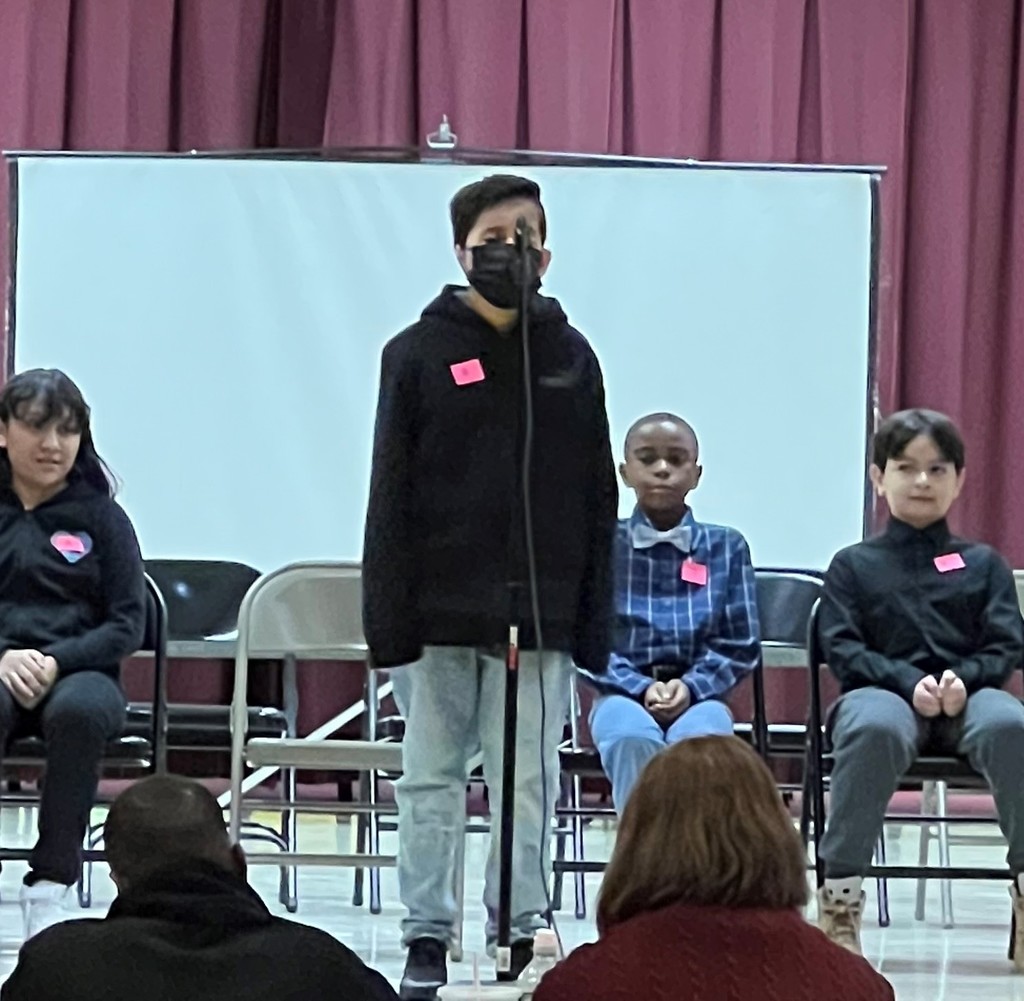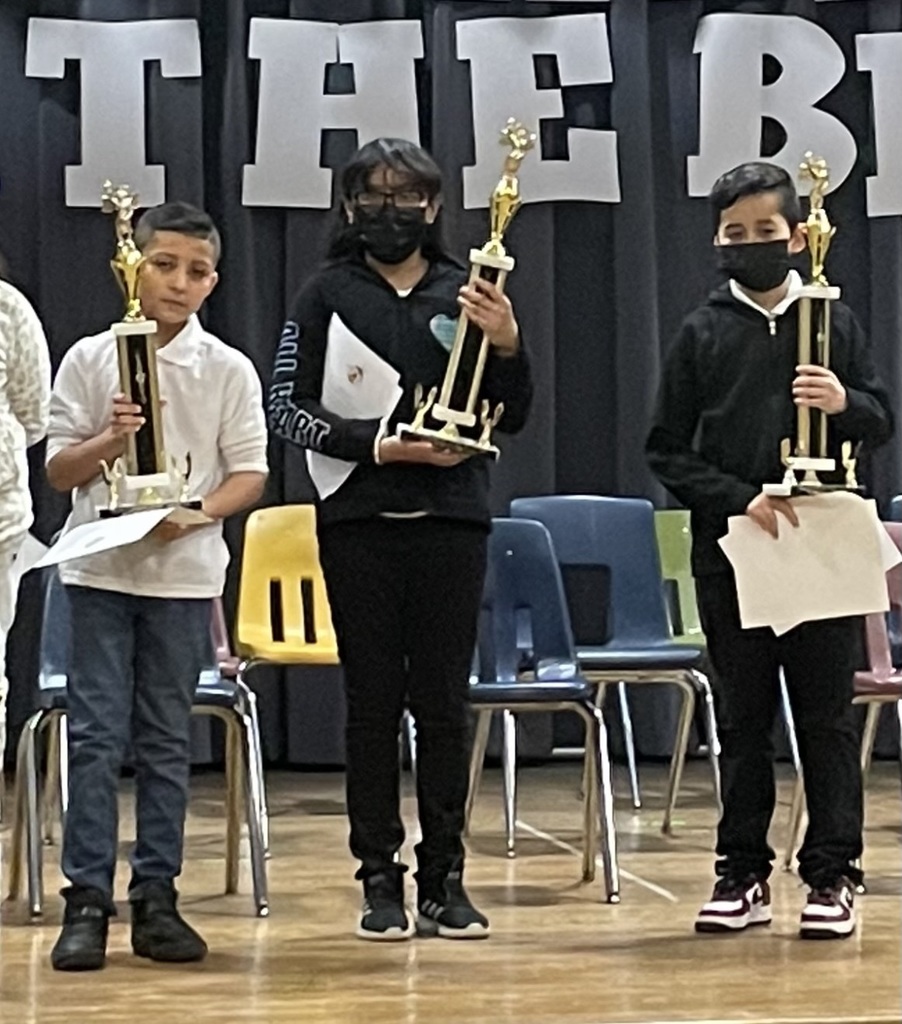 Field Trip Museum of Science and Industry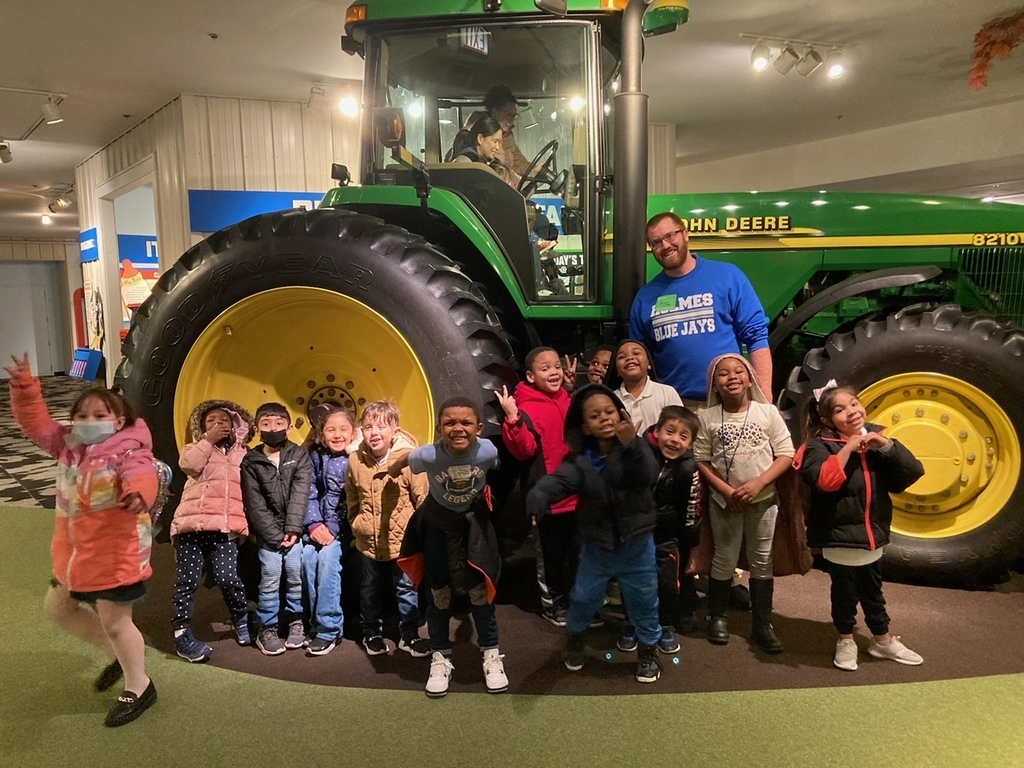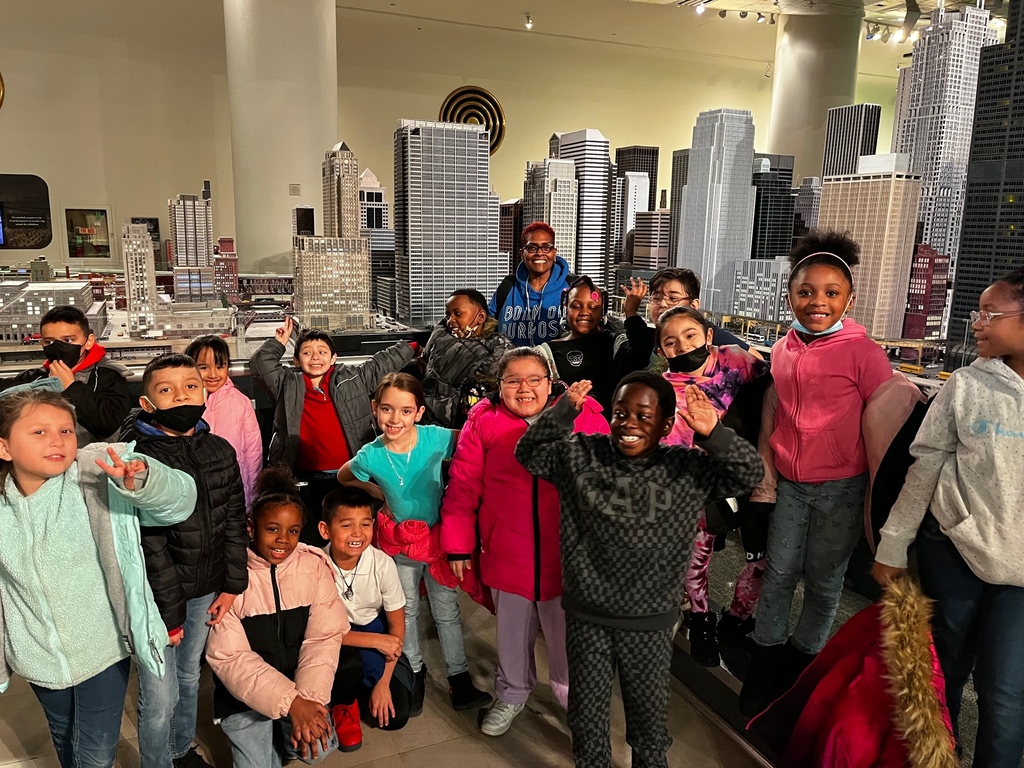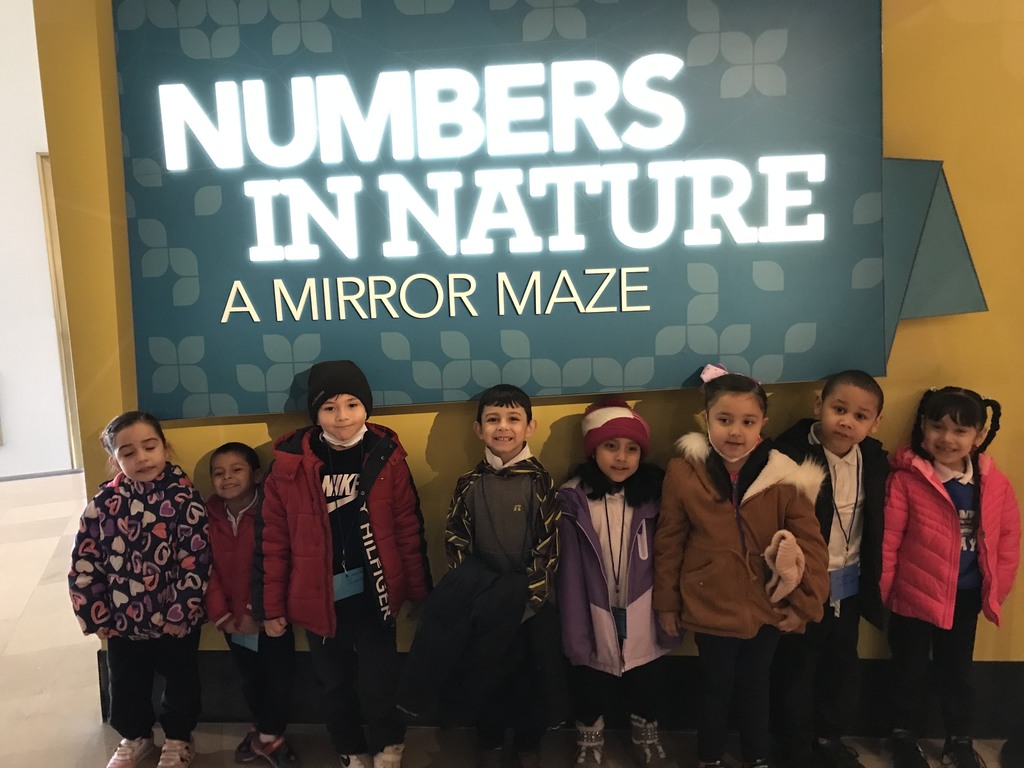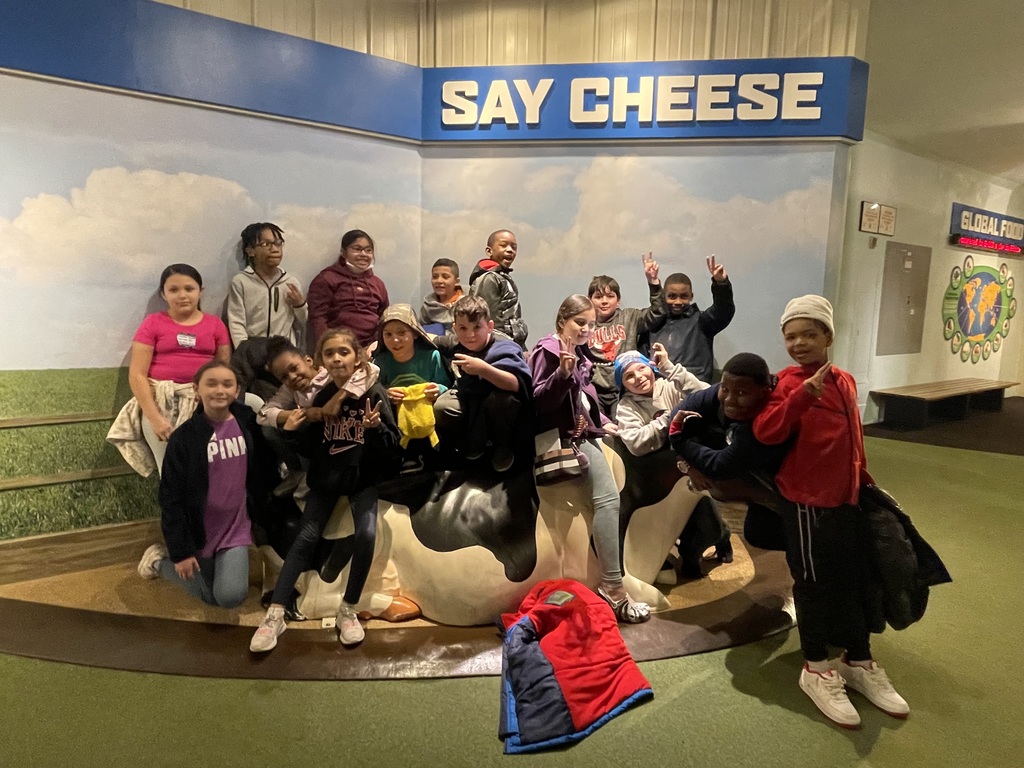 Congratulations to the Holmes Elementary School Blue Jay Cart raffle winners! These students displayed positive behaviors in their classrooms during the month of January and were entered into the raffle. Way to go, students! Erik Estrada (fourth grade), Manny Vallejo (third grade), Mia Delarosa (second grade) and Harmony Thornton (second grade)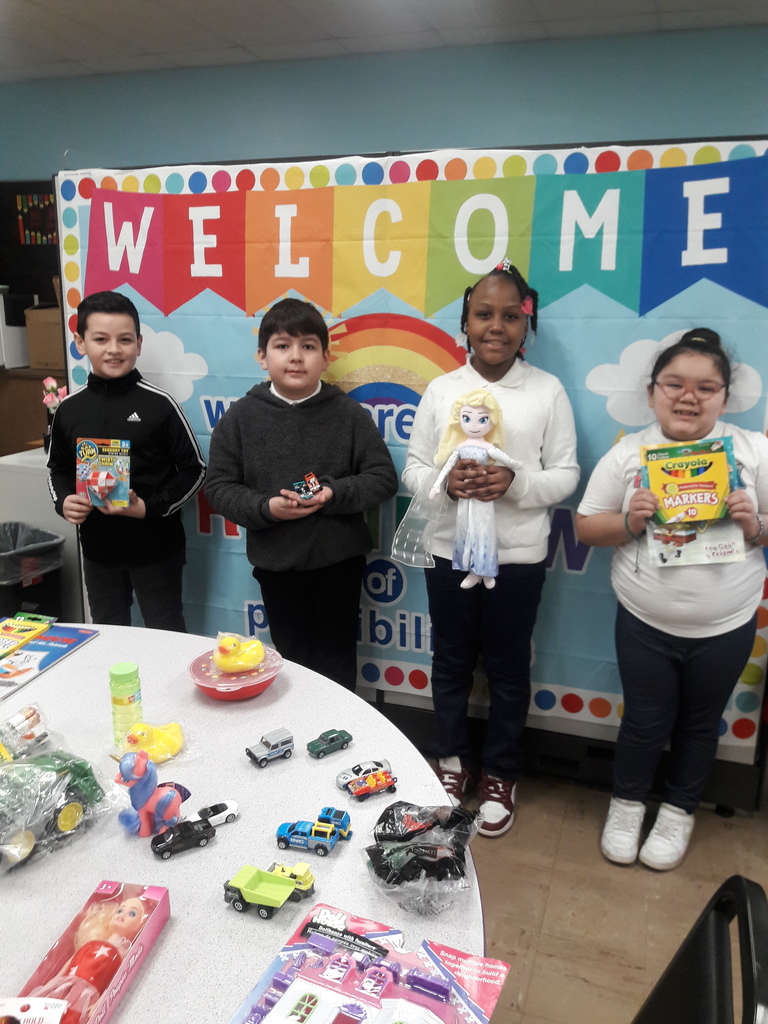 T3 Workshops (Teachers Train Teachers) were in session this week! Harvey School District 152 teachers conducted workshops with their colleagues to showcase their expertise, inspire best practices and share teaching strategies to improve instruction. The educators created a "Make and Take Literacy Center".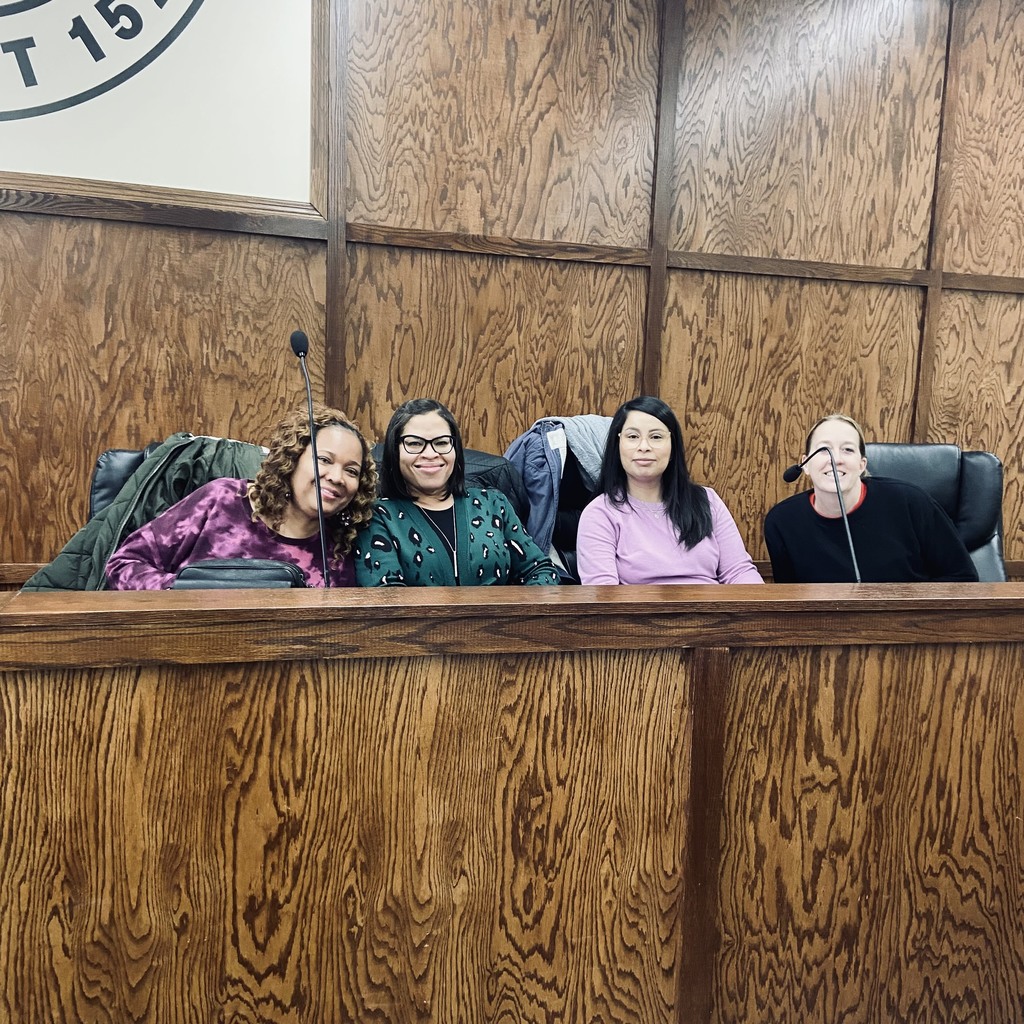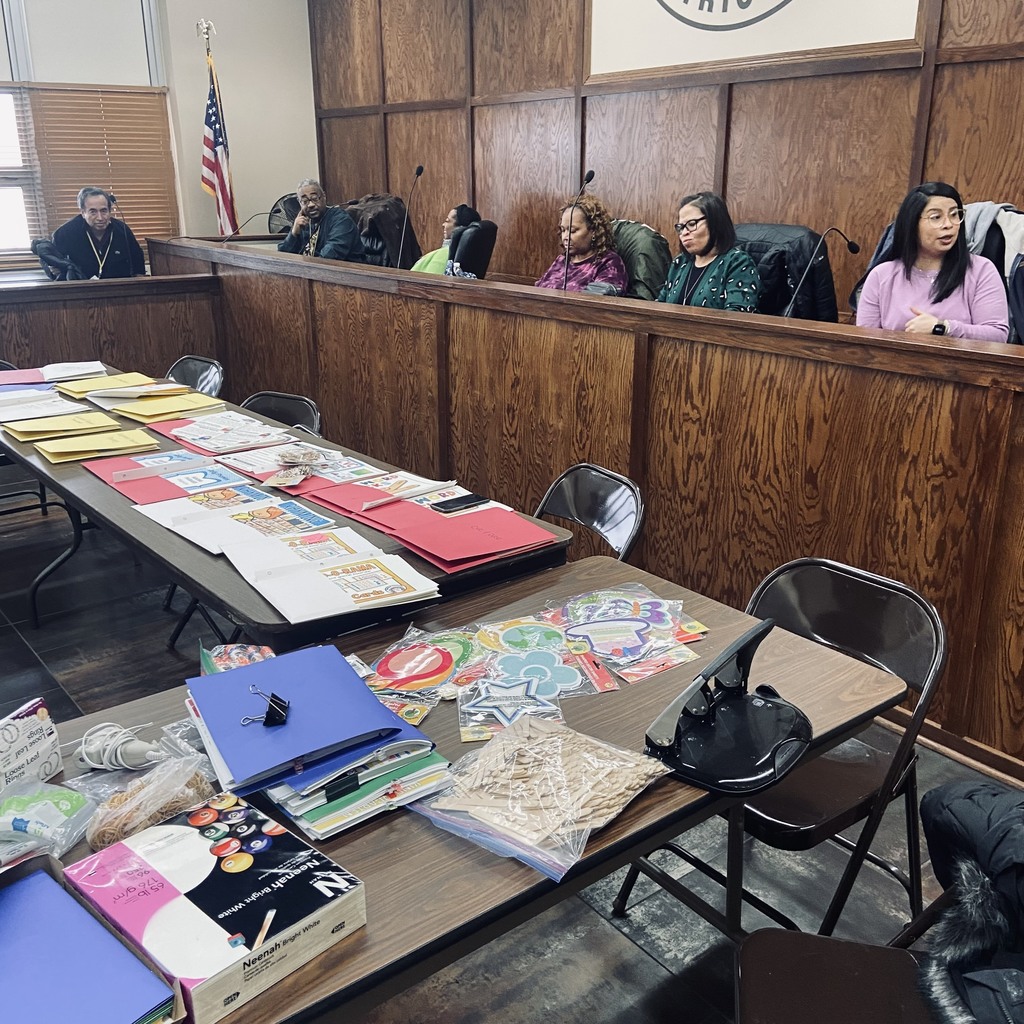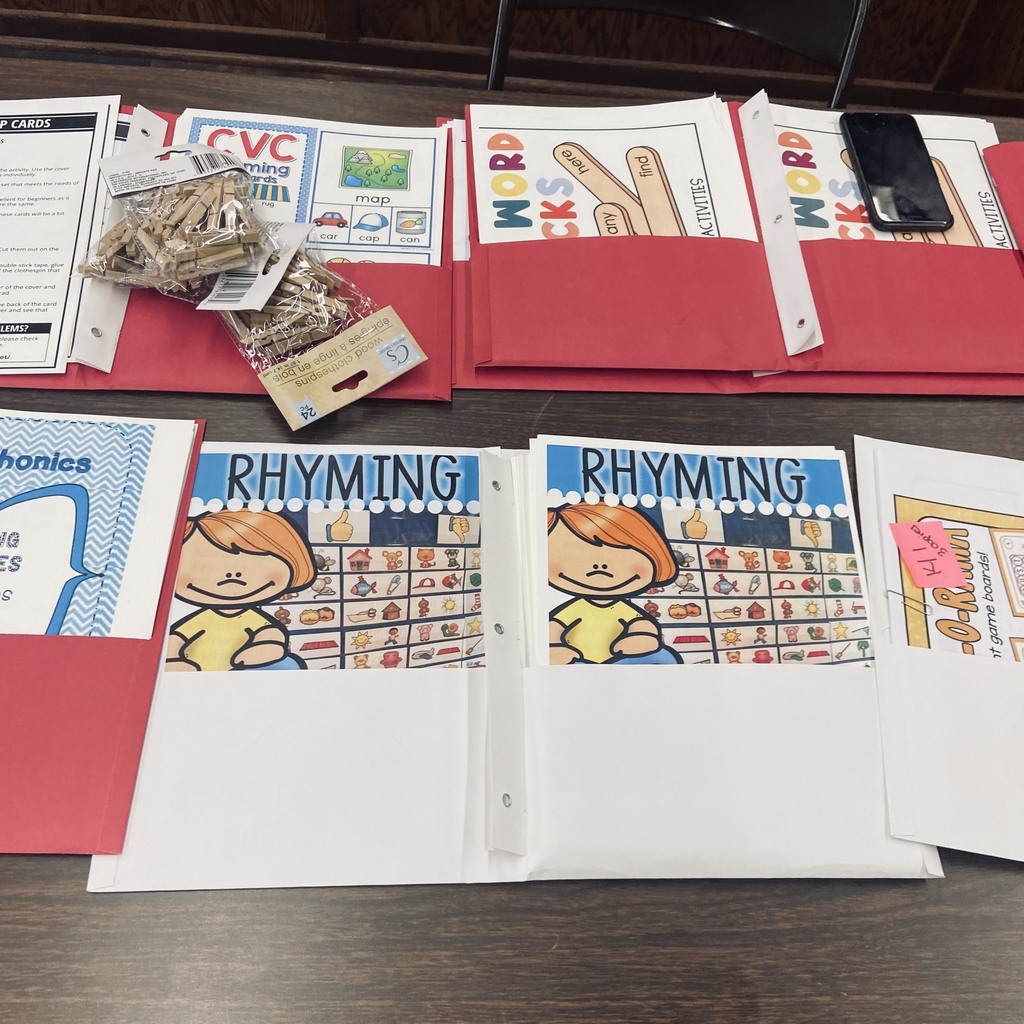 February is Black History Month! It is a time for reflection on US history, appreciation for Black American ancestors and the formation of a better future. We look forward to celebrating Black Americans of the past, present and future with our students this month!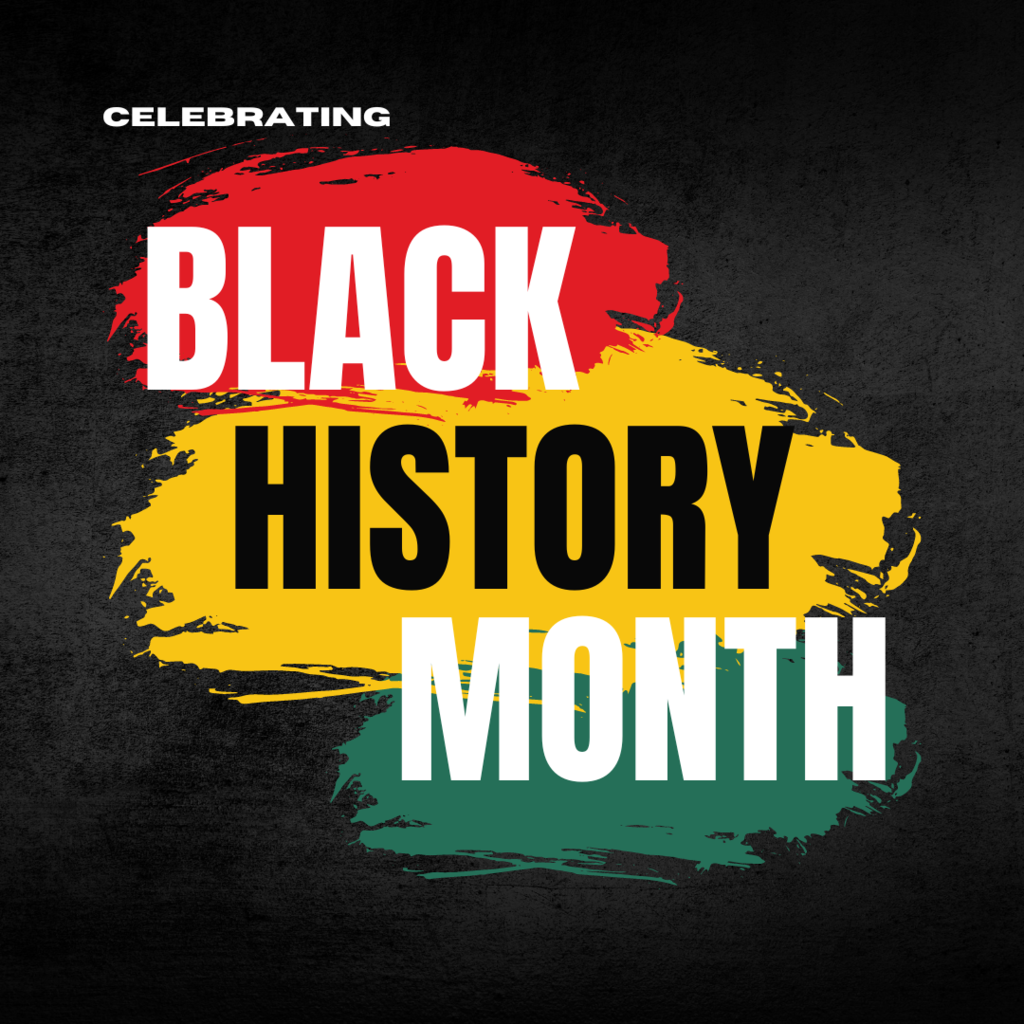 Congratulations to the January BlueJay Cart Raffle winners! Pictured (left to right) Erik Estrada, Manny Vallejo, Mia Delarosa, Harmony Thornton!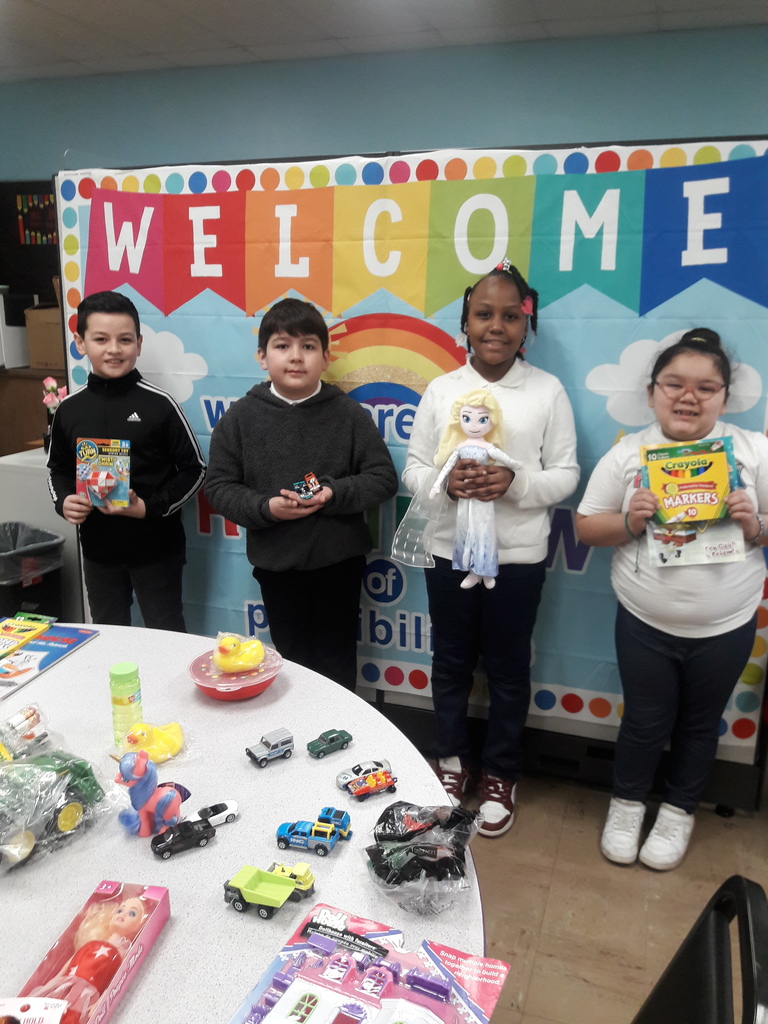 Before winter break, UChicago Ingalls Memorial Hospital donated a $6,000 gift for the holiday season to our students and families. Several Harvey School District 152 families received a $250 gift card. Thank you to Ms. Donnella Bradford, Director of Community Affairs and Volunteer Services, for presenting the check to Dr. Barbara Mason, Dr. Eric Trimberger and Dr. Margaret Longo!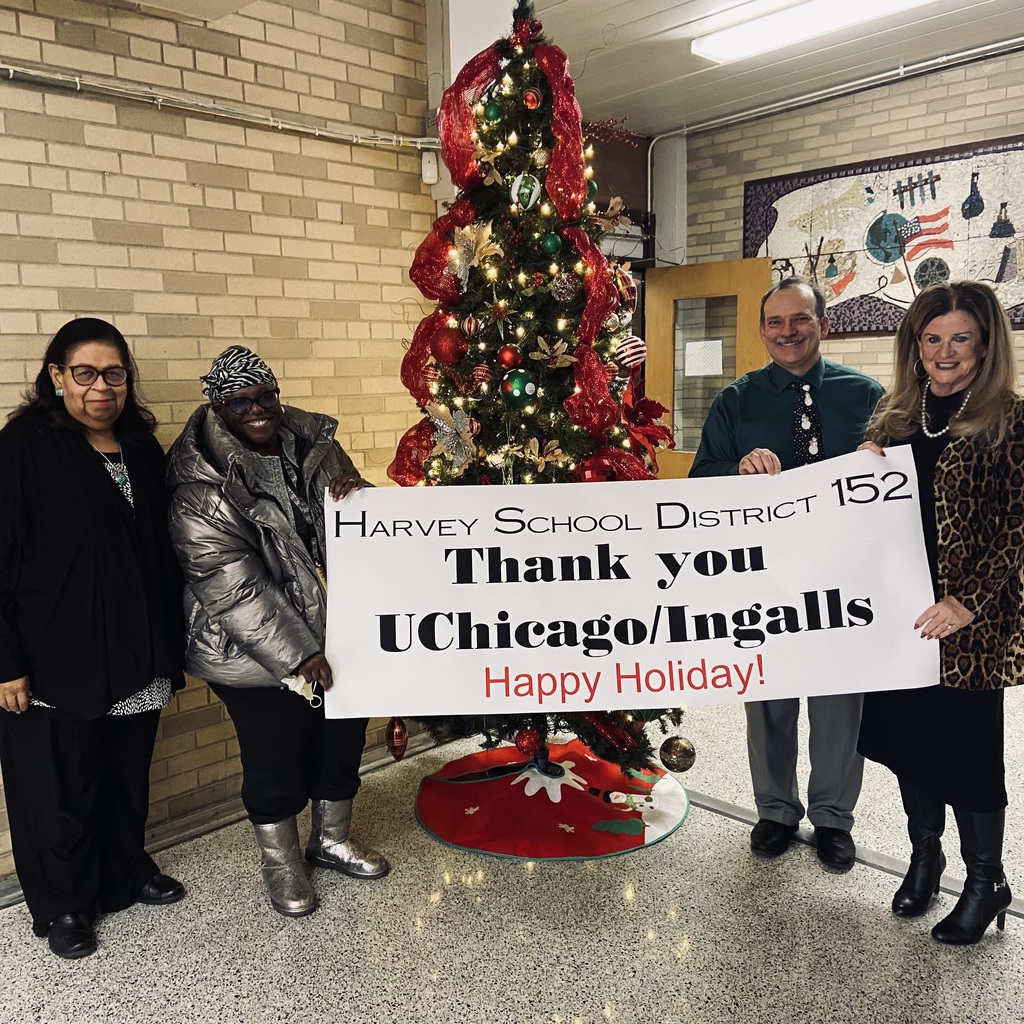 As a reminder, students have an early release day tomorrow for a school improvement day. Students will be released at 12:30 p.m. on Wednesday, Jan. 25.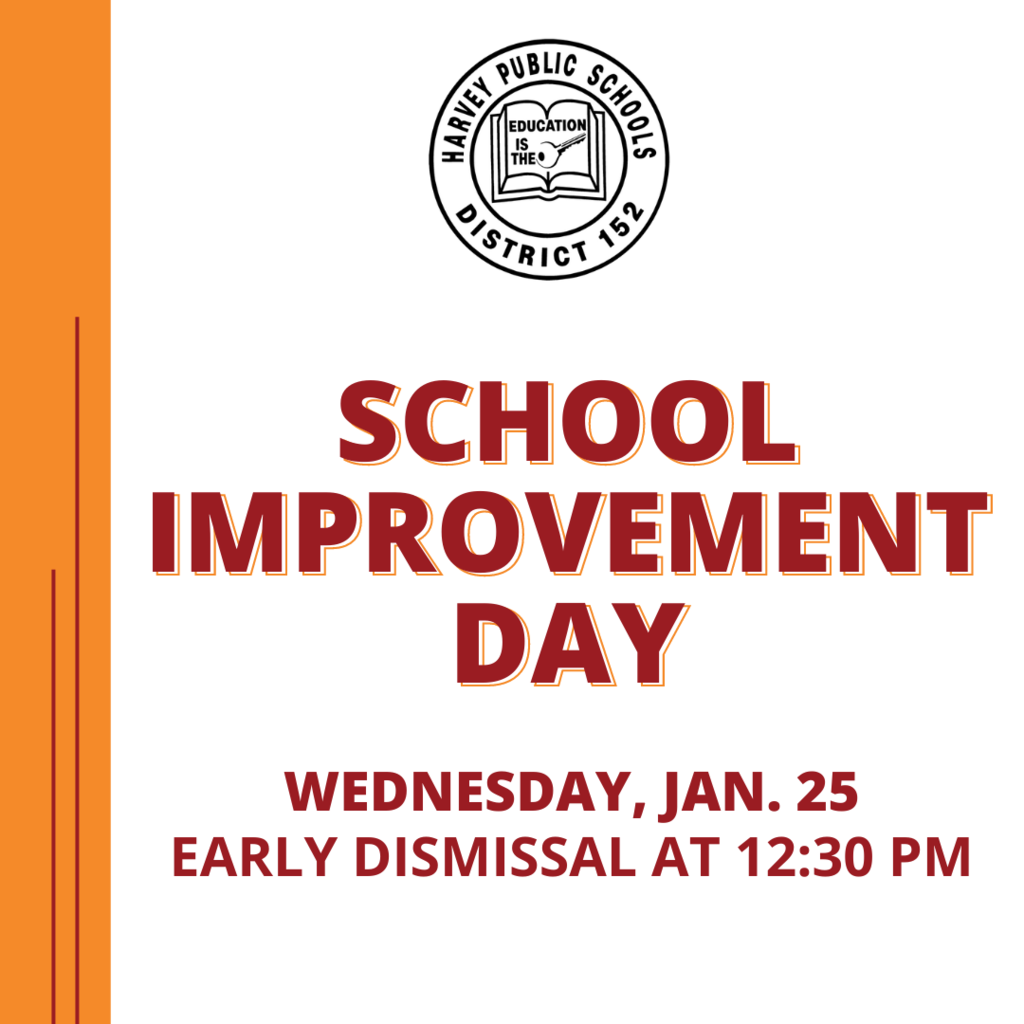 In observance of the Dr. Martin Luther King, Jr., holiday, Harvey School District 152 will be closed on Monday, Jan. 16. As Dr. King said, "The function of education is to teach one to think intensively and to think critically. Intelligence plus character – that is the goal of true education."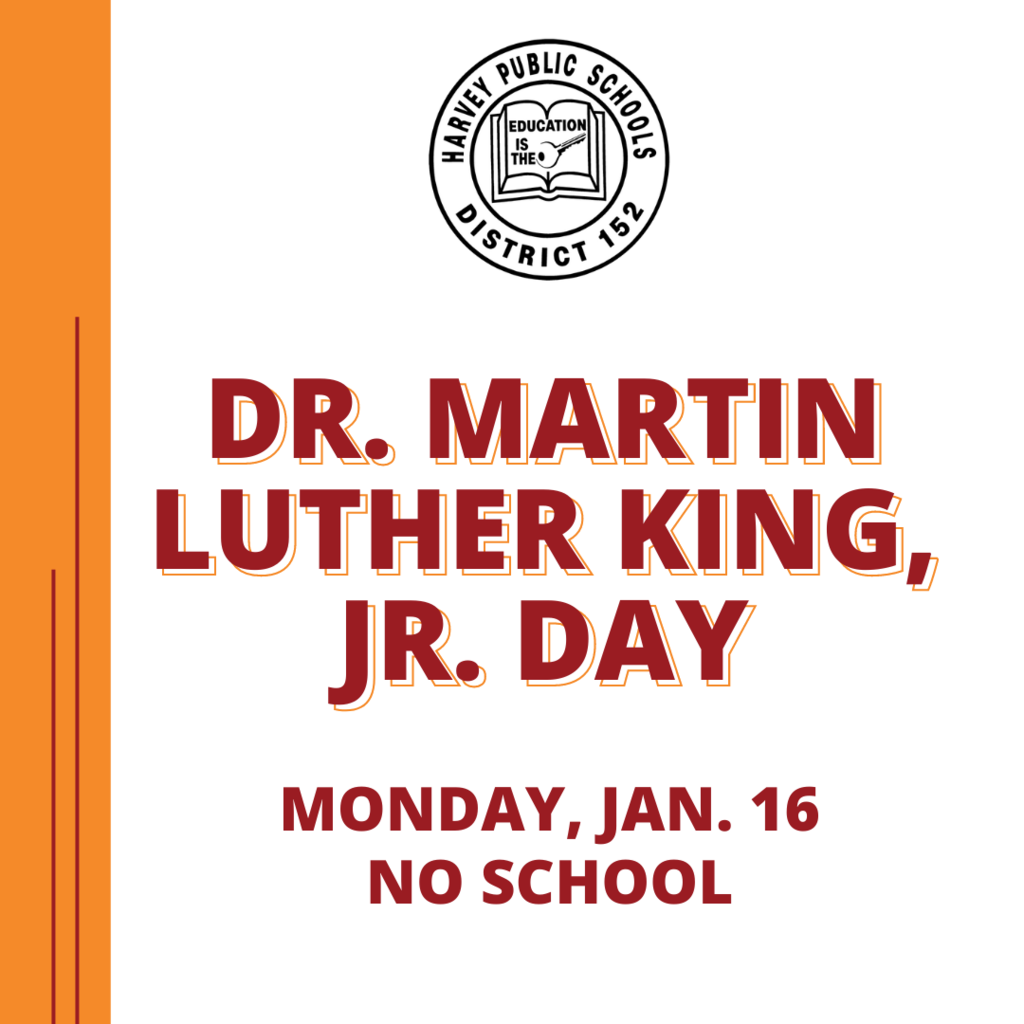 We look forward to welcoming our students and staff back to school! Classes resume on Monday, Jan. 9. Here's to a successful 2023!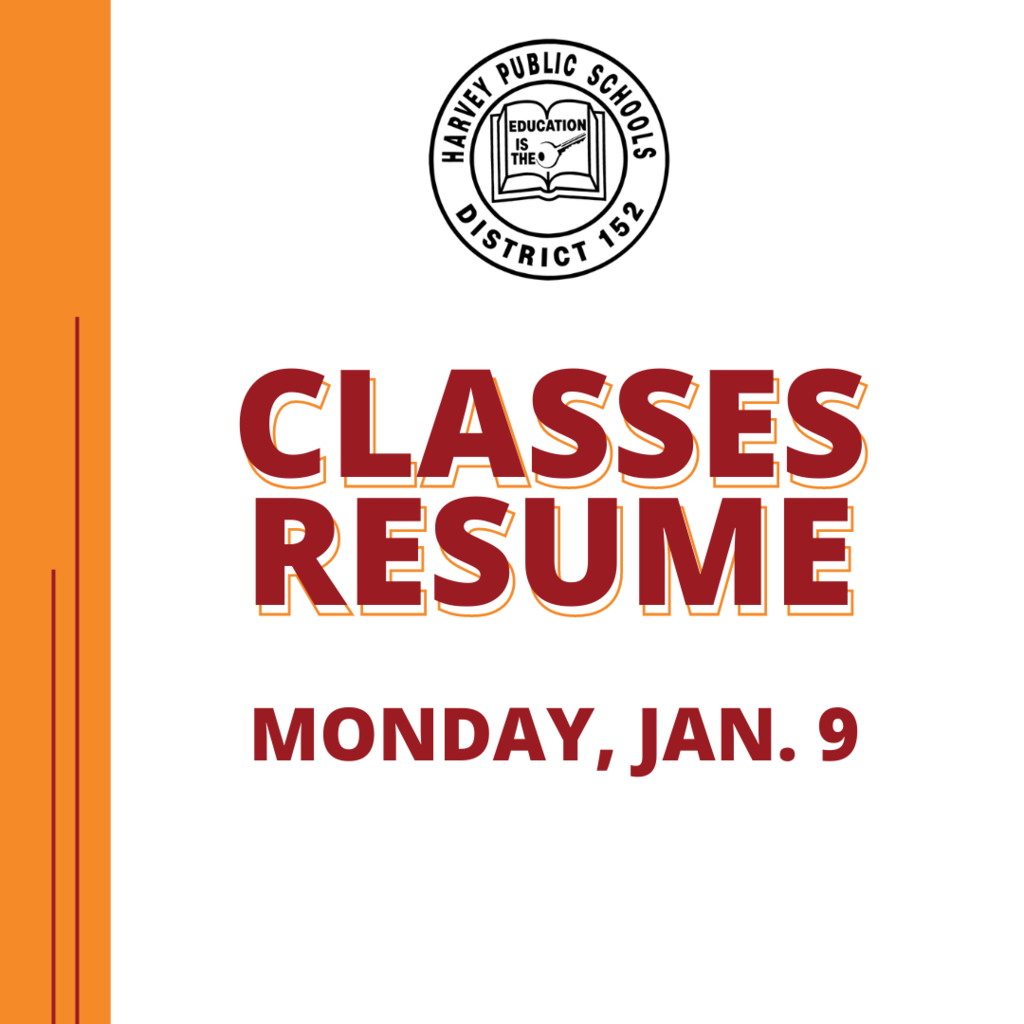 Happy Holidays from our District 152 family to yours! We're wishing you a wonderful holiday season and peaceful new year.

Harvey School District 152's winter break is Monday, Dec. 26 through Friday, Jan. 6. Classes will resume on Monday, Jan. 9. We hope everyone has a wonderful break!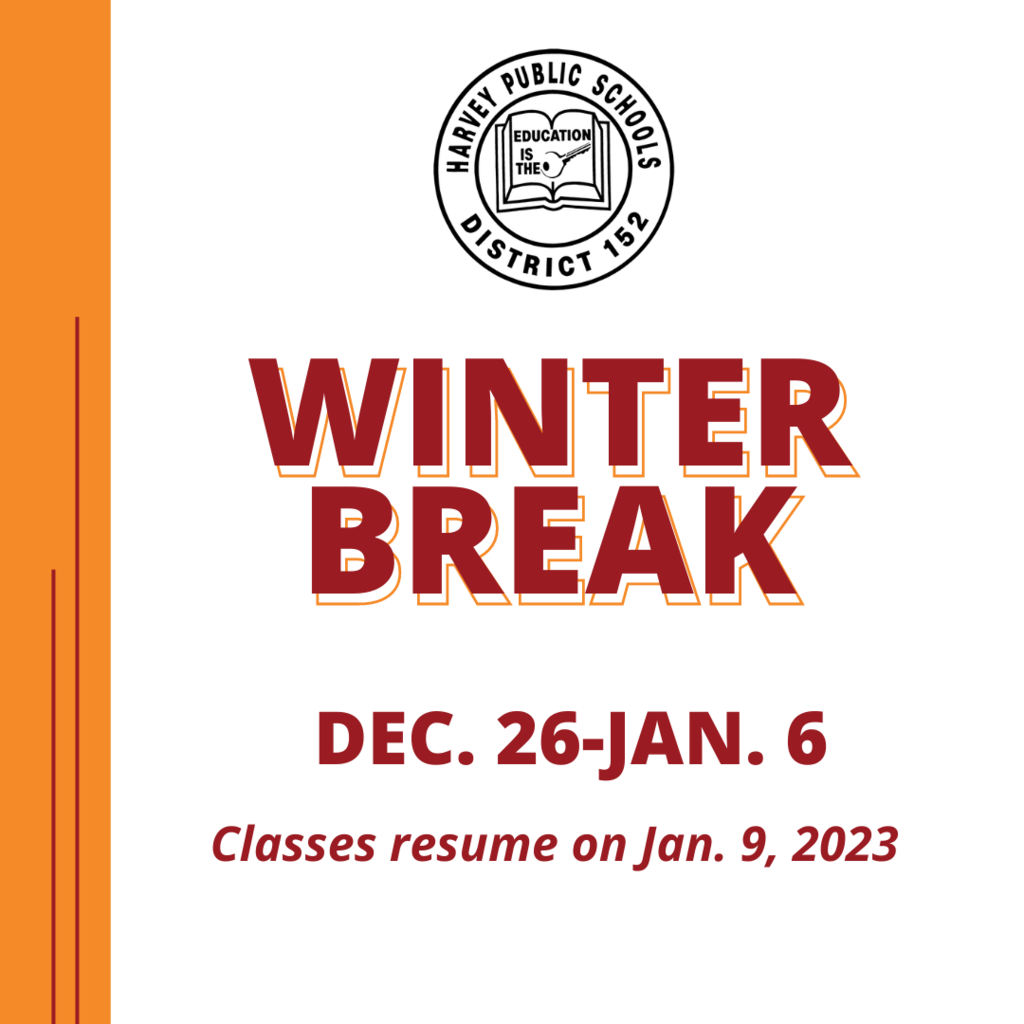 Holmes ES celebrated the last week of school the a PBIS Spirit Week! Check out a few of our pictures and look at the Photo Gallery to see all of the great things that have occurred at HES this year!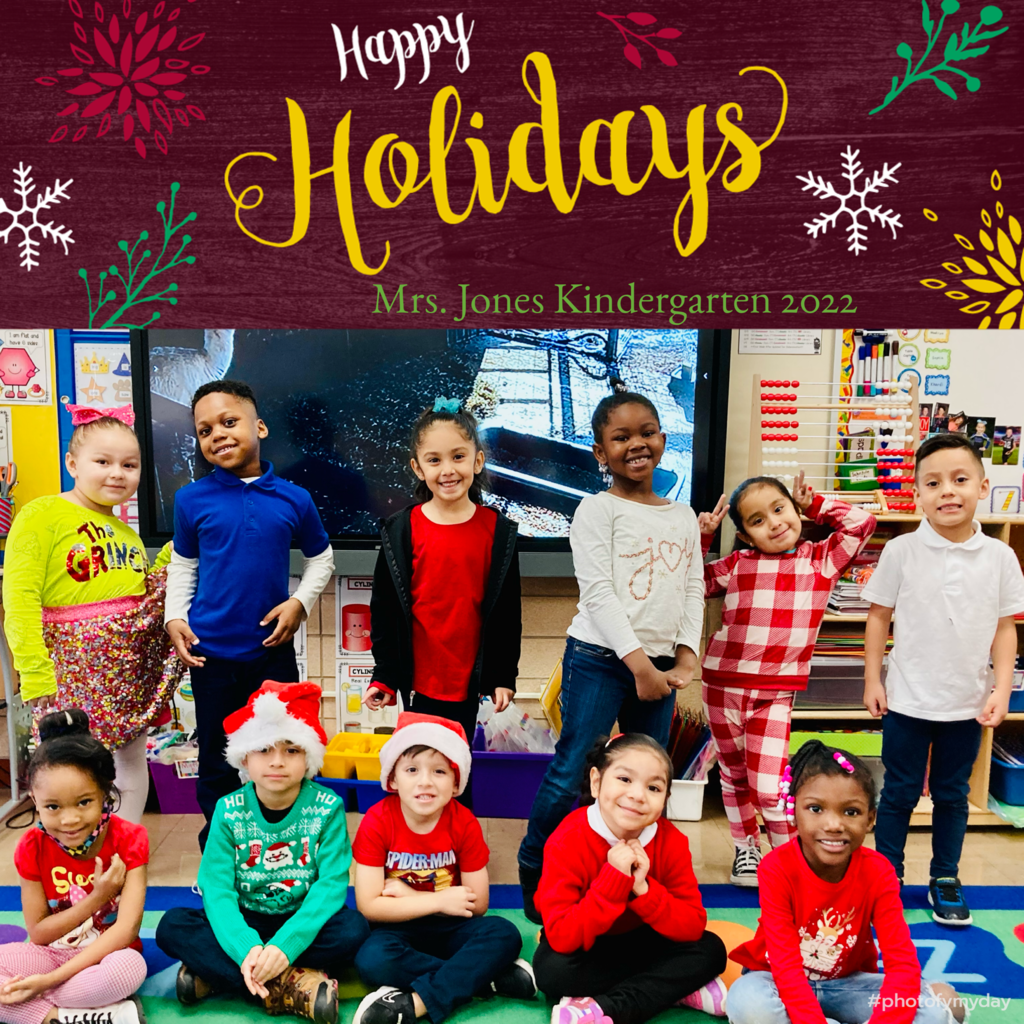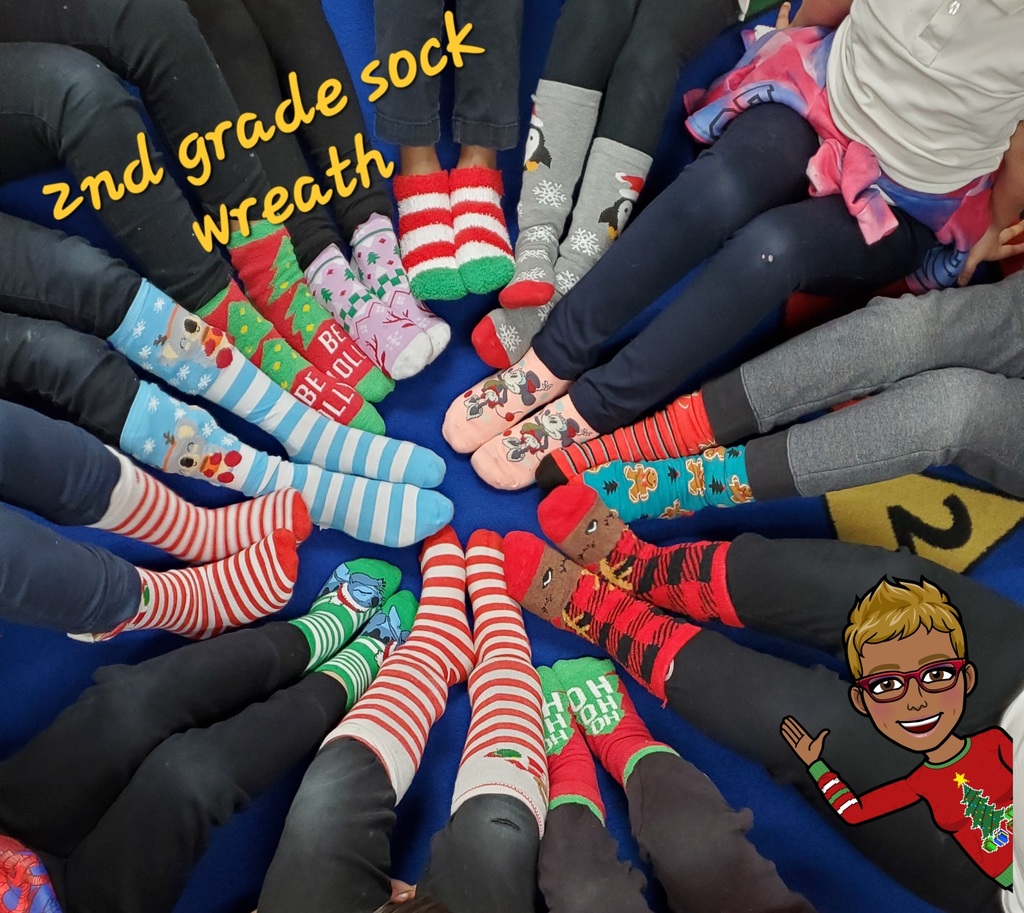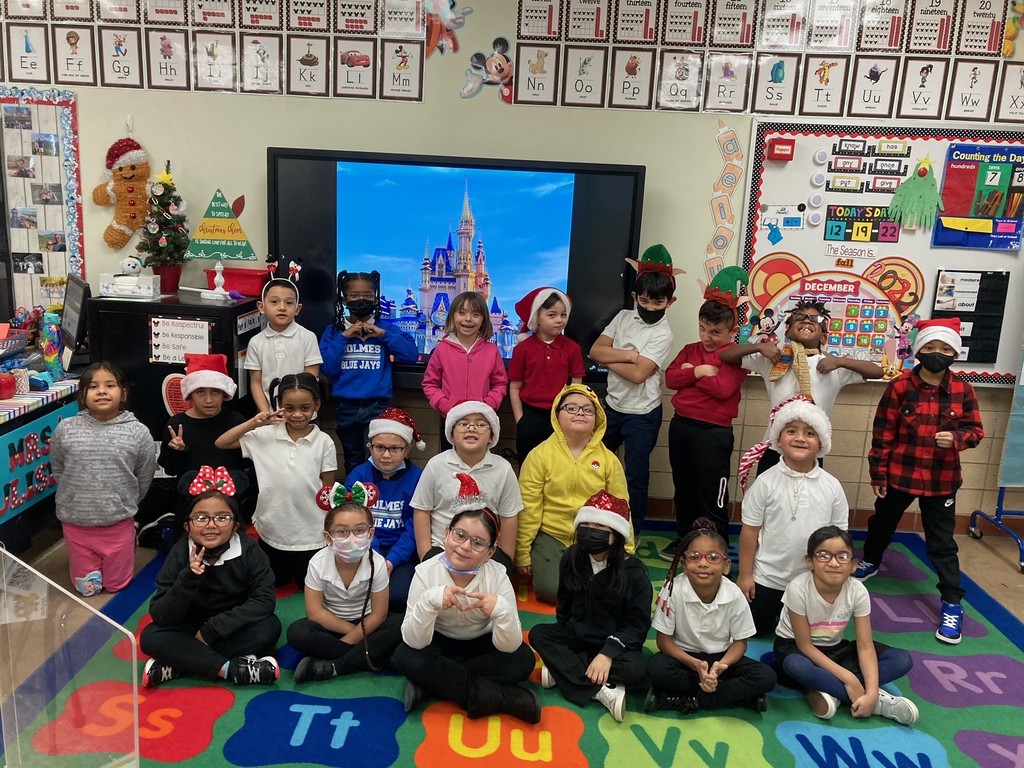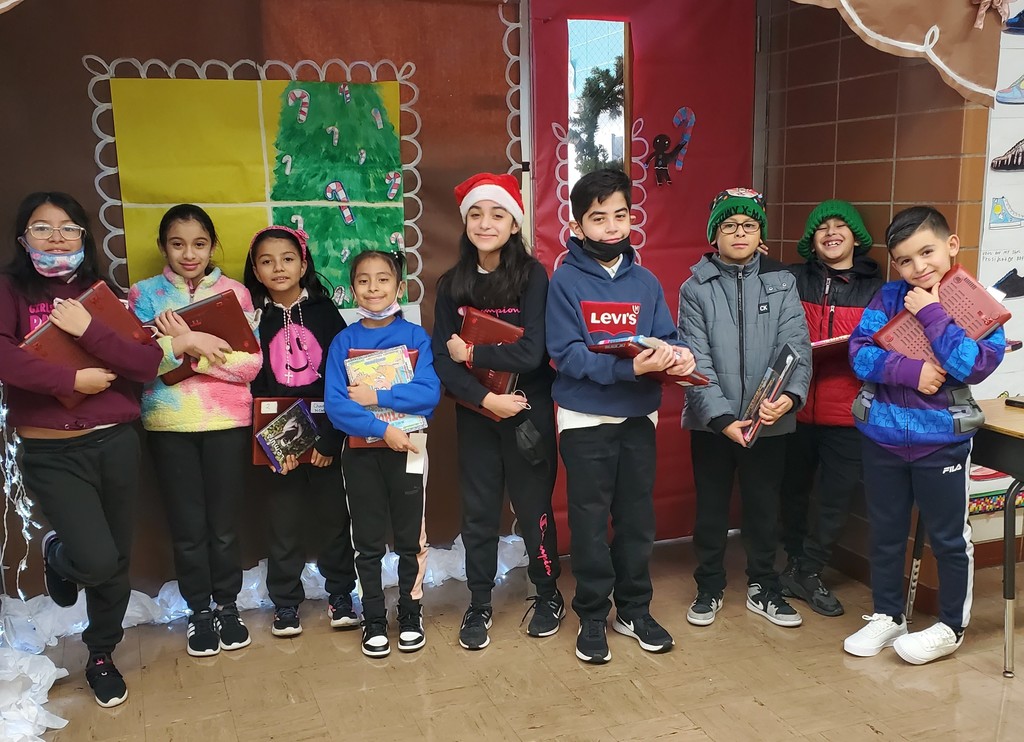 Congratulations to the Holmes Elementary School December raffle winners! These students received prizes for displaying positive behavior in their classrooms. From left to right: Anahi Santiago (third grade), Bryand Palacios (second grade), Rodrigo Cisneros (fourth grade) and Amari Wilson (fifth grade)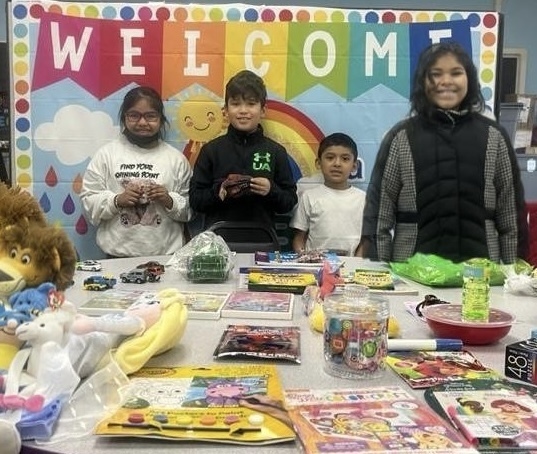 Help us collect toys for homeless students by this Friday, Dec. 23! Community members may donate toys appropriate for children ages 0-14 that are new and in their original packaging. Drop off toy donations at the District 152 Administration Center at 16001 S. Lincoln Avenue Harvey, Ill., 60426. Thank you for your generosity!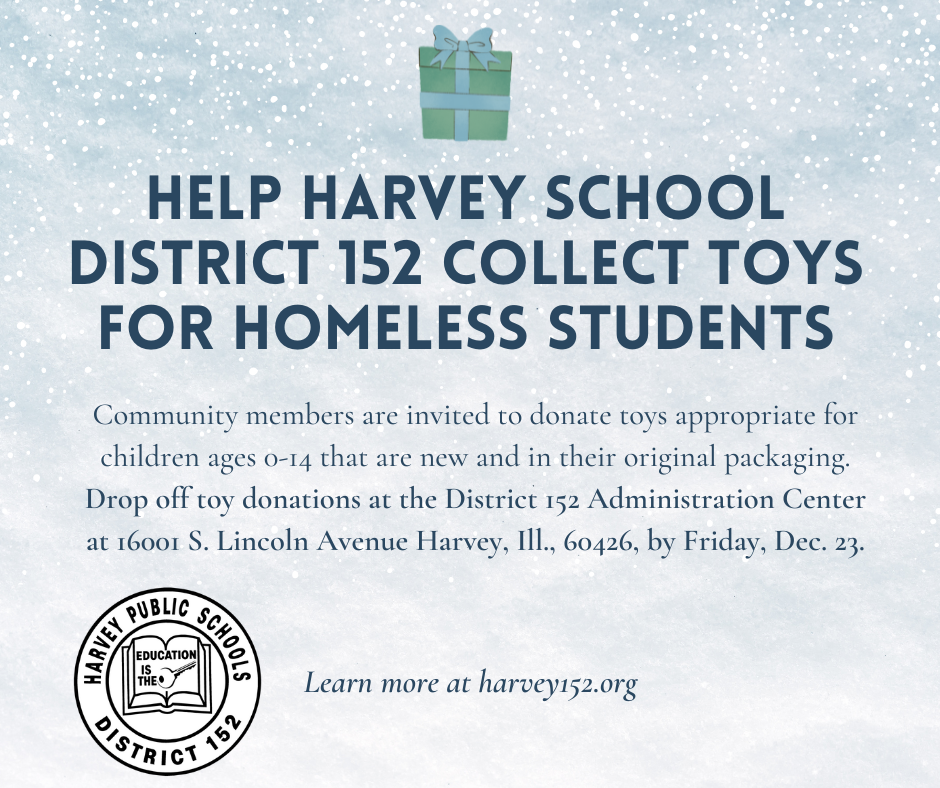 On Fridays, Holmes Elementary Staff members show their support for a staff member who was recently diagnosed with cancer. "Friends Don't Let Friends Fight Cancer Alone!"

Notice for Families: Local health experts have shared that there are a high number of flu, RSV and COVID cases in our area. Families: When calling the school to report your student's absence, please note that they qualify for remote learning if they have COVID, RSV or flu. We will not mark children in remote learning absent.