Riley Early Childhood Center Prenatal/Birth to 3 Program
Laying the foundation of Early Learning through building relationships
Partnering with Parents
A child starts their learning journey almost immediately and parents are their first teachers. Harvey School District 152 partners, encourages and supports families with the opportunity to connect with parents, access valuable resources, and feel supported through their parenting journey.
Whether you are looking for information on prenatal care, child development, parenting tips, or a fun way to connect with others in the community, Harvey is here for you!
These valuable resources are free of charge and we are always welcoming new families!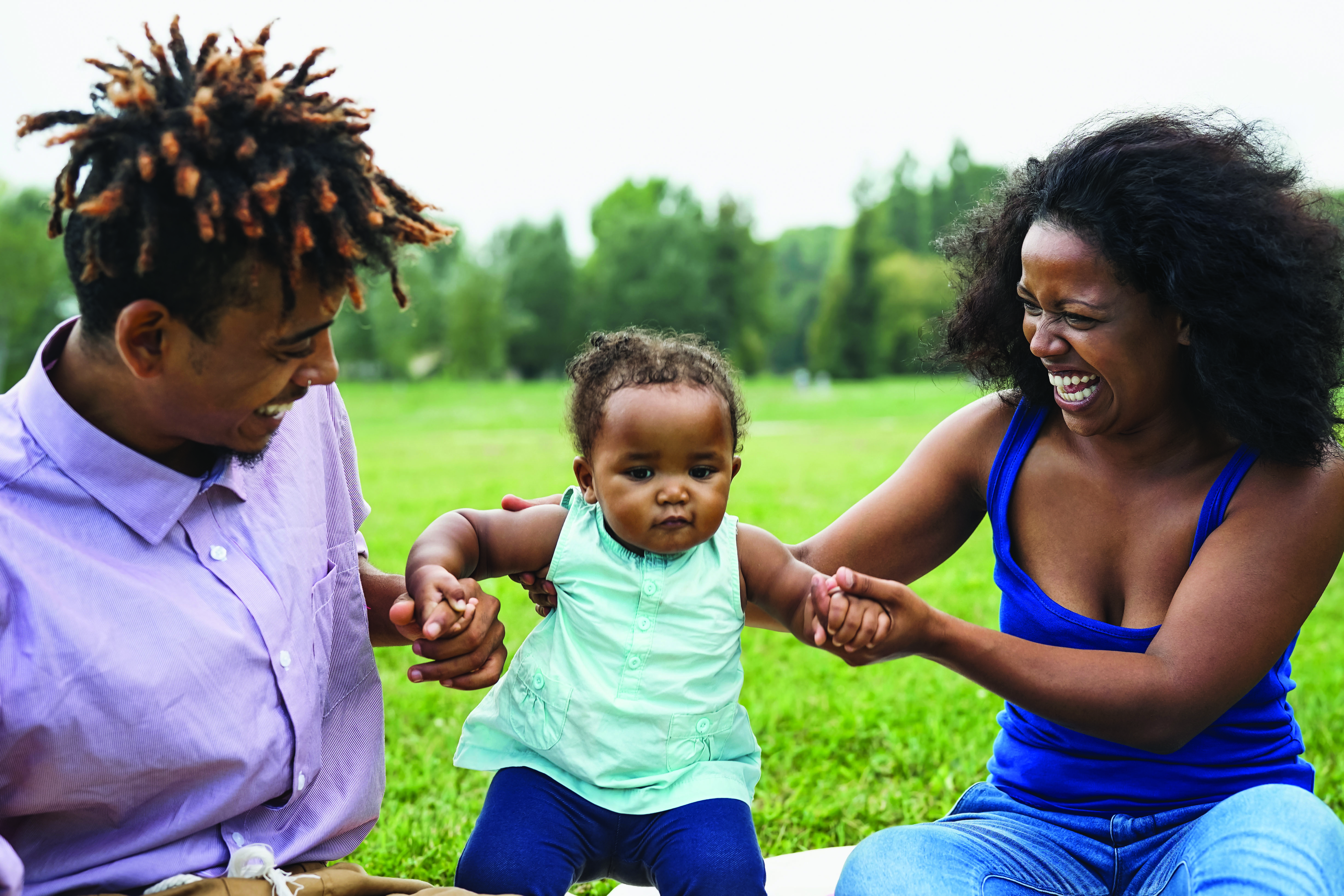 What We Offer
There are many ways to connect with our program that will make an impact on your child's learning and development including:
Home Visits

Group Meetings/Parent Groups

Field Trips

Play Groups

Screenings

Referrals

Robust Resources
This is not a preschool program, but rather a monthly chance to connect with parents and young learners to interact together, talk about progress, and get support from our parent educators.
What You'll Learn
We work directly with parents to provide information and lessons on what matters to you! Topics can include education, employment, physical health, mental health and wellness, recreation, enrichment, relationships with family and friends, healthy births, transitions, sleep, safety, nutrition and more.
The parent educators/home visitors will come to your home to visit you, your child and another support person either one or two times each month.

What our Families are Saying
Our program has been recently updated and the results are great!
"It brought our family together and helped us to learn how to be teachers to our kids. I recommend it to new parents so they have a place to get the experience and resources that I have gotten!"
Parent Participant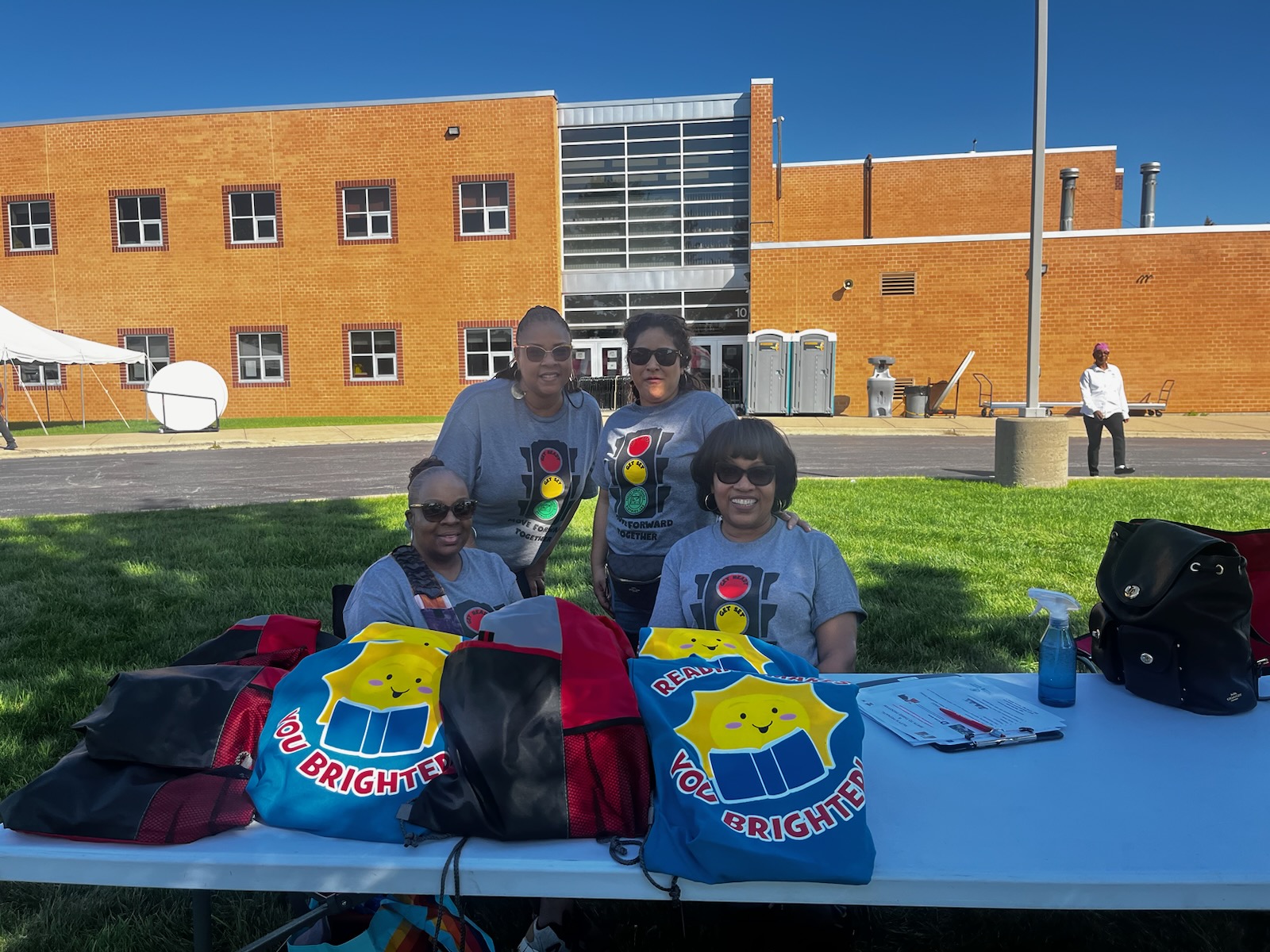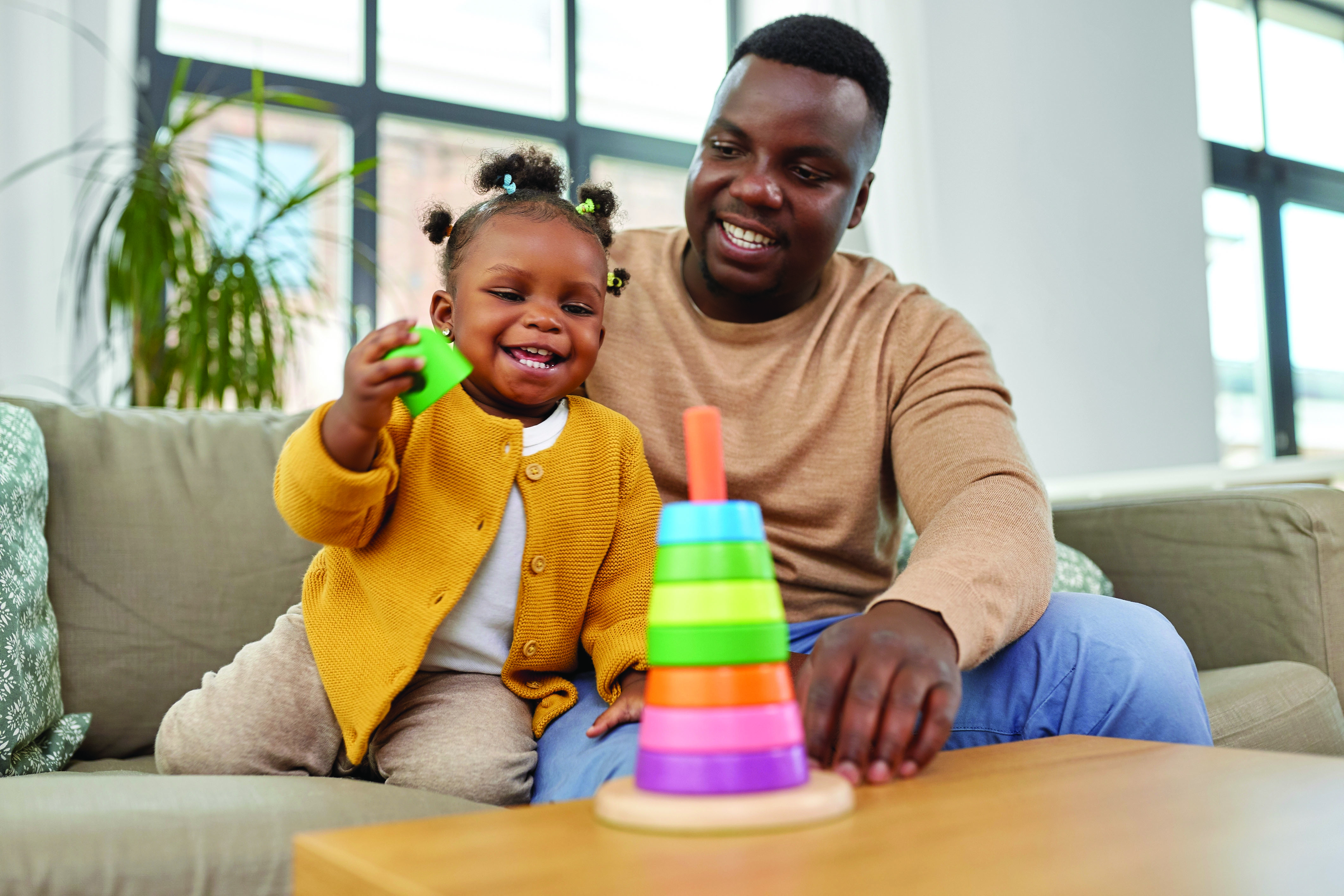 These valuable resources are free of charge and we are always welcoming new families!

Call us Monday through Friday 8:30 a.m. to 3 p.m. at 708-796-3788
Email: Rasheedah McCamury at rmccamury@harvey152.org
Location:
Maya Angelou School
15748 Page St.
Harvey, IL 60426