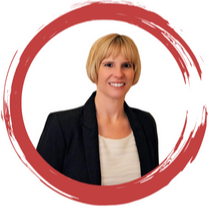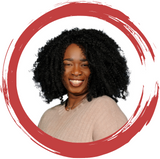 The employees of Harvey Public Schools are the most important resource in providing a quality educational program. The staff of over 400 teachers, administrators, paraprofessionals, custodians, secretaries, food service, bus drivers and others is a team whose first priority is to serve the needs of our students, families, and community.

Human Resources is responsible for supporting the needs of these individual staff members throughout their employment in District 152. The driving purpose of Human Resources division is to attract and retain the best and brightest candidates at all position levels throughout the District.

In today's ever-changing education climate it is essential to focus on developing a strategic approach for implementing processes and procedures that enables accomplishing this task.

Human Resources in Harvey Public Schools is committed to setting high professional standards to attract, recruit, hire, and retain quality candidates at all levels.