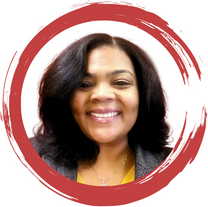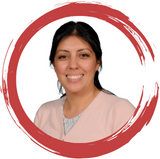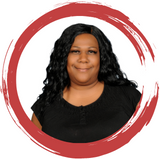 As a service to students, parents, staff, community members, taxpayers, and other interested parties, the Business Office at Harvey Public School District 152 has developed this webpage to provide information about the District's finances and operational departments. The Business Office is dedicated to meeting the District's goal to ensure that adequate human and fiscal resources are devoted to continuing education, communication, planning, assessment, collaboration, and other actions that promote individual and organizational excellence. The Business Office is committed to providing the best education to the students of the District by maximizing funding, time, people, services, and properties without waste.
Business Office

Finance

Accounts Payable

Compensation

Payroll

Buildings and Grounds

Food Service

Transportation/Student Safety
More information on each of these Departments can be found on the left navigation bar or the District information pages of our website. Should you need additional information that is not found on our website, please don't hesitate to call our office.