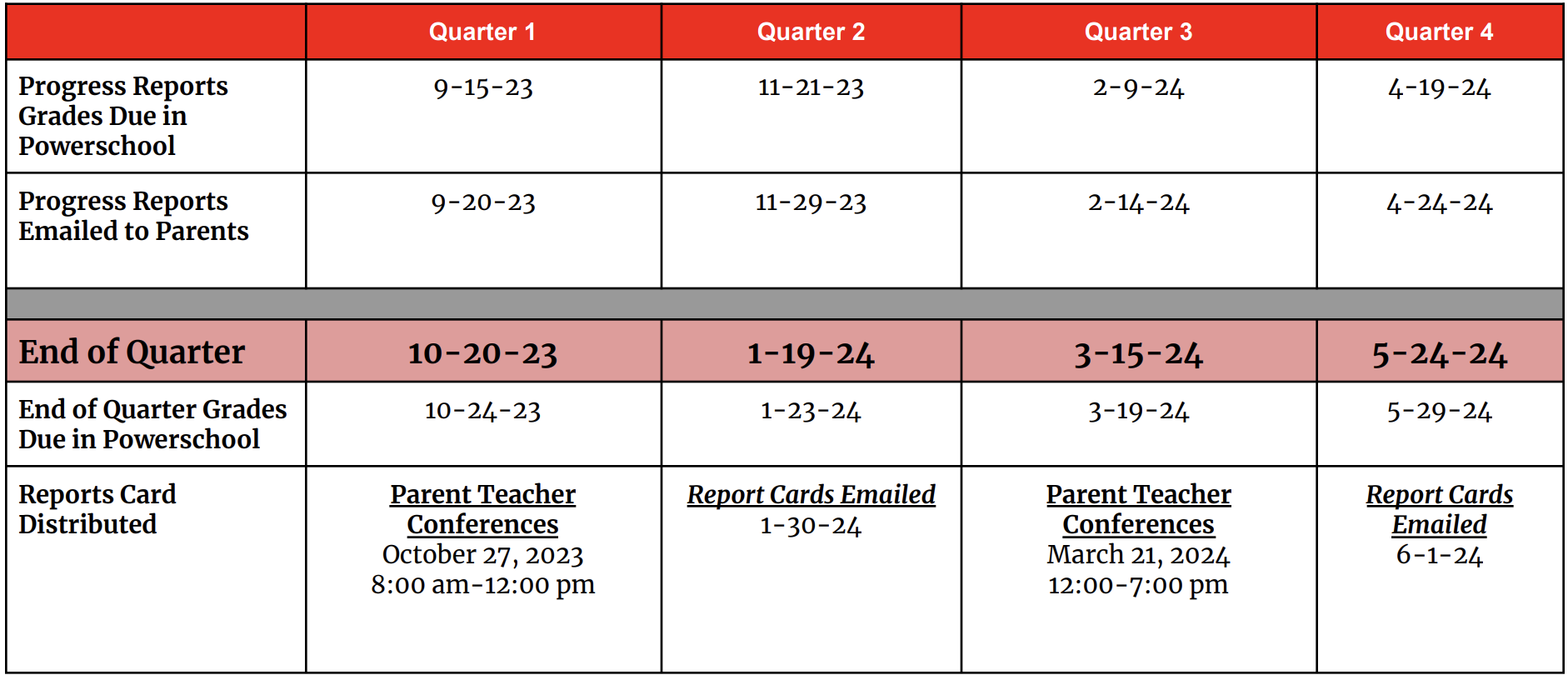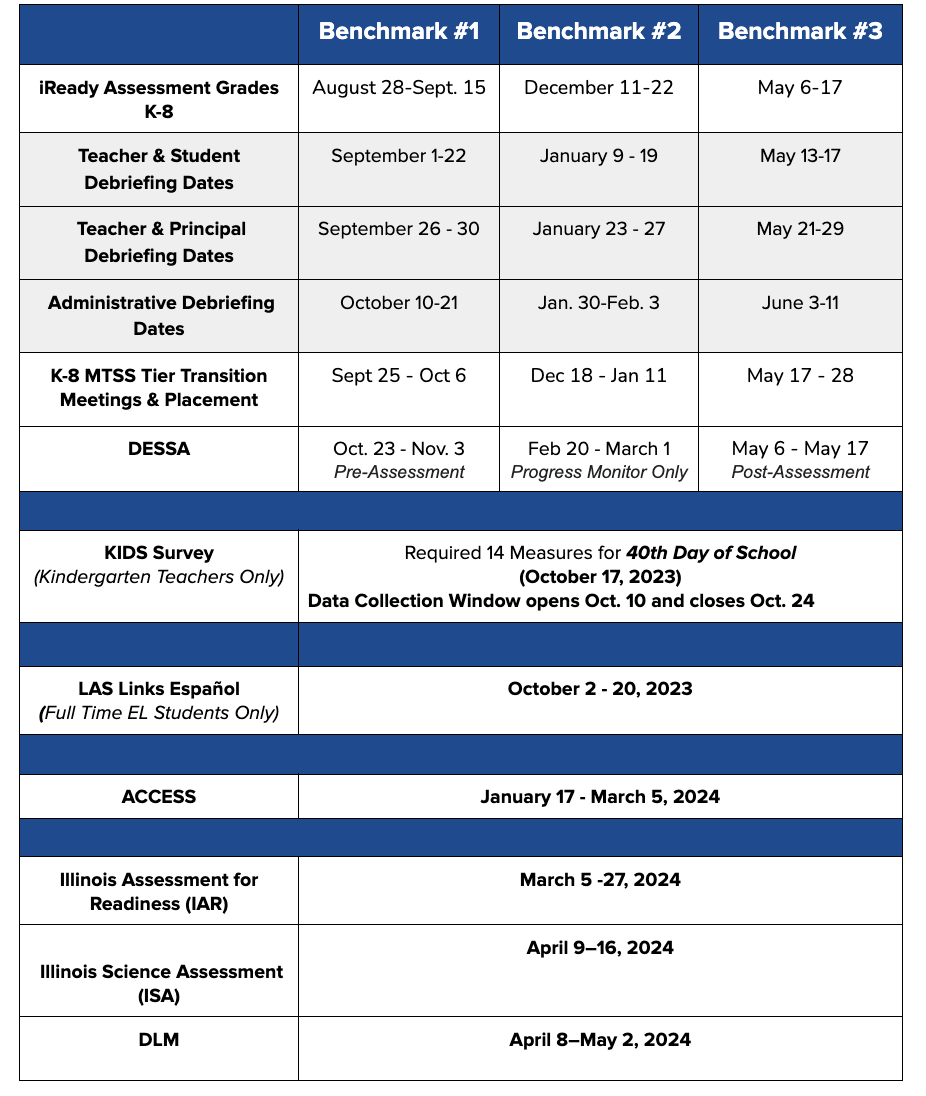 Professional Development Plan
Harvey School District 152 is committed to reaching high standards and providing well rounded educational opportunities for students to acquire the necessary skills to successfully engage in the 21st century. Achieving this goal requires the combined efforts of the School Board, Administrative Team, Teachers and Support Staff Members. To raise all students' achievement, we need quality teachers in every classroom and strong leadership in every school. Thus, it is imperative that we invest in appropriate staff development initiatives designed to strengthen the professional capacity of our staff.
Our professional development initiatives serve as the foundation for providing support for our staff to ensure a quality education for every child. This year staff members will be provided with several workshops and training opportunities designed to foster increased student achievement and improved instructional strategies. This year's professional development efforts will focus on instructional technology, data analysis, teacher evaluation, IAR readiness, and improving instruction.
The Teacher Evaluation Plan is designed to identify teachers' strengths and areas of needed improvement to determine effective professional development, assistance, and support. The plan will help to determine whether a teacher is meeting performance expectations in the classroom and student growth expectations. In addition, the plan will provide accountability to retain effective teachers and assist in identifying teacher leaders.