Here's a flashback to our annual Shop with the Sheriff Holiday Shopping Spree, which was a success! On Dec. 24, Cook County sheriff's deputies went on a special shopping trip with students from our district. Thank you to Sherriff Castillo and Sheriff Armstrong for your continued partnership with Harvey School District 152!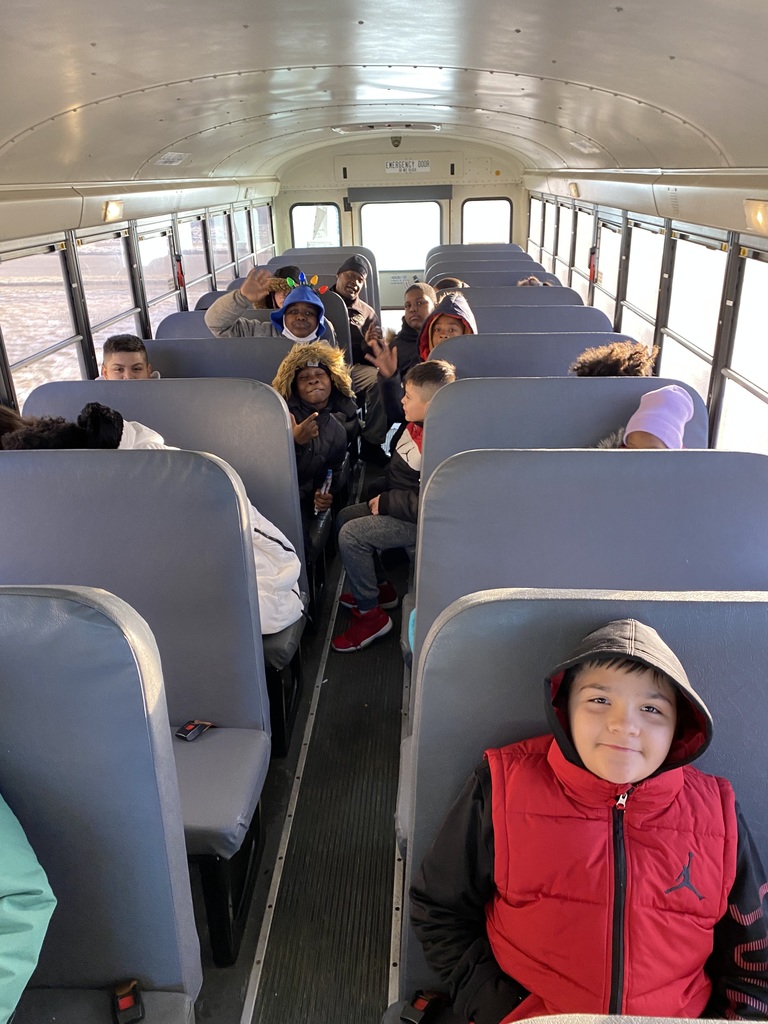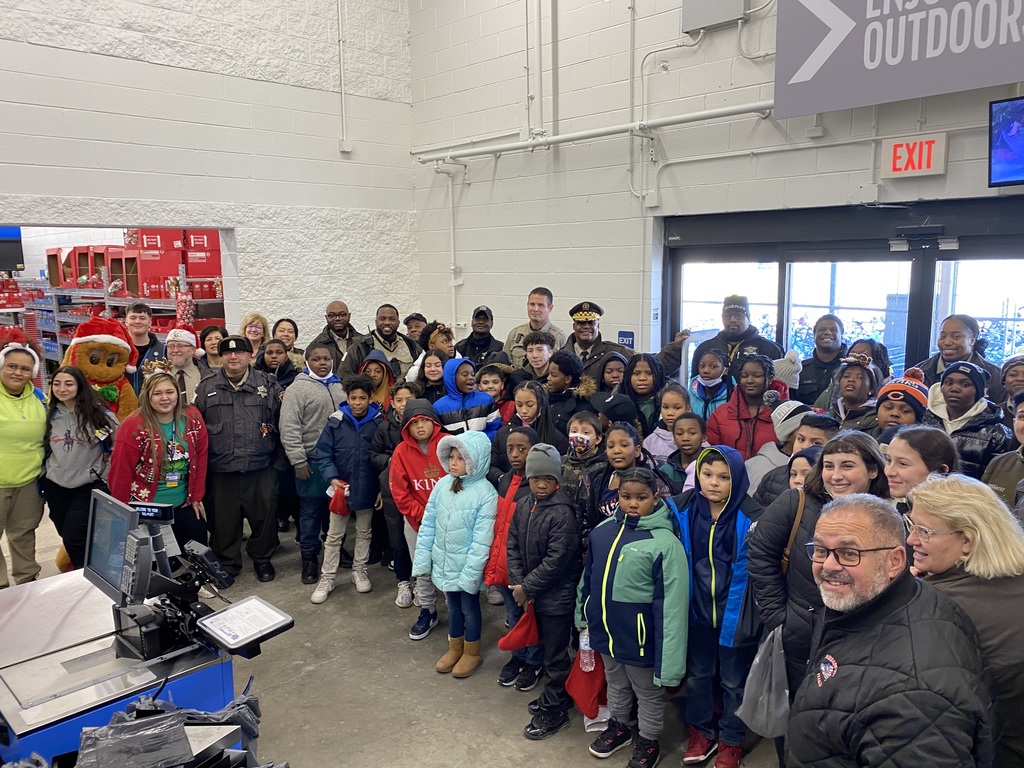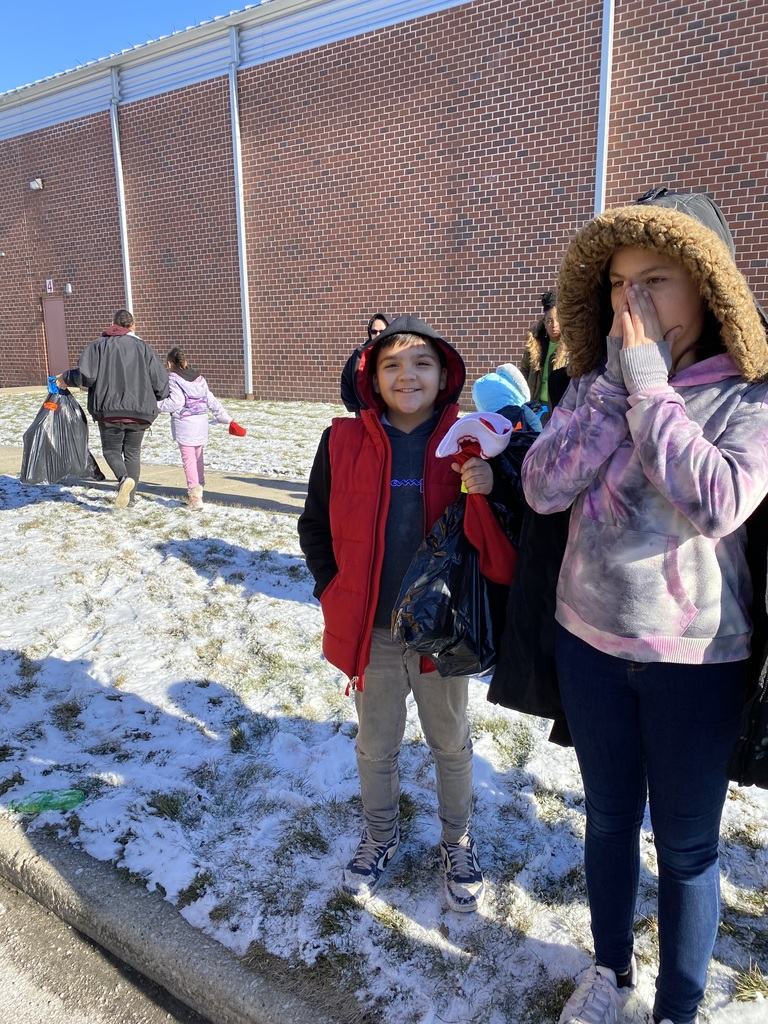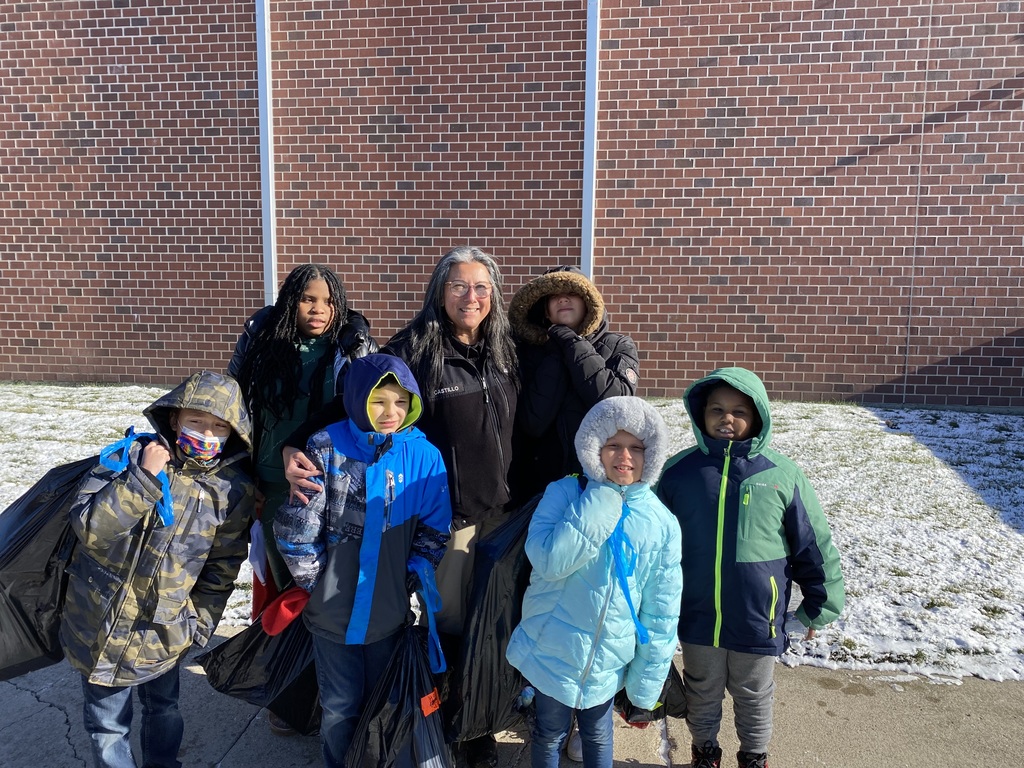 Riley Early Childhood Center pre-K students were fashion designers for a day! With the help of their teacher Ms. Solorio, students gathered pieces of material to create a special outfit for themselves for a wall decoration fashion show. Beautiful work, students!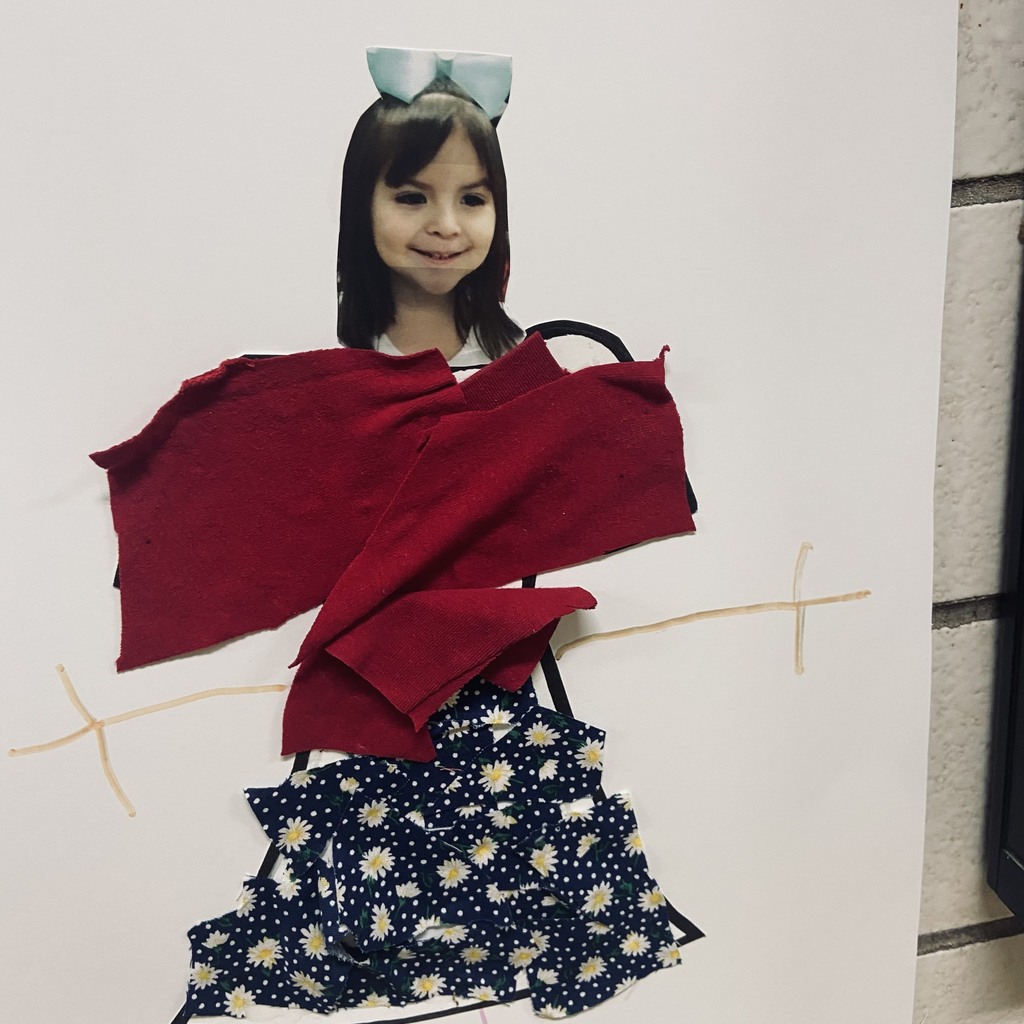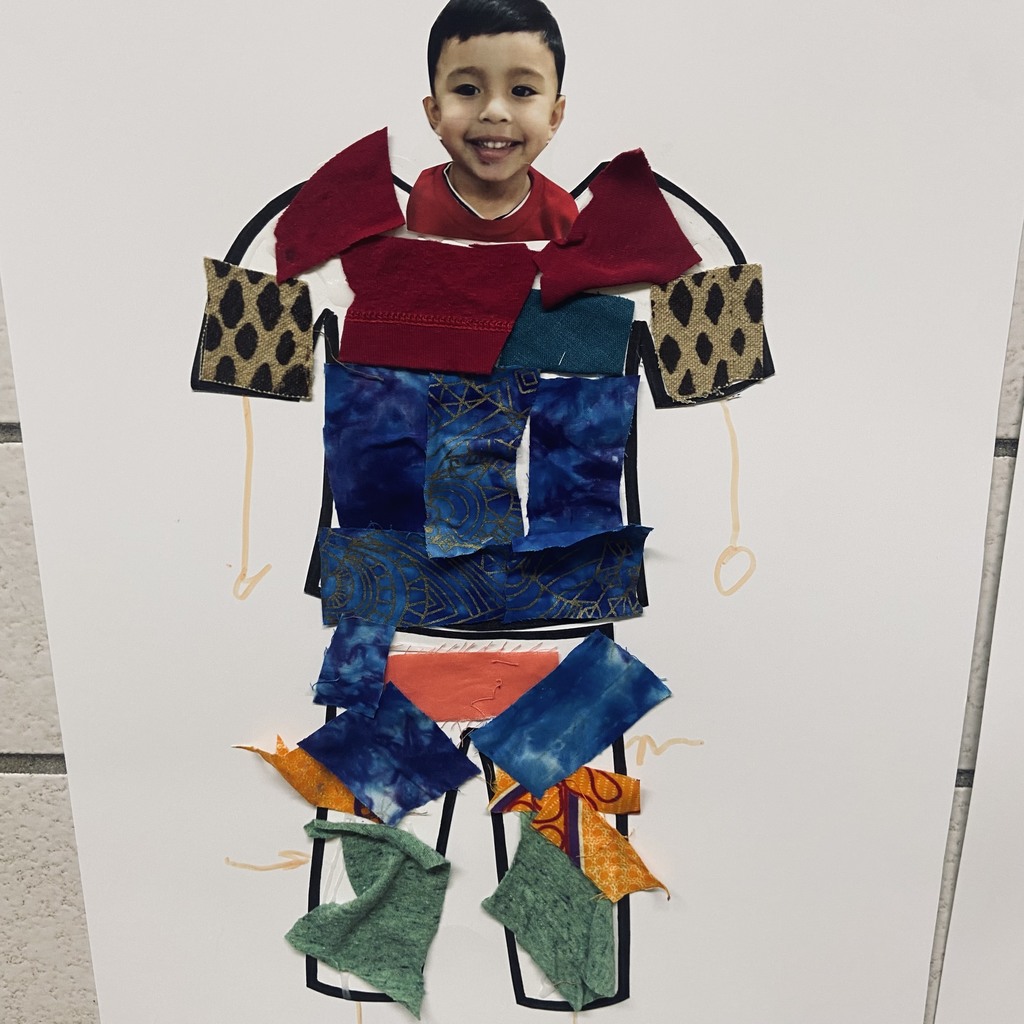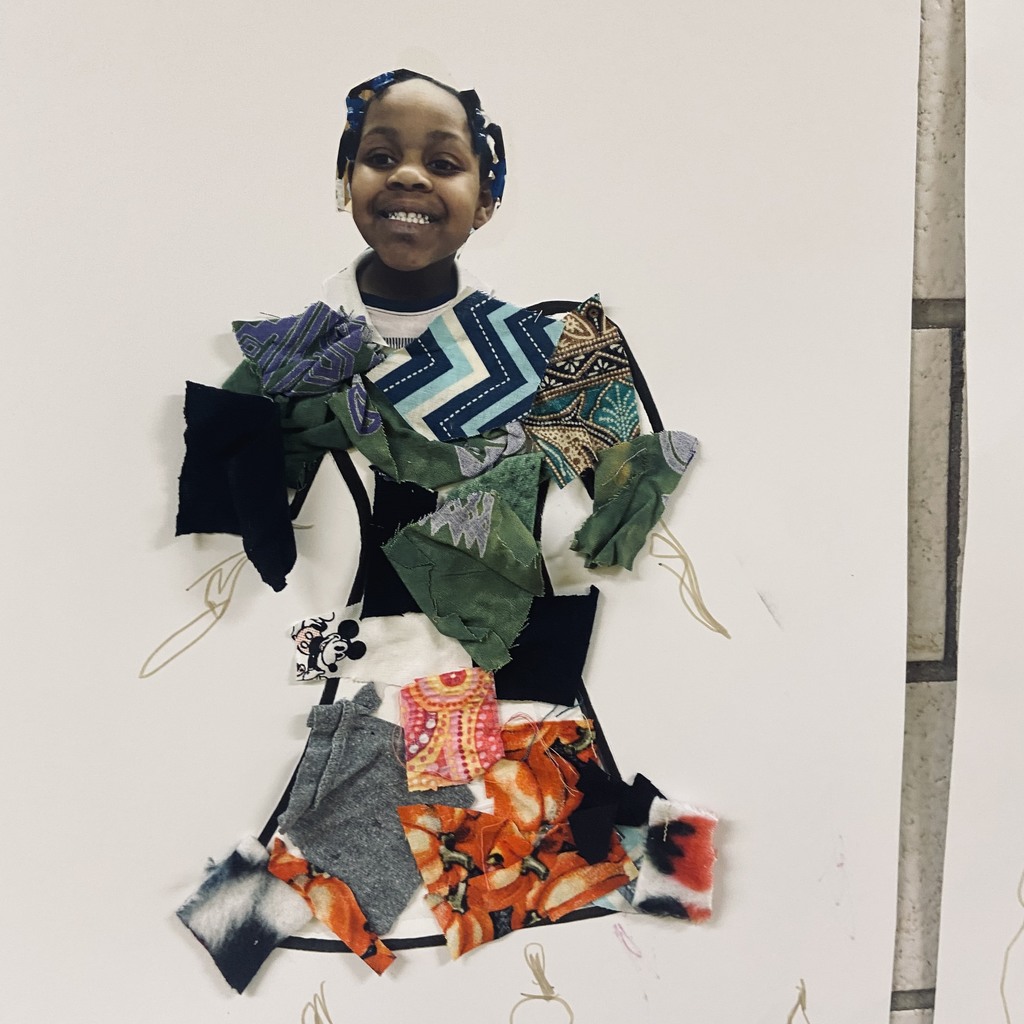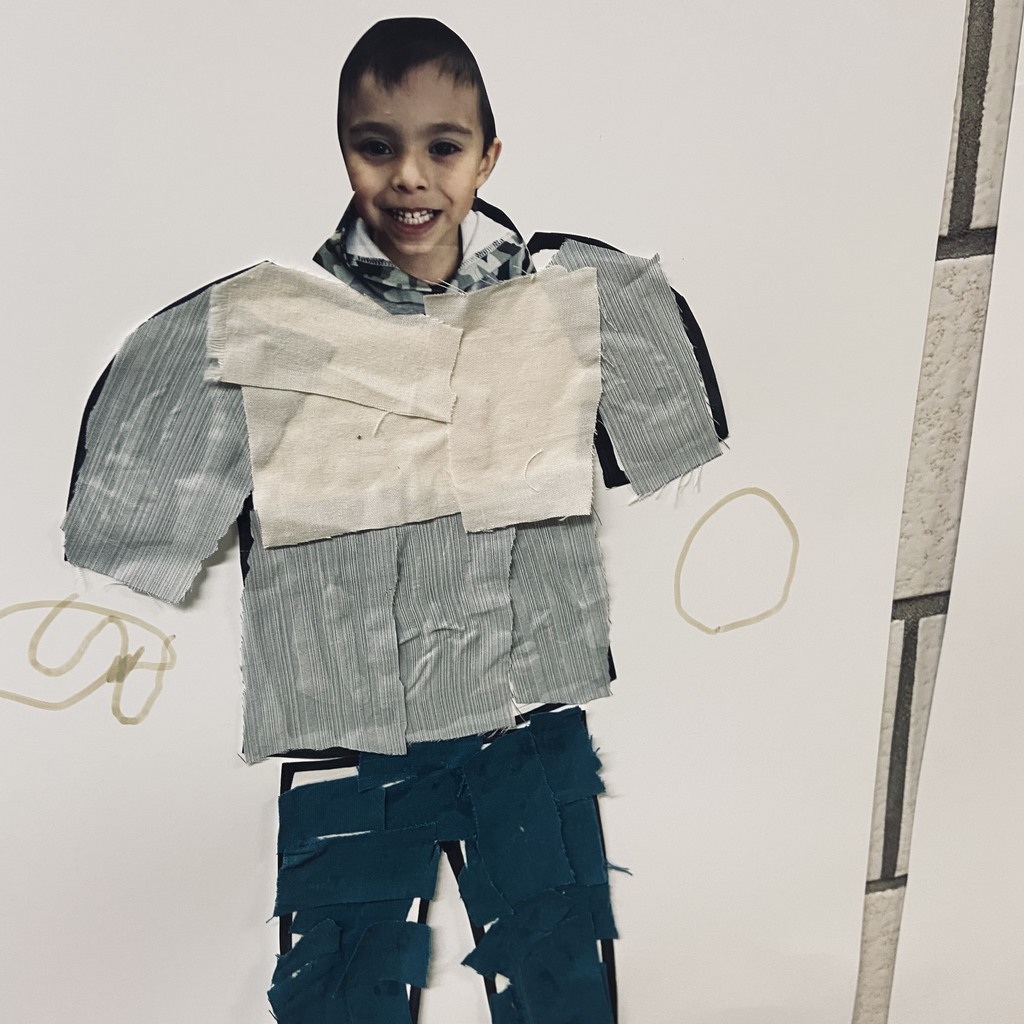 Our very own Eileen Ward was featured on the Thorn Creek Audubon Society website! Ms. Ward is an art teacher at Bryant Elementary and Maya Angelou Elementary Schools. Kindergarten and first grade students learned about owls through an amazing owl art project using special paper tearing and paper cutting techniques. Read more!
http://bit.ly/3D5217z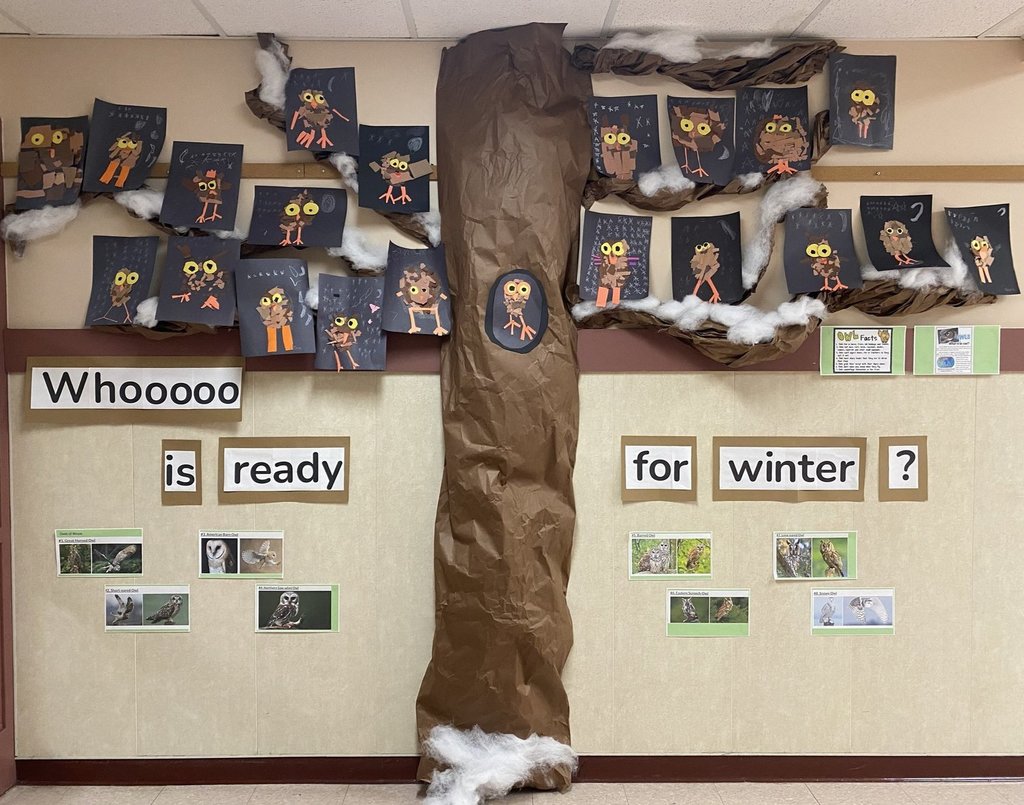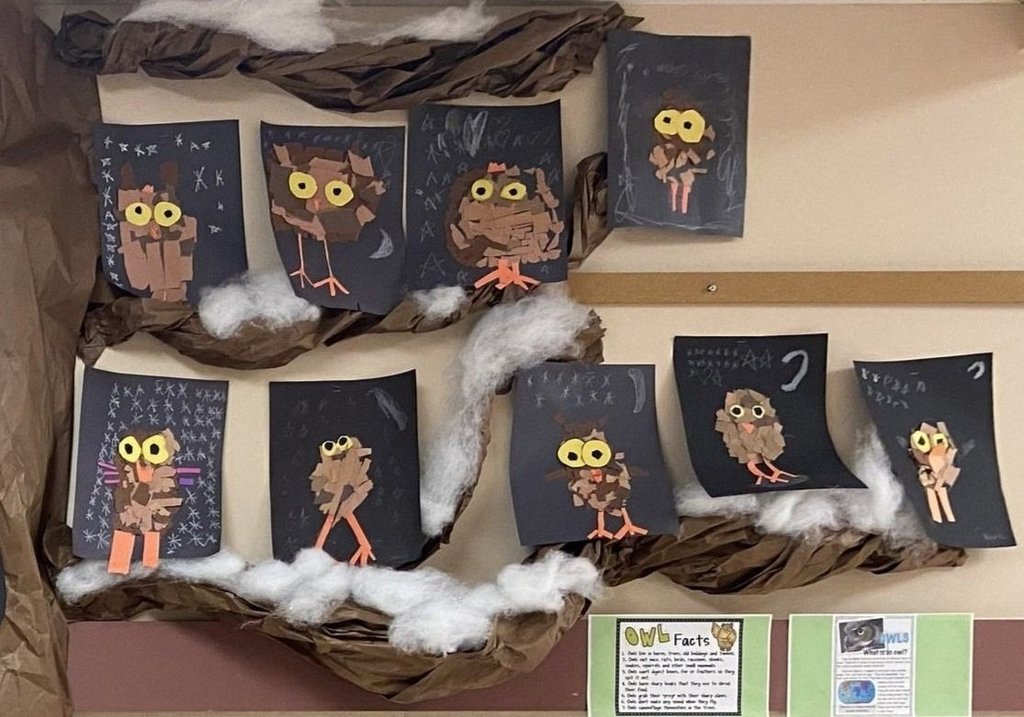 Before winter break, UChicago Ingalls Memorial Hospital donated a $6,000 gift for the holiday season to our students and families. Several Harvey School District 152 families received a $250 gift card. Thank you to Ms. Donnella Bradford, Director of Community Affairs and Volunteer Services, for presenting the check to Dr. Barbara Mason, Dr. Eric Trimberger and Dr. Margaret Longo!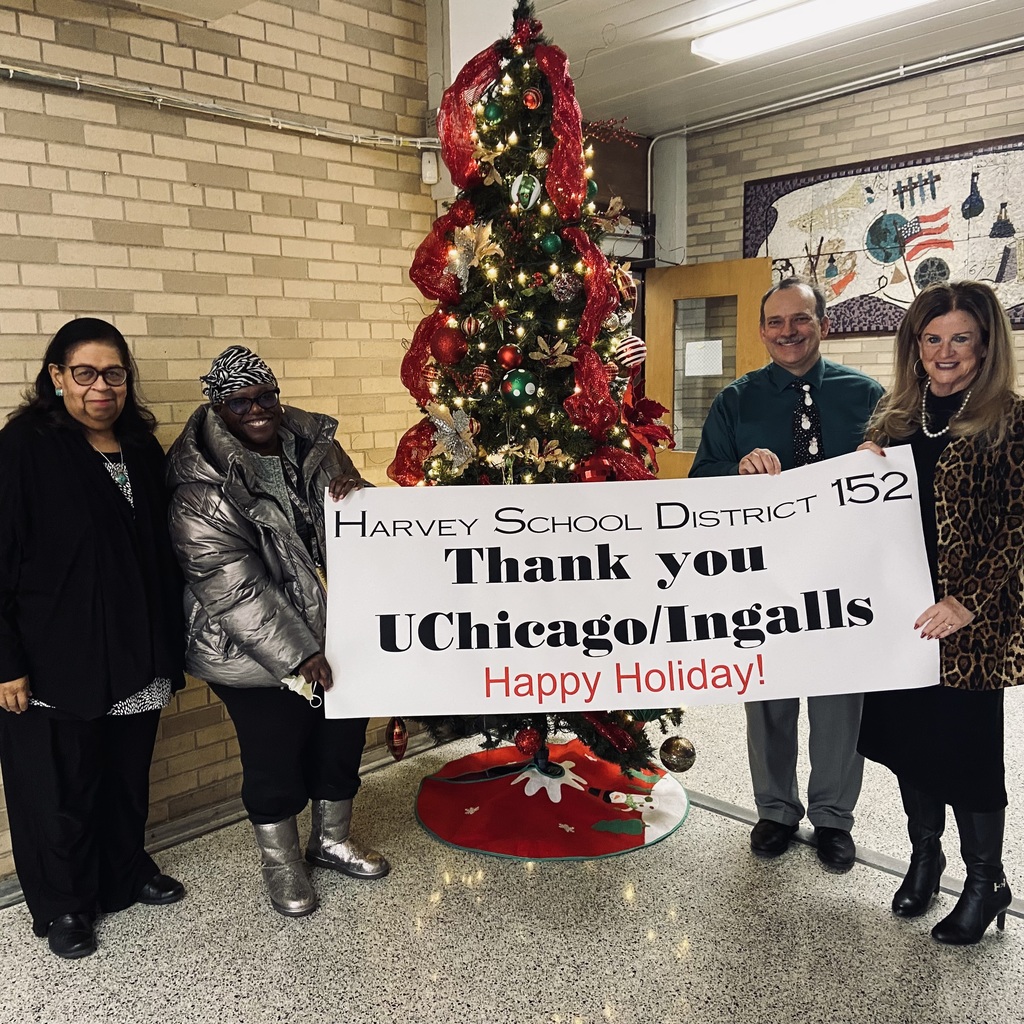 As a reminder, students have an early release day tomorrow for a school improvement day. Students will be released at 12:30 p.m. on Wednesday, Jan. 25.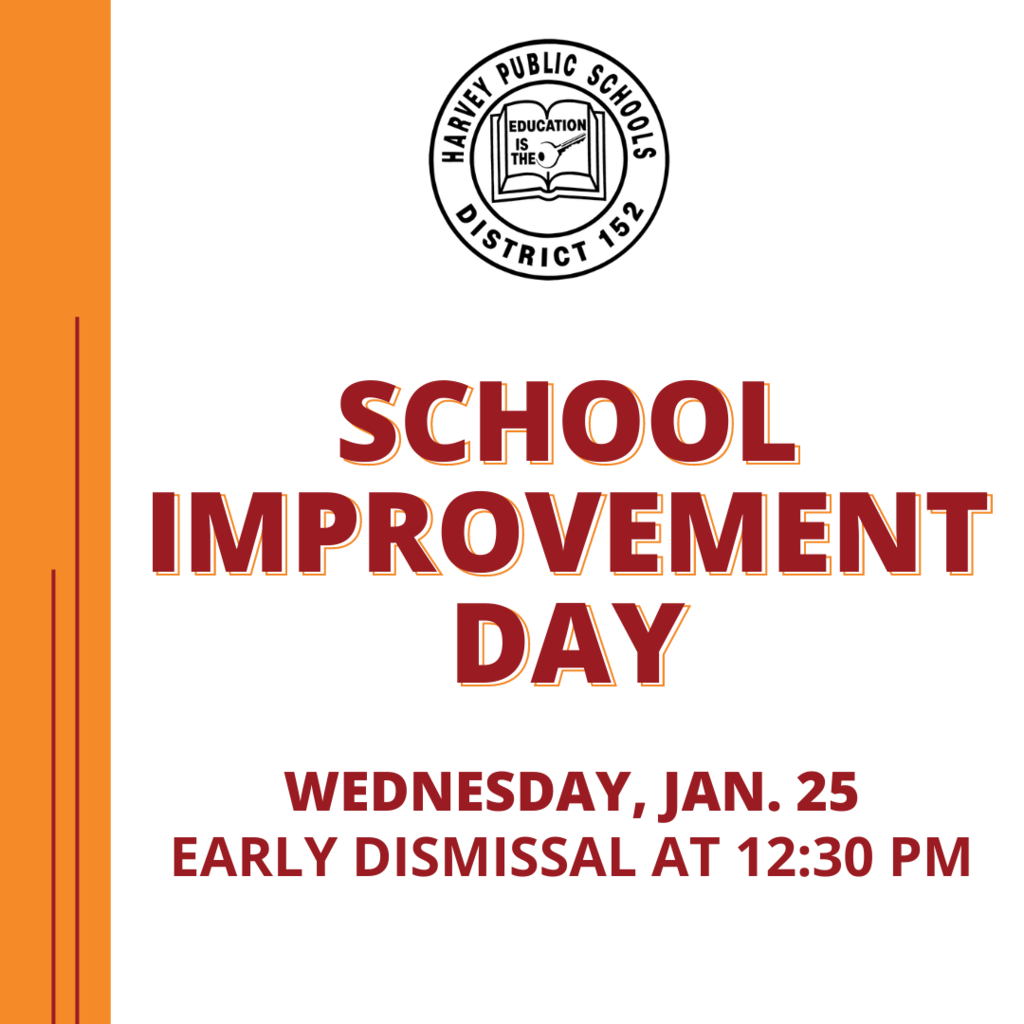 Last week, Brooks Middle School 6th graders heard from and welcomed Mr. Sam Mihara! Mr. Mihara is a public speaker who shared his experiences as a young child during World War II being forced with his family into the Heart Mountain prison camp in Wyoming. Mr. Mihara is a second-generation Japanese American (Nisei), born and raised in San Francisco, who went on to become a rocket scientist. Thank you for sharing your inspiring story with our students! Learn more about Mr. Mihara:
https://sammihara.com/about-sam/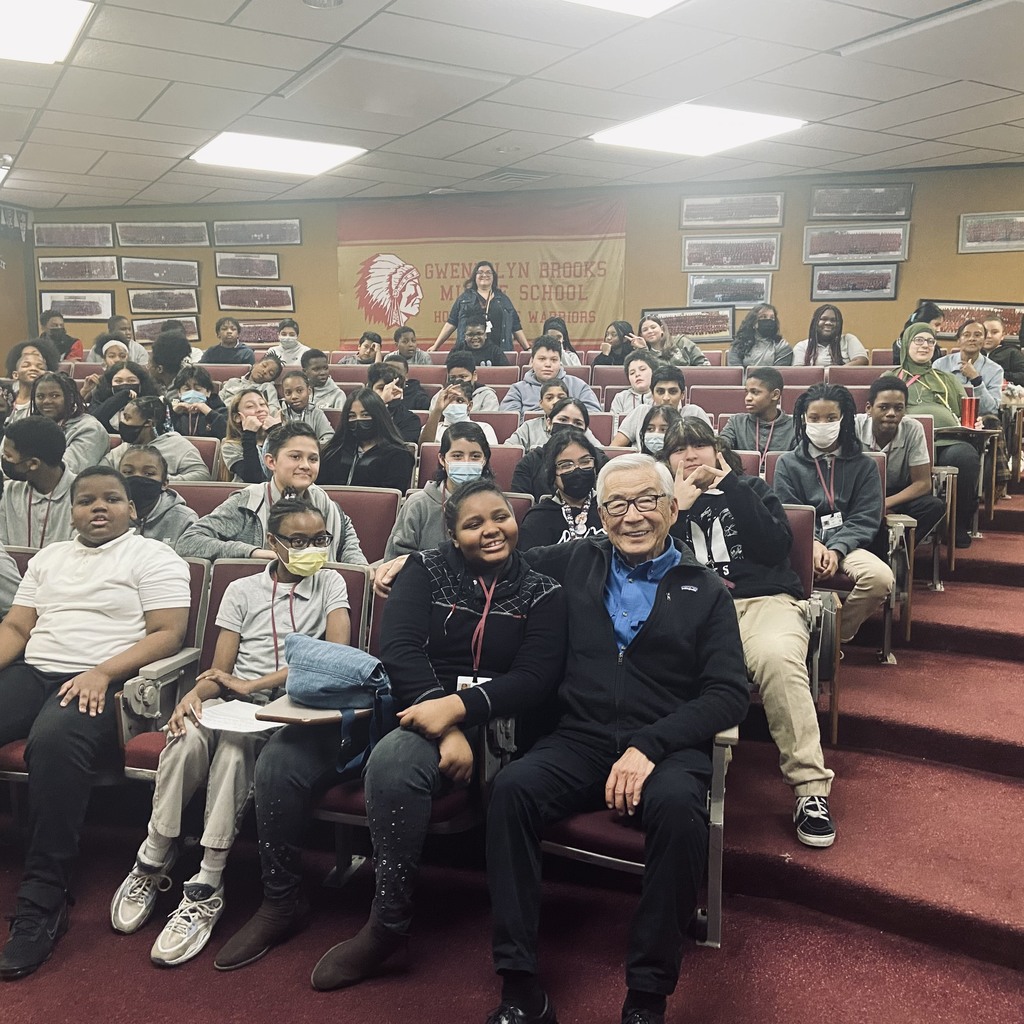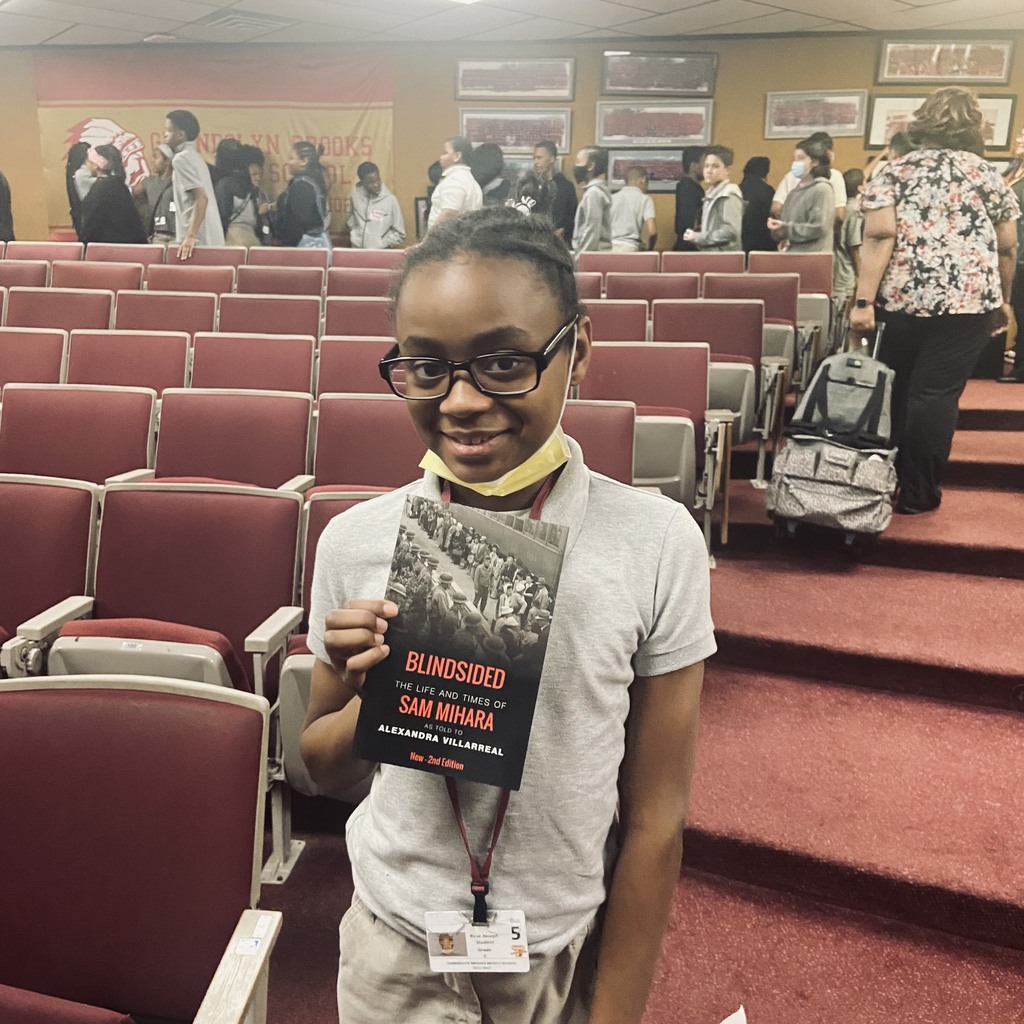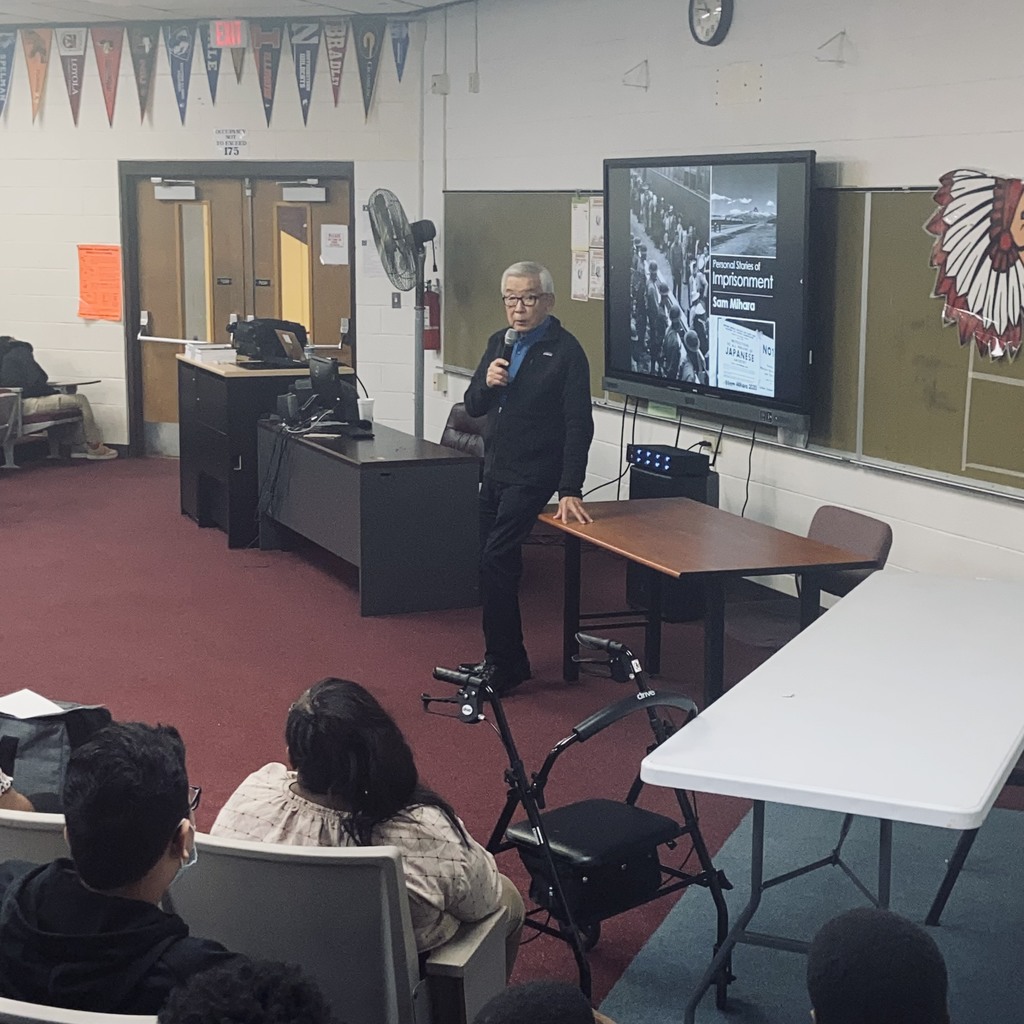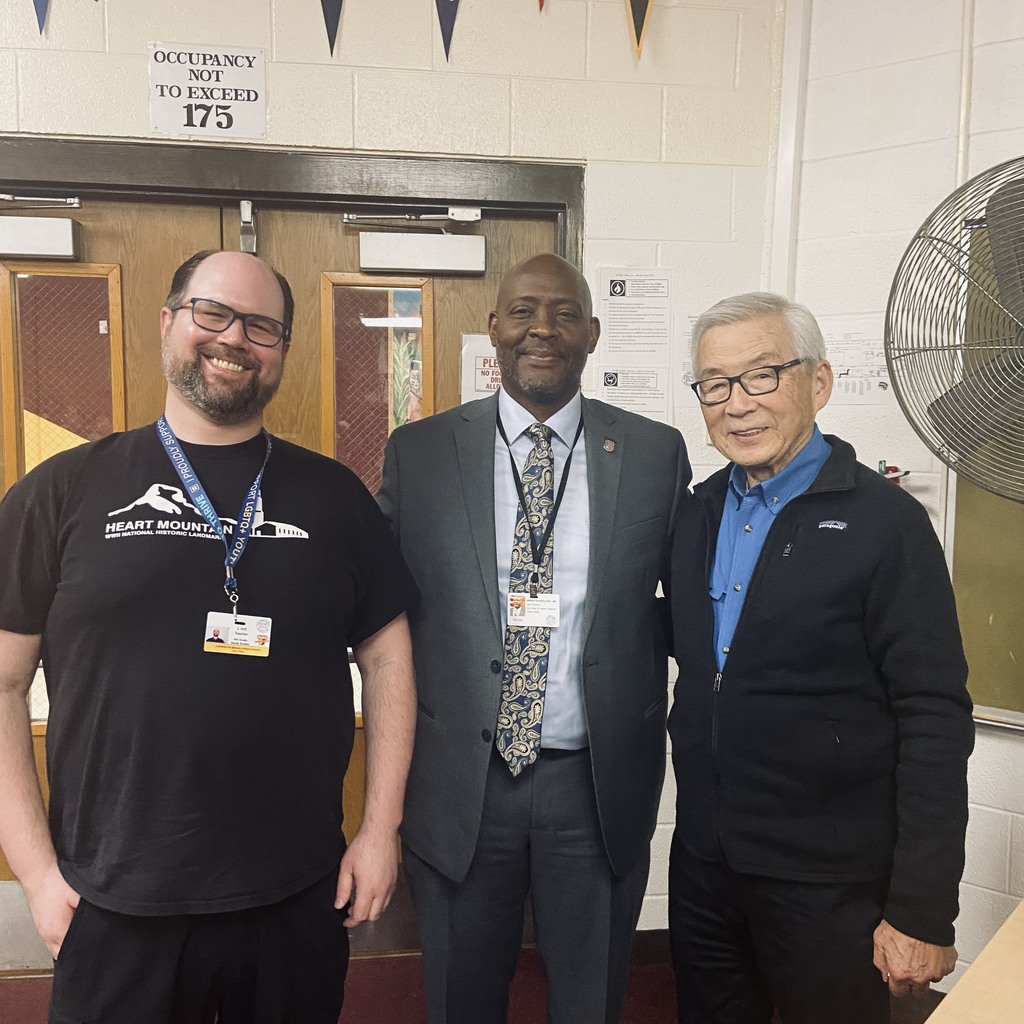 In observance of the Dr. Martin Luther King, Jr., holiday, Harvey School District 152 will be closed on Monday, Jan. 16. As Dr. King said, "The function of education is to teach one to think intensively and to think critically. Intelligence plus character – that is the goal of true education."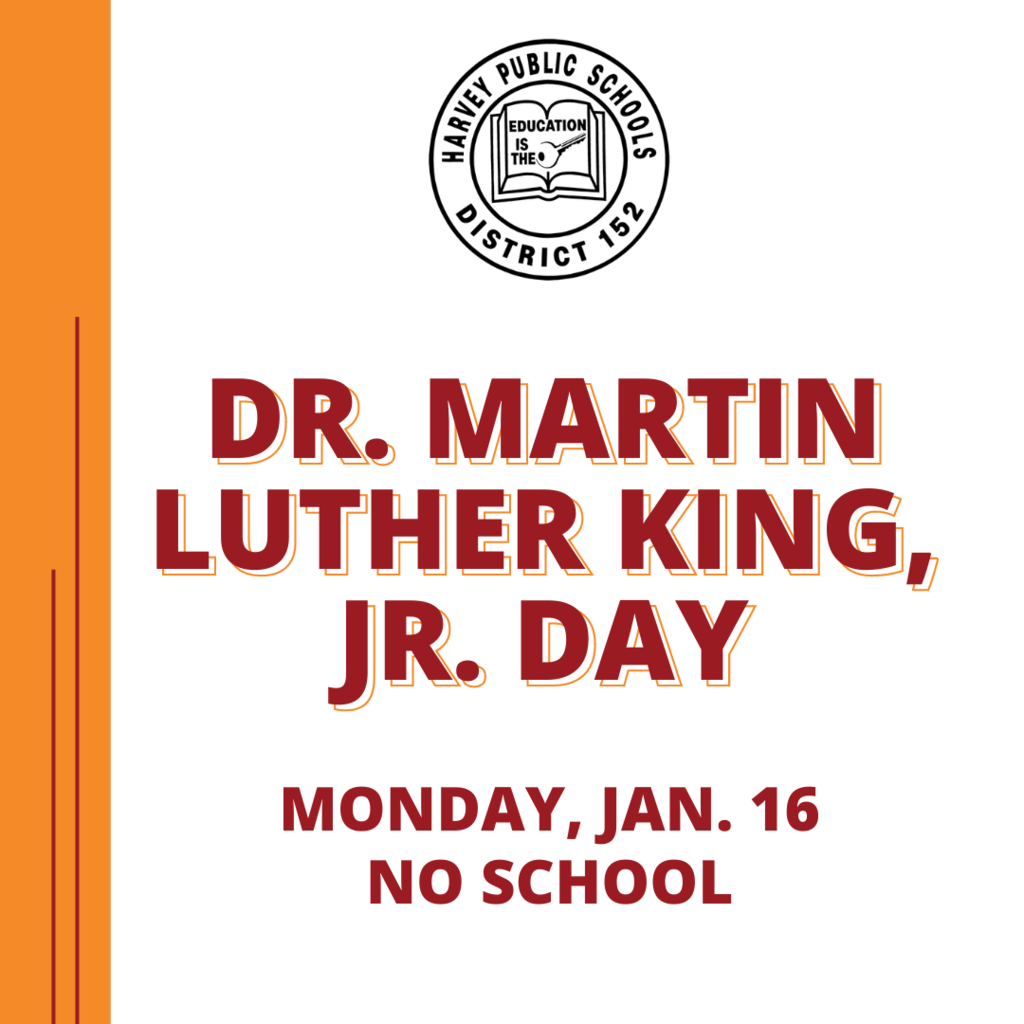 Recently, district staff members participated in a three-day Crisis Prevention Institute training. They learned new skills to build an effective culture of safety within our schools. Thank you for your dedication to our students! Pictured (l-r): Mark Salesbury, CPI staff; Principal Mahorney, Angelou Elementary; Ms. Gregory, social worker and Principal Anderson, Bryant Elementary

Sending a "JOB WELL DONE" to Mrs. Davida Dallas and her Brooks Middle School ELA students for their great work before Winter Break with the Lincoln Park Community Service Project. Ms. Dallas and her 75 ELA students participated in this project after her classes completed a research paper highlighting "Homelessness in America". Student Council members and other grade level students wanted to help in some way and in 2 weeks they collected over 150 blankets to make their donation. Congrats on a great lesson for the students, Mrs. Dallas!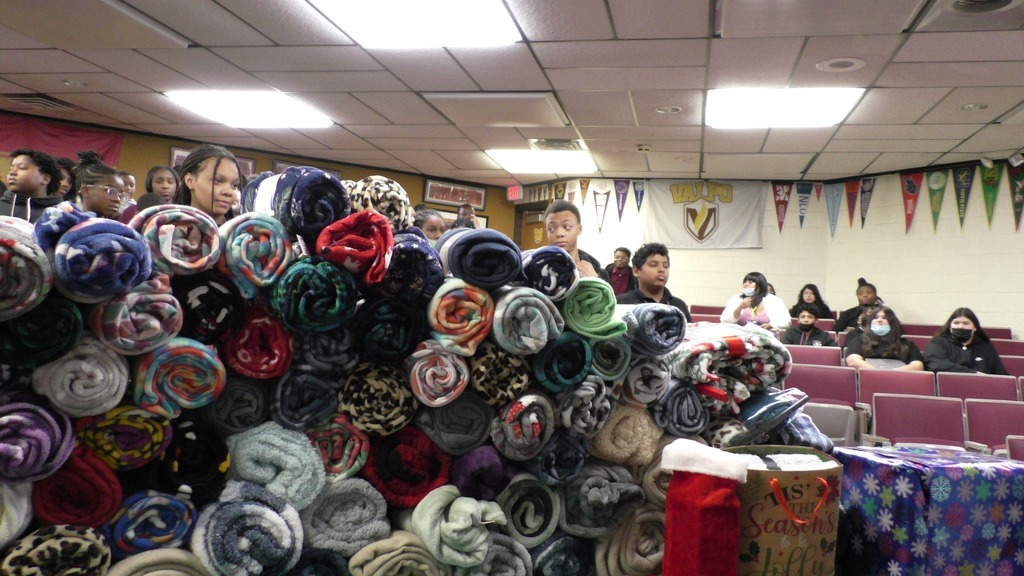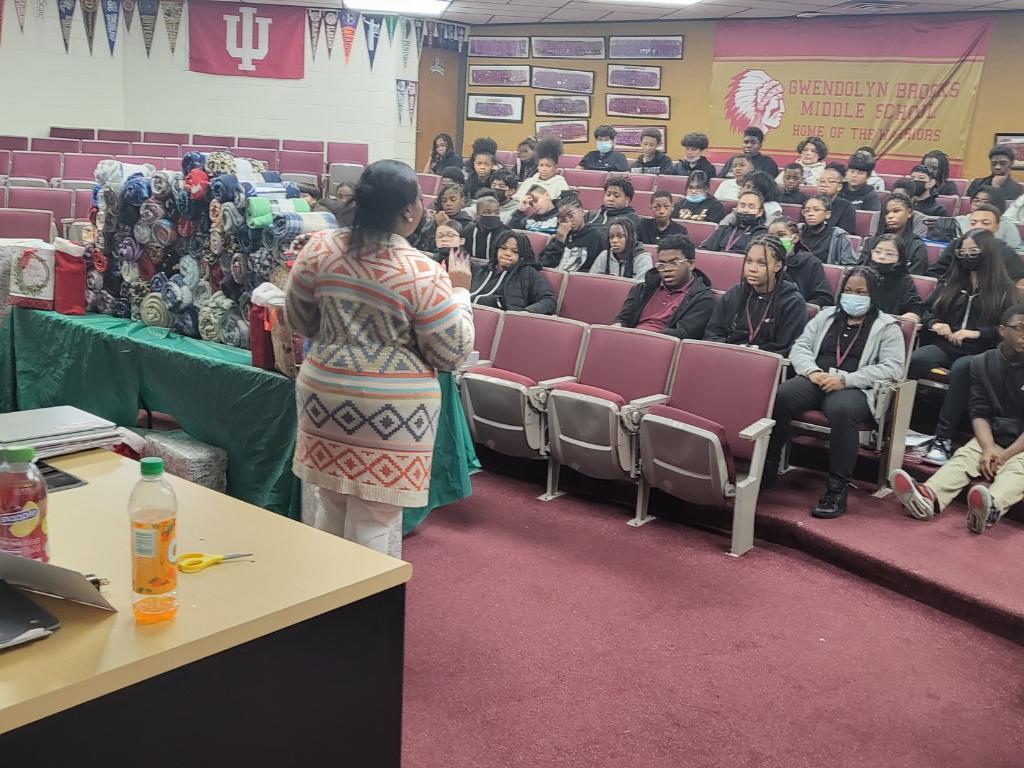 We look forward to welcoming our students and staff back to school! Classes resume on Monday, Jan. 9. Here's to a successful 2023!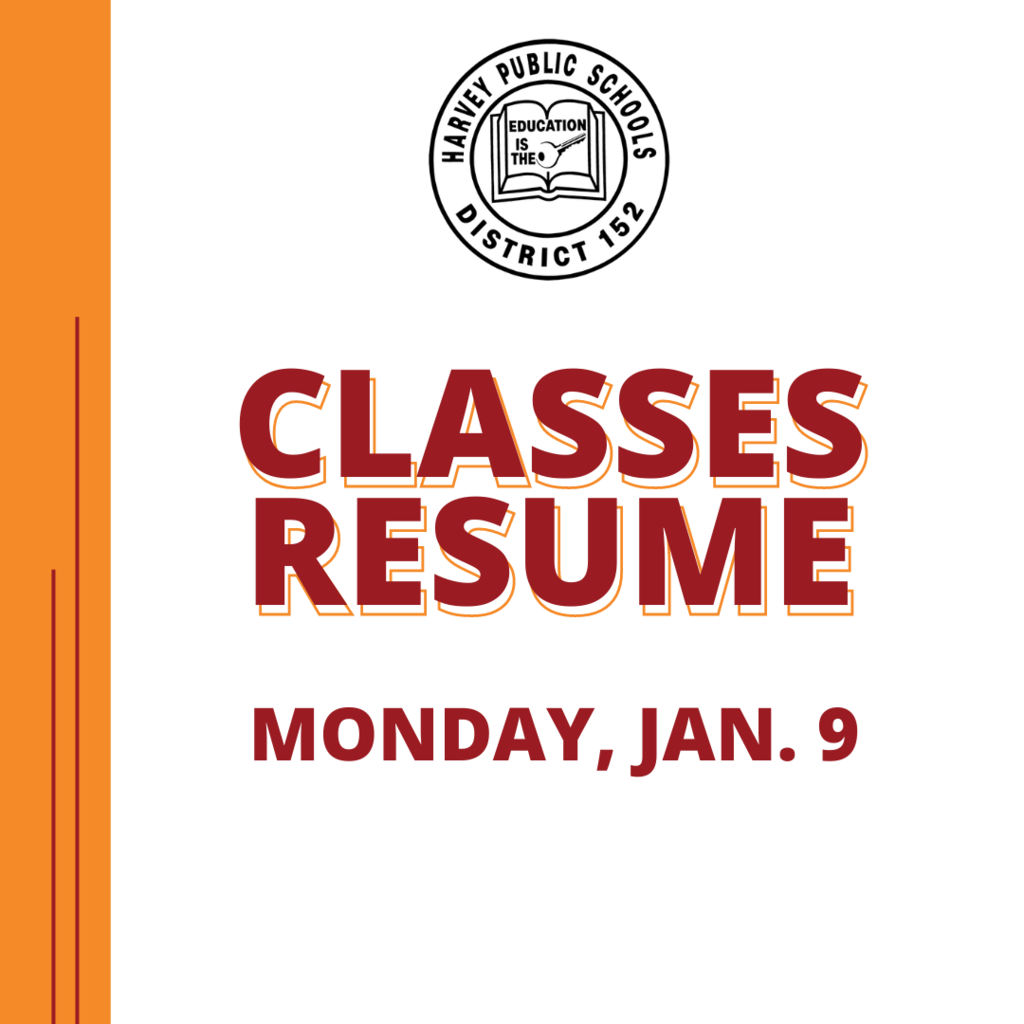 Happy Kwanzaa to everyone in our District 152 community who celebrates!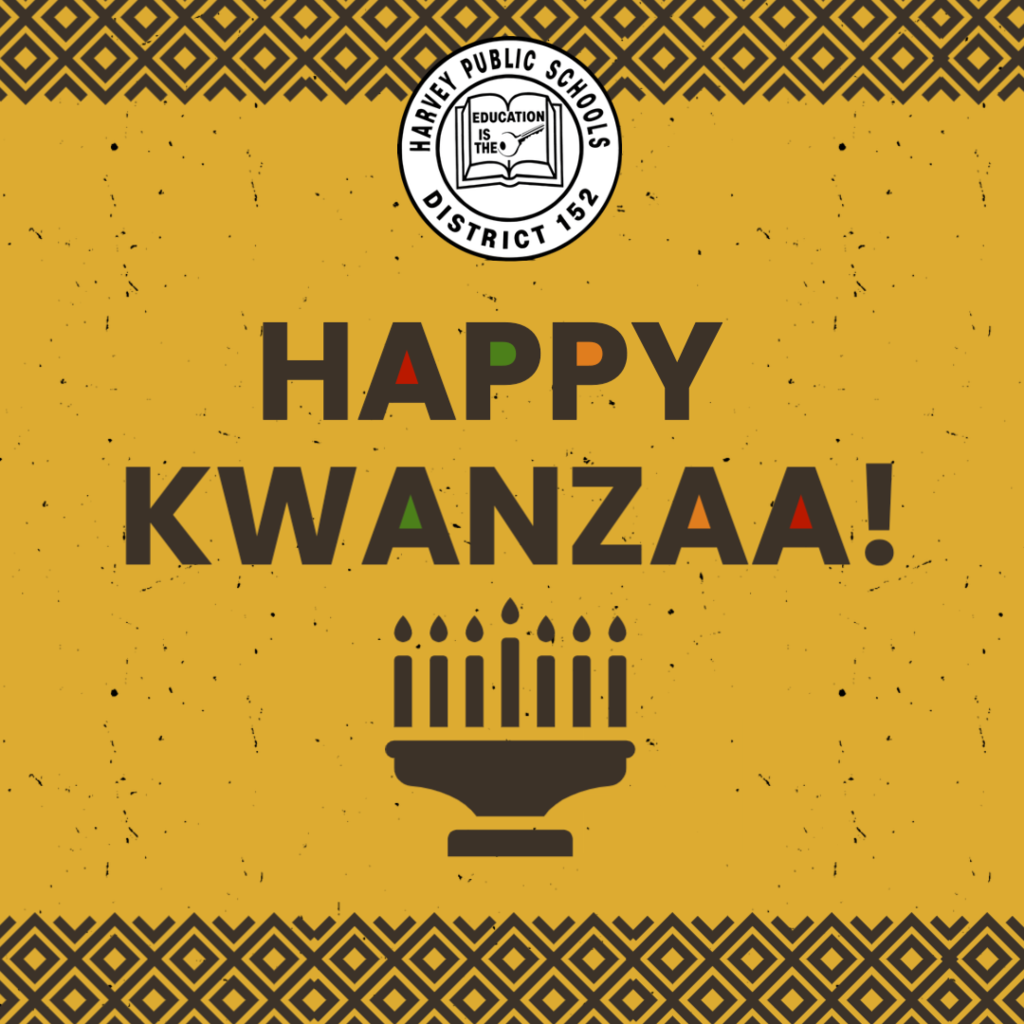 Merry Christmas to everyone in our District 152 community who celebrates!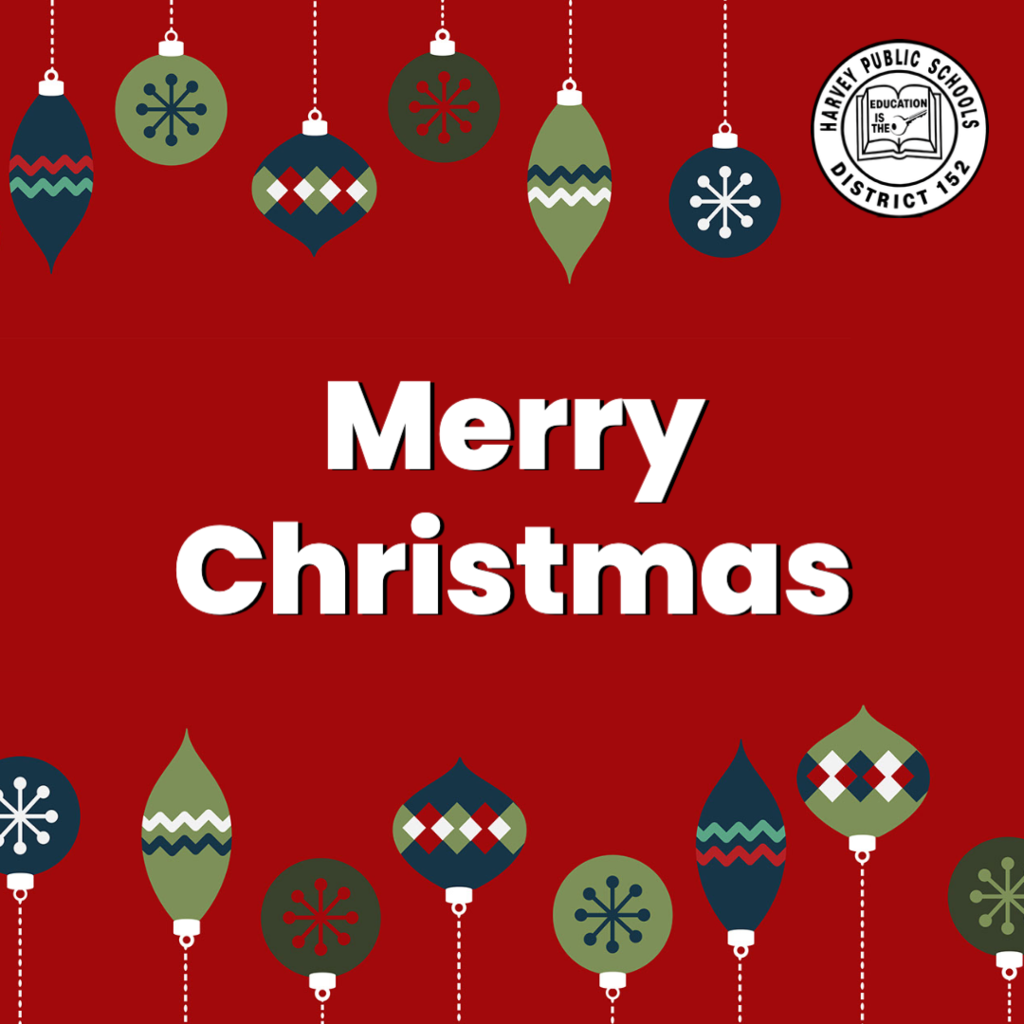 We started with a snow day today, but our official District 152 winter break is Monday, Dec. 26 through Friday, Jan. 6. Classes will resume on Monday, Jan. 9. We hope everyone has a wonderful break!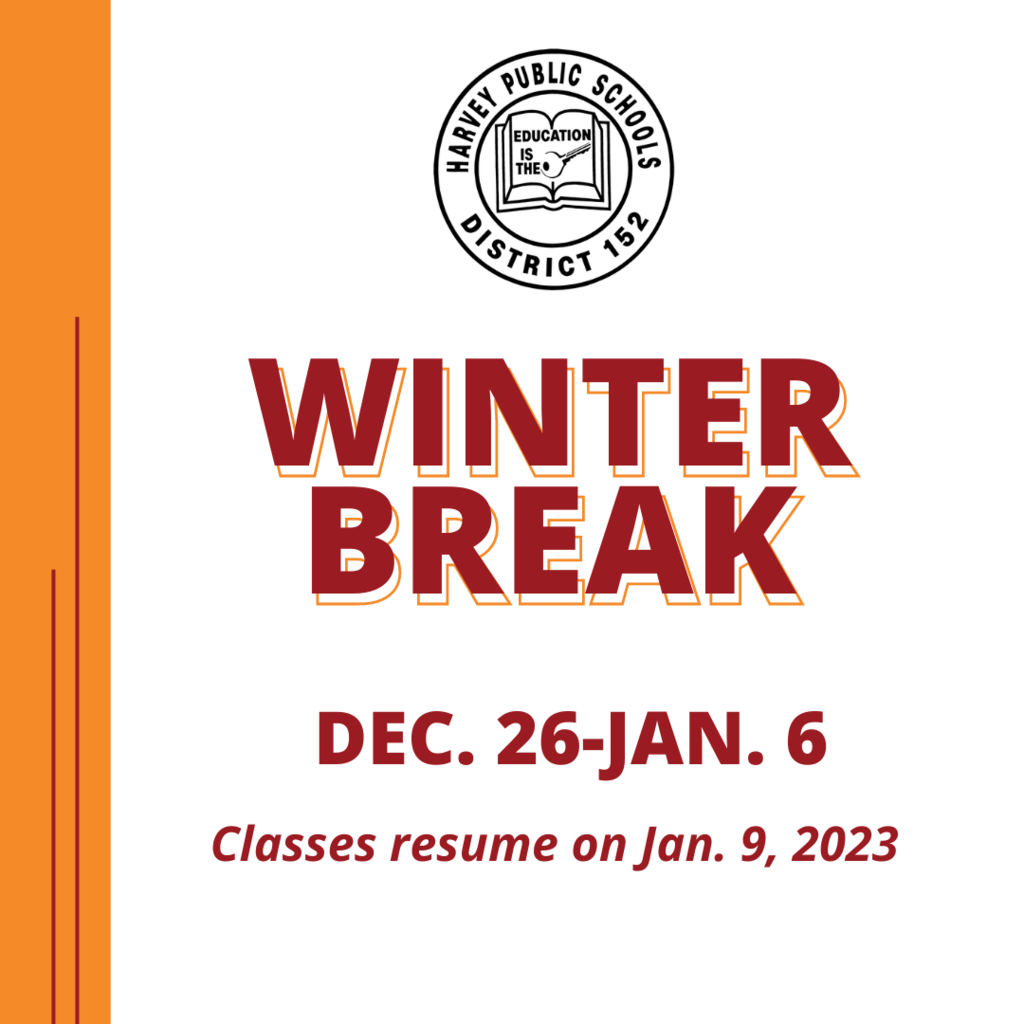 We love to see school spirit in action at the Brooks Middle School basketball games! Go Warriors!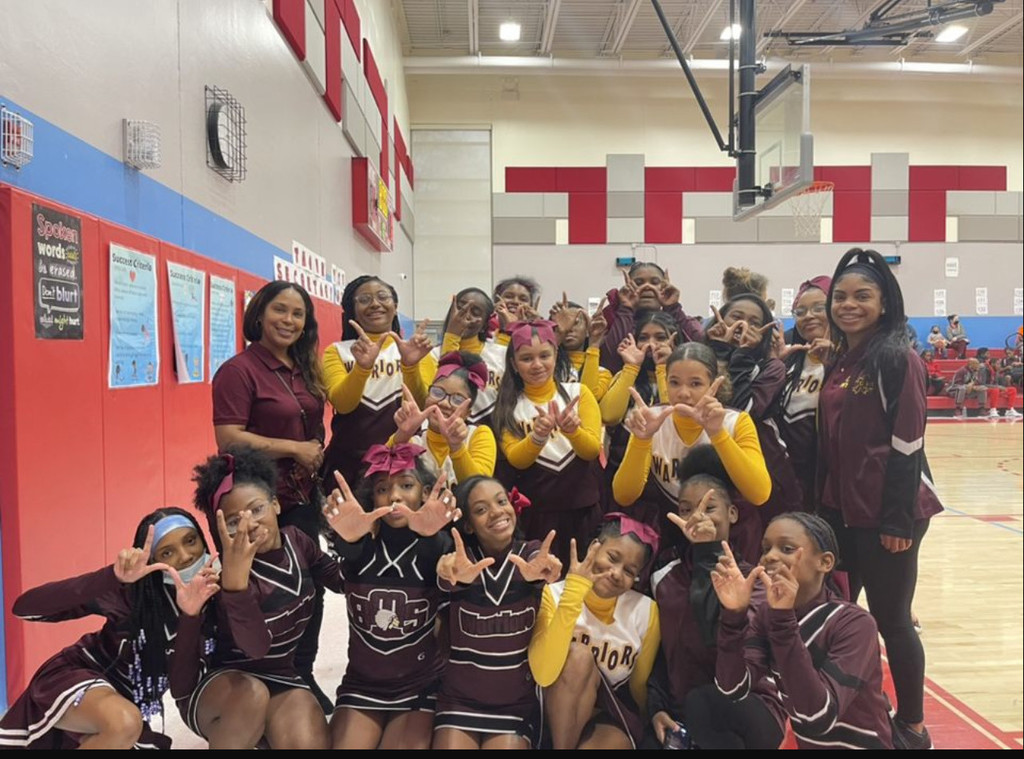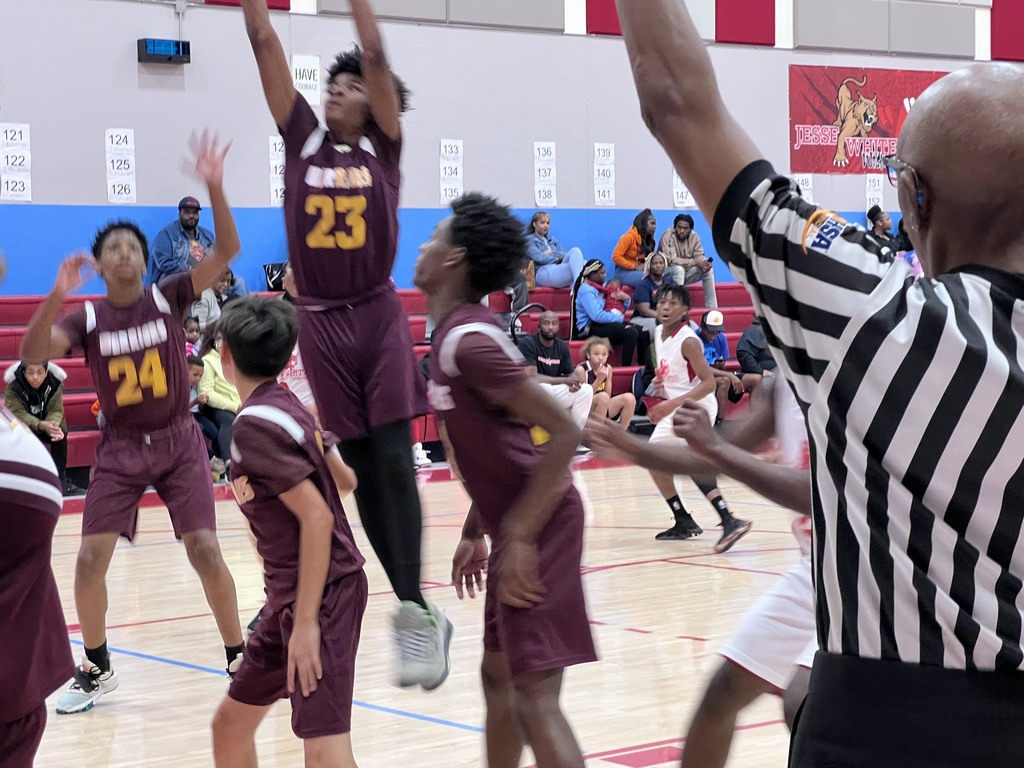 Congratulations to the Holmes Elementary School December raffle winners! These students received prizes for displaying positive behavior in their classrooms. From left to right: Anahi Santiago (third grade), Bryand Palacios (second grade), Rodrigo Cisneros (fourth grade) and Amari Wilson (fifth grade)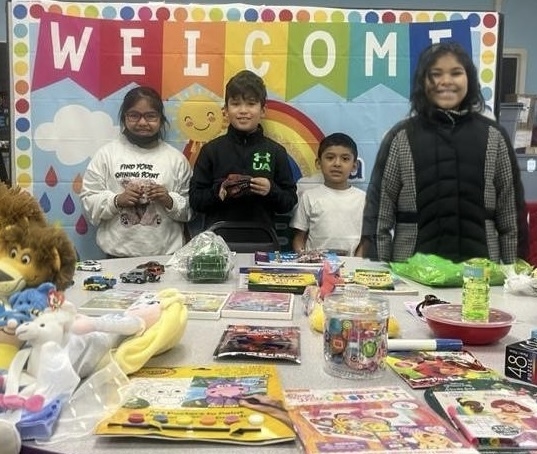 Help us collect toys for homeless students by this Friday, Dec. 23! Community members may donate toys appropriate for children ages 0-14 that are new and in their original packaging. Drop off toy donations at the District 152 Administration Center at 16001 S. Lincoln Avenue Harvey, Ill., 60426. Thank you for your generosity!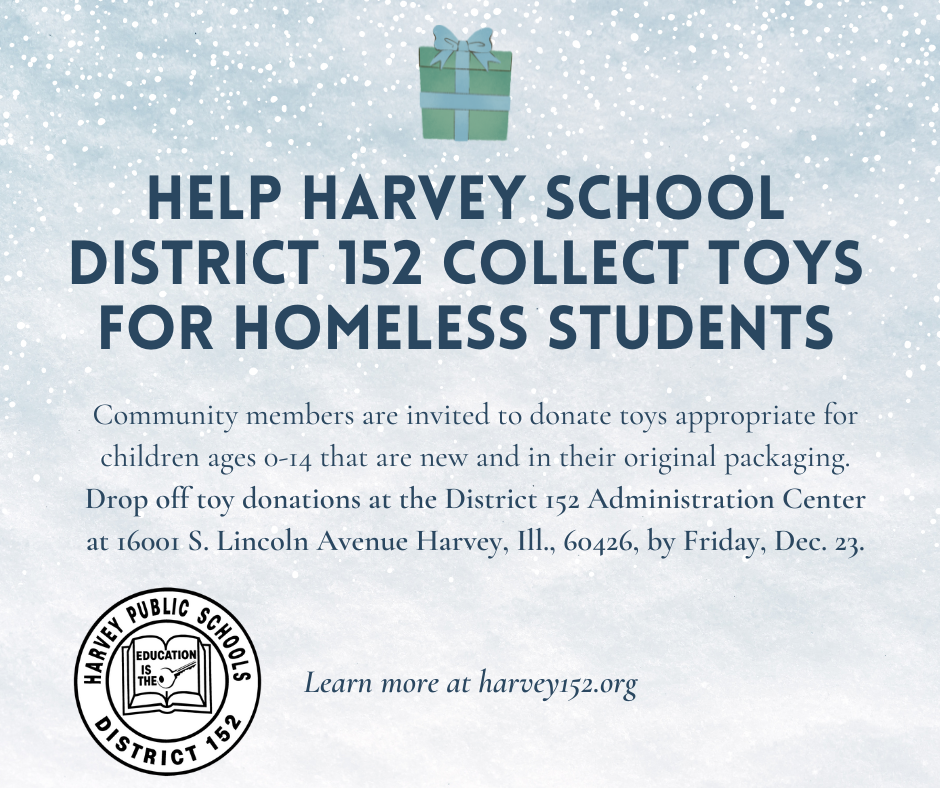 Happy Hanukkah to our District 152 community members who celebrate!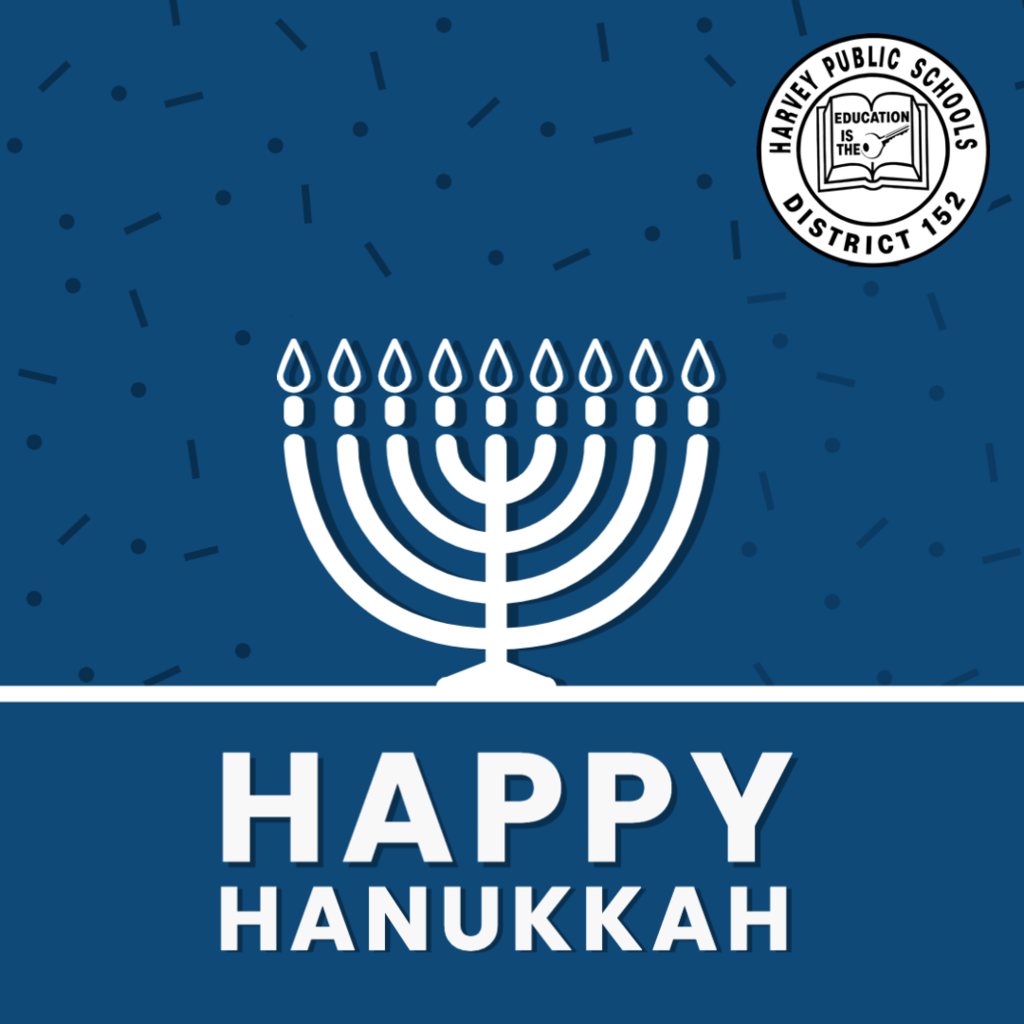 We're proud of our students giving back to our community! Brooks Middle School students partnered with Faith and Action and Little Fannie Heavenly Housing to provide coats and socks to families in need.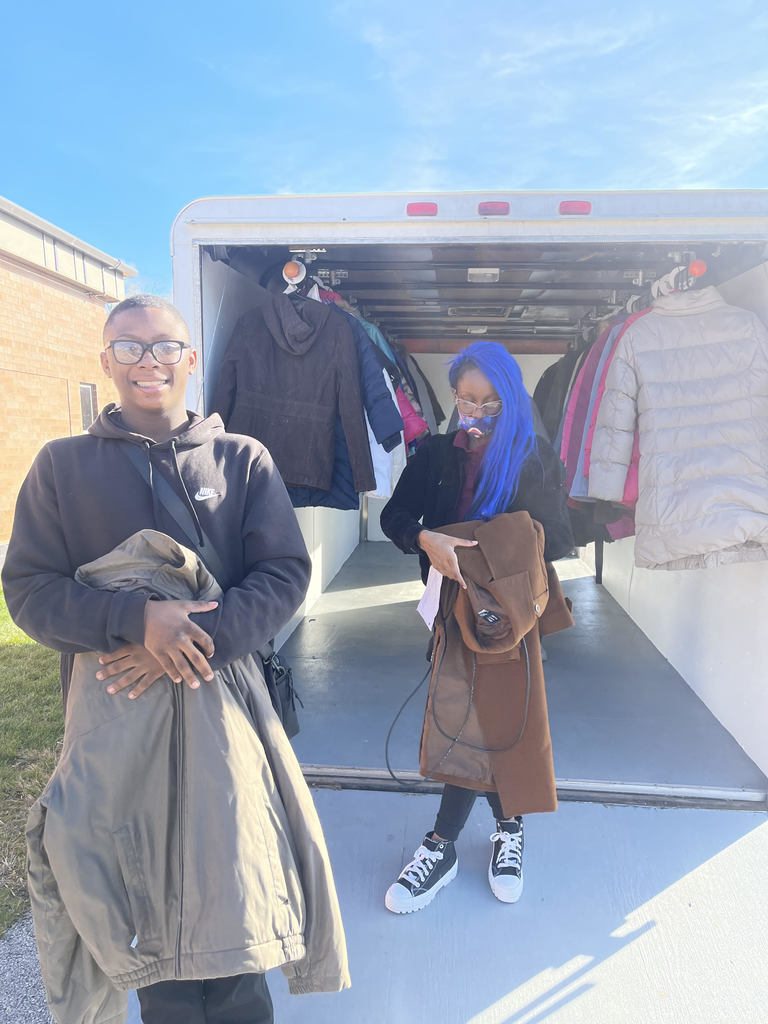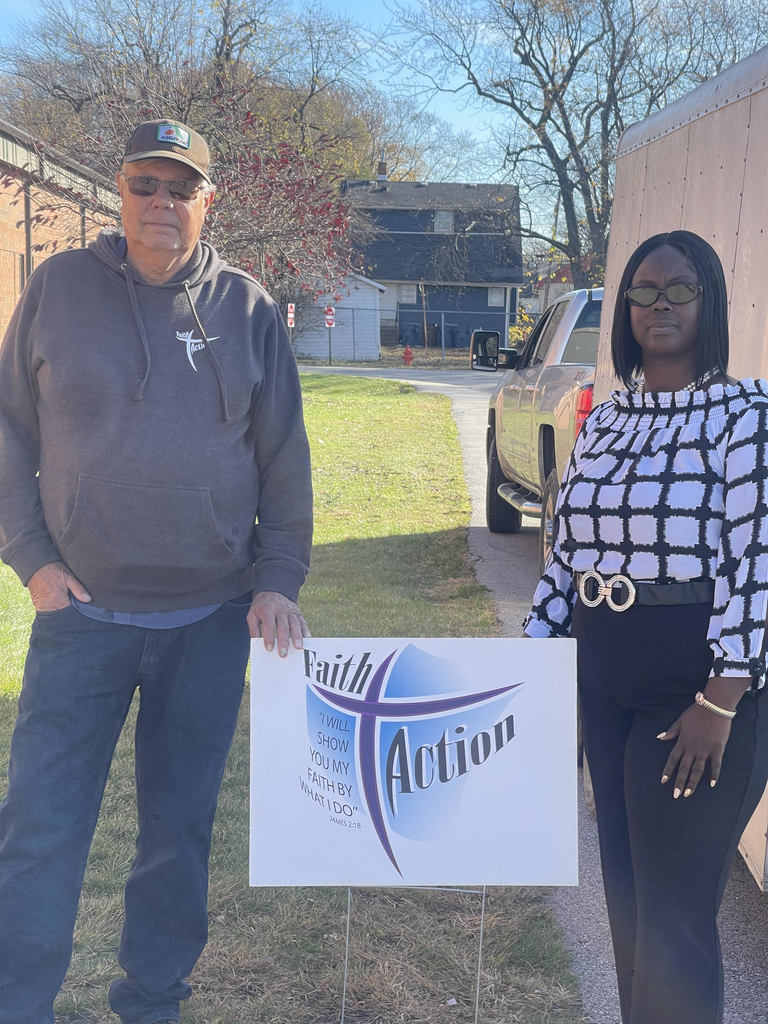 On Fridays, Holmes Elementary Staff members show their support for a staff member who was recently diagnosed with cancer. "Friends Don't Let Friends Fight Cancer Alone!"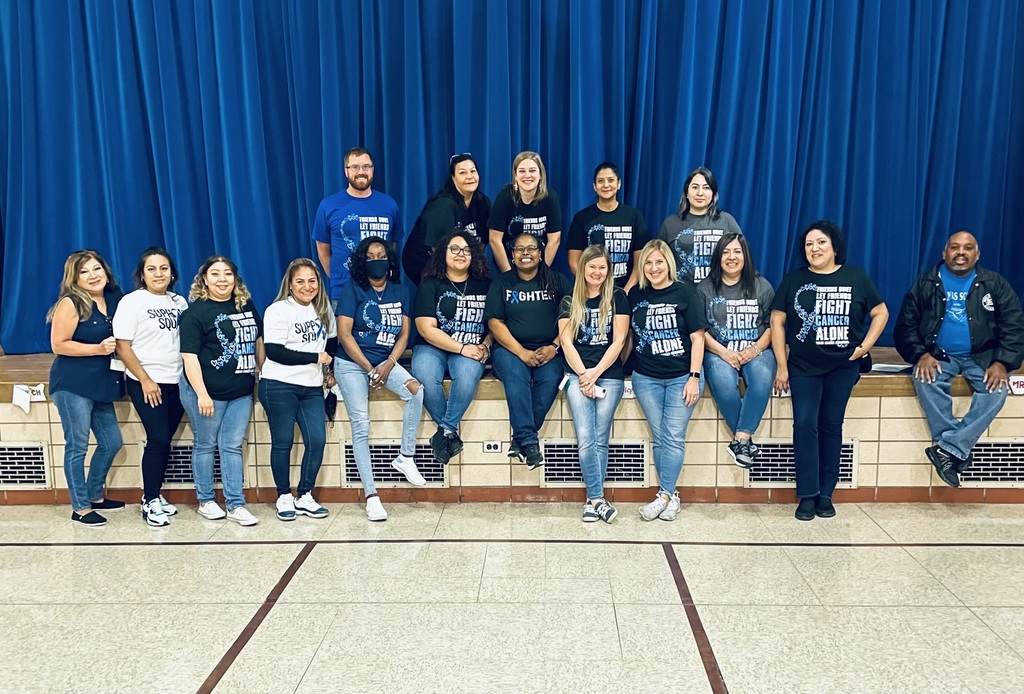 Notice for Families: Local health experts have shared that there are a high number of flu, RSV and COVID cases in our area. Families: When calling the school to report your student's absence, please note that they qualify for remote learning if they have COVID, RSV or flu. We will not mark children in remote learning absent.