Parents, have you completed the 5Essentials Survey yet? The survey closes on March 31 and we want to hear from you! Visit the story on our website to learn more about the survey and how to share your feedback.
https://www.harvey152.org/article/1029811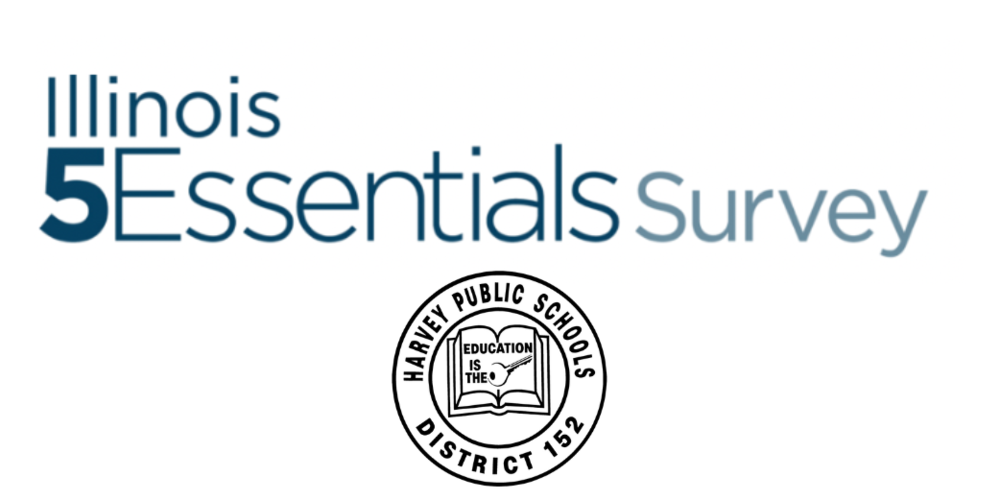 Daily attendance is an essential part of a student's success! Watch for information coming soon about our dedication to making sure all of our students are able to be in school and learn as much as possible!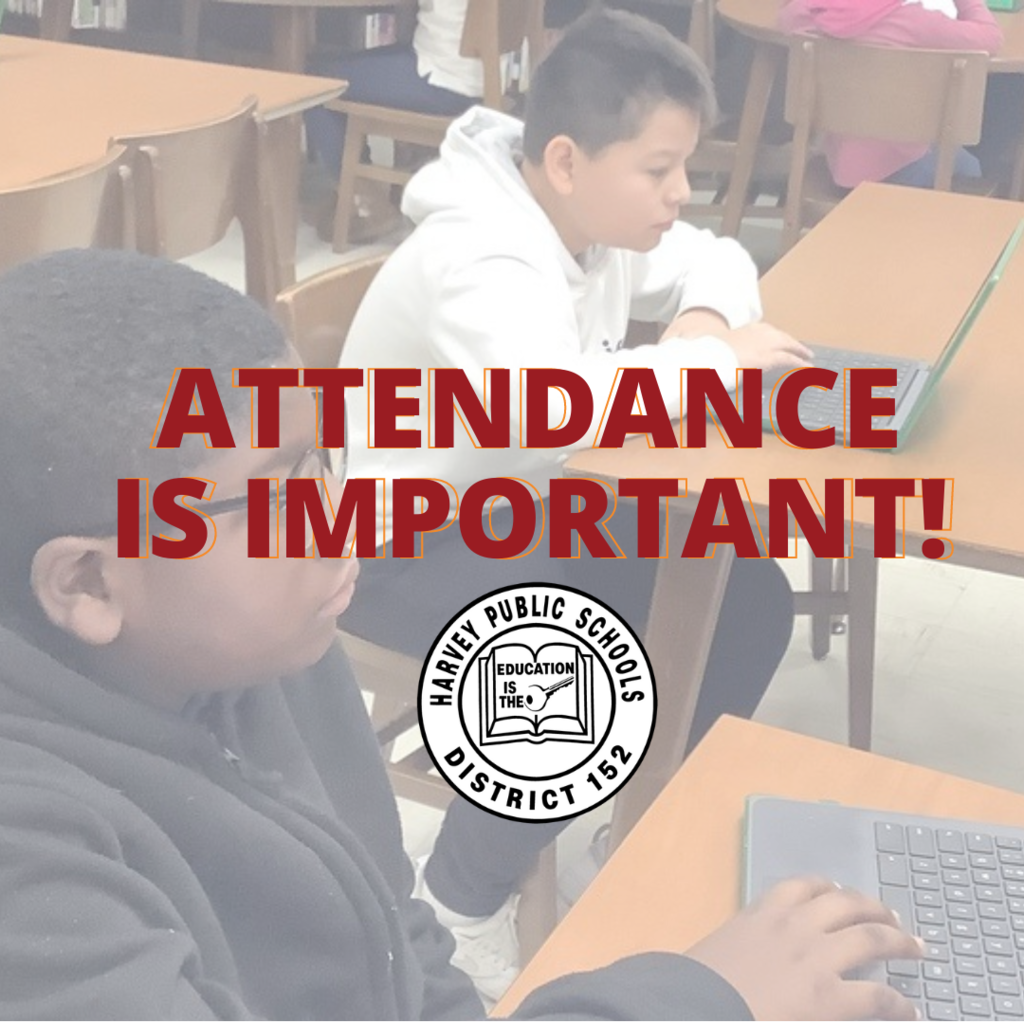 Holmes Elementary School closed out Black History Month with Soul Food themed potluck lunch for staff! Dr. Bridges was able to drop in and eat lunch with Principal Gabriela Delgado and Secretary Vickie Farfan.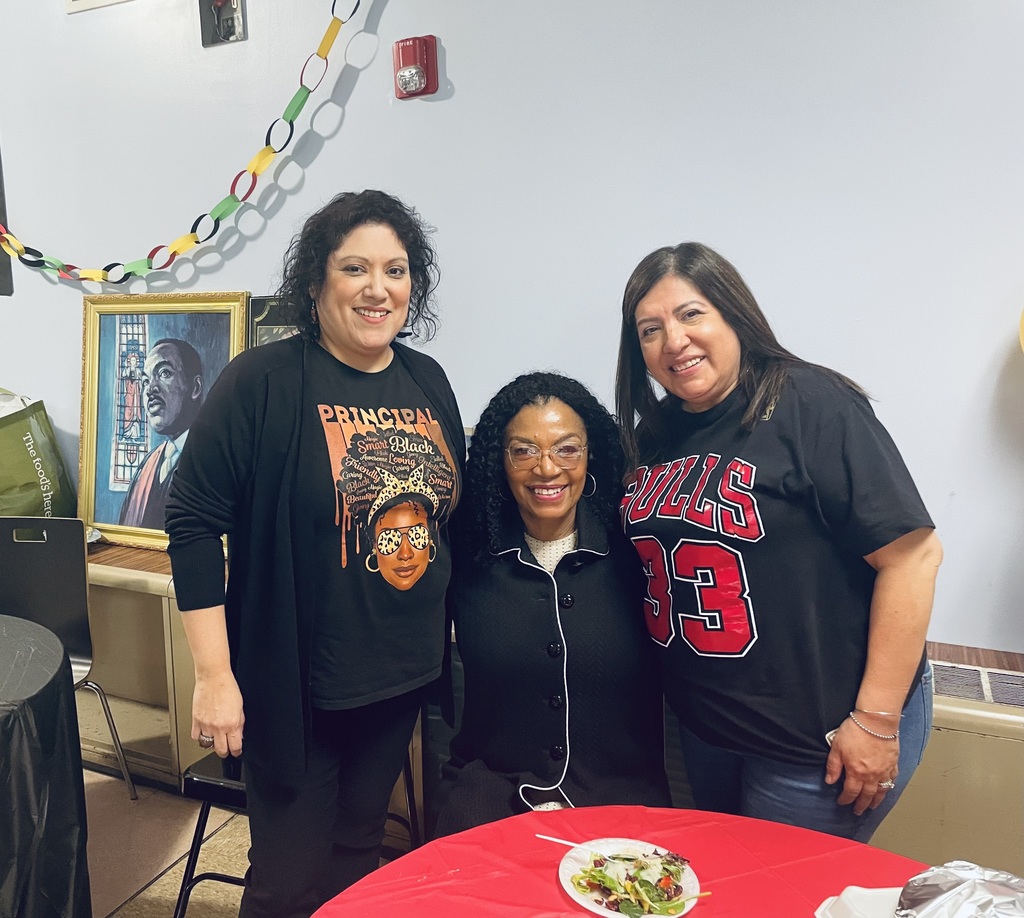 Friday, March 17 marks the end of Quarter 3. Schools will dismiss at 12:30 p.m. Keep up the great work students!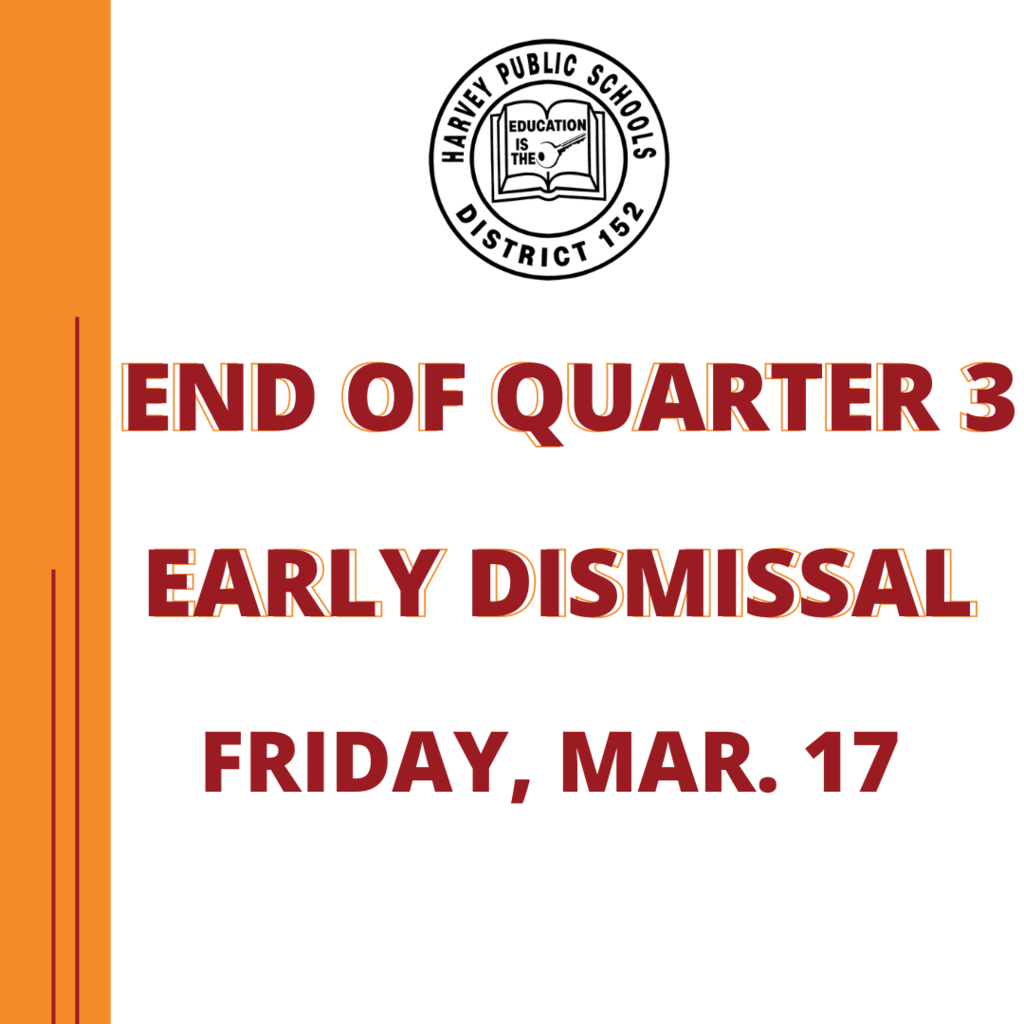 Great work to the cast and crew of Beauty and the Beast at Brooks Middle School! It was so fun to see the amazing talents of our students on display.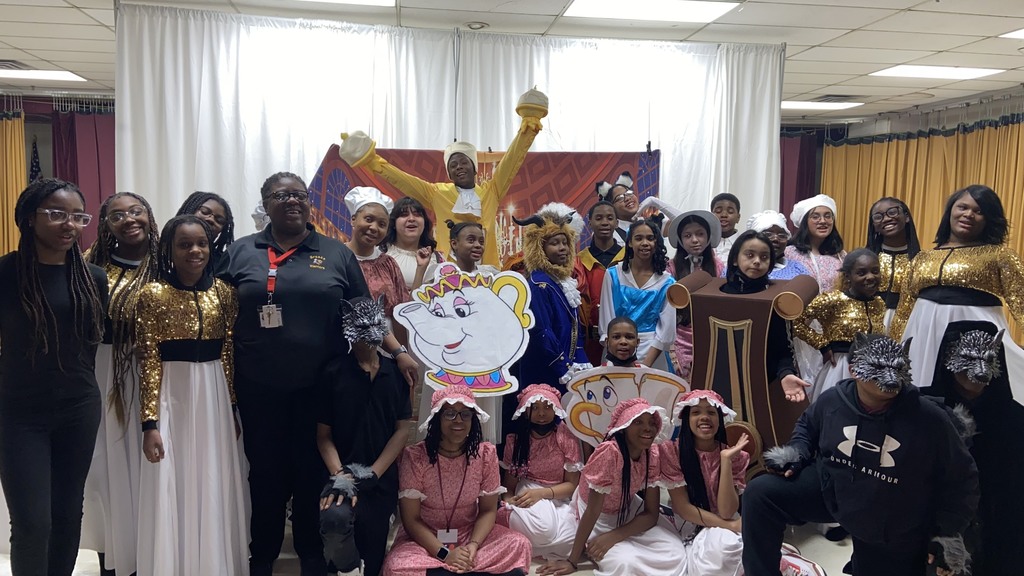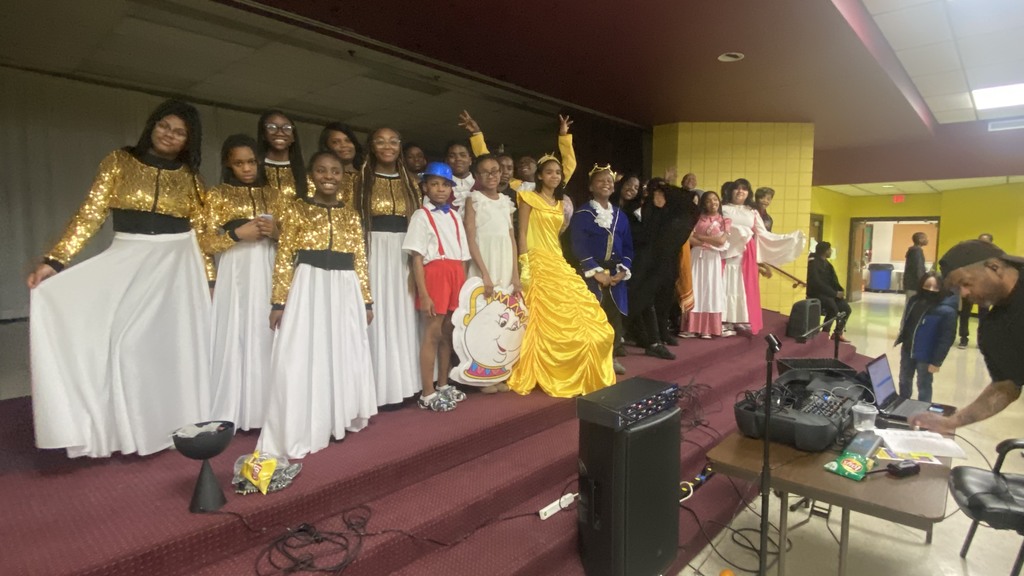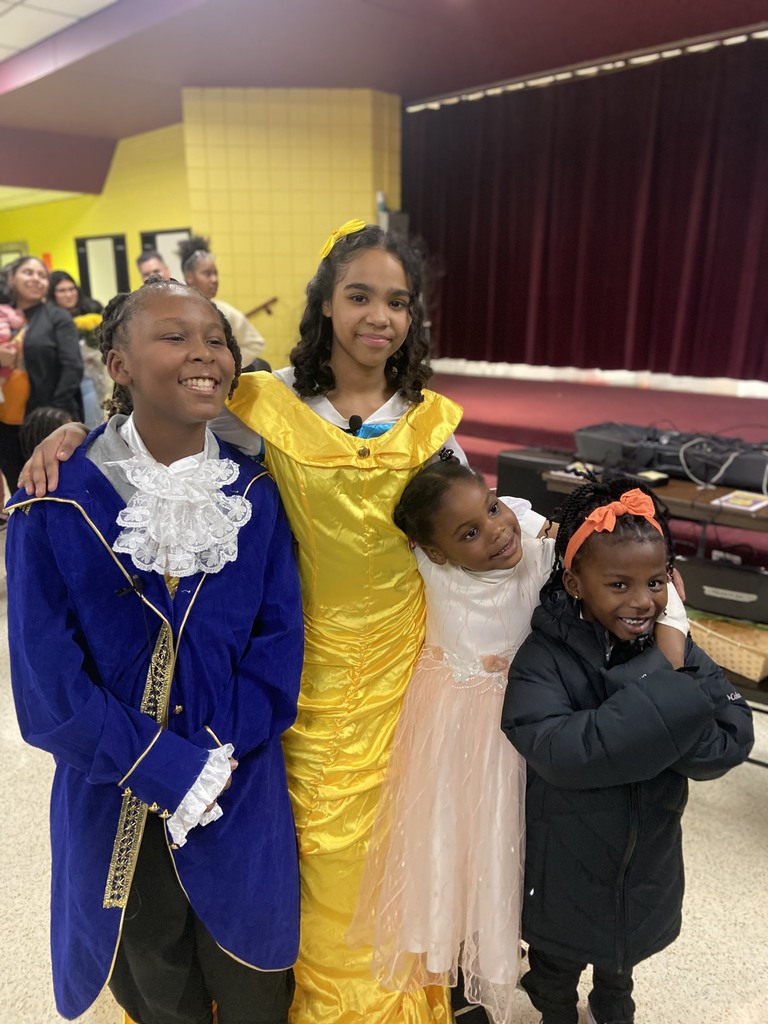 Some students at Maya Angelou Elementary dressed as their favorite athletes to honor figures in Black history!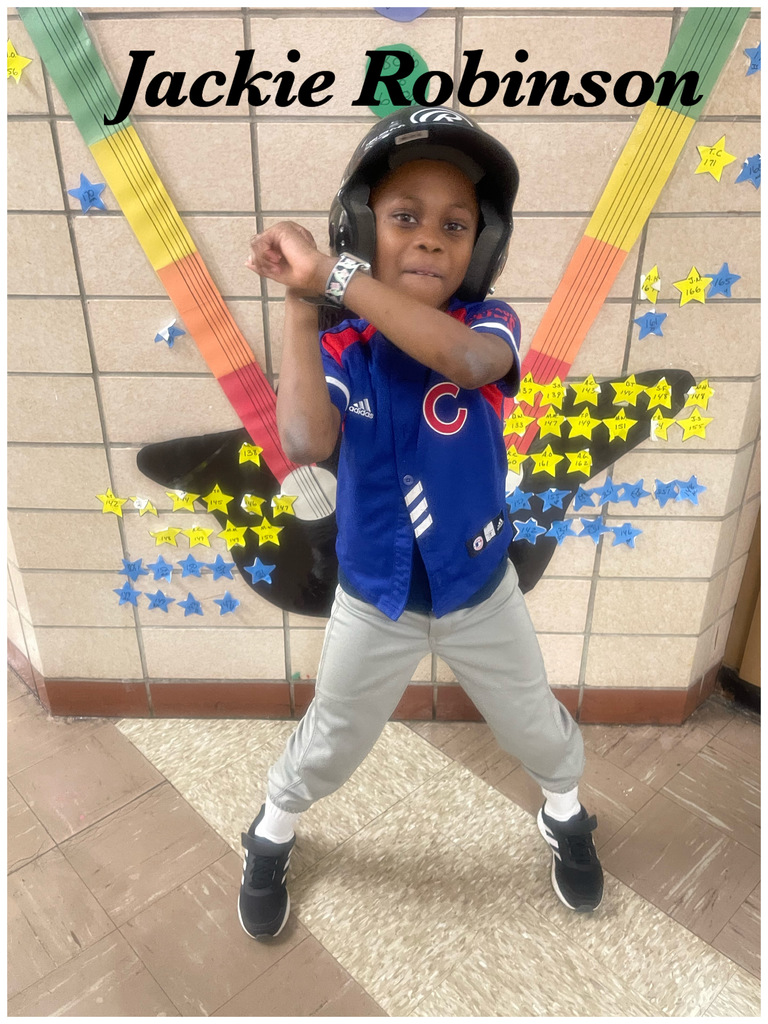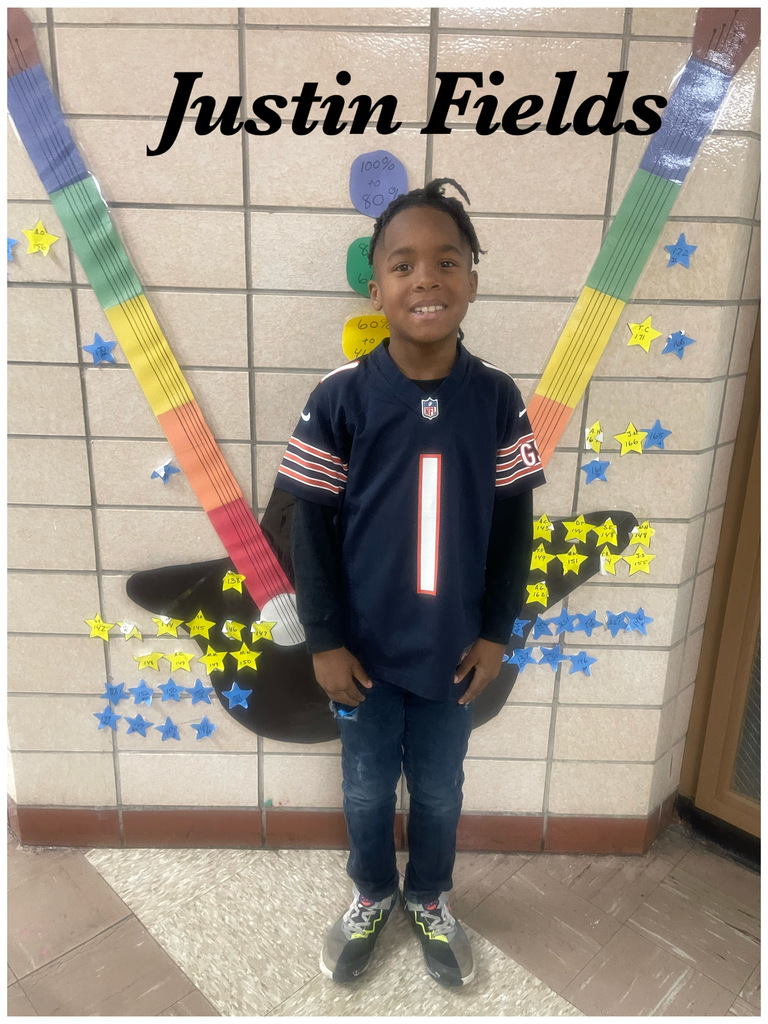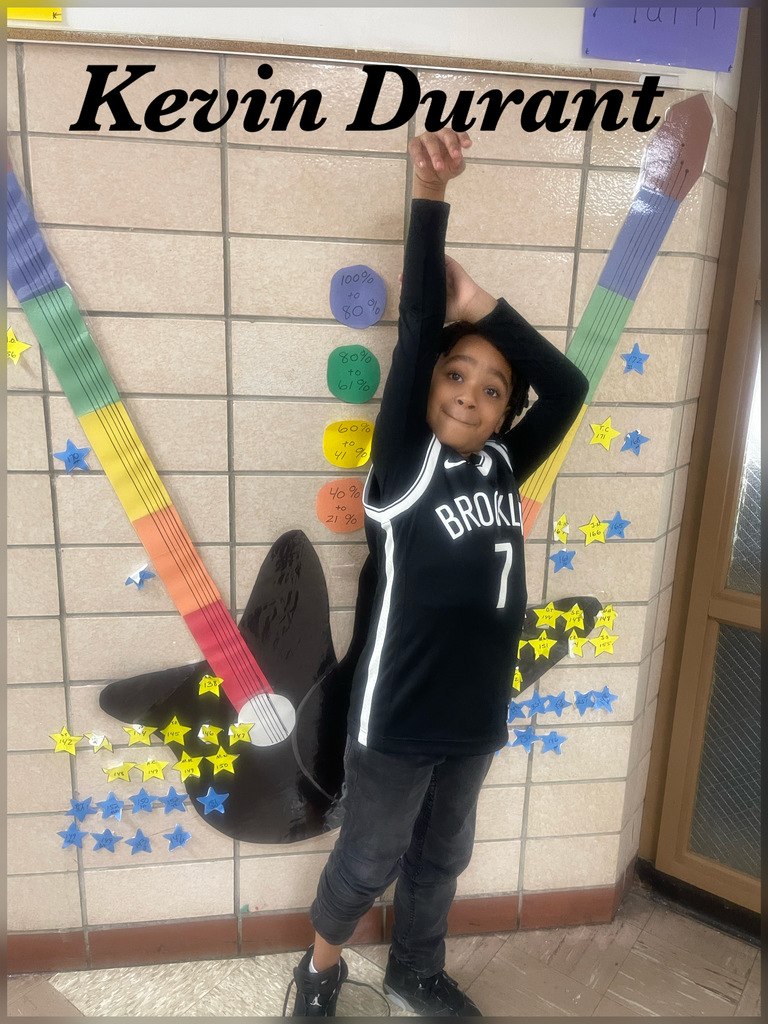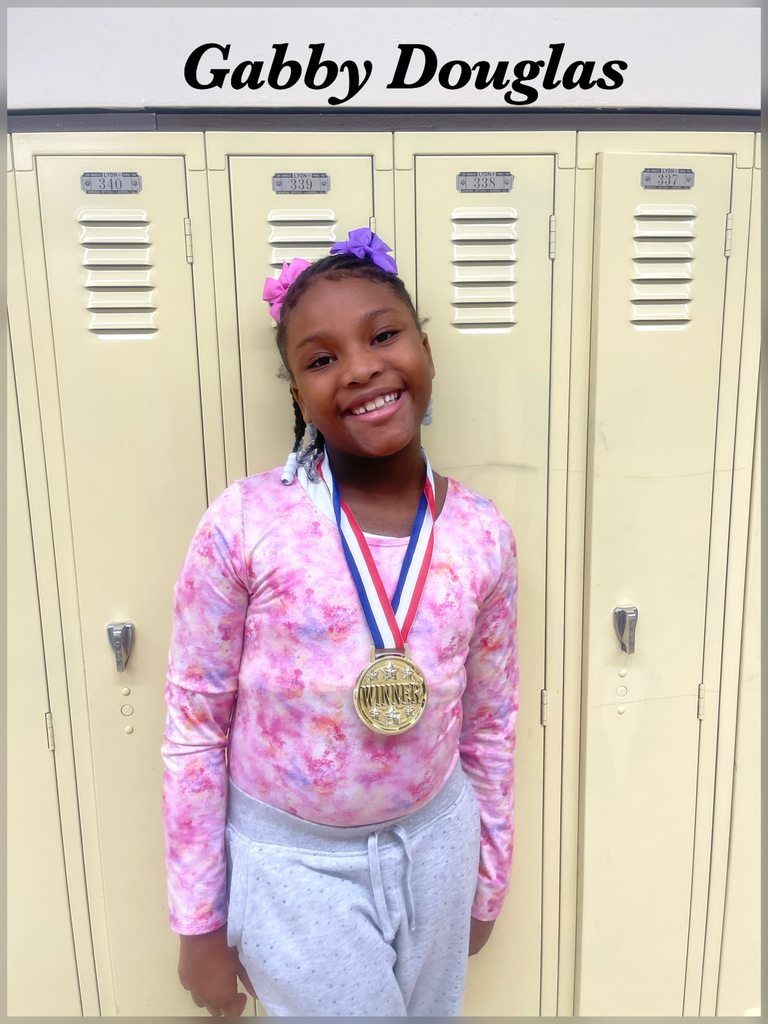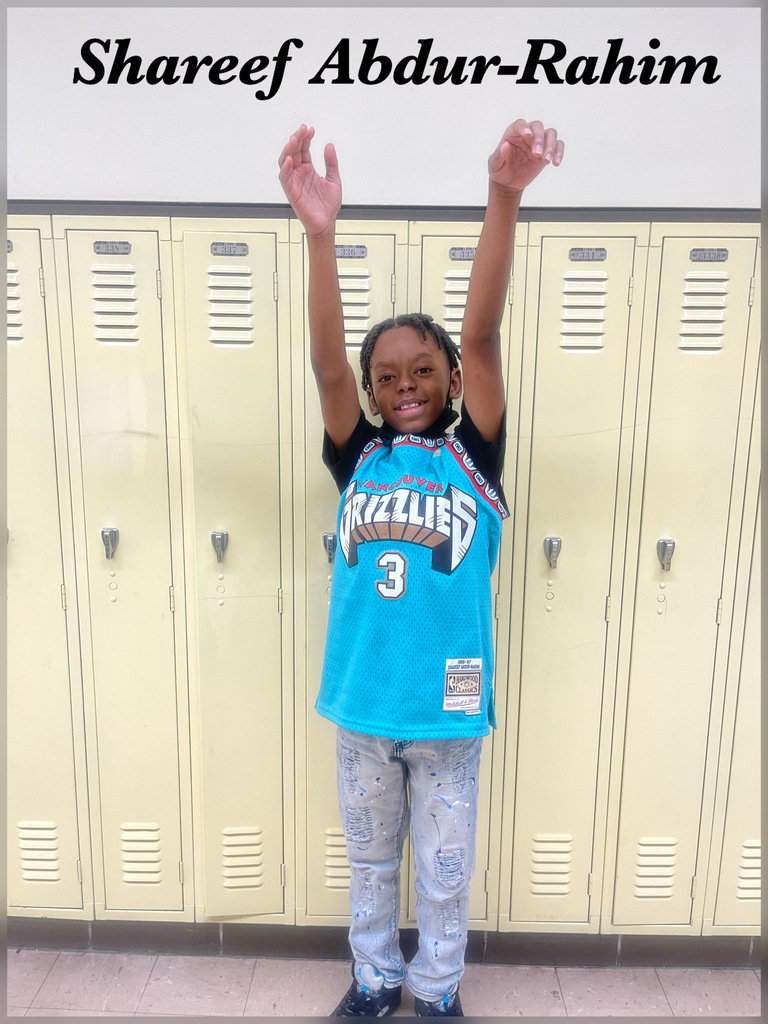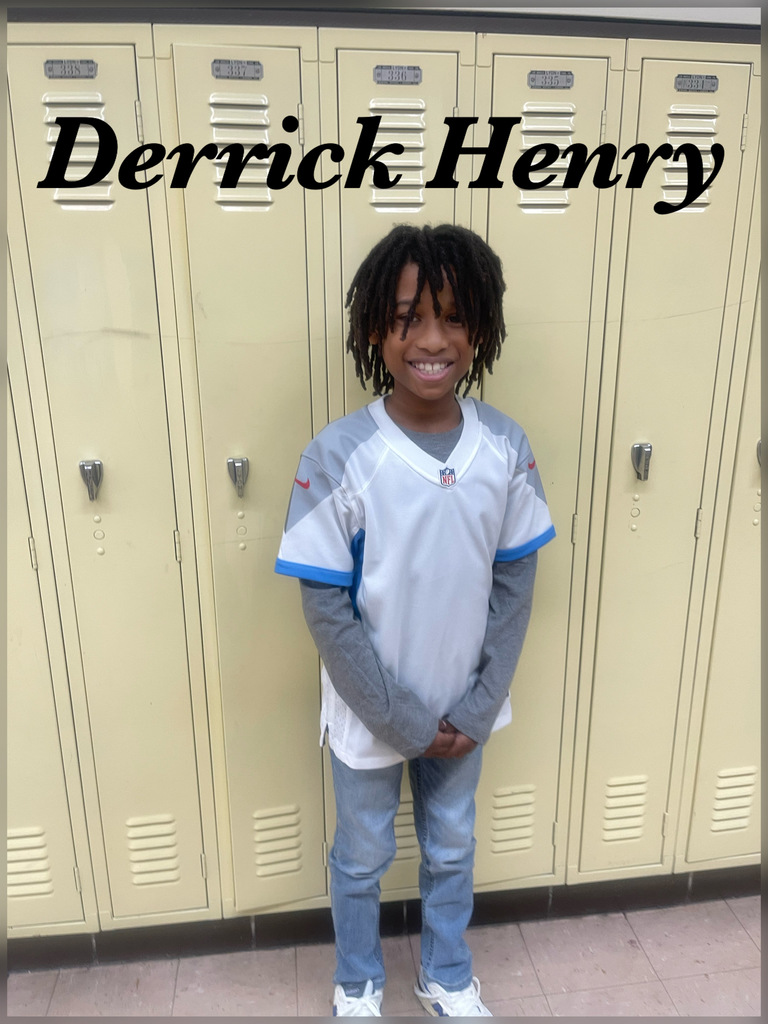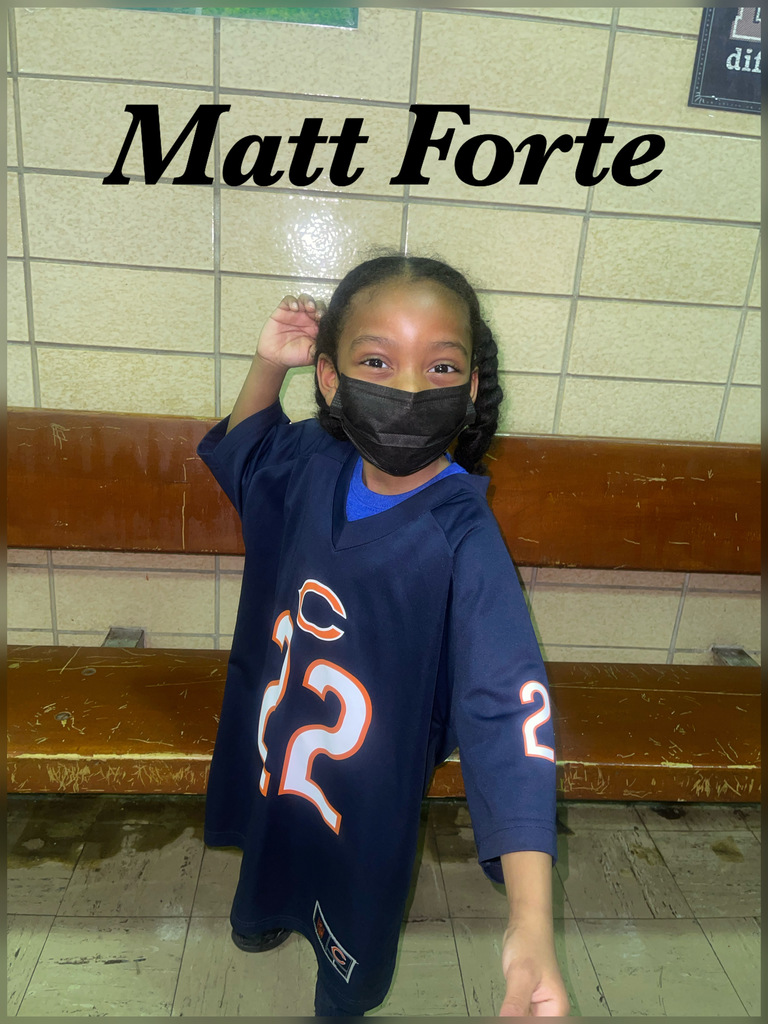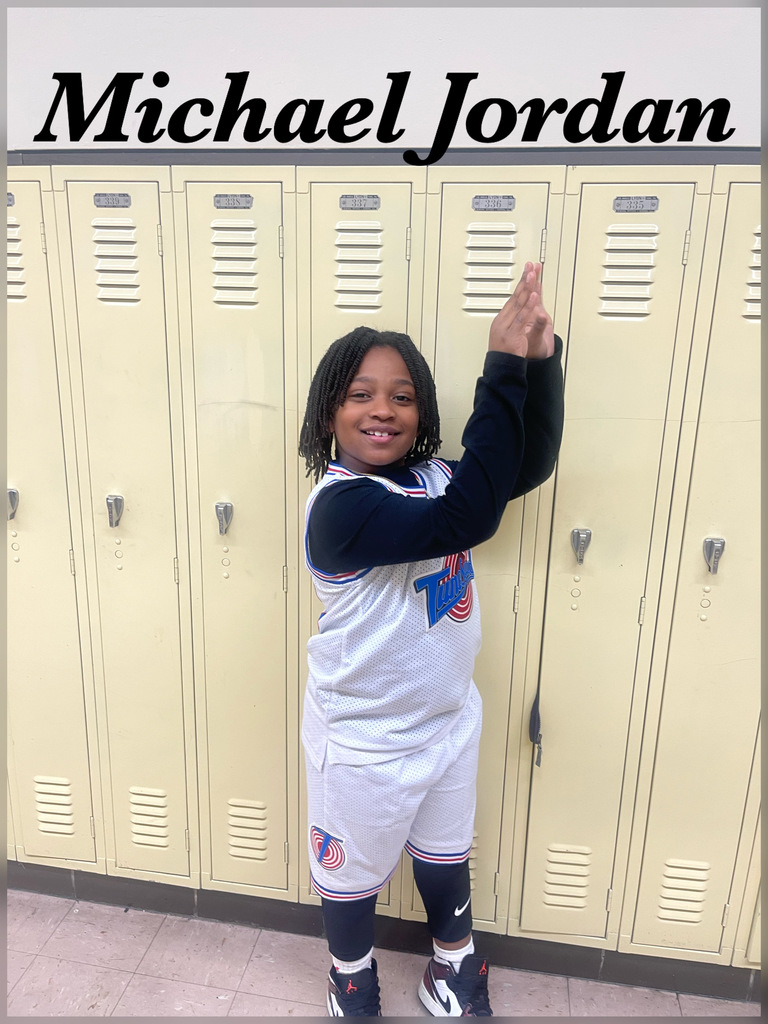 Congratulations to the winners of the positive behavior interventions and supports raffle for the month of February at Holmes Elementary School, Mariana, Christopher, Katie, and Erick!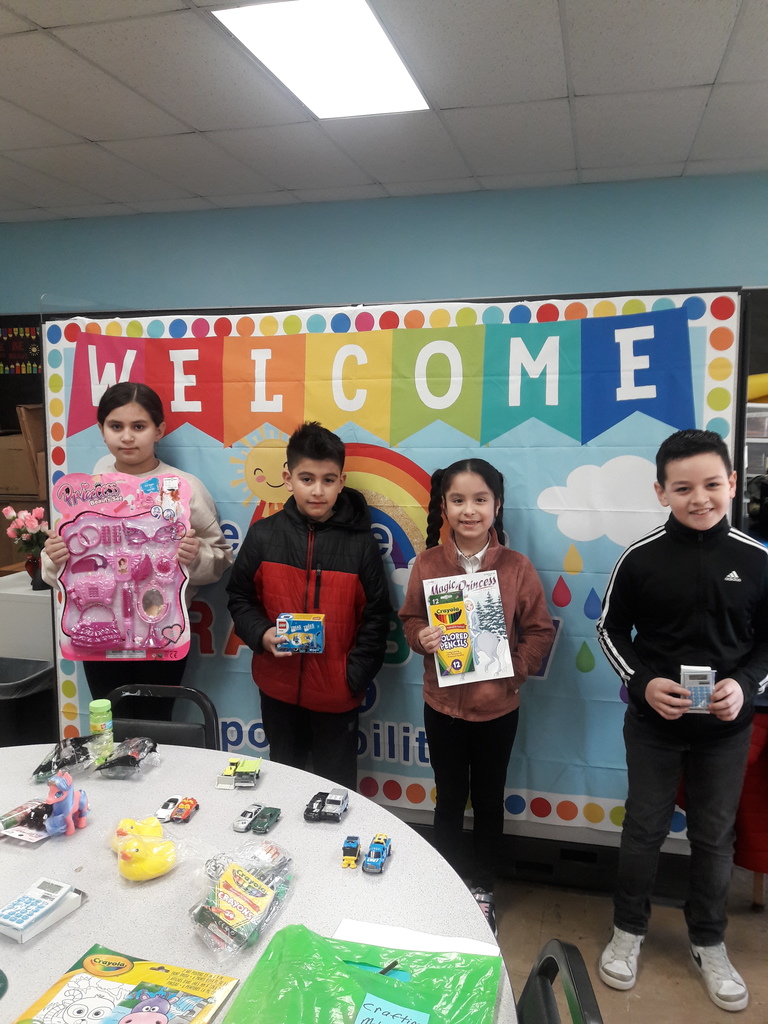 The 5Essentials survey is a required survey by the Illinois State Board of Education. Your participation is so important, and we want to hear from you! In the survey, you have the opportunity to share your feedback about your student's school now through Friday, March 31! In order to find out more and take the survey today, visit our website:
https://www.harvey152.org/article/1029811

Students at Maya Angelou Elementary celebrated Black History Month by dressing as their favorite figures in Black history. Looking great!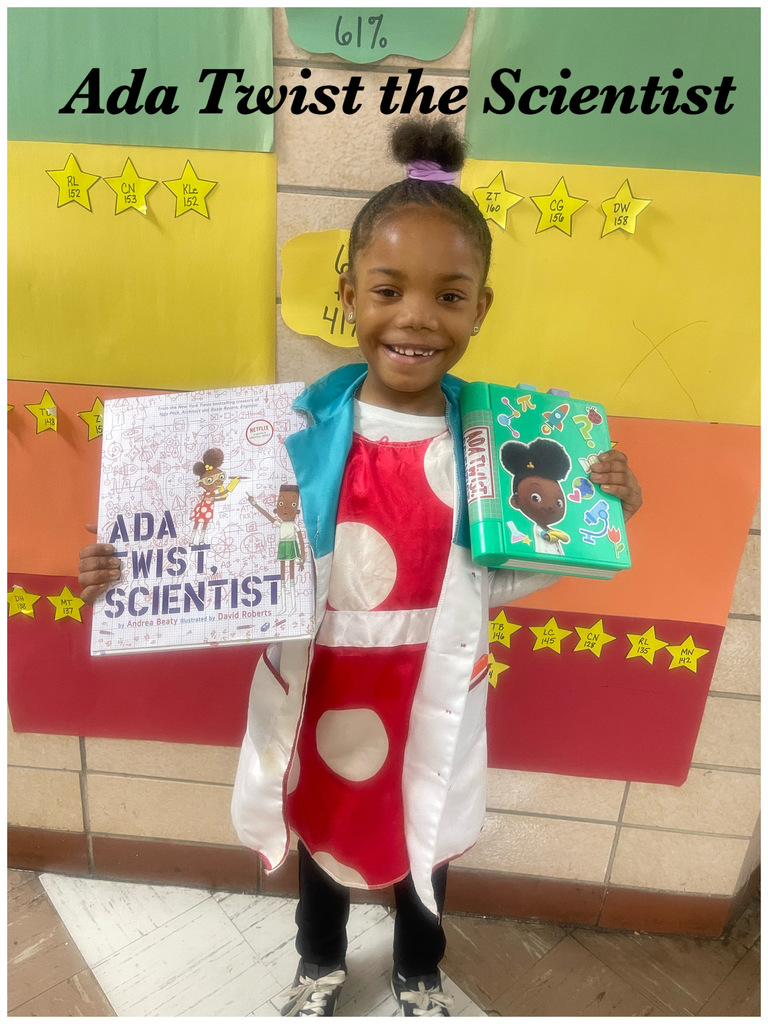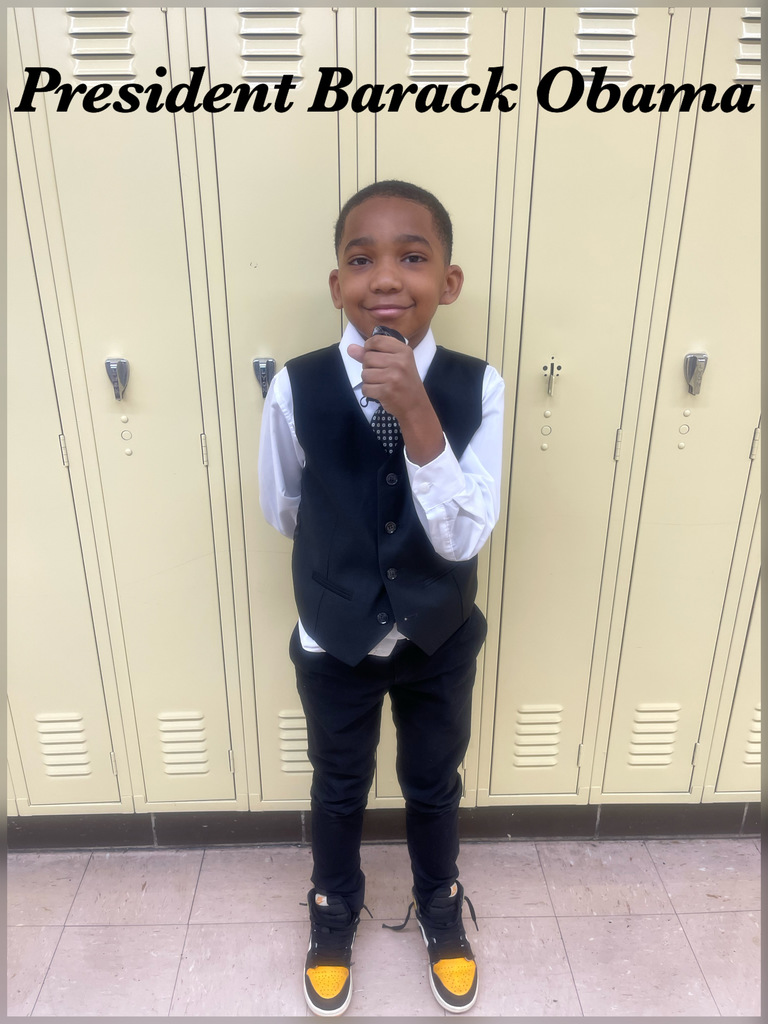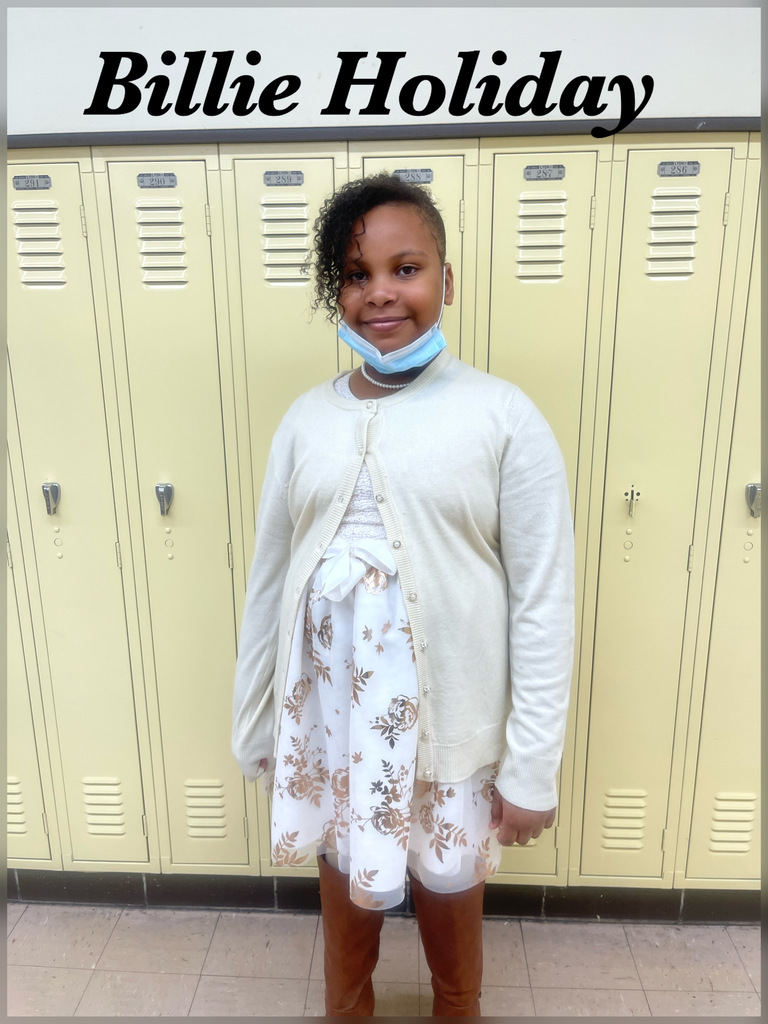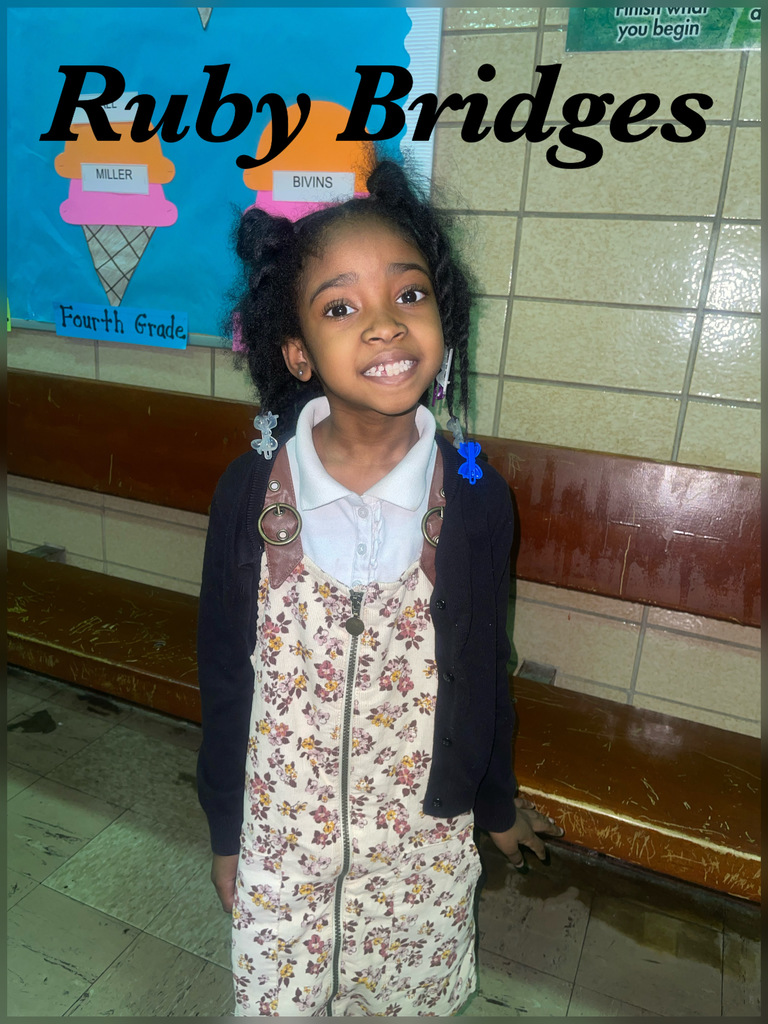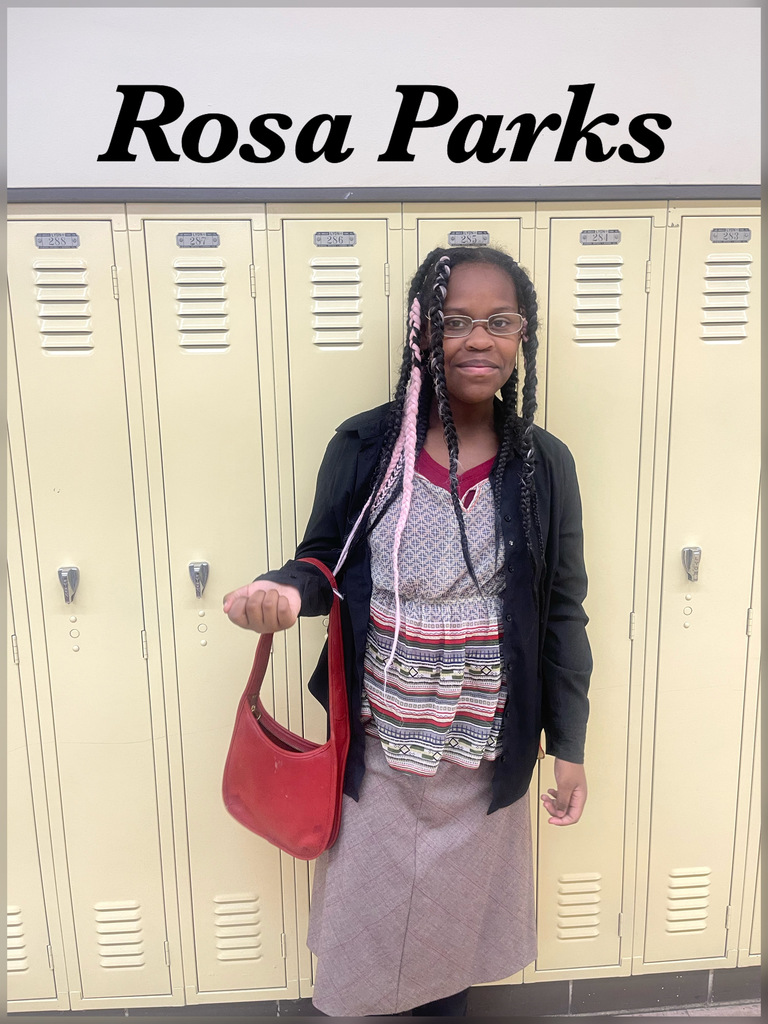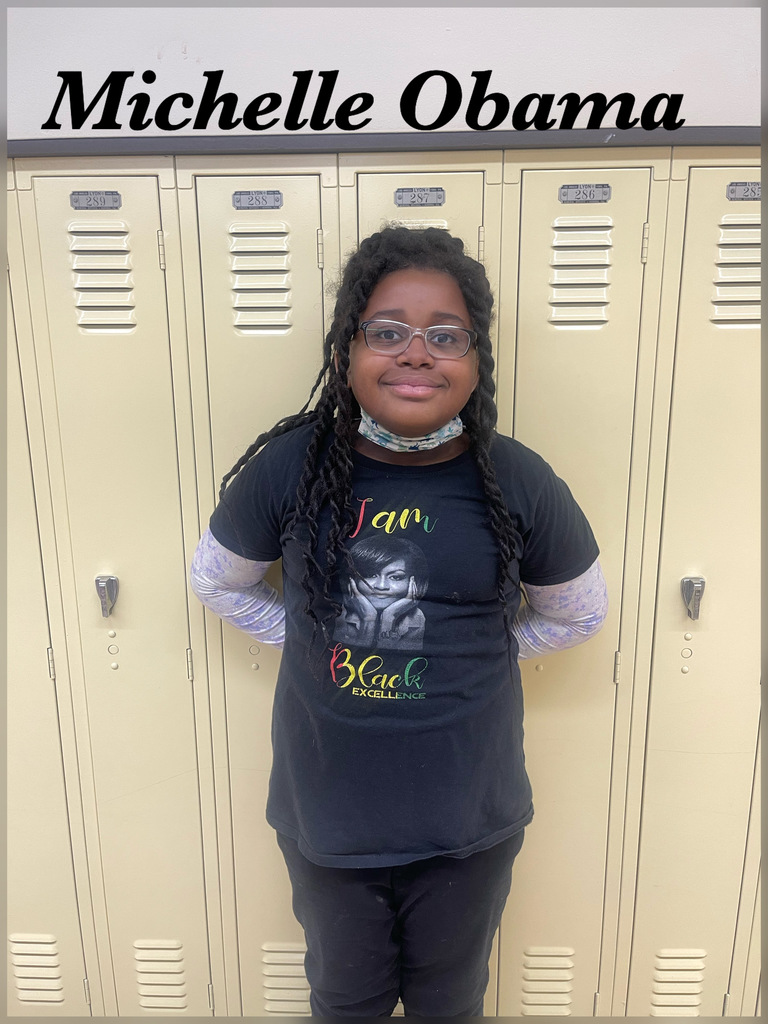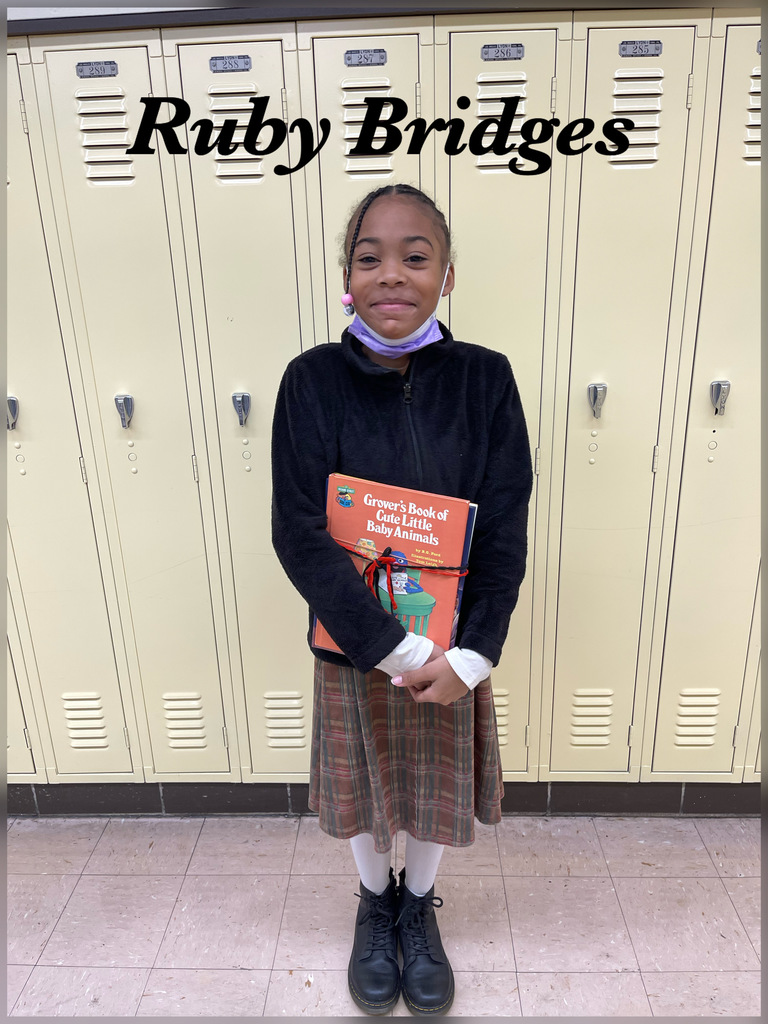 There will be no school on Monday, March 6 in observance of Casimir Pulaski Day.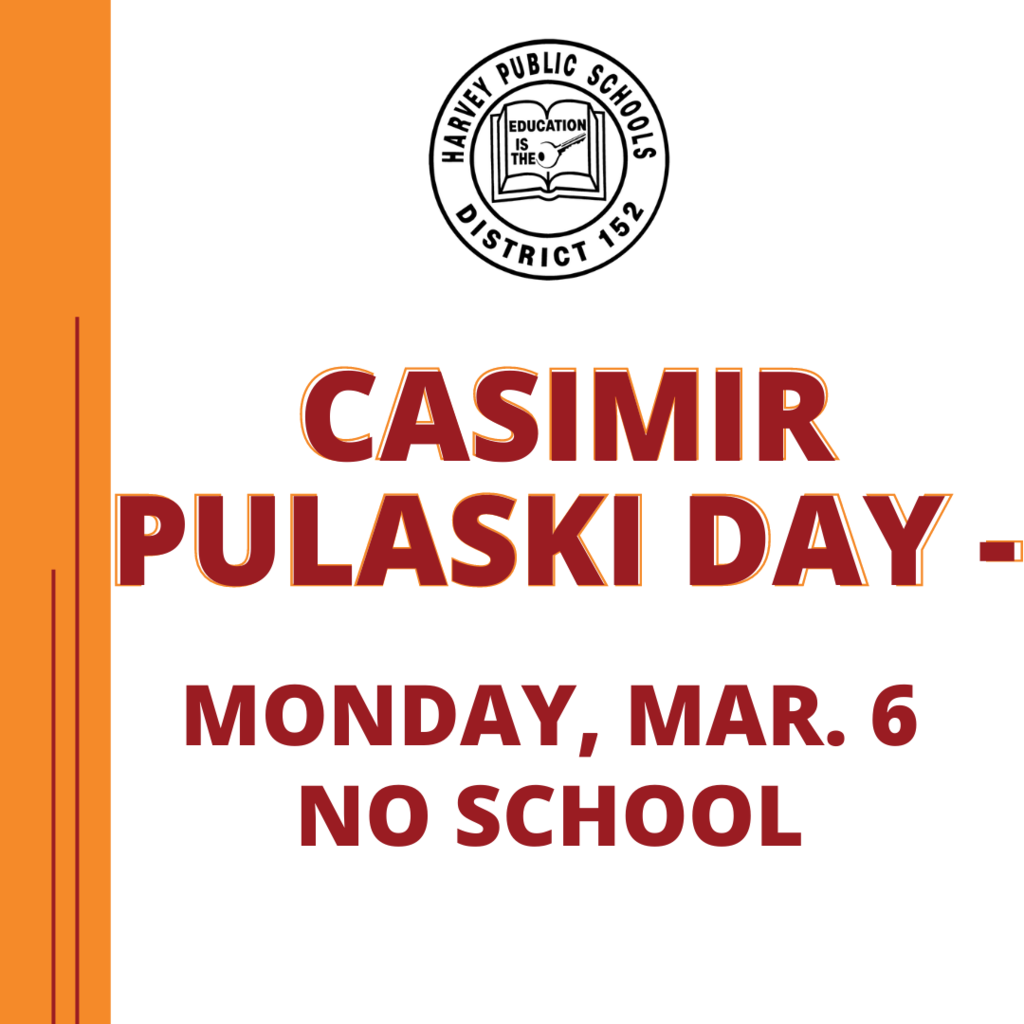 Tomorrow, Friday, March 3, is Employee Appreciation Day! We are so grateful for all of our dedicated and amazing staff members who make such a difference in the lives of our students each day. Thank you to all the members of the Harvey Public Schools 152 family!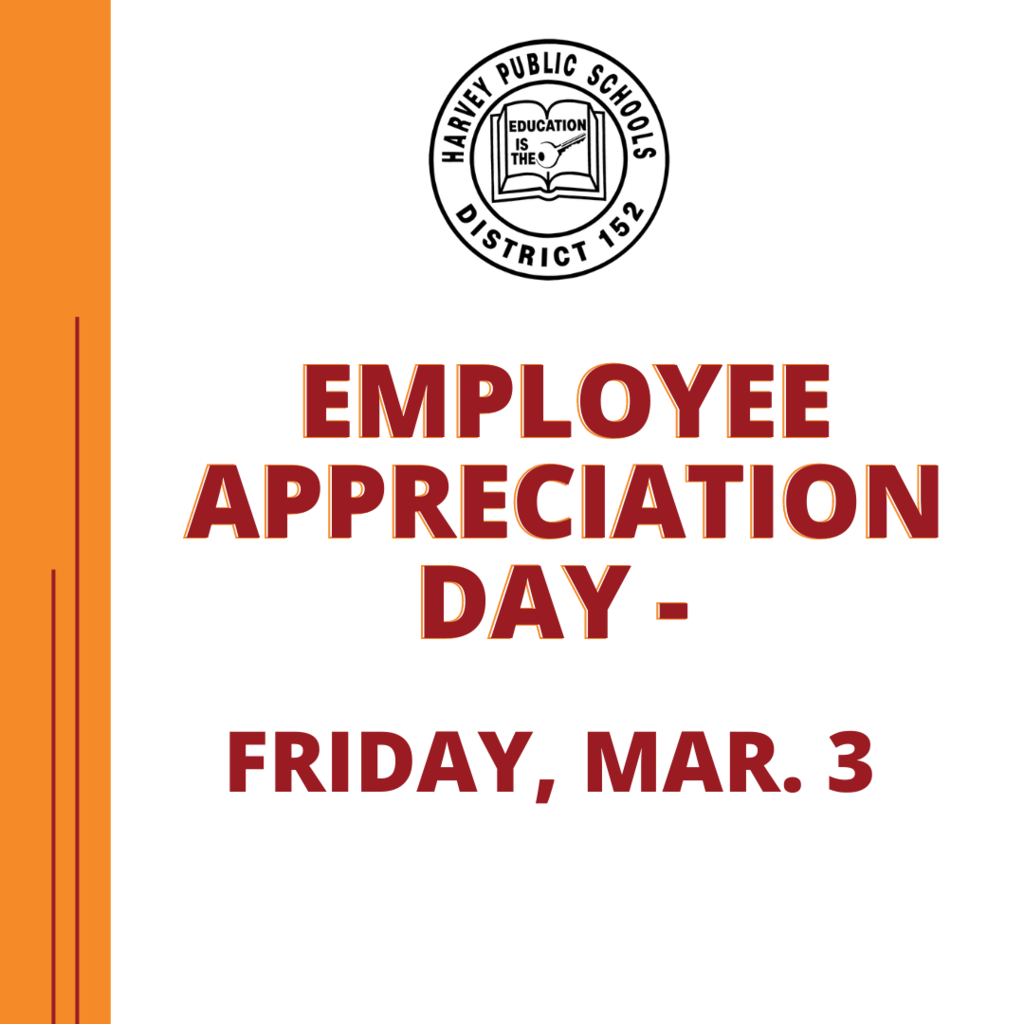 Our schools were full of displays of pride and power for Black History Month!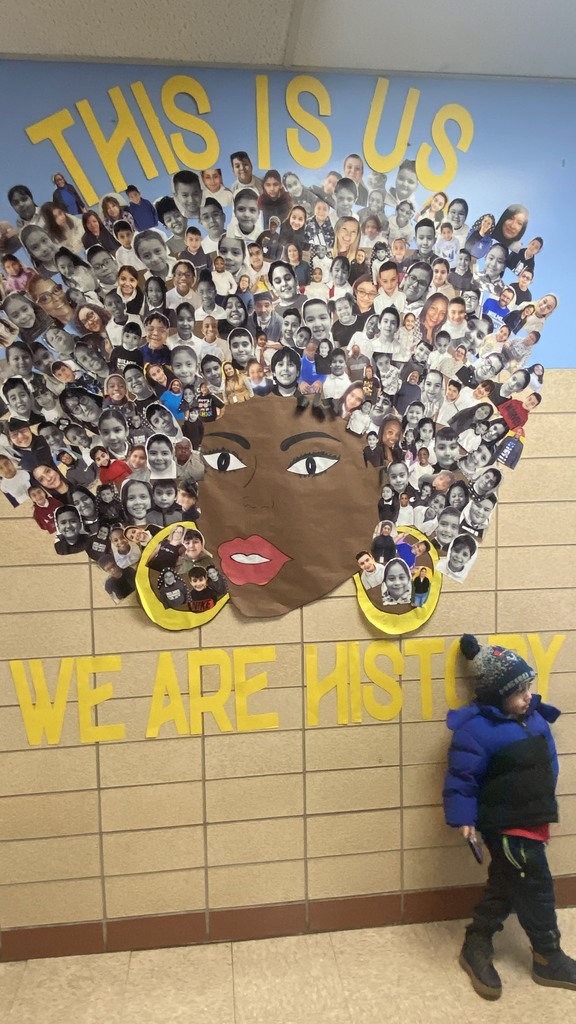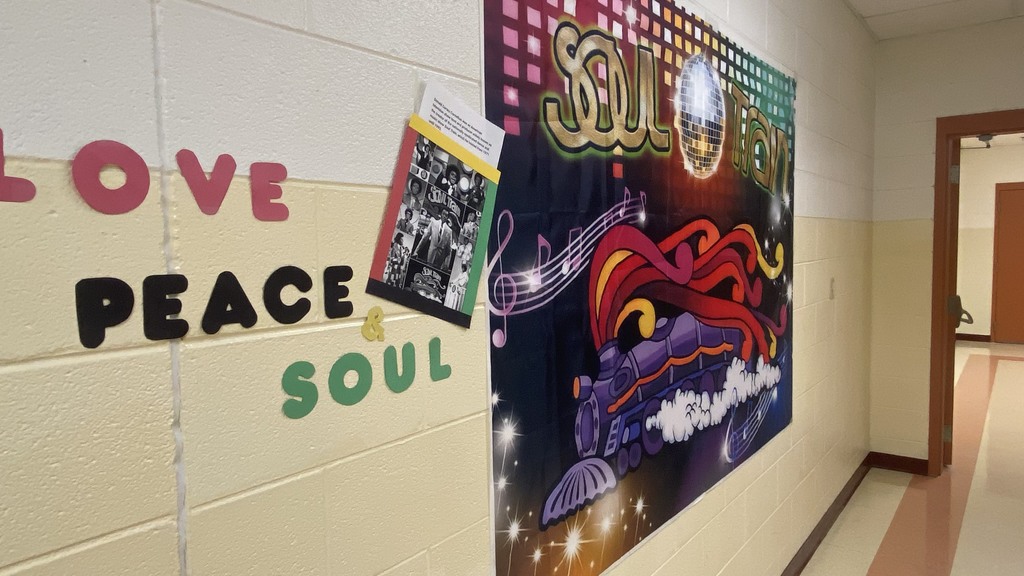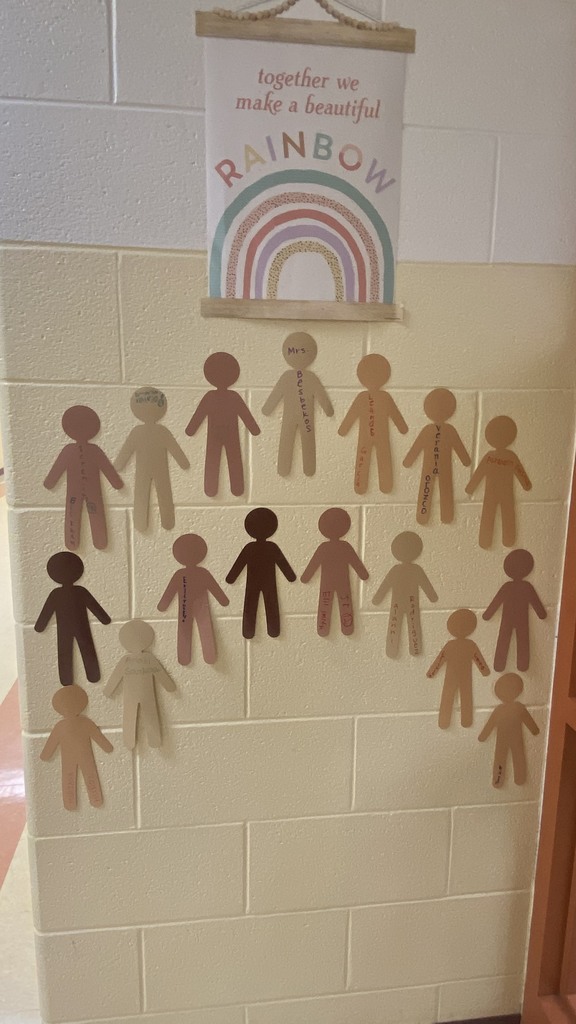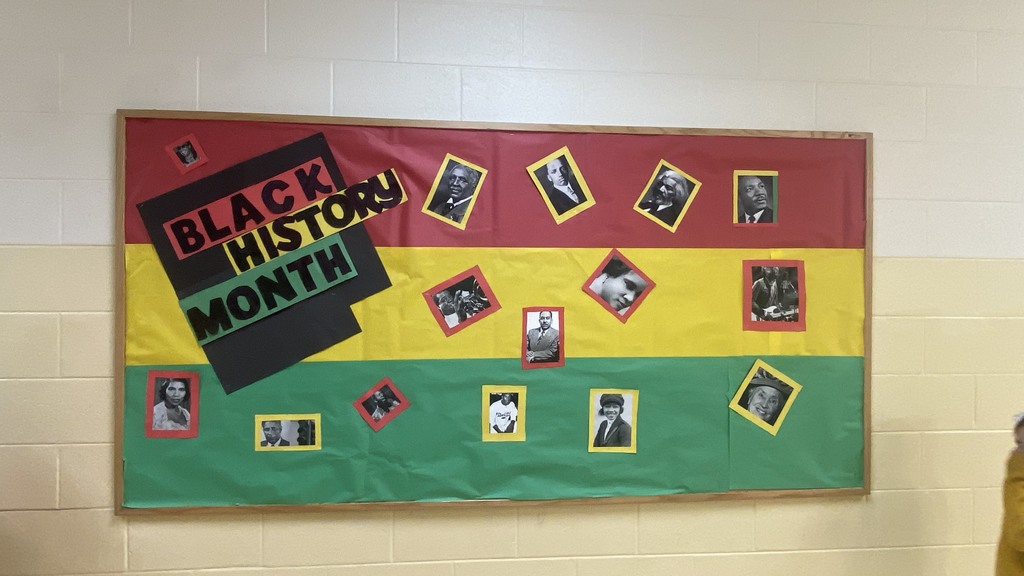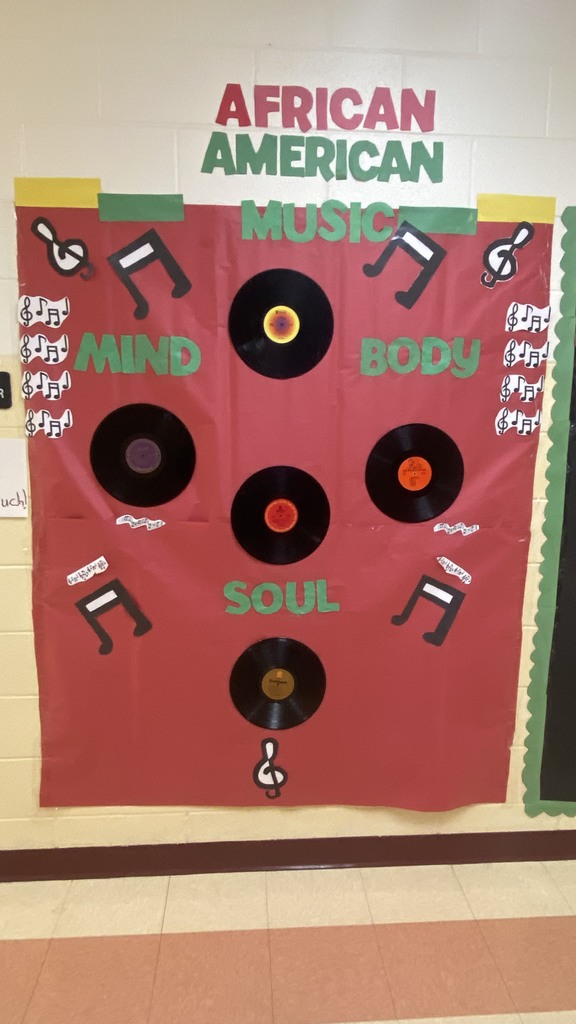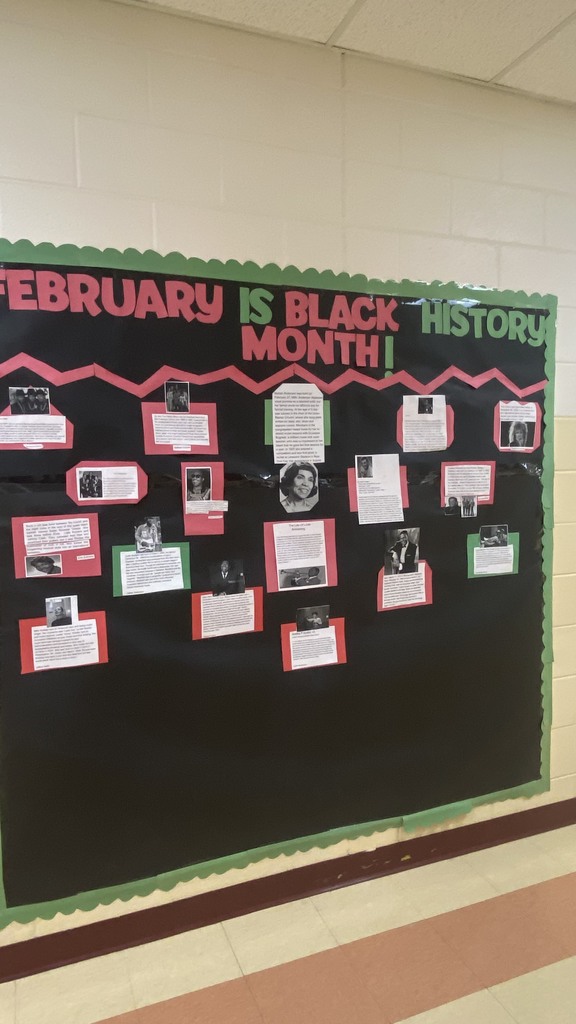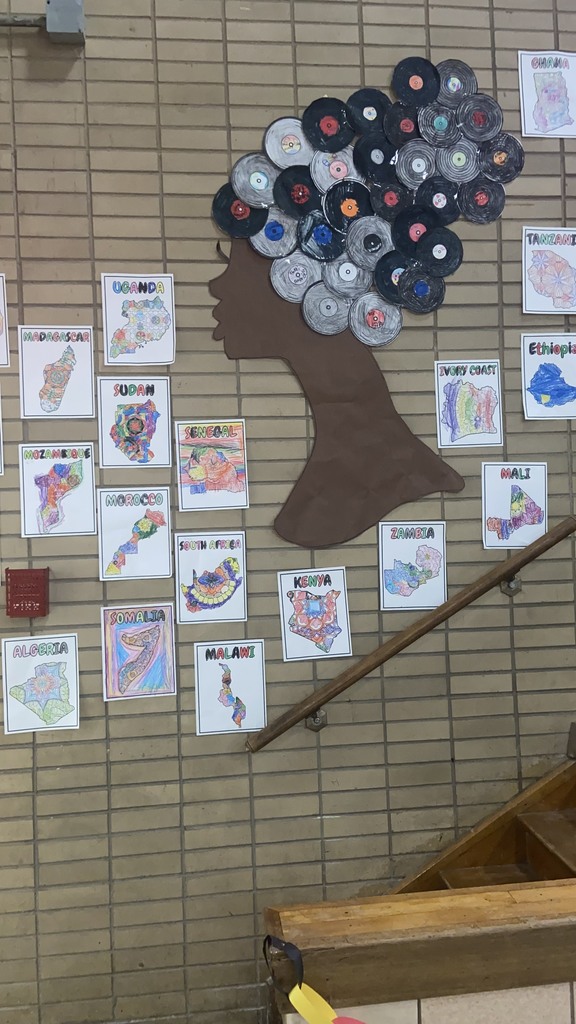 Students and staff at Maya Angelou celebrated Black History Month spirit week last week by showing their support for historically black colleges and universities!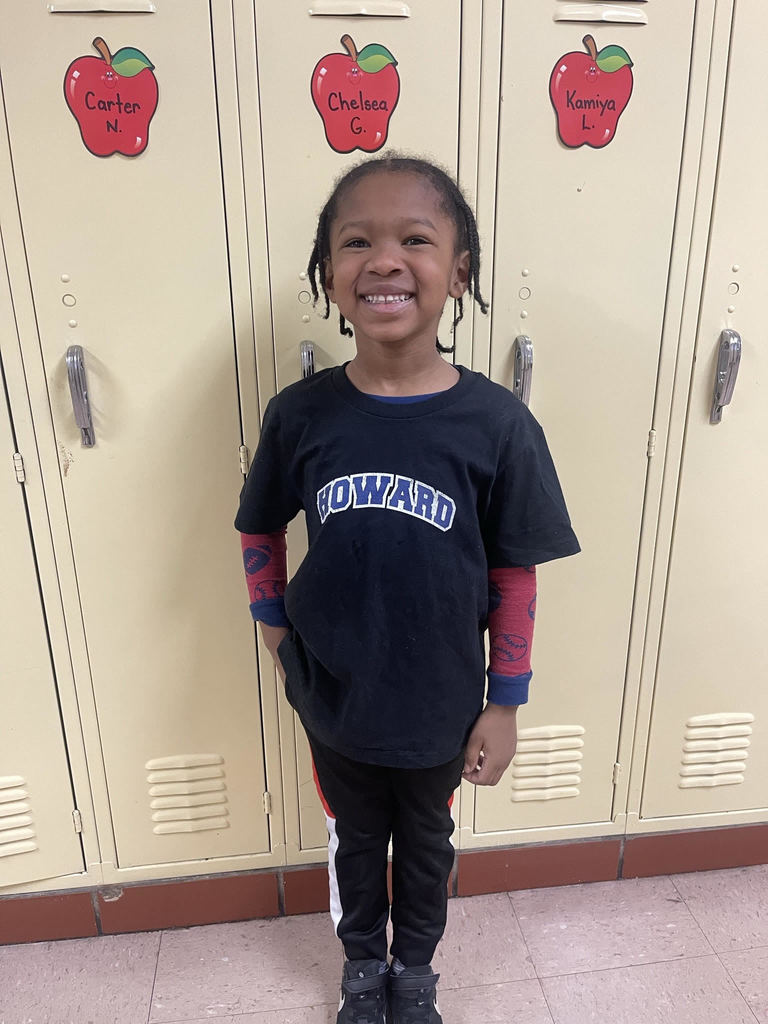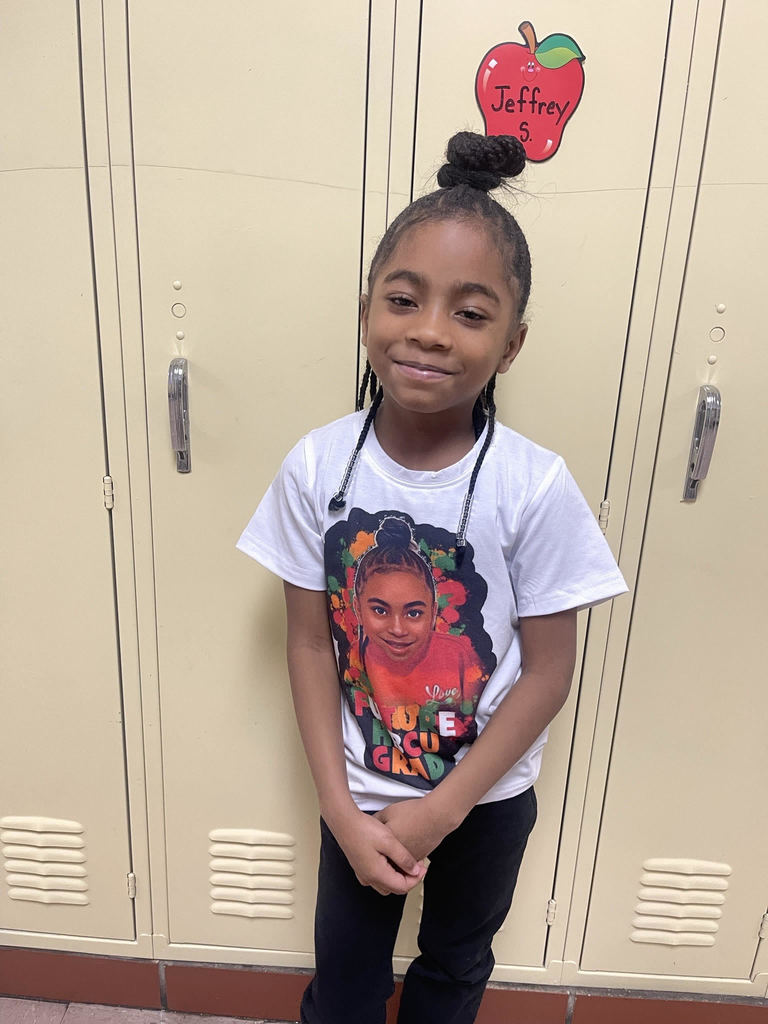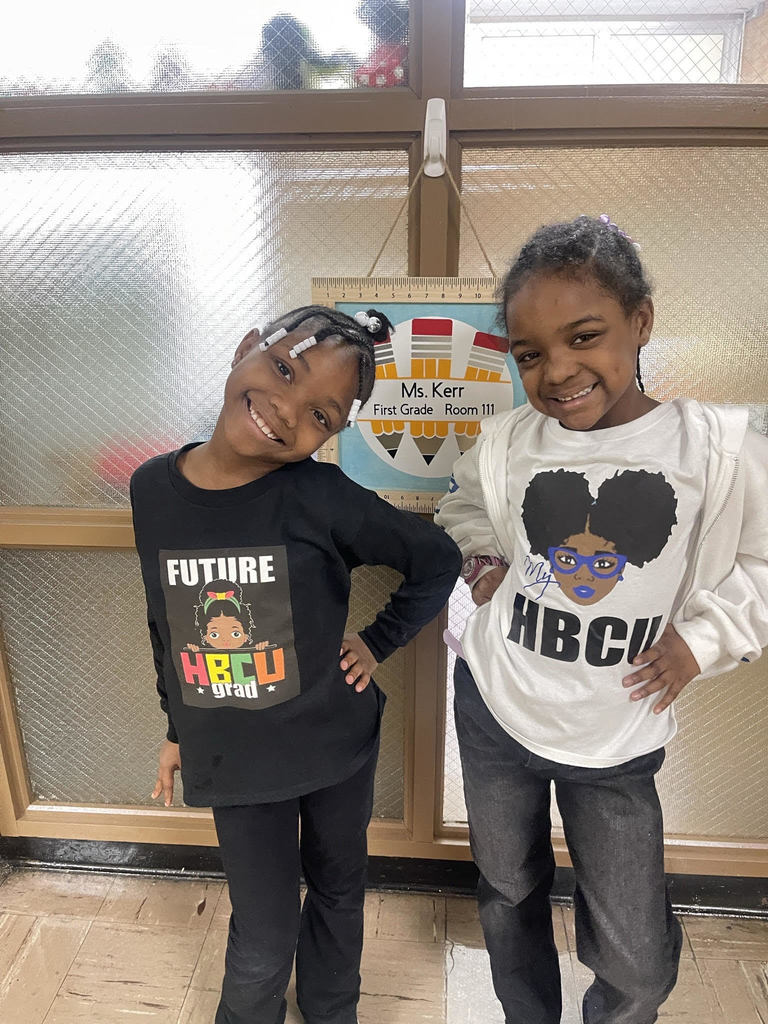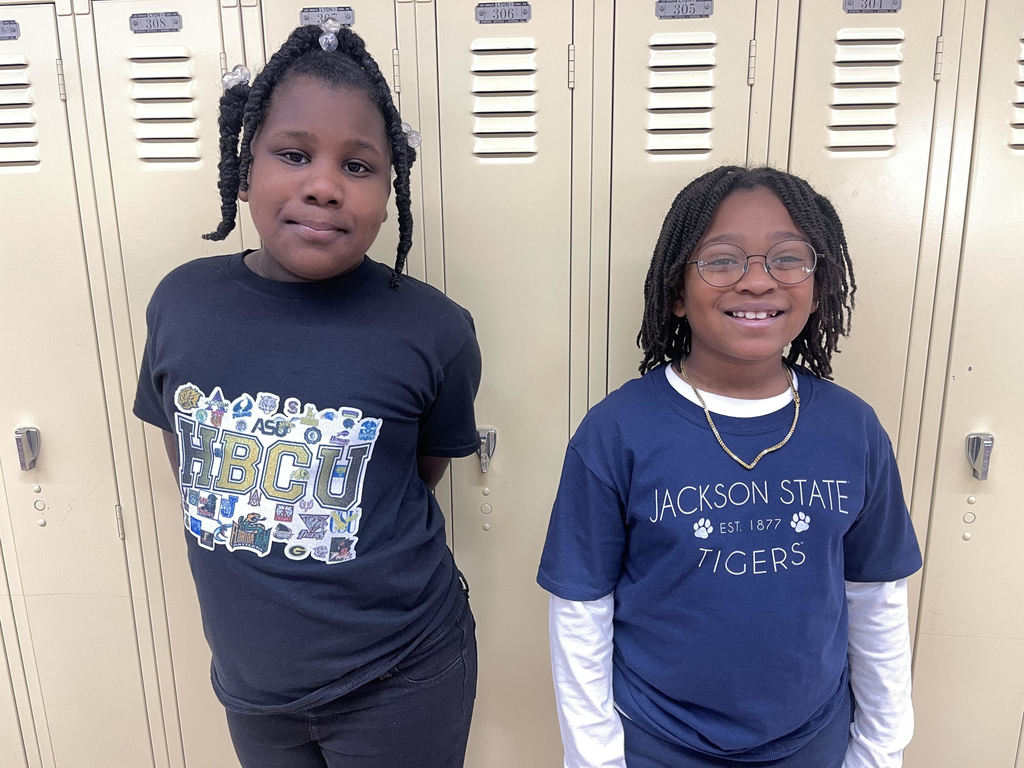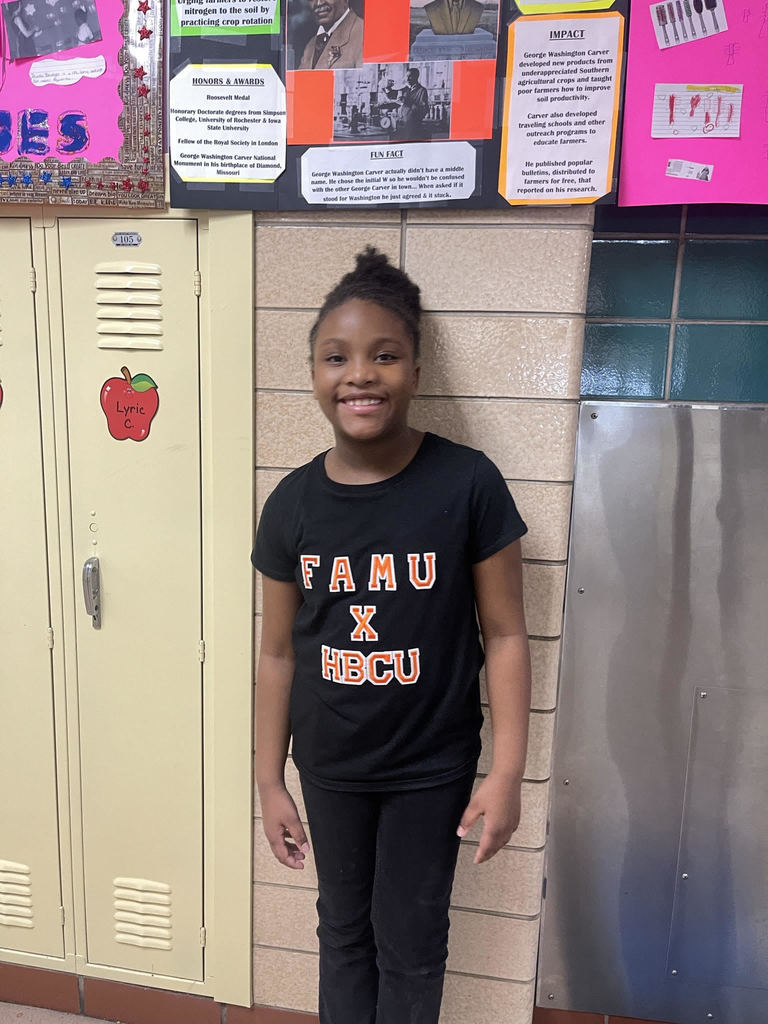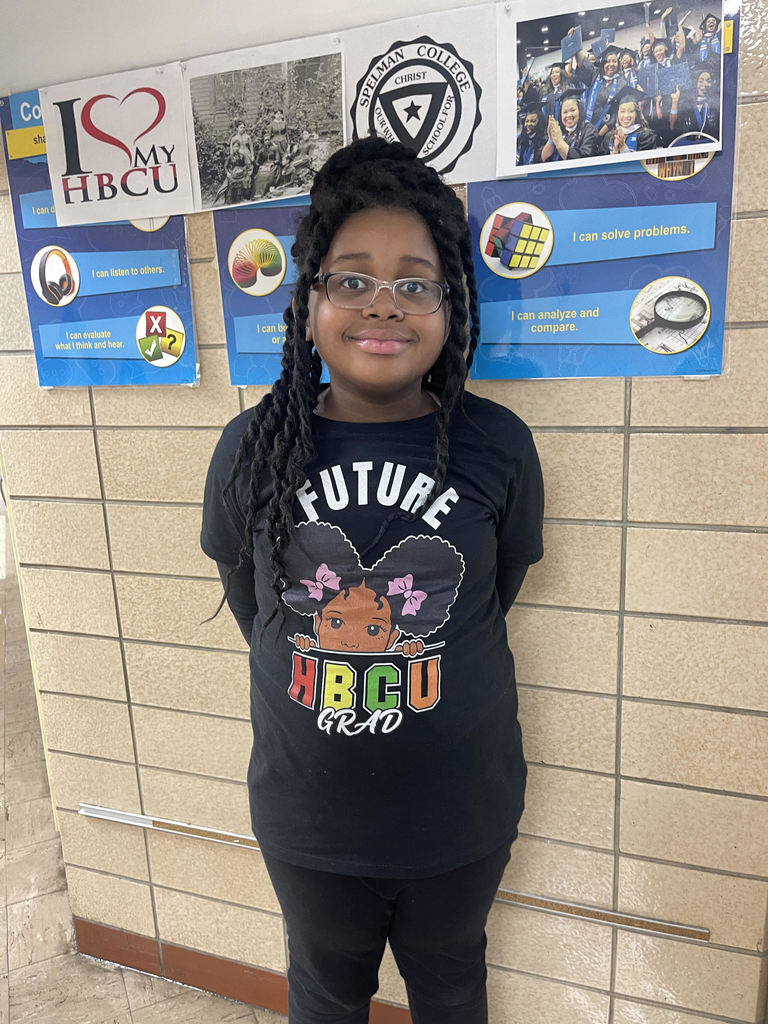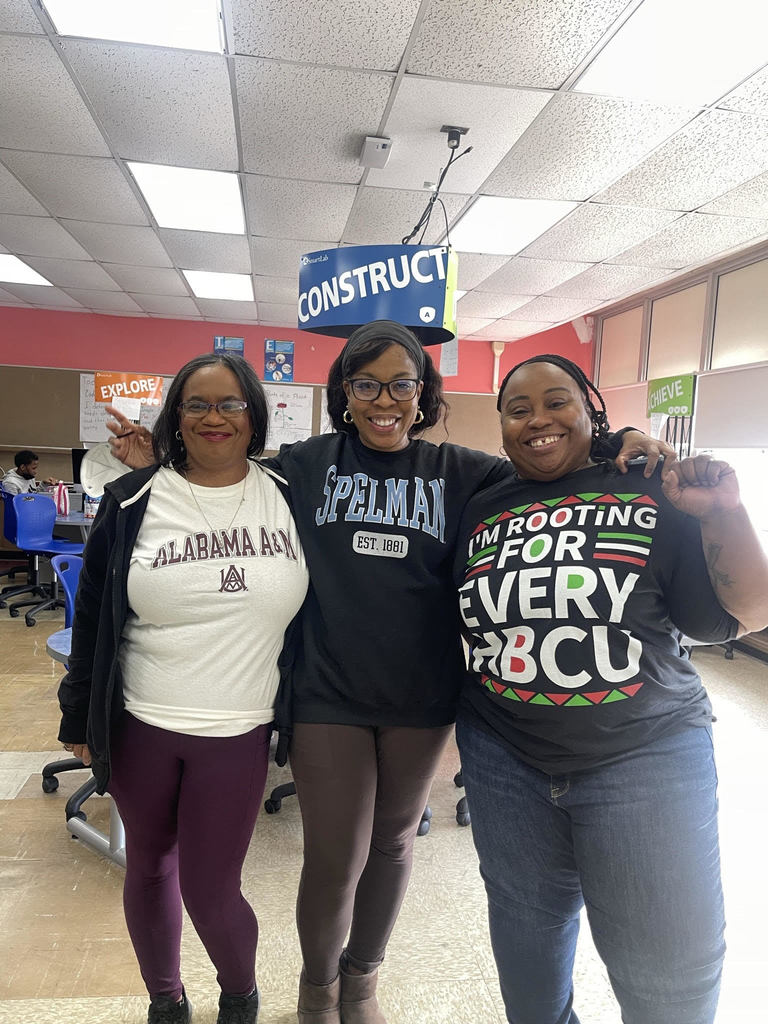 Update: Maya Angelou School is holding a celebration of Black culture with a Black history program on Wednesday, March 1 at 1:30 p.m. Join us!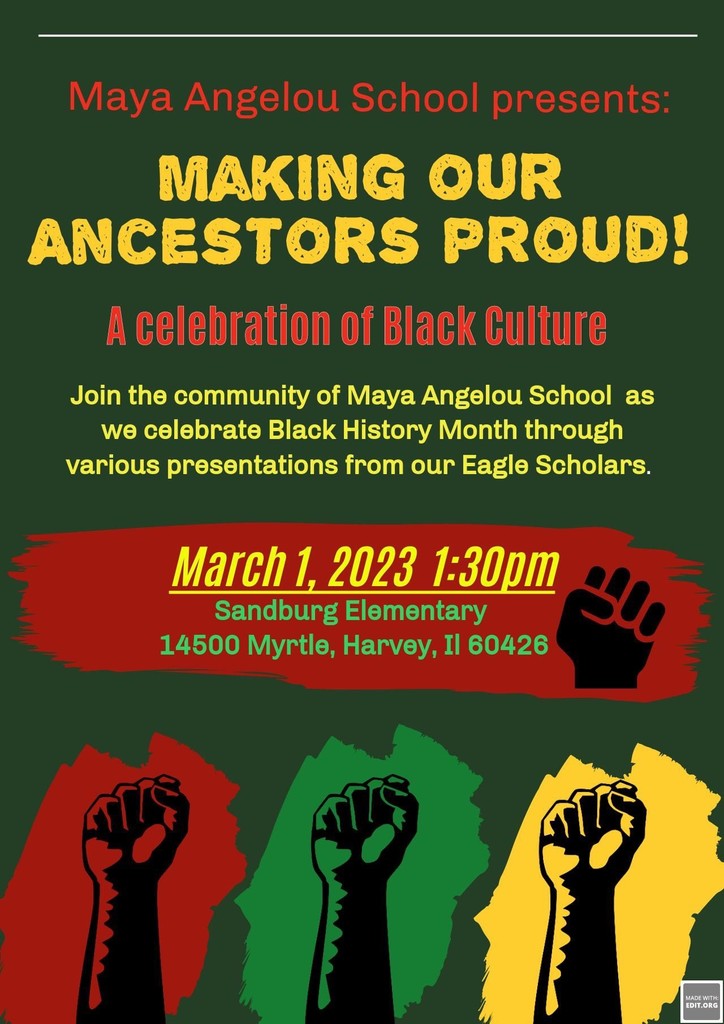 The February Positive Behavioral Interventions and Supports (PBIS) characteristic of the month at Whittier Elementary is Empathy! Students in Ms. K Jones's class practiced empathy in class! Each month, teachers distribute Whittier Wow tickets to students as they display the characteristics taught in the PBIS program. Students are given the opportunity to spend their WOW tickets at our Whittier store for fun prizes. Thank you to Mr. Young for organizing this program to spread positivity at Whittier!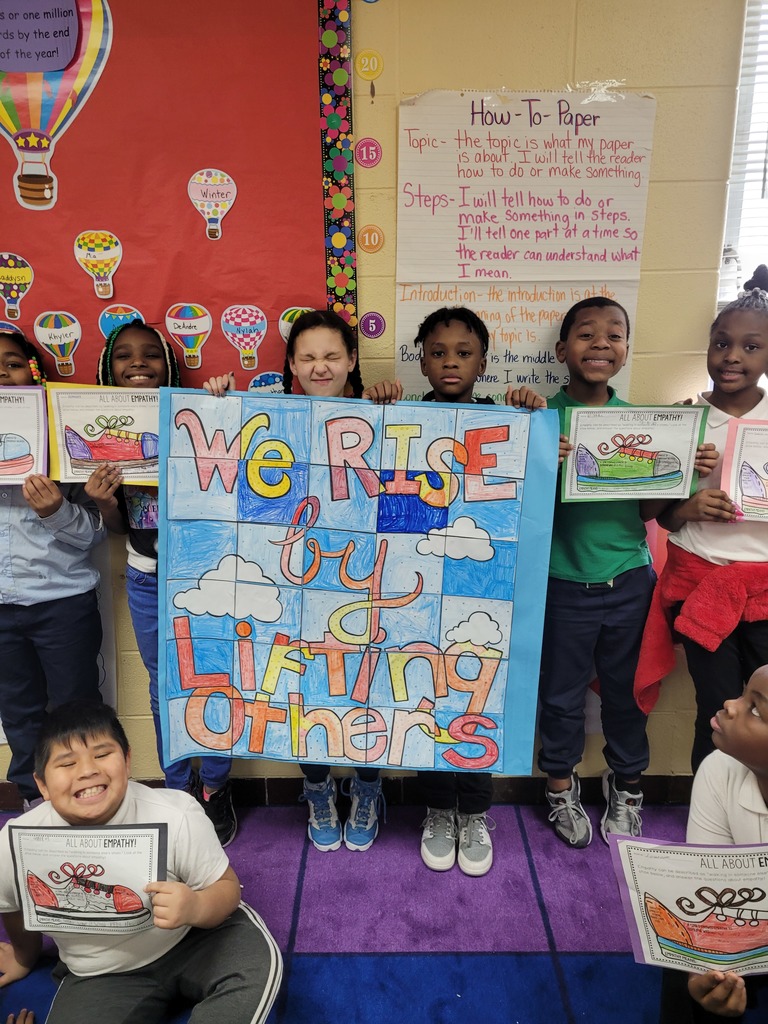 Last week, students in Miss K. & Miss Johnson's first grade class at Whittier Elementary celebrated the 100th day of school!

Harvey School District 152 recently announced the appointment of Interim Business Manager Dr. Eric Trimberger and Federal & State Program Manager Ms. Chavelia Woods! "We're proud to have Dr. Trimberger and Ms. Woods within our district office," Interim Co-Superintendent Dr. Barbara Mason said. "We look forward to their partnership in enhancing efficiencies in our finances and our federal and state programs." Read more about Dr. Trimberger and Ms. Woods:
https://www.harvey152.org/article/1002384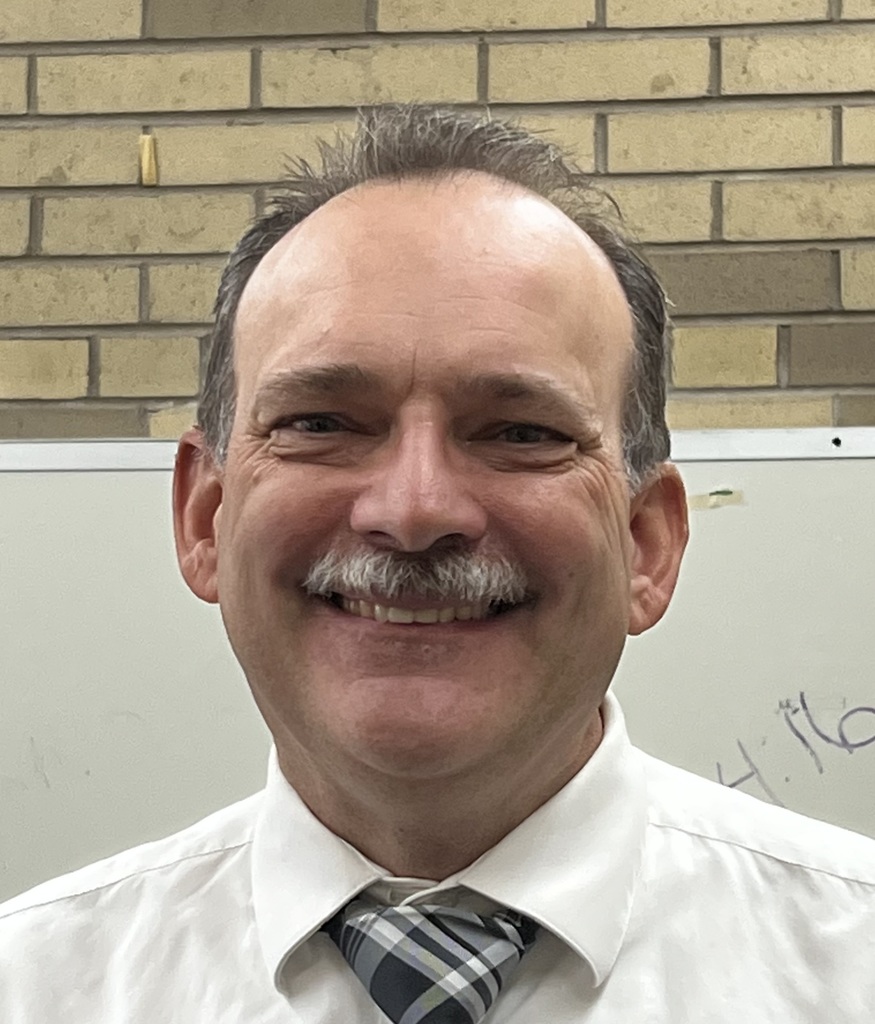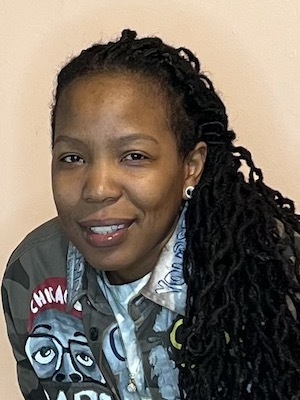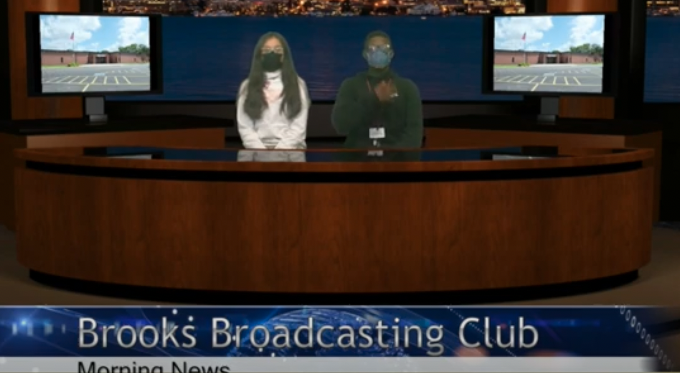 In honor of Black History Month, our District 152 staff showed off their door decorations. Check out Brooks Middle School Social Worker-Ms. Buchanan's "HBCU Door to Success," featuring school pride hoodies from historically black colleges and universities. Also, look at Mrs. Conley, showing off her Black History "Wall of Fame" and her "Hidden Figures" door honoring Katherine Johnson, who's mathematical calculations helped NASA astronauts get to the moon and back. Great Job, Brooks. Stay tuned for more decorations and events!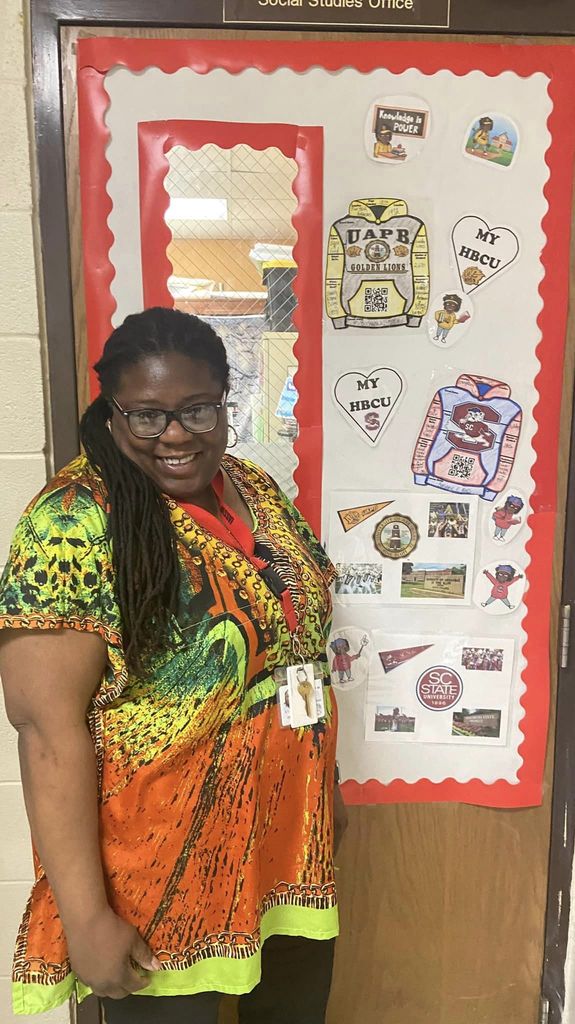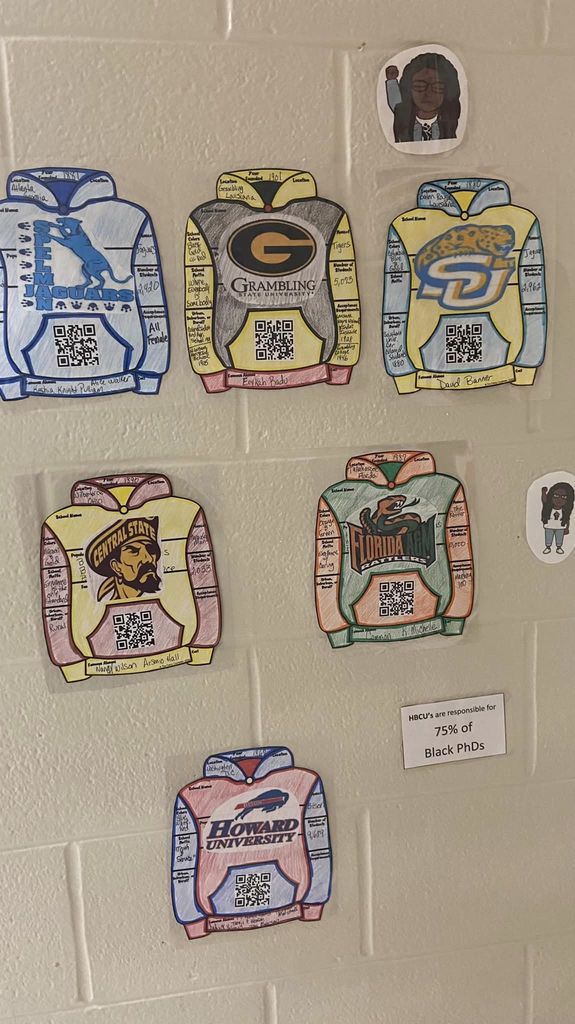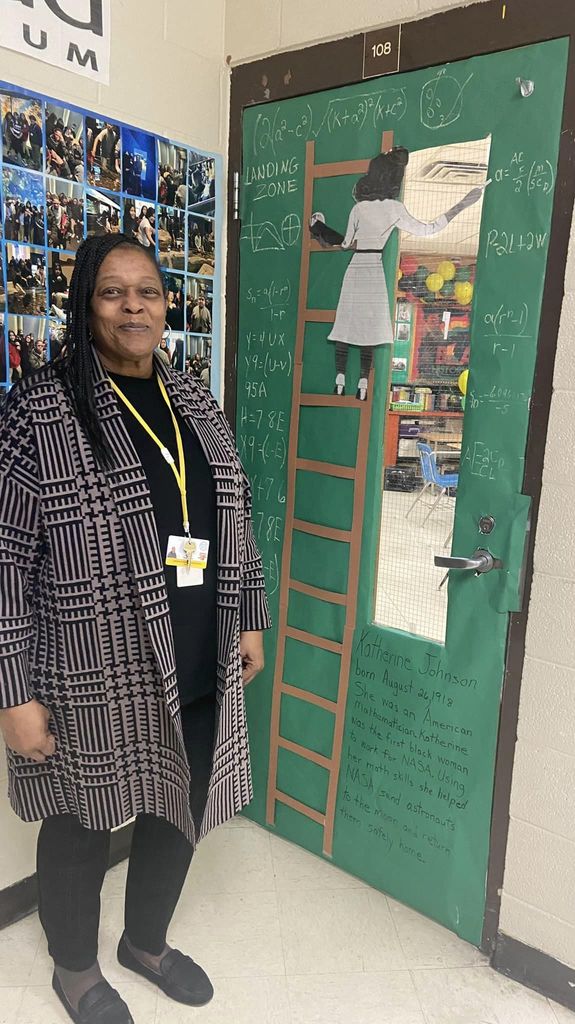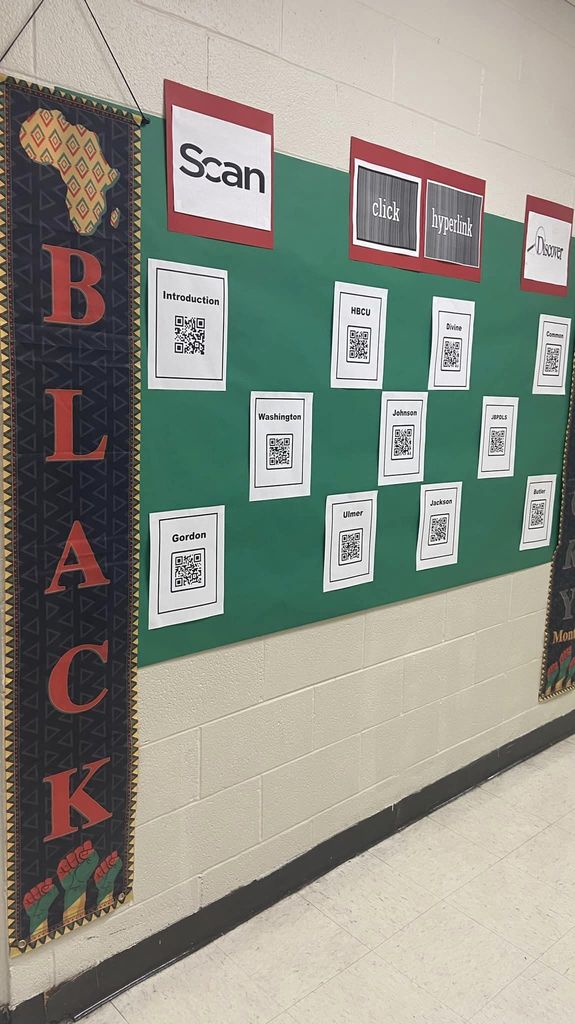 In observance of Presidents Day, Harvey School District 152 buildings will be closed on Monday, Feb. 20. Enjoy the extended weekend!